What Ever Happened to the 'Long Island Lolita' Amy Fisher?
After shooting her alleged lover's wife in the face 27 years ago, Amy Fisher became known as the "Long Island Lolita." What is Amy Fisher doing now?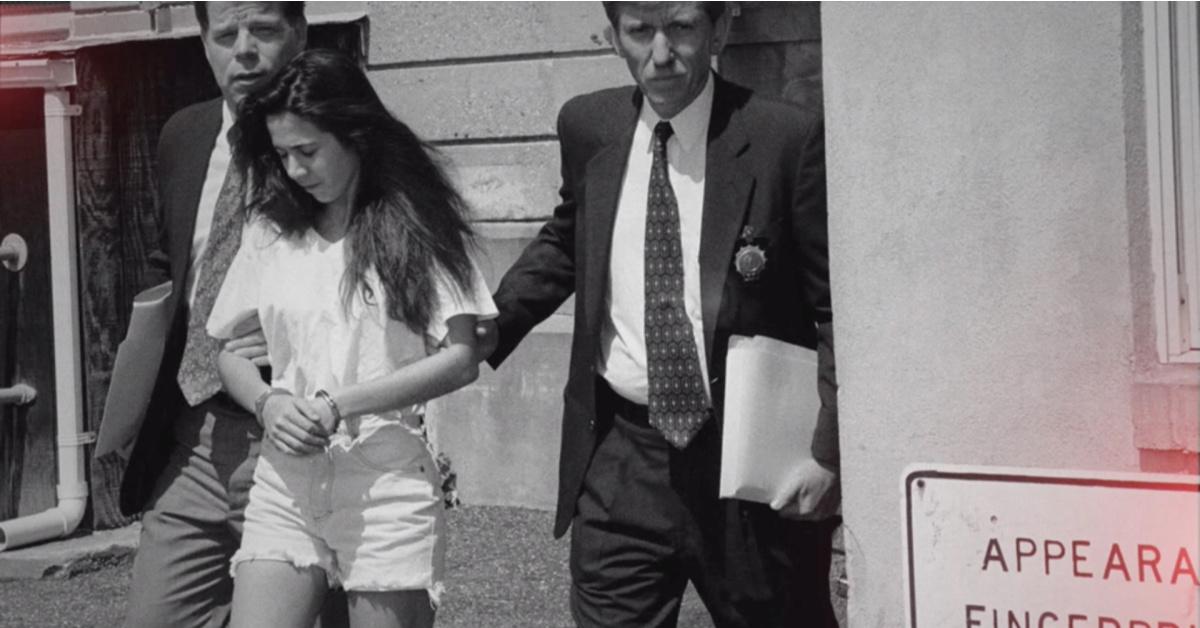 On May 19, 1992, 17-year-old Amy Fisher drove to Mary Jo and Joey Buttafuoco's home in Massapequa, N.Y. and shot Mary Jo in the head. The story made headlines around the country, and every new detail was somehow more shocking than the last. Amy Fisher became a household name, known by the media as "the Long Island Lolita." Although Mary Jo Buttafuoco survived the attack, her life was never the same again.
Article continues below advertisement
Now, 27 years later, ABC's 20/20 is airing a 2-hour special entitled Growing up Buttafuoco that will delve into even more details of that fateful day and the months that followed. The special will feature interviews with Mary Jo and Joey Buttafuoco, as well as with their daughter Jessie. While we can't wait to watch the special and learn more from the Buttafuoco family, we also wondered: Where is Amy Fisher now?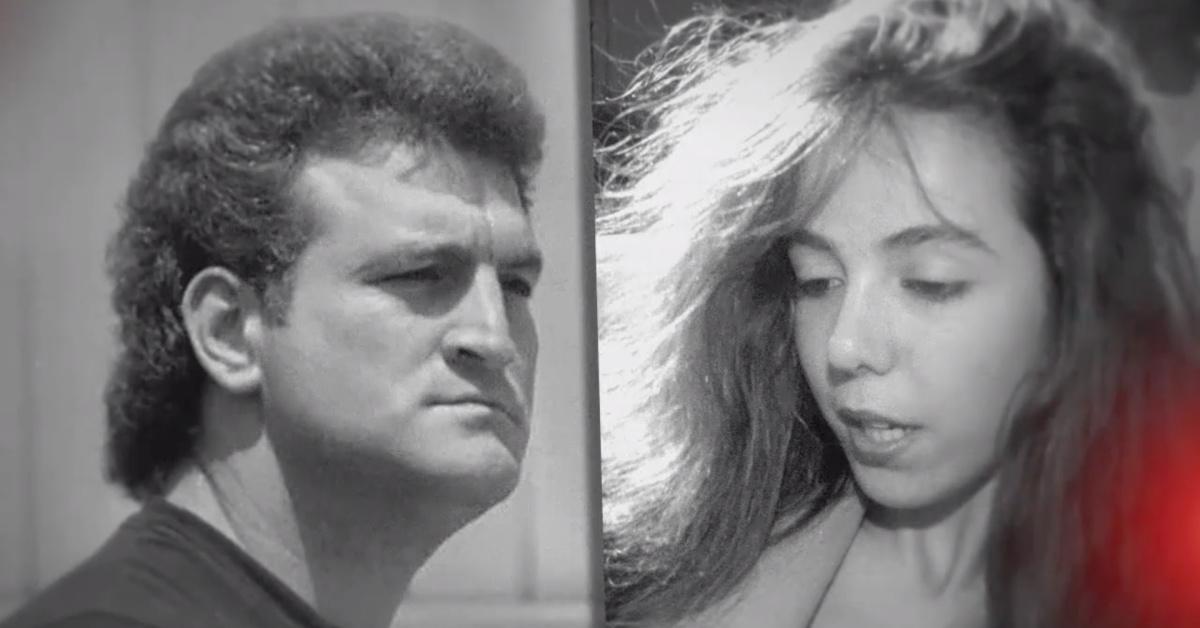 Article continues below advertisement
First, a quick recap of the day Amy Fisher shot Mary Jo Buttafuoco.
Mary Jo Buttafuoco had no idea who Fisher was when the teen arrived on her doorstep. When Mary Jo Buttafuoco answered the door, Fisher began telling her that Joey Buttafuoco — Mary Jo's husband — had been having an affair with Amy's younger sister. Fisher produced a T-shirt advertising Joey Buttafuoco's body shop as proof. Except... Fisher didn't have a younger sister. In fact, Fisher was the one who was having an illicit relationship with 35-year-old Joey Buttafuoco.
Fisher had fallen in love with Joey Buttafuoco after meeting him at his body shop and she grew increasingly jealous of his wife. So, she decided to kill her.
After spending about 15 minutes talking to Fisher, Mary Jo Buttafuoco finally told her to leave. Fisher then took out a gun, struck Mary Jo Buttafuoco in the head with it, and shot her in the temple. Incredibly, doctors were able to save Mary Jo Buttafuoco's life, although they could not remove the bullet from her head, and it is still there to this day.
Article continues below advertisement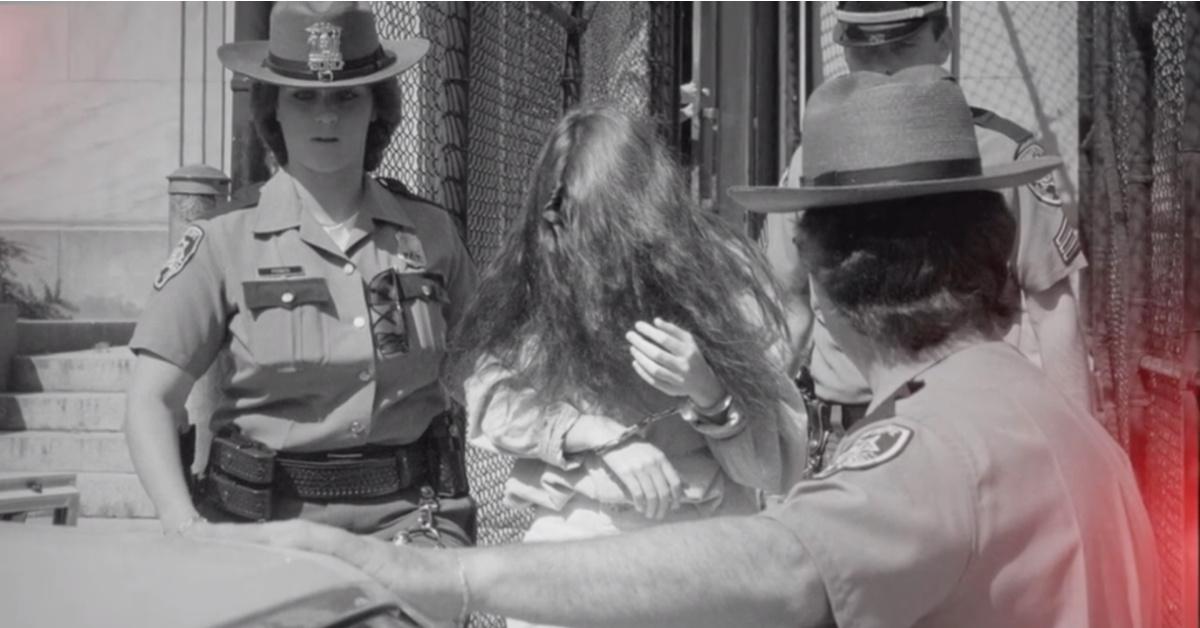 After the shooting, Amy Fisher spent seven years in prison.
Fisher was initially charged with first-degree attempted murder but ultimately pleaded guilty to first-degree aggravated assault. Joey Buttafuoco also went to jail for four months after pleading guilty to one count of statutory rape. After Joey Buttafuoco was released, he and Mary Jo Buttafuoco moved to California with their daughter Jessie. They remained married until 2003, when Mary Jo Buttafuoco filed for divorce.
Article continues below advertisement
Where is Amy Fisher now?
After her release from prison, Fisher became a columnist for the Long Island Press. She also co-wrote two memoirs entitled If I Knew Then… and Amy Fisher: My Story. Fisher married Louis Bellara in 2003, and together they had three children before eventually getting divorced in 2015. Fisher also spent some time as an adult film star, though in 2011, she announced she would no longer be making films.
In a 2017 interview with the New York Post, Fisher revealed that after living in Florida for years, she had moved back to Long Island and was living in a home located less than an hour's drive from where she shot Mary Jo Buttafuoco.
Article continues below advertisement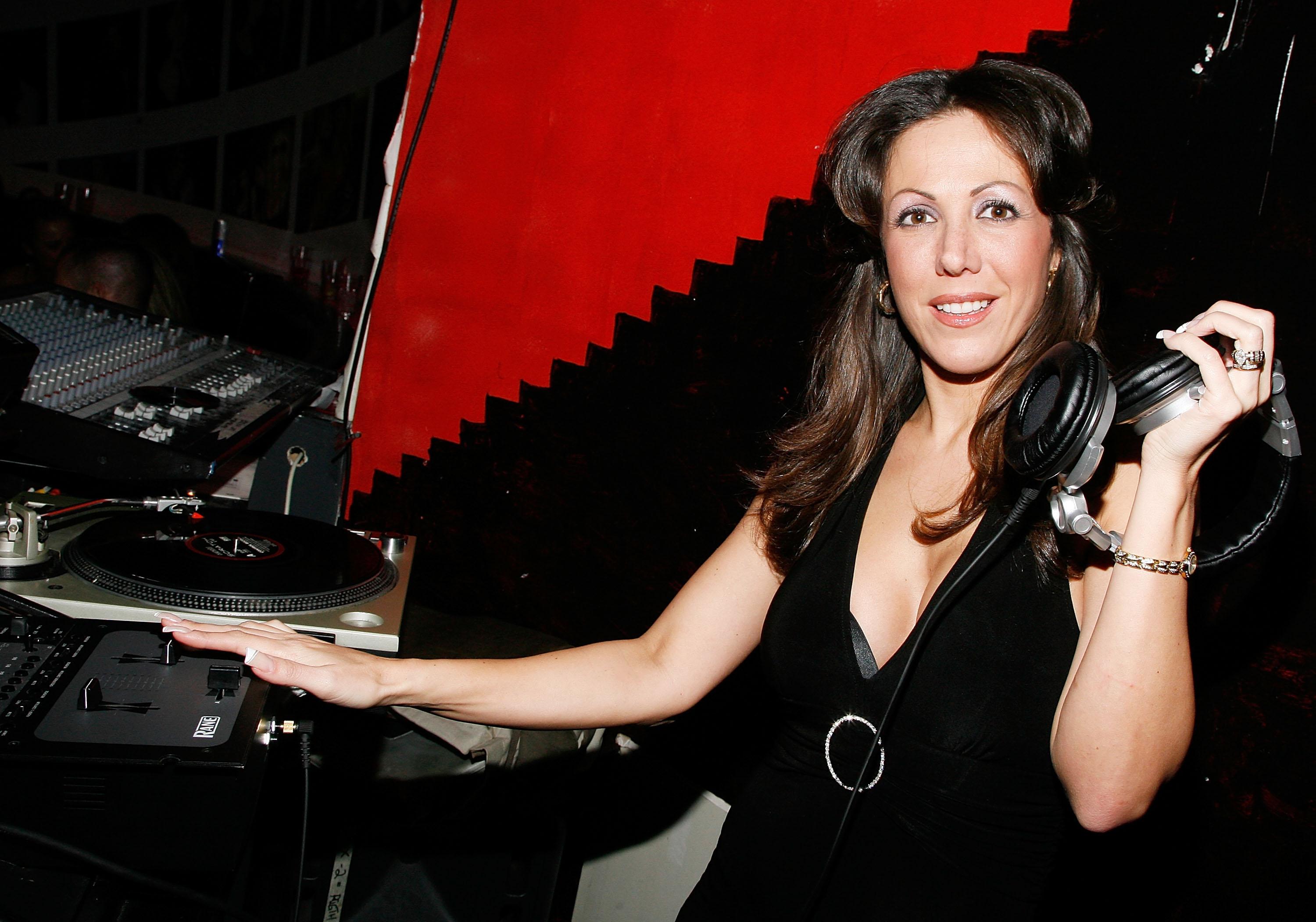 "My kids were ostracized in Florida," Fisher said. "They had no friends. All the mothers thought their kids would get the Amy Fisher gene if they hung out with them [...] Things got so bad for my son, the school psychologist even suggested he drop out and get his GED."
In another article from 2017, the New York Post reported that Fisher was filming "online peep shows" from her Long Island home. She reportedly said about her cam girl career, "This is what I have to do to make money."
20/20: Growing up Buttafuoco airs Friday, Nov. 8 at 9/8c on ABC.