'20/20' Dives Into the Murder of Sarah Stern by So-Called Friend Liam McAtasney
20/20 this week explores the death of Sarah Stern and her killer, Liam McAtasney. Here's everything to know about his parents, twin, and what led him to kill his friend.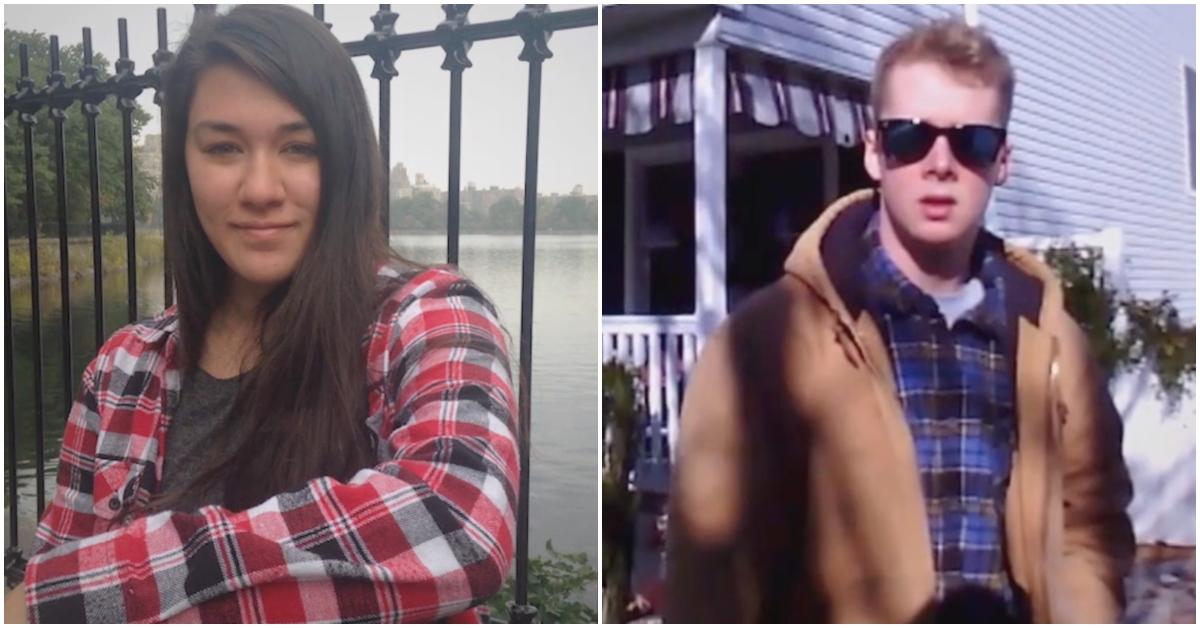 If not for a secretly recorded confession, Liam McAtsney might have gotten away with murder — literally. When his childhood friend Sarah Stern was presumed dead, her car abandoned on a New Jersey bridge between Belmar and Neptune with the keys still in the ignition, it seemed the 19-year-old had committed suicide.
Article continues below advertisement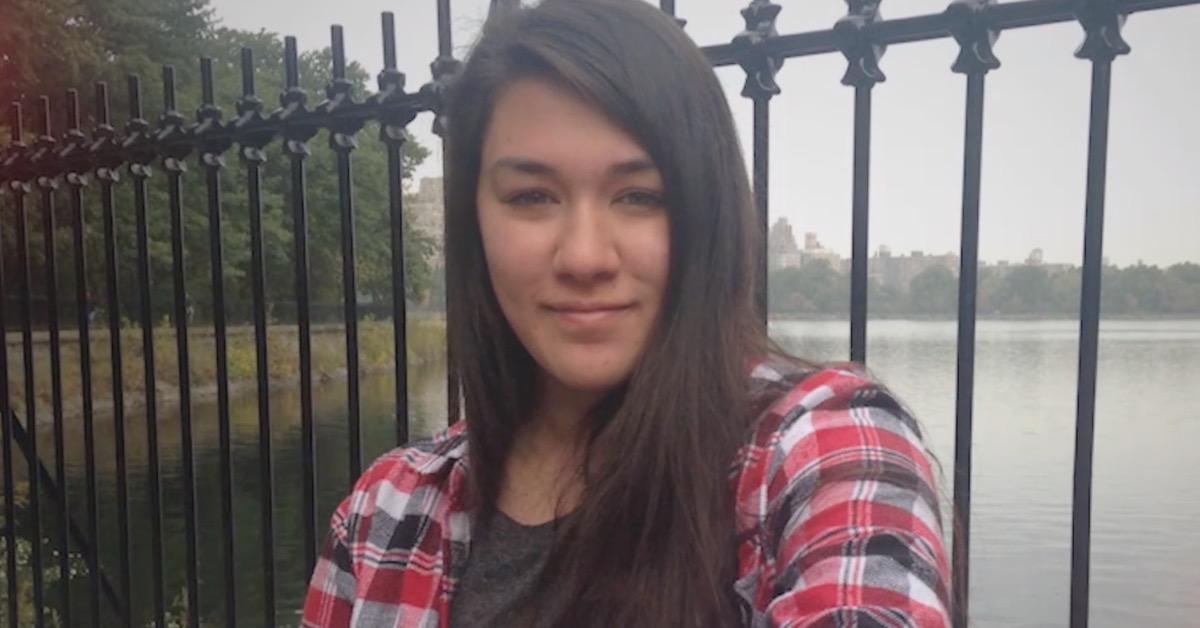 In reality, someone she knew and trusted since first grade had been planning her murder for six months, intending to rob Sarah of her inheritance before strangling her and throwing her body over the bridge with the help of his roommate (and Sarah's junior prom date), Preston Taylor.
Here's an overview of the convicted killer's crimes, his accomplice, and the man who helped clinch the conviction.
Article continues below advertisement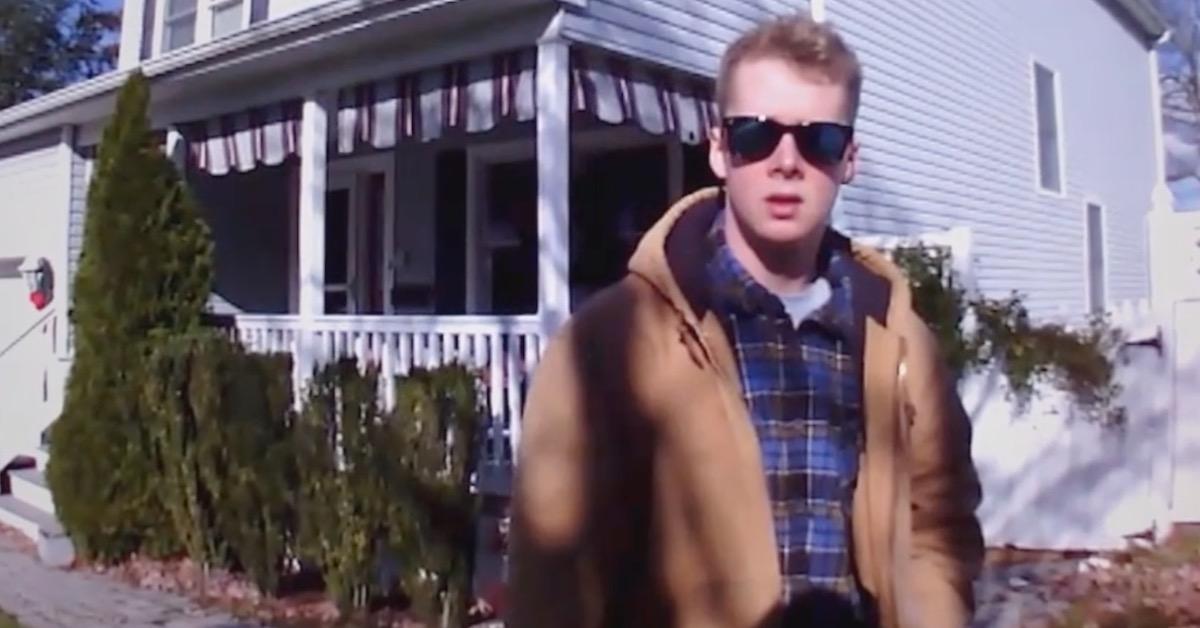 Liam McAtasney grew up in Neptune with his parents Quinn and Megan Atasney, twin brother Seamus, and sister. The portrait his mom paints of her son's relationship with Sarah is in stark contrast to the perception one gets from watching the convicted murderer's chilling confession regarding the December 2016 murder, which was secretly recorded by another friend, horror film director Anthony Curry.
Article continues below advertisement
What McAtasney's parents and twin think of the charges
Megan McAtasney, Liam's mother, says her sons met and befriended Sarah in Sunday school at six years old and called their friend group "The Squad." She tells ABC that, when she and her son learned from police that Megan was presumed dead by suicide, they "both just started crying."
In her 20/20 interview, Megan emphatically denies her son is capable of cold-blooded murder. "I do not believe that. In every bone of my body, I do not believe that Liam is capable of killing Sarah Stern, who he loved and adored."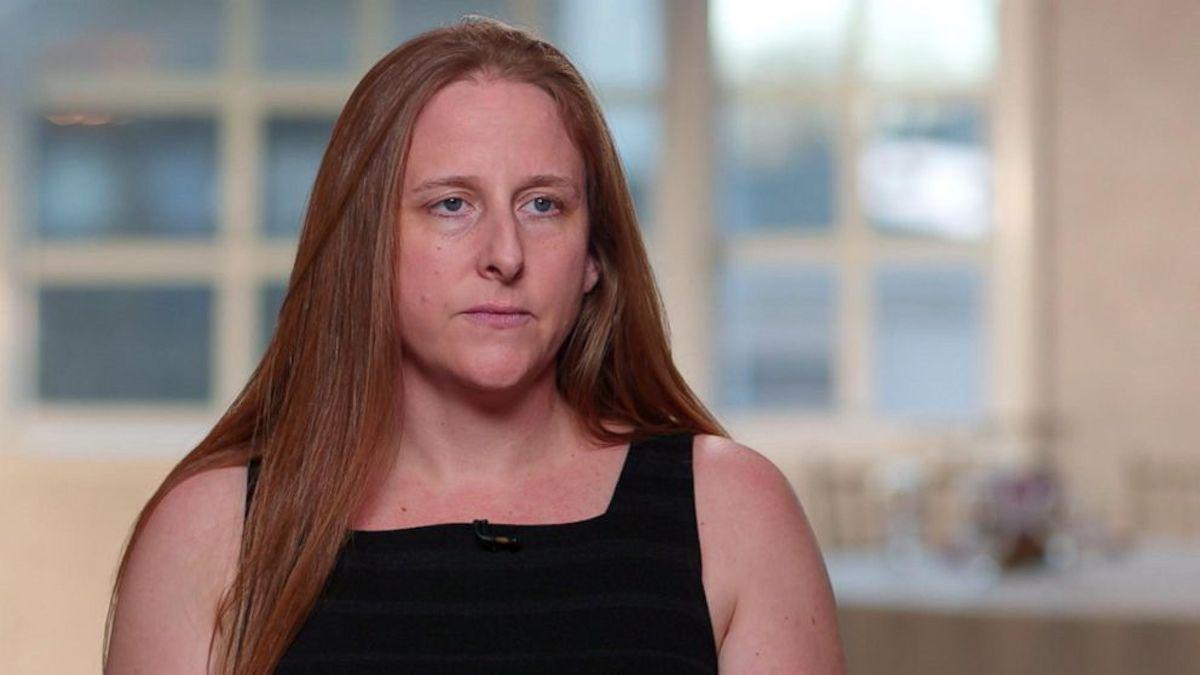 Article continues below advertisement
It's hard to believe when you watch McAtasney coldly tell Anthony how he set his phone's stopwatch app to count down how long it took to strangle the life out of Sarah: about a half hour. McAtasney also coldly recounted in the confession Anthony recorded that the "worst thing" was finding only about $7,000 in cash in Sarah's safe deposit box, and that the bills were too old to be spent or deposited in the bank without arousing suspicion.
But McAtasney's lawyers, who represent the position of McAtasney and his family, say the so-called confession was an embellished story for a proposed movie idea McAtasney was pitching to the filmmaker. The jury, however, didn't find this explanation credible and convicted McAtasney on all seven counts against him, which included felony murder, robbery, conspiracy to commit robbery, and desecration of human remains.
Article continues below advertisement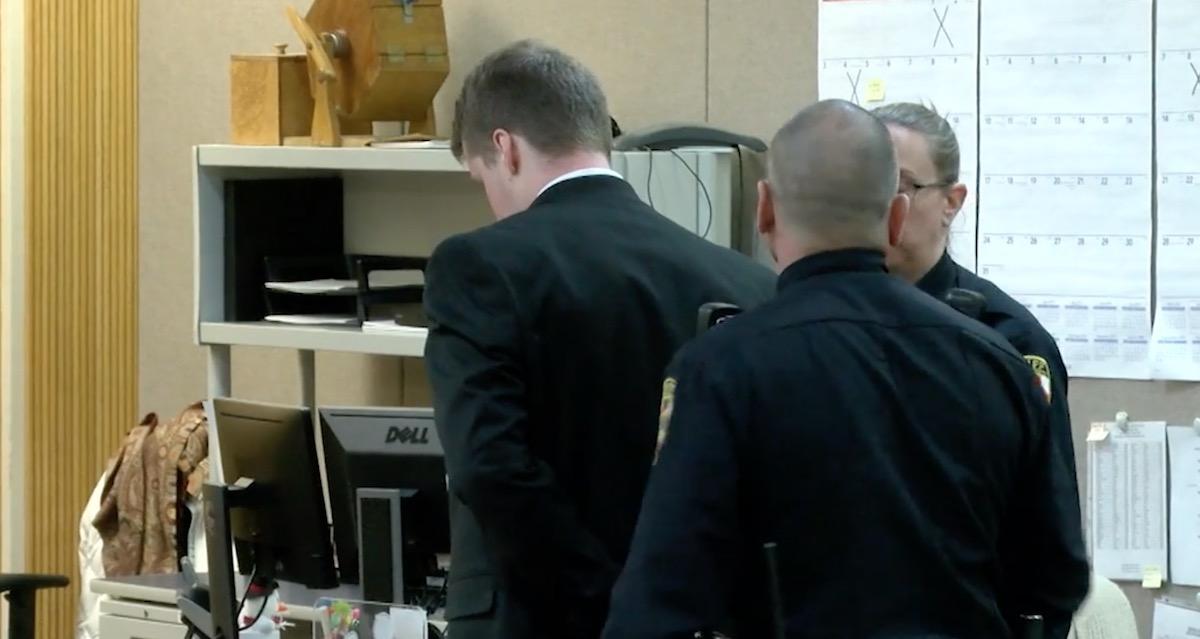 Accomplice Preston Taylor confessed to police almost immediately.
"I don't know if I've ever seen anyone confess that quickly," said prosecutor Chris Decker of the interrogation. He also demonstrated for police on video how he and McAtasney dragged Stern's body to the car, and how he had to assist him with getting her body over the bridge barrier. Though police have been unable to recover Sarah's body, Taylor was able to lead them to where McAtasney buried the safe deposit box he stole, which contained $9,350 in cash.
Article continues below advertisement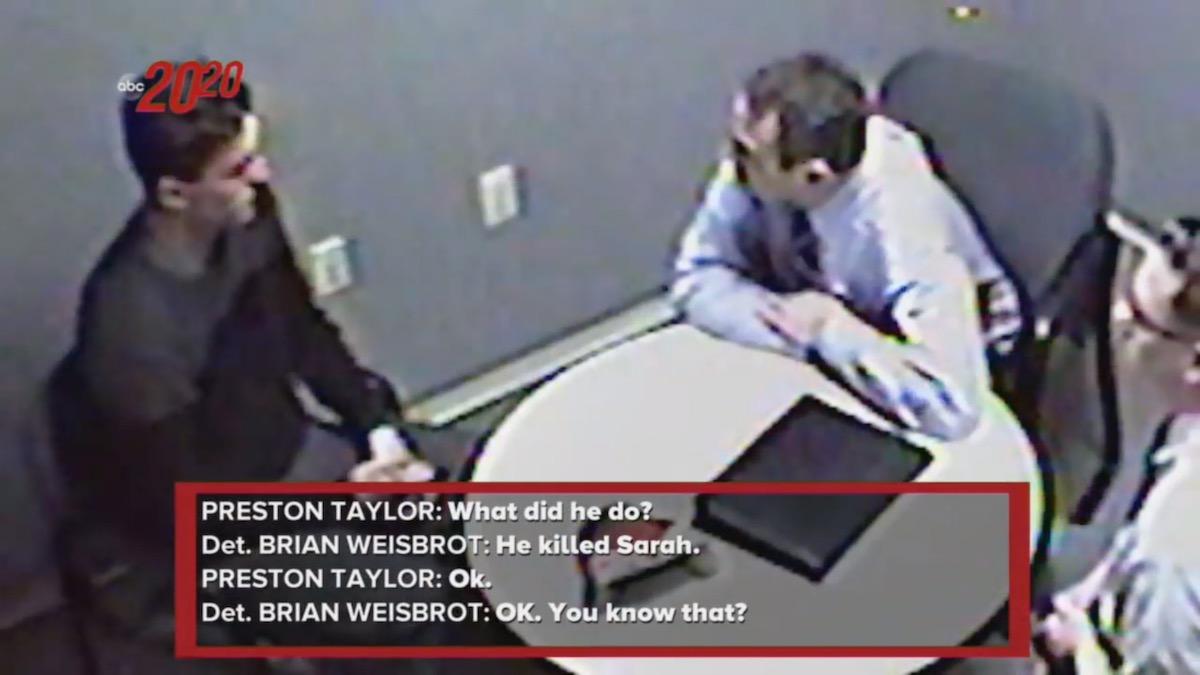 The key to the box was on McAtasney's keychain. That and Taylor's testimony, along with the video obtained by Anthony, were instrumental in securing a conviction without a body. As a result, Taylor will receive a reduced sentence for his involvement in helping McAtasney cover up his crime.
Article continues below advertisement
Why filmmaker Anthony Curry got involved with police.
Anthony and McAtasney met in high school and shared a love for movies. A week before Sarah went missing, the two hung over the Thanksgiving weekend, and McAtasney made a troubling confession to him.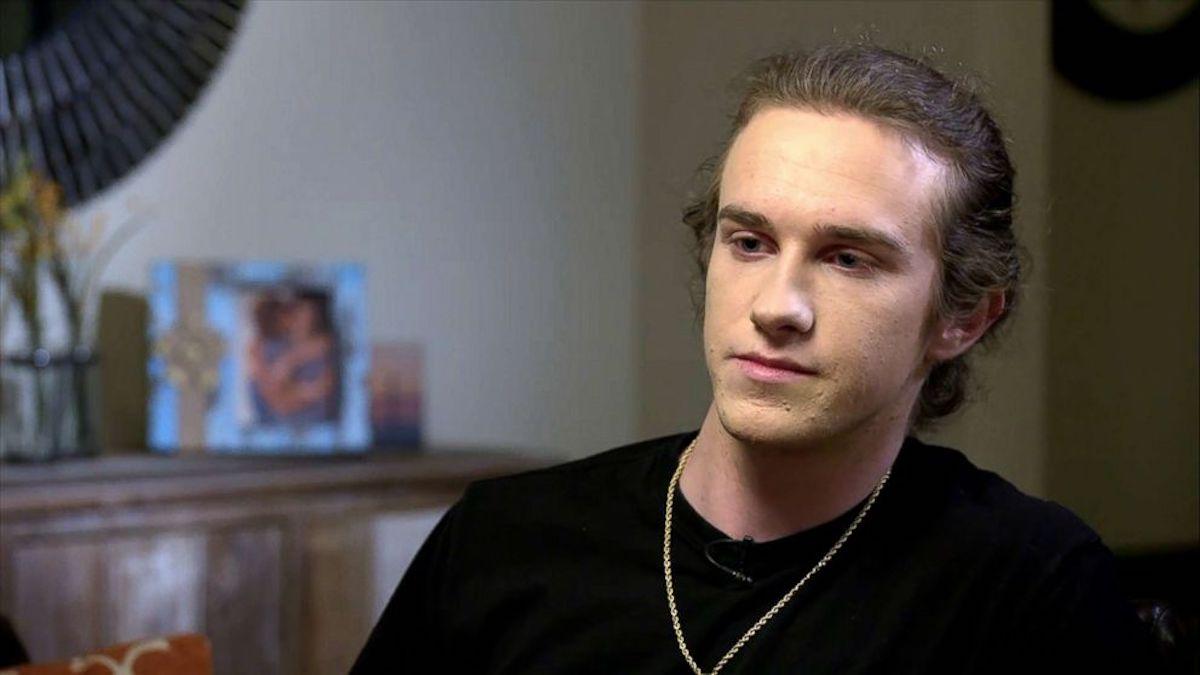 Article continues below advertisement
"I'm a filmmaker. He used to tell me ideas all the time about films I should make and all that stuff. And he told me about this idea he had to kill this girl ... that he was going to strangle her and throw her over the bridge with his friend," Anthony said. He thought they were discussing a potential movie plot until Sarah disappeared and McAtasney began urgently messaging him on Snapchat about being questioned by police.
Anthony went to police in January 2017 about the Thanksgiving conversation and agreed to participate in a sting operation to get him on tape copping to the crime.
20/20 airs Fridays at 9 p.m. ET on ABC.