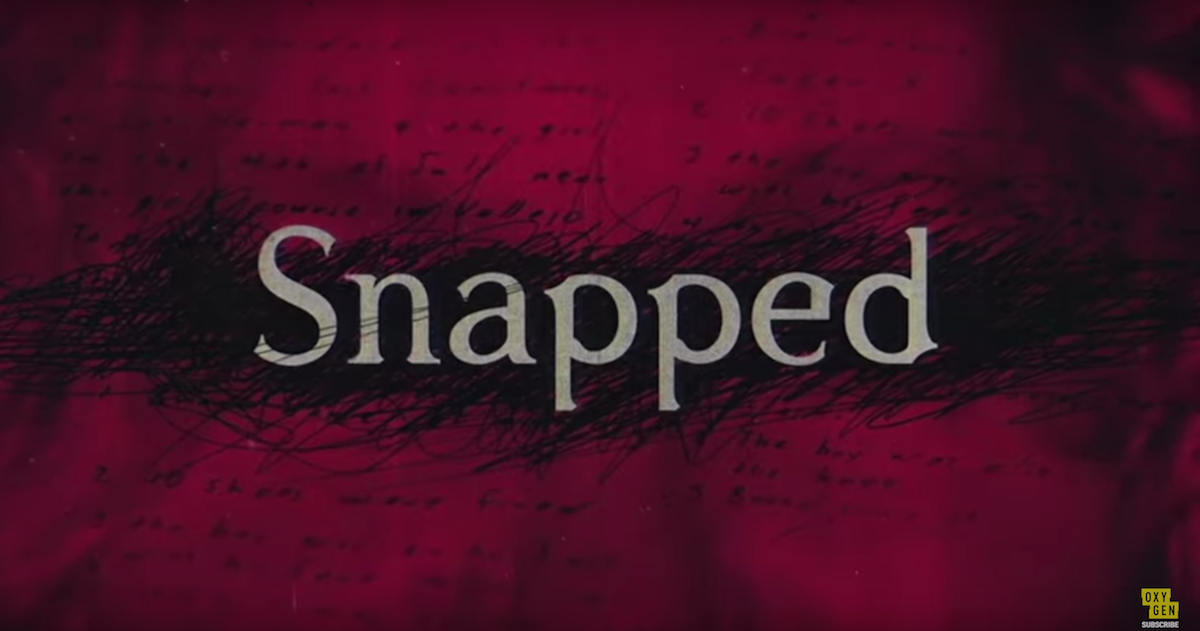 Deborah Perna From 'Snapped' Paid Gang Members to Kill Her Brother
It seems like all of America has a slight obsession with true crime stories, as the twists and turns are often stranger than fiction could ever be. The murderous plots of killers, their downfalls, and their ultimate imprisonments are gripping, and hard-to-believe.
Article continues below advertisement
On the Oct. 13 episode of Snapped, the heartless killing of David Montemayor will be dissected. The father of three's life ended at the hands of someone very close to him — his very own sister. Who is Deborah Perna from Snapped? The sad reason why she commissioned her brother's death and what she offered his killers.
Why was David Montemayor killed?
David Montemayor was a loving father, and a dedicated employee of his family-owned trucking business. He stayed out of trouble and was likely to become the owner of the business after his father, Peter, handed over the reins.
Article continues below advertisement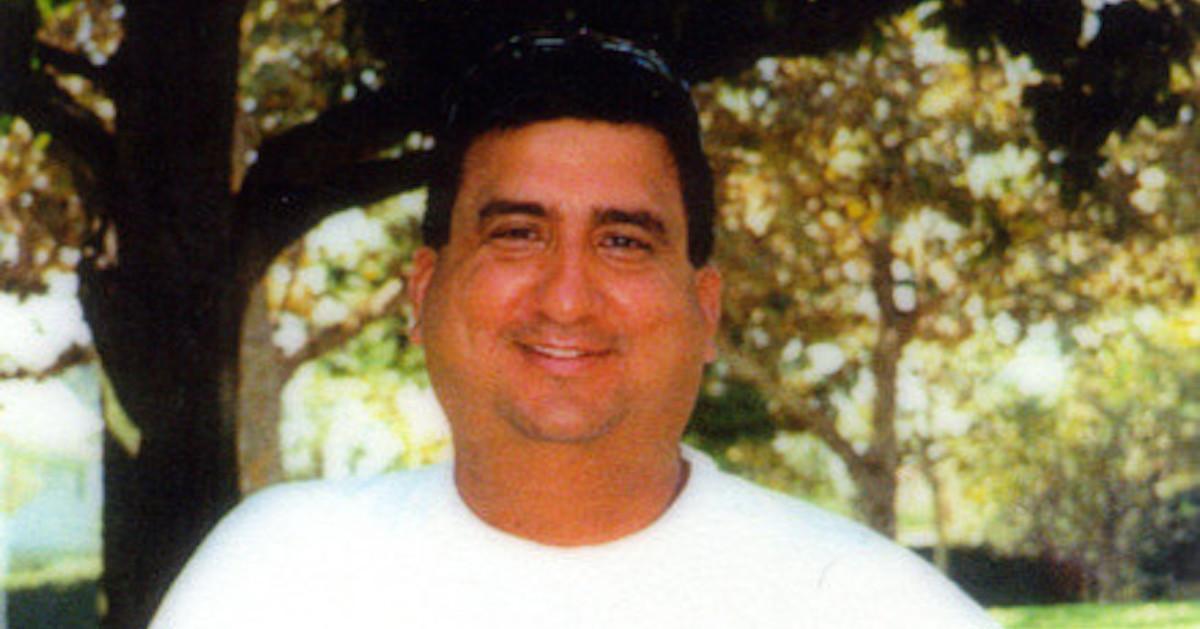 The story of Montemayor's demise begins in California's Orange County in October of 2002. The father of three was kidnapped at gunpoint by gang members on a street near his home. They told Montemayor to take them to his house so they could rob him of money that he kept in his garage, but he refused to divulge his home's location. Rather than give up his family's safety as they waited at home, David made the ultimate sacrifice.
Article continues below advertisement
David got out of the kidnapping vehicle and began running to try to save himself. He was fatally shot in the head with one bullet. The kidnappers left the scene by racing away in the vehicle, while Montemayor lay dead on the street.
The police were soon alerted to the make and model of the kidnappers' car, and a search was underway. They were caught shortly thereafter in a televised car chase, and they began speaking about why they picked David. The story got even crazier from there.
Who is Deborah Perna from Snapped? She had her brother killed because of greed.
Perna also worked at her family's business as the office manager. It was clear that she wasn't going to be satisfied unless she became the owner one day, but Montemayor stood in her way. She hatched a plan to have her brother killed so that she could be the clear heir to the trucking business.
Article continues below advertisement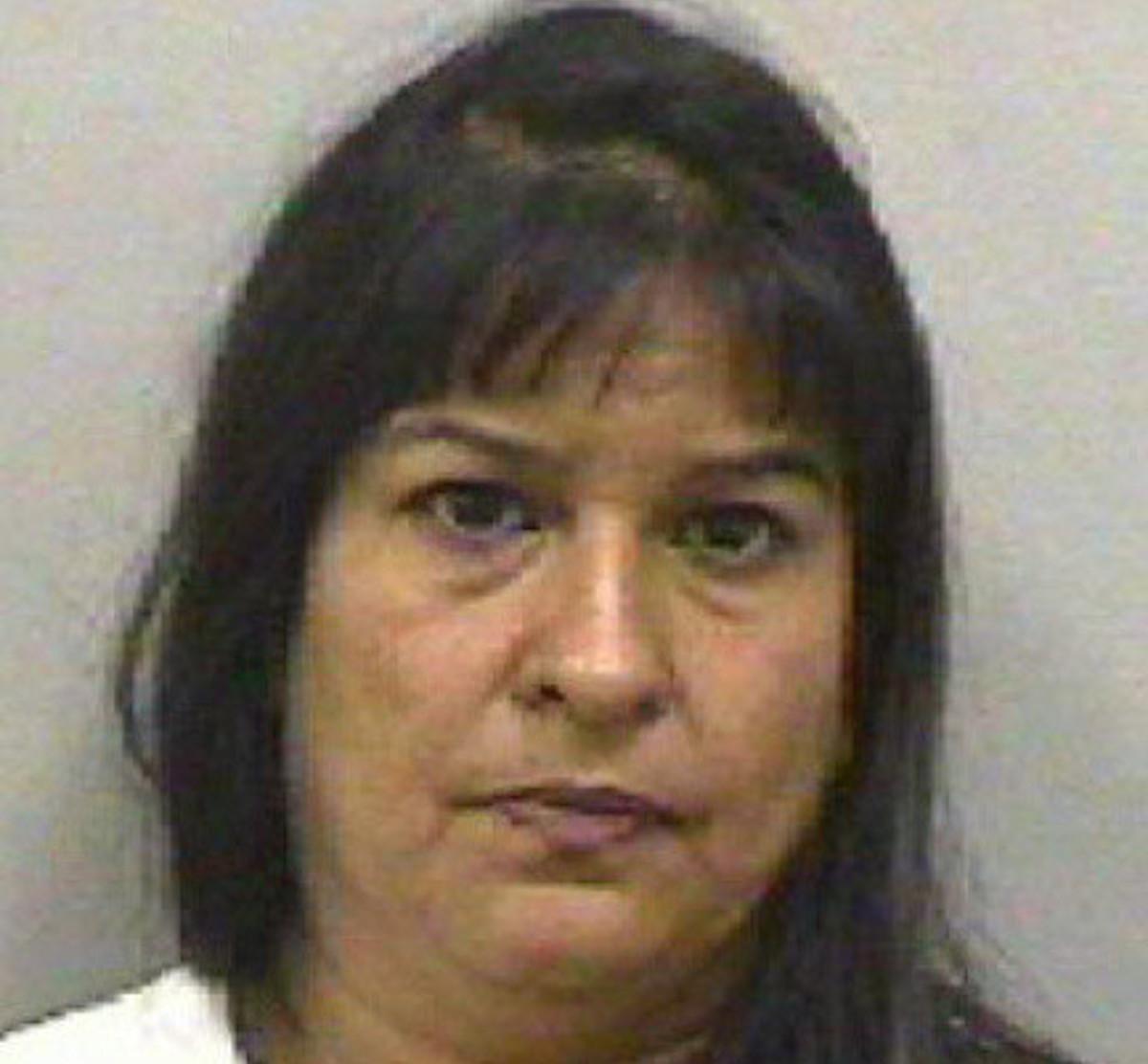 She spoke to her secretary about finding men to kill her brother, and the secretary reached out to a friend of hers, Anthony Navarro. Navarro found the dangerous gang members, and Perna gave them the information to kill her brother.
She cruelly even used Montemayor's own resources to fund her murder plan.
Perna sweetened the deal for the gang members by offering them all the money that Montemayor kept in coffee tins in his garage. It was believed that there were several thousand dollars in them.
Article continues below advertisement
Montemayor had thought the kidnapping was solely for his money. He was never meant to live, but he potentially saved the lives of his wife and his three kids by his heroic refusal to give the kidnappers his address.
Navarro was sentenced to death, a rarity in California, for his part in hiring the gang members. Perna was the brains behind the entire operation, but she received life without the possibility of parole in 2006 for her role.
According to The Orange County Register, at Navarro's trial, Montemayor's widow, Susan Montemayor, spoke in her victim impact statement about how her husband's murder affected her and their kids. She noted that she had been a stay-at-home mom at the time, and that her family was dependent on Montemayor's salary. Her kids also were young at the time, so their memories of their dad were fleeting. The jury allegedly appeared to be moved by Susan's sentiments.
Article continues below advertisement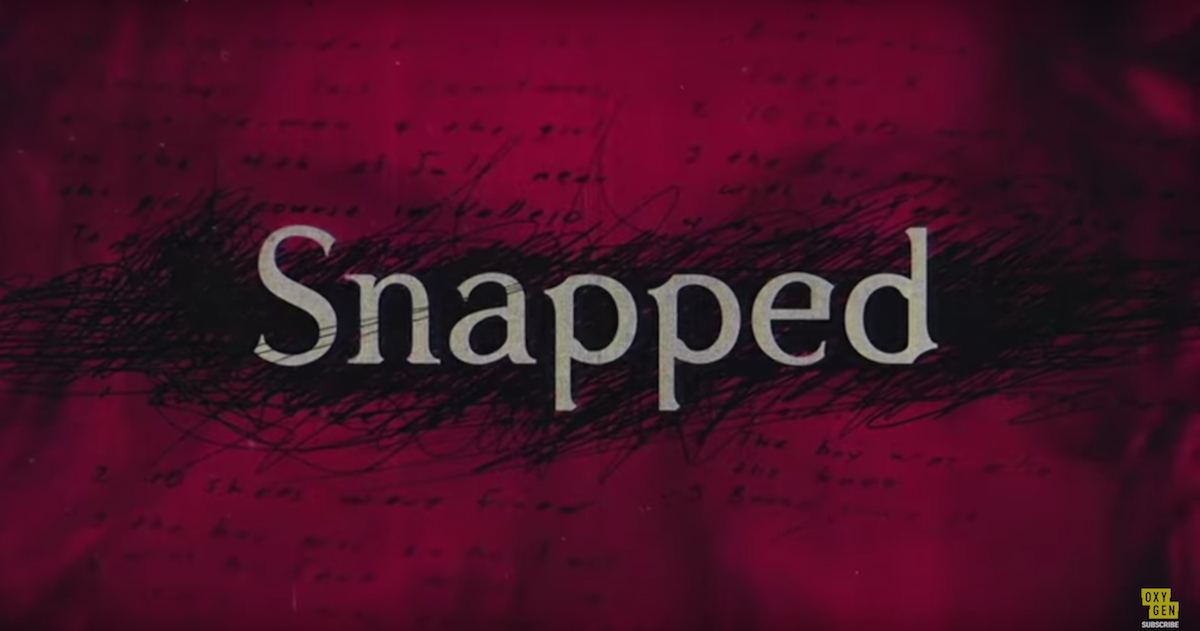 Heartbreakingly, it was also proved during the trial that there wasn't actually any coffee tin money in Montemayor's home. Perna allegedly made it up so the kidnappers would be motivated to follow out the crime.
Perna's nefarious scheme and her downfall will be explained on Snapped. She will have the rest of her life in prison to consider her crimes.
Snapped airs on Sundays on Oxygen at 6 p.m.