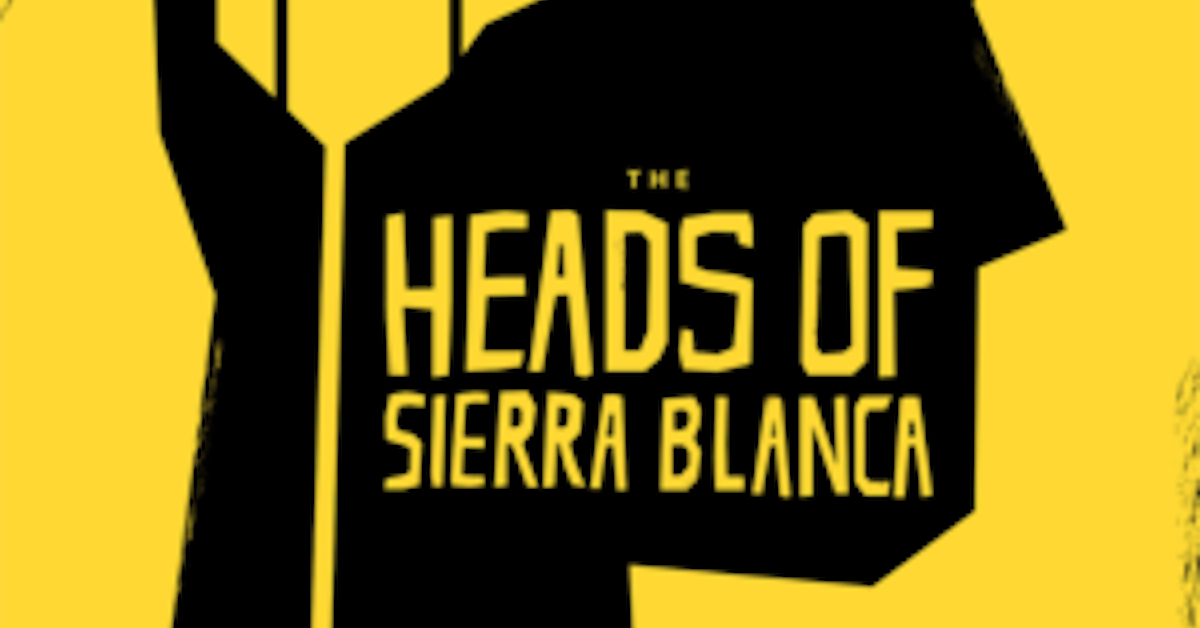 There Is No Truth to 'The Heads of Sierra Blanca' and Fans Are Unamused
Fans of the podcast 'The Heads of Sierra Blanca' are dying to know whether there is any truth to the murders of Sierra Blanca. Here's what we know.
The newest crime podcast to make the rounds is called The Heads of Sierra Blanca. According to its description, it investigates a 2007 serial killer who murdered three people in Sierra Blanca, Tex., "then vanished never to be heard of again."
Article continues below advertisement
The eight-episode podcast is hosted by one of the victims' nieces, Magdalena Salas, who reports alongside a private investigator to research "what really happened and who is responsible."
So, is The Heads of Sierra Blanca a true story?
The short answer to the question of whether The Heads of Sierra Blanca is based on a true story is no, and believe us when we say we tried to find even a slightly similar murder story occurring around or before 2007 in Texas.
Article continues below advertisement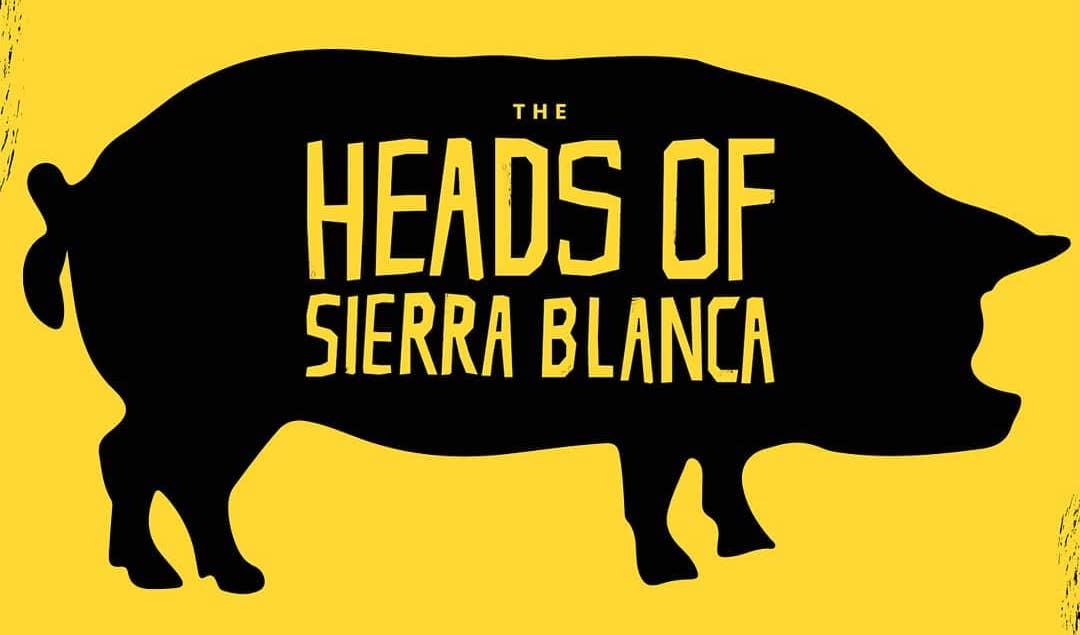 The podcast, which came out in September of 2019 is described as "an immersive experience that combines fiction, true crime and real interviews" but it seems like the fiction portion takes the cake.
Article continues below advertisement
According to the podcast, Ana Nuñez, Carlos Aniceto and Magdalena's own aunt, Lorena Salas, were murdered by a killer. Later, the murder was blamed on cartels and turf wars, but Magdalena wasn't buying that coverup story. Thus, the pod investigates the "truth" week after week.
Several listeners of the episodes that are out so far were quick to point out that the show "sounded scripted," and that it seemed fake even though the podcast presented these events as though they were real.
Article continues below advertisement
Fans of true crime podcasts weren't impressed that the creators of The Heads of Sierra Blanca weren't forthcoming with the lack of truth behind their story. Listeners pointed out small clues that gave it away, like the nieces not sounding convincing and the fact that one of the police characters is voiced by Machete's Danny Trejo.
Article continues below advertisement
There was also the fact that Magdalena had never put out a podcast before that raised some brows among seasoned true crime fans.
Listeners felt duped and disrespected by the way The Heads of Sierra Blanca was marketed.
"I like the true crime podcasts that are attempting to help people find answers; this podcast is not that," one listener wrote in the Pod Paradise reviews, noting that the podcast should not be classified under the true crime genre. "Definitely an intriguing and creepy plot. Had they been honest up front that it's a made up story, I would have been less irritated with how scripted it felt before I realized it WAS actually scripted."
Article continues below advertisement
On reddit, listeners didn't hold back at voicing their discontent. "Personally I thought it was the vilest thing I've ever heard in podcast form, unethical and immoral at most, in very bad taste at the very least," one person wrote.
Article continues below advertisement
Another added, "The fact that they tried to claim it was true, the website they built has a tip line of sorts at the bottom. The post claiming it was real. The "in respect of the victims" in the podcast notes. All so gross. Payne Lindsey said on Twitter it was fake. This whole thing is disgusting, and so dismissive of actual victims and their families."
Most agreed that they just wanted transparency and would have given this podcast a listen if it hadn't been trying to pass for something it wasn't. "Given that podcasts are used for all kinds of content both fiction and non-fiction, I think the creators need to be open about what they're making," a redditor noted.
"While people need to evaluate what they are hearing I don't think you do yourselves any favors by lying to your audience," they continued.
Do you think The Heads of Sierra Blanca should have been more forthcoming and transparent?