Caroline Calloway Tells Her Own Story — or, Tries To
After 'The Cut's piece from apparent ghost-writer Natalie Beach, Caroline Calloway dishes the tea on her former friend ' here is what you need to know.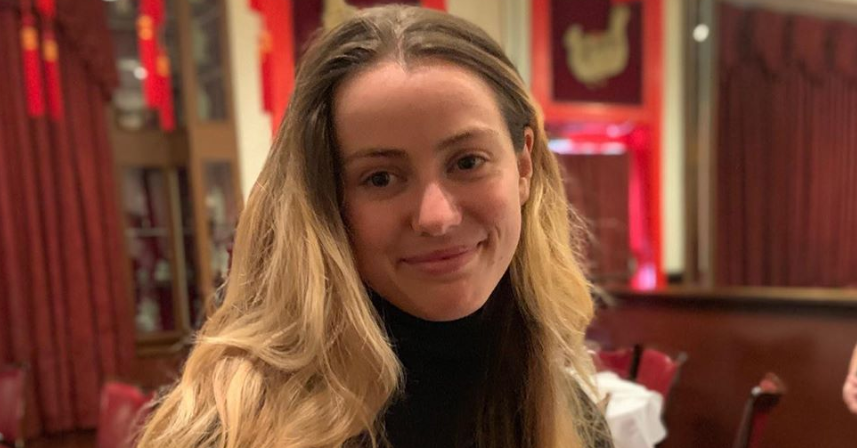 The two met in college and became close friends, only for Beach to claim that Caroline manipulated and took advantage of her, dropping Natalie in the end.
Article continues below advertisement
Since The Cut's article has been published, Caroline has decided to only talk to a handful of media outlets, publishing much of her personal reactions exclusively on her infamous Instagram account. Apparently, none of the reporters she's spoken with were allowed to ask her about Natalie.
So, she decided to spill her own tea on her former friend in the most dramatic way possible — during a live taping of the Red Scare podcast, inviting any Brooklyn-based writer to come if they wanted to get the scoop.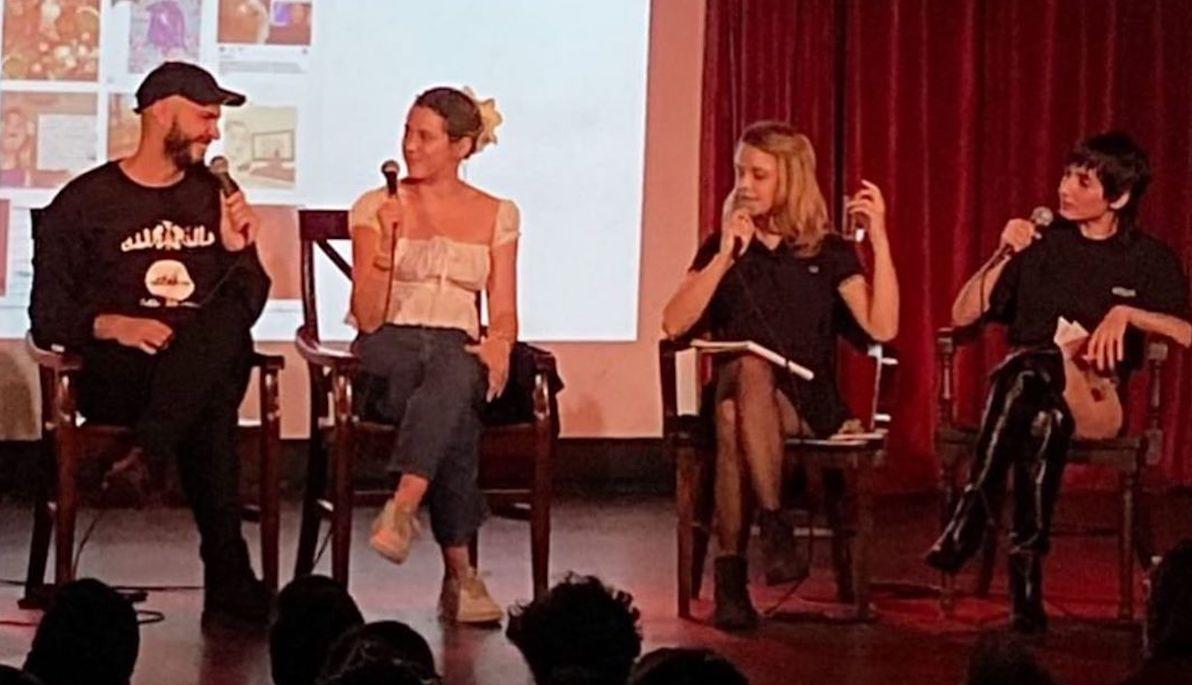 Article continues below advertisement
"The plan was that I was going to sell a written response to The Cut or even The New York Times if they would take it," Caroline said in an Instagram caption. "There is a lot that Natalie left out and I have a lot of secrets to tell... I'm still going to share those secrets. I've changed my mind about the way in which I will share them."
And according to Twitter, the taping was wild.
Article continues below advertisement
She didn't talk about the Yale plates.
Natalie details in her article that she once gifted Caroline a set of plates with the Yale crest on them, since all Caroline ever talked about was Yale, but the plates were apparently "stolen" from Caroline's apartment.
Everyone wants to know what happened to the Yale plates. Were they actually stolen, or did she break them? Why is she so secretive about what happened to those plates? Calloway avoided all plate-related questions, so the world may never know.
Caroline took 90mg of Adderall a day.
Probably one of the most shocking pieces of information Calloway revealed is just how bad her addiction was.
Article continues below advertisement
"If you want to get Adderall in New York you type 'Adderall' into Yelp and filter by worst star ratings first," Caroline said, according to Business Insider. This was the first time that Calloway was publicly open about the seriousness of her addiction, and attempting to explain why she had acted the way she did.
"In her 6,500+ word essay for The Cut Natalie does not use the word addiction once," Caroline wrote on Instagram. "She makes all my actions as an addict seem like my sober personality."
Article continues below advertisement
What other tea did she spill?
That Natalie didn't actually come from as humble a beginning as she claimed. During the podcast, Caroline revealed that Natalie had media connections that Caroline didn't — like that Natalie's aunt is the editor-in-chief at Oprah Magazine, where she's been published multiple times.
Article continues below advertisement
On top of this, Caroline claims that Natalie's piece wasn't completely truthful, that it was more "lying by omission," as she called it. "Lying by omission is how we crafted my persona and sold my book proposal to publishers," she posted on Instagram.
She also tried to spill more personal tea on Natalie, including the story of Natalie's virginity — but the audience wasn't having it.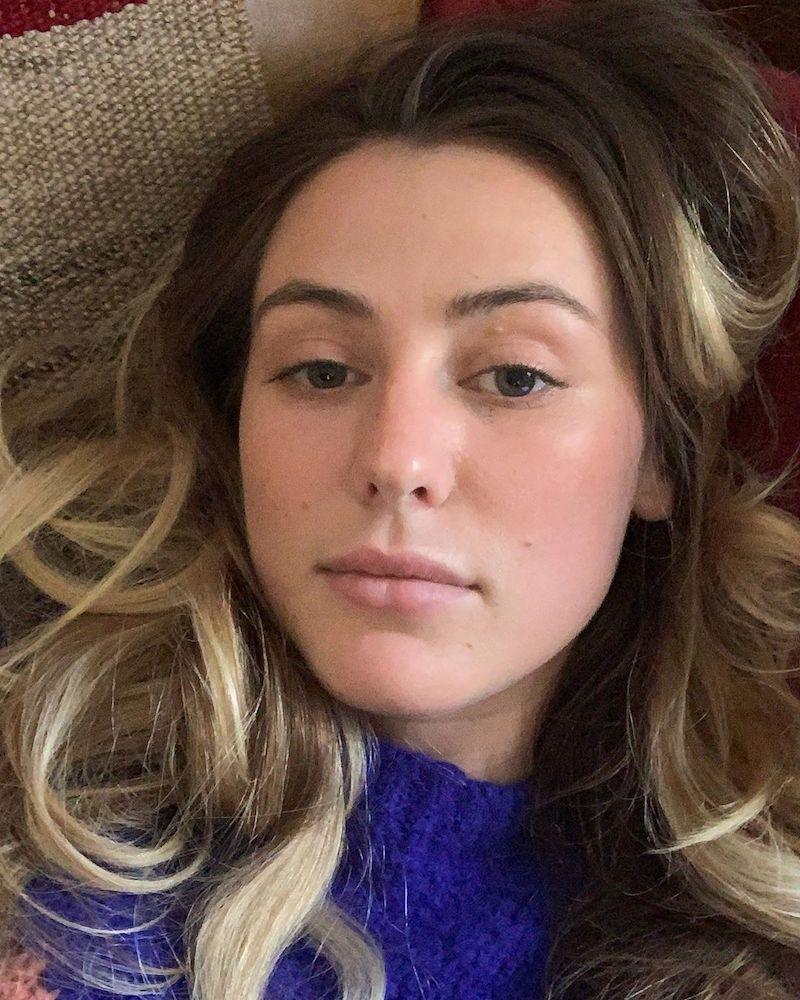 Article continues below advertisement
There's definitely more content to come from this.
On top of the $5,000 that Caroline said Natalie was paid for her piece, Natalie also apparently sold the rights to a movie — which Caroline claims she wasn't included in.
"Natalie promised me that she would cut me in on all this Hollywood money and include me in her film deal. It was the first lie she's ever told me," she said in one of her nine Instagram posts recapping the event.
"With everything that's happened since I was exposed as a scammer, I can't lie, it's been good for business," Caroline said. "Now I can sell my story for way more than my original book deal ever was."
I'm sure we'll also see a piece written by Caroline herself eventually. When, though, has yet to be determined.