'Dateline's Special on Sarah Stern Will Leave You Thoroughly Perplexed
Sarah Stern went missing in New Jersey a few years ago, and no one could figure out if she had run away, or if the backstory was more sinister. 'Dateline' will explore her case in "The Betrayal of Sarah Stern" tonight, but here's what you need to know ahead of the show.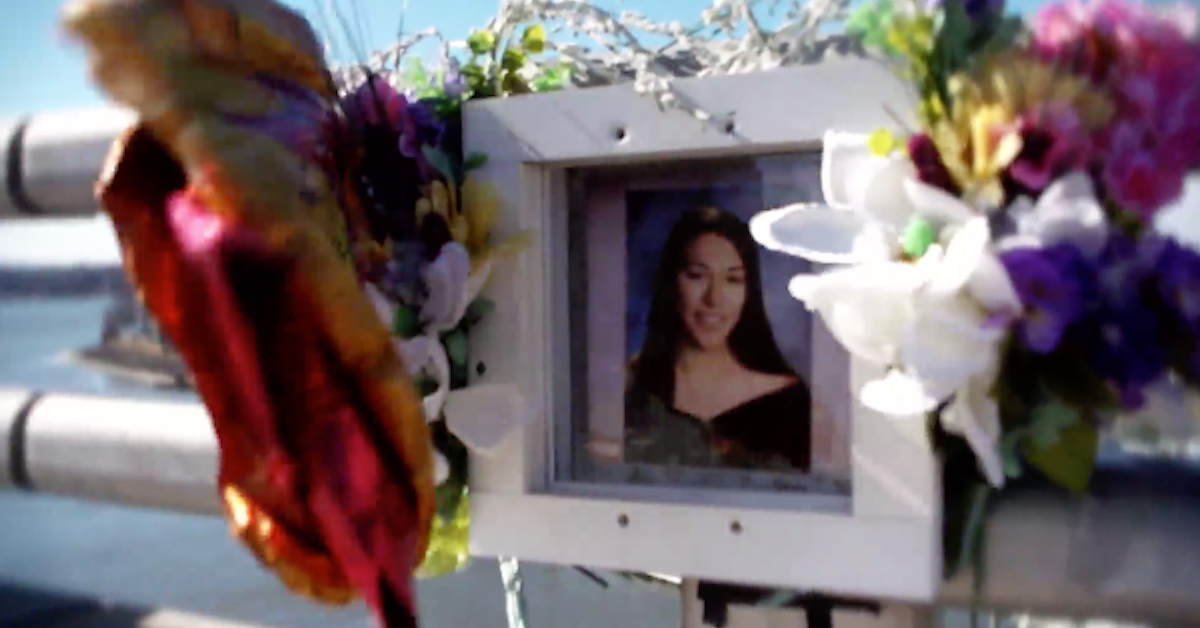 If you like true crime, we already know you love Dateline. Tonight's two-hour special on Sarah Stern is one you're not going to want to miss. It has all the details true-crime aficionados live for: Huge sums of money, a young woman, an abandoned car, and ultimately, a disturbing confession.
Article continues below advertisement
What happened to Sarah Stern?
On December 2, 2016, just before the holidays, Sarah Stern, a 19-year-old from Neptune City, New Jersey, reportedly disappeared. But the circumstances of her vanishment were oddly peculiar.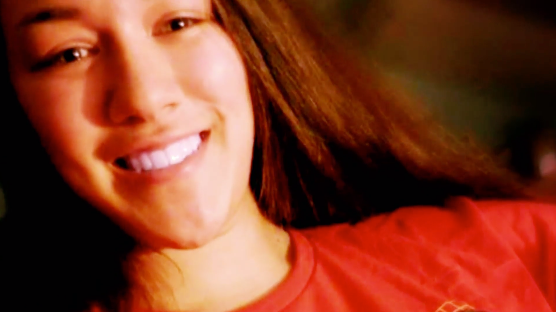 Article continues below advertisement
Her car was found parked and abandoned on a bridge, unlocked and with the keys in the ignition. But still, there were no signs of her. Had she jumped into the river that was right below? Had she been pushed? Run away?
Neither Stern's friends nor family wanted to give hope about her case and continued to send her messages on Instagram, online hoping that she would one day respond. However, detectives investigating Stern's case thought her disappearance might not have been due to her running away.
Article continues below advertisement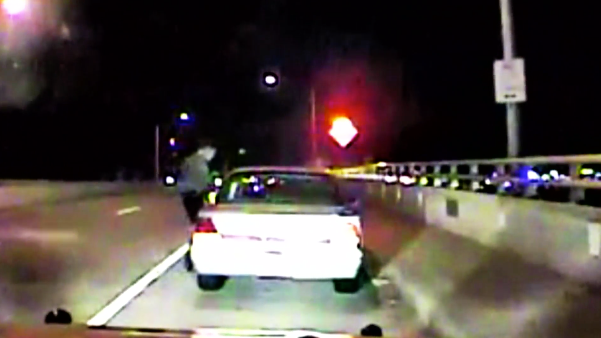 And one day, their fears were confirmed when a grainy video showed a childhood friend of Stern's confessing to murdering her over her inheritance money. You'll have to tune in tonight to see how exactly the details of this case play out.
Article continues below advertisement
Liam McAtasney will be sentenced next week — he faces life in prison.
As is usually the case with Dateline episodes, this one is incredibly timely. The 21-year-old Liam McAtasney who was found guilty of murdering Sarah Stern after a weekslong trial awaits sentencing next week. He could face up to life in prison.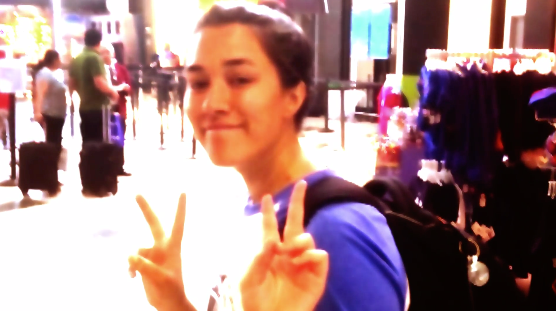 Article continues below advertisement
And the reason McAtasney killed Stern is almost the most shocking part of this whole story. A struggling artist at the time, McAtasney believed that Stern harbored a fortune of about $100,000 — "the type of money that somebody would kill for," as he allegedly told a group of friends before the murder.
But after roping in another friend, Preston Taylor, to throttle Stern to death and make it look like a suicide, McAtasney quickly discovered that what he thought was a $100,000 sum was actually short of just $10,000. Apparently, this sick plan all started earlier that year when McAtasney learned that Stern's mother had left her money prior to her death.
Article continues below advertisement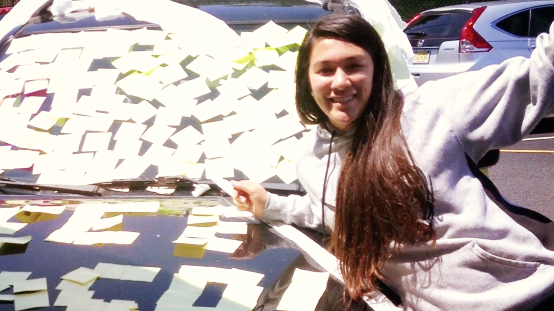 Sarah's disappearance was carefully made to look like the suicide of a mentally unstable woman.
After tossing her body off the bridge and abandoning Stern's car, the two boys devised a scheme to paint Stern as a mentally unstable woman who had definitely taken her own life. "I said, 'I think she jumped,'" Taylor recalled telling police, per the New York Post.
Article continues below advertisement
"I said, 'I think she jumped,'" Taylor recalled telling police, per the New York Post. He also added that McAtasney had directed him to say Stern was "quite possibly a closet lesbian." The assailants even made sure to "make it look like we were concerned about finding her," according to Taylor.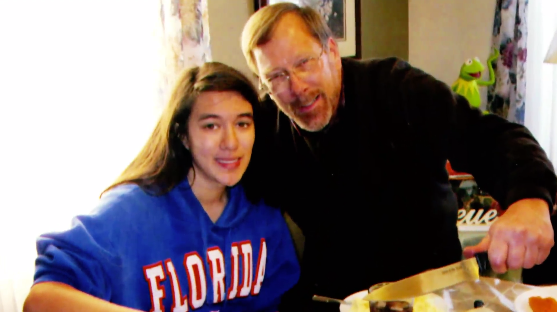 Article continues below advertisement
Two months into the investigation, and it seems the only way detectives found their culprits was thanks to a Crime Stoppers tip, according to NBC. This person seemed to know about the cash Stern had mentioned and thought McAtasney might have gone to her home to rob her.
If you're just as perplexed by all of these details as we are, and want to better understand how all these pieces fit together in Sarah Stern's story, tune into Dateline tonight at 9 p.m. on NBC.