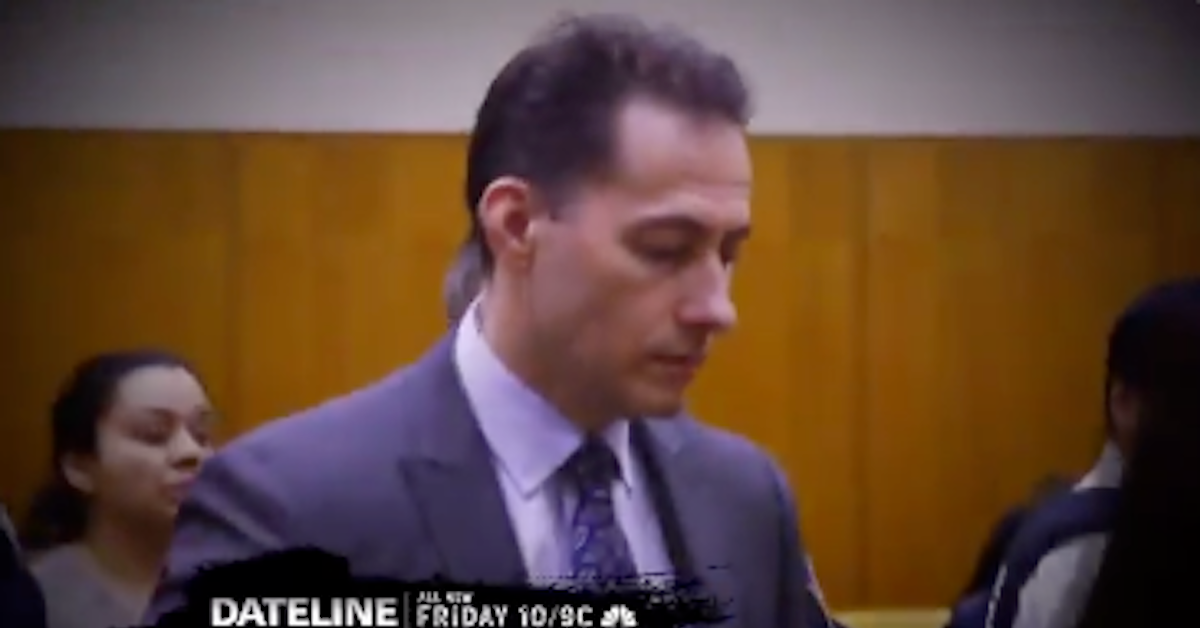 Rod Covlin Finally Found Guilty, a Decade After Murdering His Wife
Is it just us or is tonight's episode of Dateline pretty much the real-life version of Legally Blonde? When wealthy finance executive Shele Danishefsky Covlin was found dead in the bathtub of her Manhattan apartment, people thought it was an accident.
Article continues below advertisement
Shele's case will be on NBC's Dateline tonight and according to a promotional teaser, her last day went something like this: "Shele's hairdresser came to her apartment to give her hair a keratin treatment. New Year's Eve was the next day, and Shele had a party to go to. She knew to avoid moisture to keep her hair silky after the treatment. But the hairdresser reminded her anyway. No wash. No gym. If it was raining, use a hoodie and an umbrella."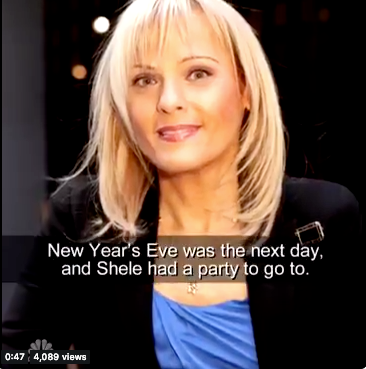 Article continues below advertisement
"So Shele went about her day," it continues. "Work, a quick drink with friends, and then home to her kids by 8. That's when their visitation with their father, who lived across the hall, ended. After the kids went to bed, Shele logged into her dating profile. The next morning, her daughter found Shele in the bathroom. At first glance, it appeared she'd had a terrible accident getting in or out of the full bathtub. But why would Shele have taken a bath? She knew it would ruin her hair..."