This Professional MUA Was Named the Winner of Netflix's 'Glow Up'
Who wins 'Glow Up' — Netflix's new reality competition centered around a group of professional makeup artists? Spoilers ahead!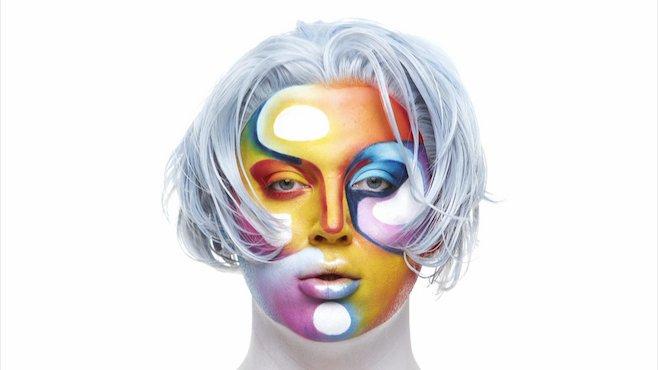 Netflix is taking the reality television genre by storm — and following the success of Rhythm and Flow and Nailed It, the streaming platform is turning to beauty with its latest series.
Article continues below advertisement
With Glow Up, cameras follow aspiring makeup artists as they "navigate colorful challenges to win a career-making opportunity in the beauty industry.
In a nutshell, the Netflix show is looking for the next Jeffree Star or Mario Dedivanovic and turned to beauty professionals Val Garland of L'Oreal Paris and MAC Cosmetics' Dominic Skinner to judge the show.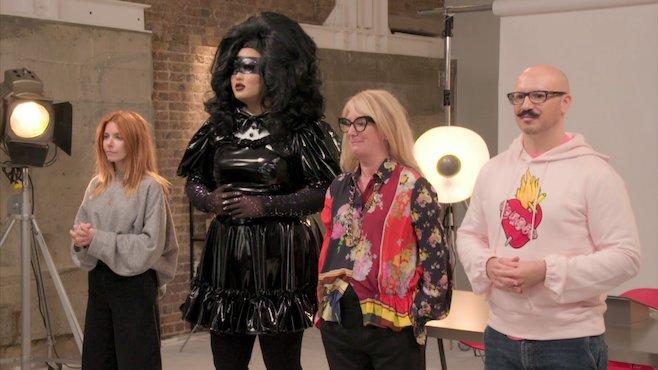 Article continues below advertisement
So, who wins Season 1 of Glow Up? 
Warning: major spoilers ahead.
If you want to know who takes home the grand prize before binge-watching the new series, we'll start with the Final Four. The finalists of Glow Up are Belinda, Leigh, Nikki, and Ellis — and in the semi-finals, they are tasked with not only creating a look from a past decade but also using their favorite song as the inspiration for another beat face.
Article continues below advertisement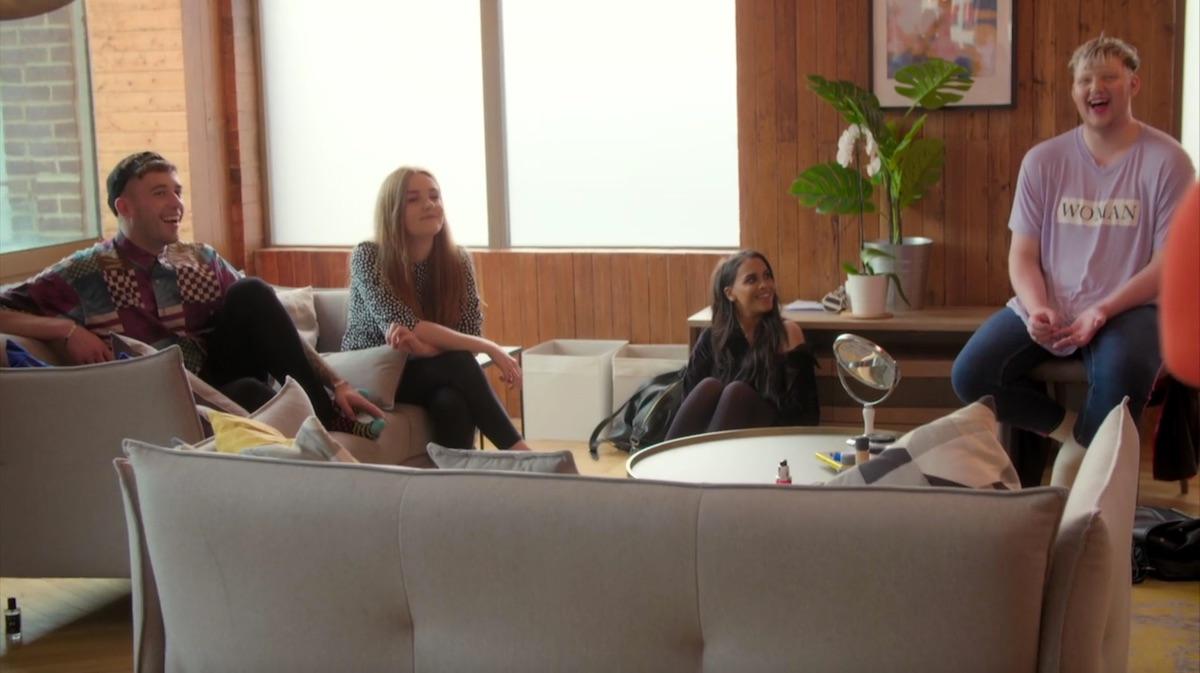 Unfortunately, Belinda was eliminated, which meant that Leigh, Nikki, and Ellis made it to the finals. The first to be eliminated: Leigh.
Then, it was between Nikki and Ellis for the Glow Up championship.
Article continues below advertisement
Ultimately, judges Val and Dominic named Ellis the Glow Up winner.
"I wasn't expecting to win," Ellis said on the show. "I've never won anything before. I've literally never won anything so the fact that I've come to this competition and beat out people who are so talented... it just doesn't seem real."
Article continues below advertisement
There was no bad blood between Ellis and Nikki, who congratulated Ellis on his win. "I'm really happy that I didn't get eliminated throughout the whole competition," Nikki shared. "I definitely feel like not only do I leave this competition as a runner-up, which I am so proud of, but a completely different woman."
Article continues below advertisement
What is the Glow Up grand prize and will there be a Season 2? 
The winner did not walk away with money — but rather the priceless experience of working with a global agency alongside some of the best makeup artists in the world.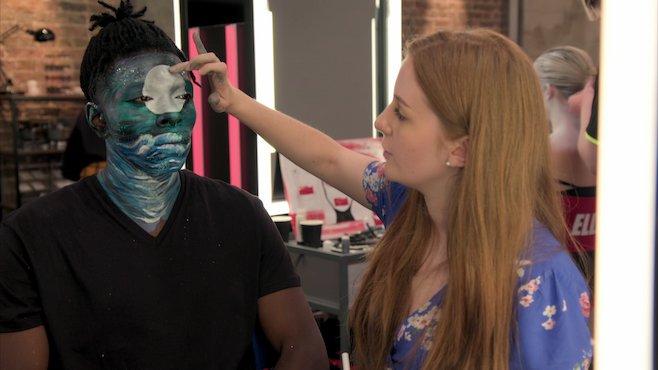 Article continues below advertisement
As for a second season, since the show originally appeared on the BBC, it has been renewed, which means more episodes are on the way. Glow Up initially aired in March 2019 — and made its way to Netflix in the U.S. nine months later.
However, it is being predicted that new episodes of the series will be back on Netflix as soon as April 2020. So, fingers crossed!