Virgin River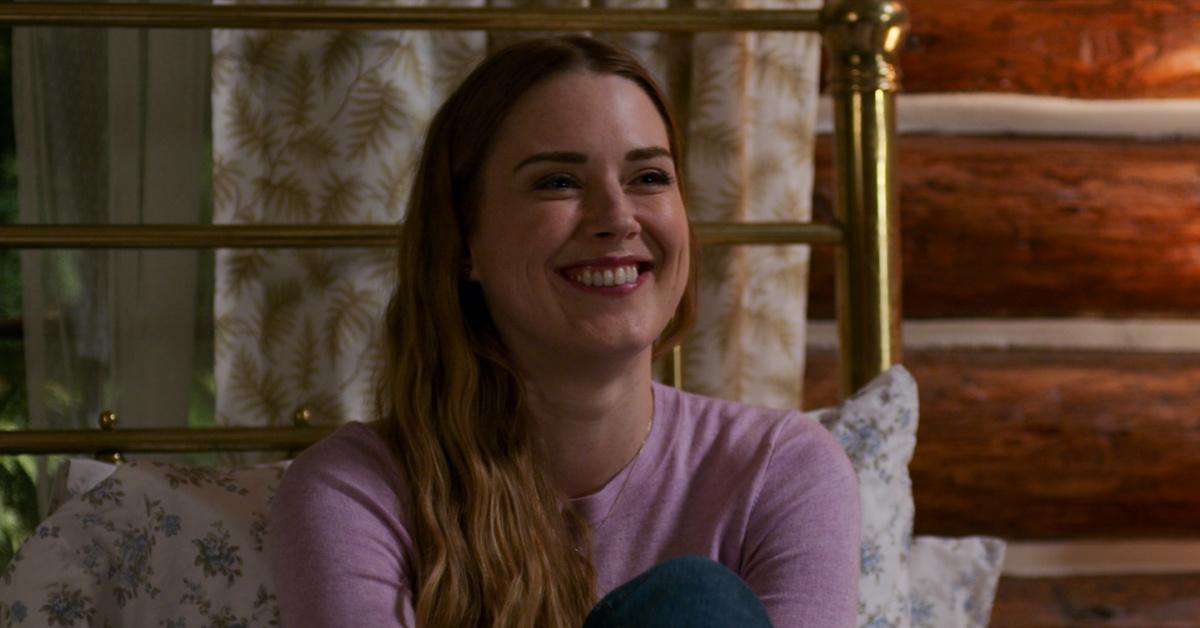 When the first season of the romantic drama series Virgin River premiered on Netflix back in December of 2019, it didn't take long for people to become obsessed with it. The series follows Melinda "Mel" Monroe, who leaves her big city life to start working as a midwife and nurse practitioner in a remote town called Virgin River. While there, she discovers that the simple, small-town life she thought she was going to get is actually anything but simple. There's plenty of drama, laughs, and love to be had, and it's impossible to watch only one episode of the show and not want to immediately binge-watch the entire series.
Meet the cast of Virgin River:
Where is Virgin River filmed?
When you first start watching Virgin River, you'll fall in love with the characters and the stunning scenery throughout the series. With all of the beautiful nature featured in the series, fans can't help but wonder: Where is Virgin River filmed? 
The show is based on a set of novels by Robyn Carr, and it takes place in the picturesque, fictional town of Virgin River, located in Northern California. However, the series is actually filmed at several locations in British Columbia, Canada, including Snug Cove, New Westminster, Squamish, Agassiz, and Port Coquitlam. Virgin River itself is actually Snug Cove, which is located on Bowen Island.
Here's a handy list of all of the Virgin River books in order:
Virgin River (2007)

Shelter Mountain (2007)

Whispering Rock (2007)

A Virgin River Christmas (2008)

Second Chance Pass (2009)

Temptation Ridge (2009)

Paradise Valley (2009)

Under the Christmas Tree (In the anthology That Holiday Feeling) (2009)

Forbidden Falls (2010)

Angel's Peak (2010)

Moonlight Road (2010)

Sheltering Hearts (2010) [A Virgin River novella]

Midnight Confessions (In the anthology Midnight Kiss) (2010)

Promise Canyon (2011)

Wild Man Creek (2011)

Harvest Moon (2011)

Bring Me Home for Christmas (2011)

Hidden Summit (2012)

Redwood Bend (2012)

Sunrise Point (2012)

My Kind of Christmas (2012)

Return to Virgin River (2020)
Where to watch Virgin River:
Seasons 1–3 of Virgin River are now available to stream on Netflix.
Latest Virgin River News and Updates