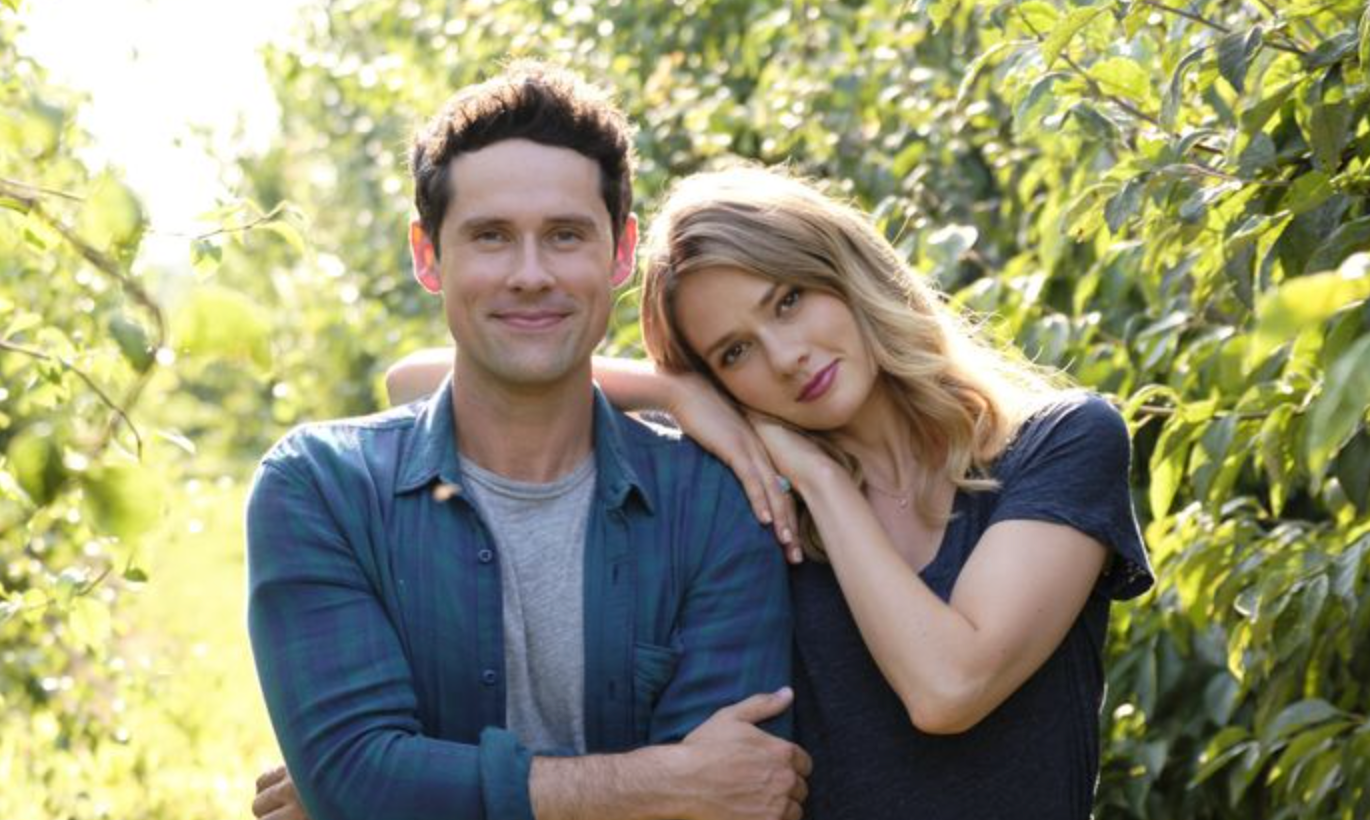 Where Was 'Love Under the Olive Tree' Filmed? The Hallmark Movie Is Gorgeous
By Ricky Pinela

Jun. 20 2020, Updated 4:17 p.m. ET
In the Hallmark Channel's latest romantic drama, Love Under the Olive Tree, grandchildren of two competing oil ranchers discover they have to work together in order to get ahead. Set on beautiful ranches and sprawling fields, the trailer for the movie is already making people wonder where exactly this movie was filmed.
Article continues below advertisement
Let's take a closer look at the setting of Love Under the Olive Tree. Because after watching the Hallmark Channel film, you might be compelled to take a trip there for yourself.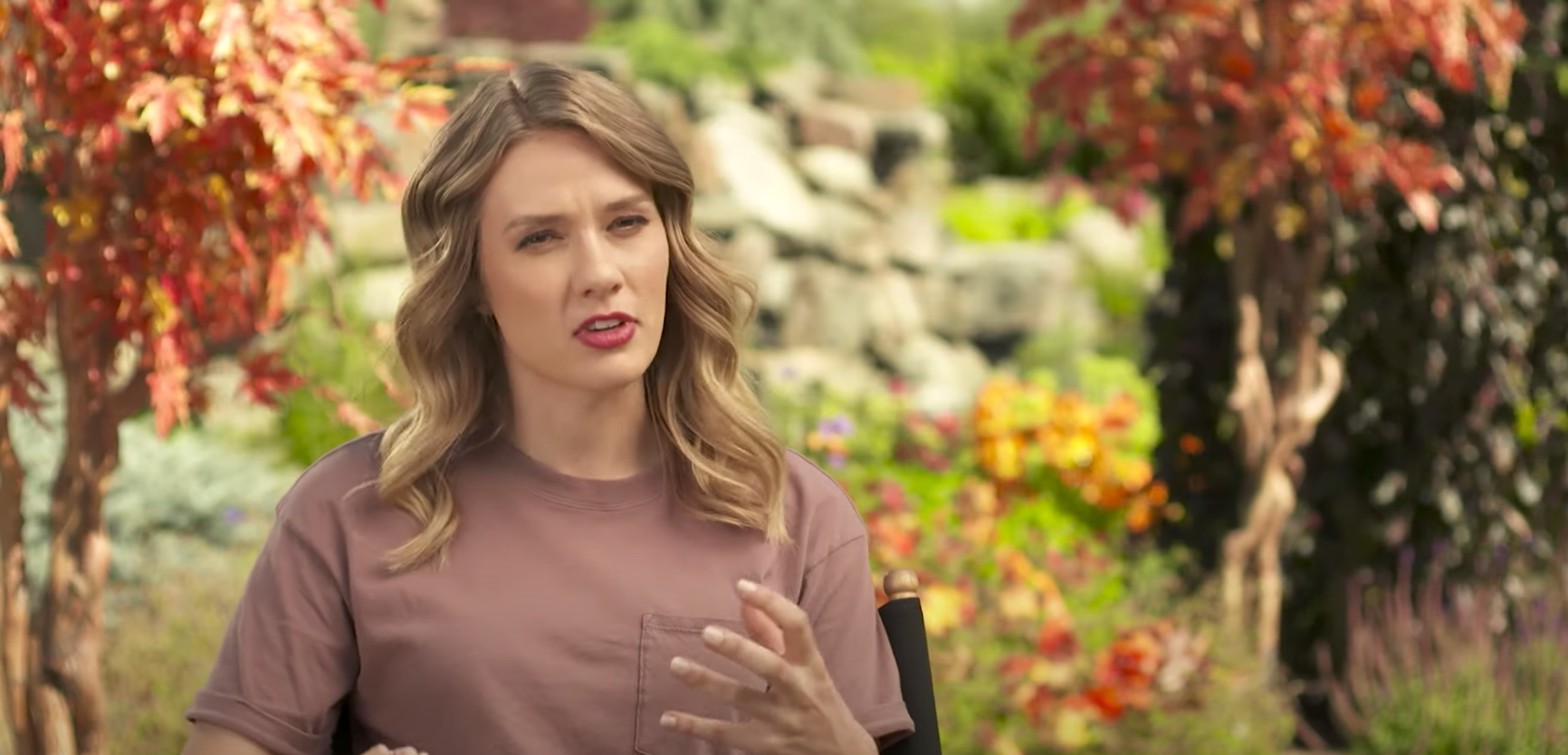 Article continues below advertisement
Where was 'Love Under the Olive Tree' filmed?
The movie was filmed in British Columbia, Canada — the westernmost province of Canada, and a popular filming location due to its natural beauty. Hallmark is no stranger to the province, having filmed multiple movies in Vancouver, Maple Ridge, Pitt Meadows, Langley, Squamish, Surrey and Abbotsford.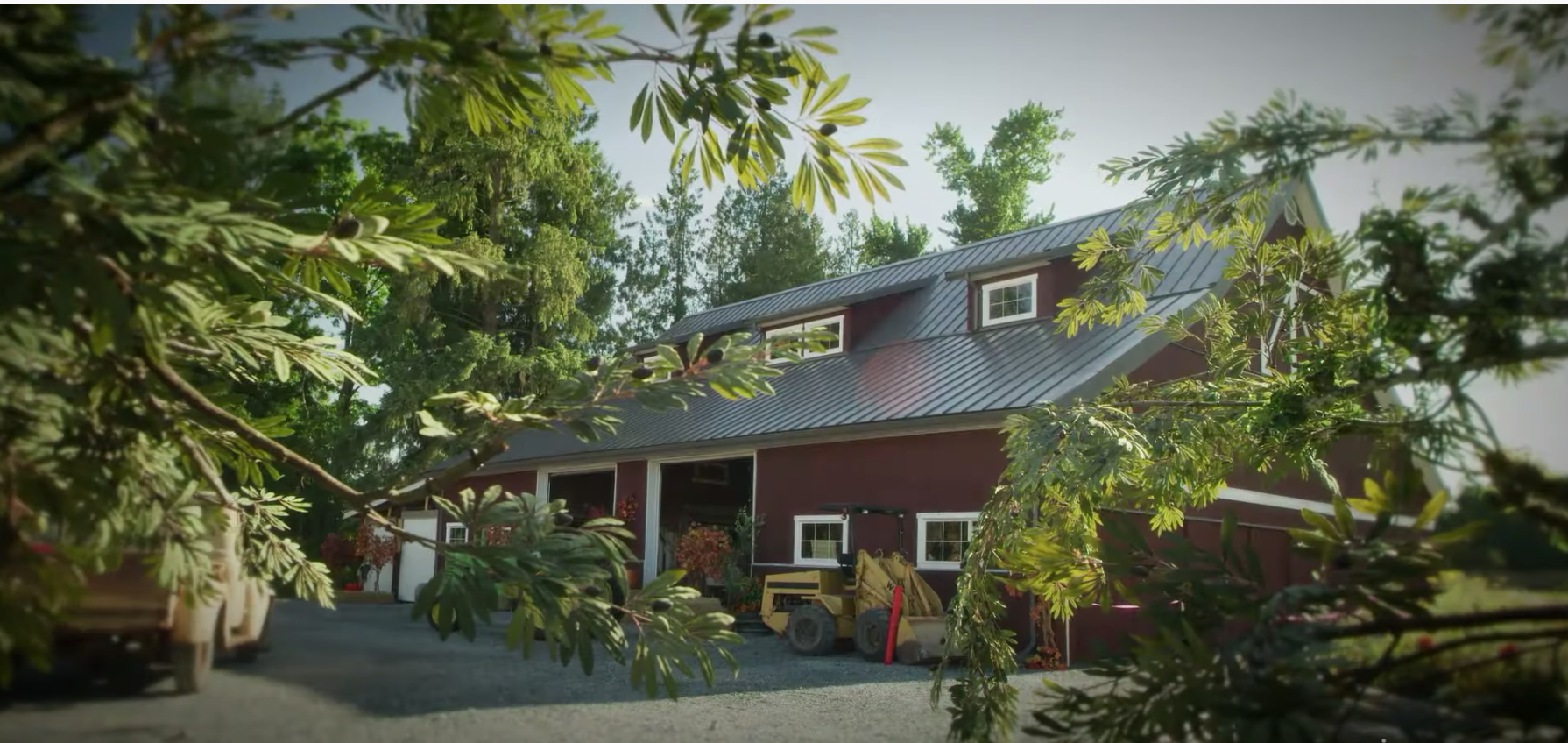 Article continues below advertisement
British Columbia's snowy winters make for the best holiday movie backdrops, which is why Hallmark is always coming back to film more movies there. Some fan favorite Hallmark holiday movies filmed there include Hope at Christmas, Road to Christmas, Christmas Joy, The Perfect Bride: Wedding Bells and Once Upon a Holiday.
Article continues below advertisement
Who plays Jake Bandini and Nicole Cabella in 'Love Under the Olive Tree'?
The movie's competitive couple consists of Benjamin Hollingsworth as Jake Bandini and Nicole Cabella as Tori Anderson. In a classic Romeo and Juliet-esque twist, the two come from rival families who own competing oil ranches — Cabella Oil and Brandini's. 
The Cabella family focuses on creating olive oil the old fashioned way, while the Brandini family uses state-of-the-art machinery to produce their olive oil in mass amounts, focusing on business and revenue. The two rekindle a relationship while competing in the town's annual Sunset Valley Olive Oil Competition, for which the winner wins a strip of land set on the border between their family ranches.
Article continues below advertisement
"I've played lawyers, computer programmers, and advertising specialists. But playing an oil magnet, or [olive] oil producer, was the most unique one and a lot of fun. I learned a lot about olive oil and to be honest related to both the farmer and lawyer aspects of hi," Benjamin said in an interview with MediaVillage. "But I come from a small town in Canada and was around a lot of farmers as a kid, so I guess it related more to the olive oil production, ranch style, part of his life."
Article continues below advertisement
Benjamin said he enjoyed the duality of playing the love interest and the rival at the same time. 
"I like to think in every character there's a darker side. An honest character has faults and in those is humanity and that's always fun for me," he said.
Benjamin continued, "A lot of the characters I've played tight rope that walk and balance a little bit of the bad boy or troublemaker, but at the same time keeps it light and allow the audience to see it's a misconception — it is tricky," he continued in his interview with MediaVillage. "We had to find a balance of guy-next-door, a rival, and someone who could blossom into the love interest for Nicole."
Article continues below advertisement
What did you think of Love Under the Olive Tree? Do you have the urge to fly to British Columbia and taste-test olive oil from a fancy glass, too? (Or is that just us?)