The Hallmark Christmas Movie Marathon Is a Nice Surprise for Those Stuck Inside
Hallmark is playing a Christmas movie marathon for those who may be going stir crazy because of COVID-19 and it's unheard of this time of the year.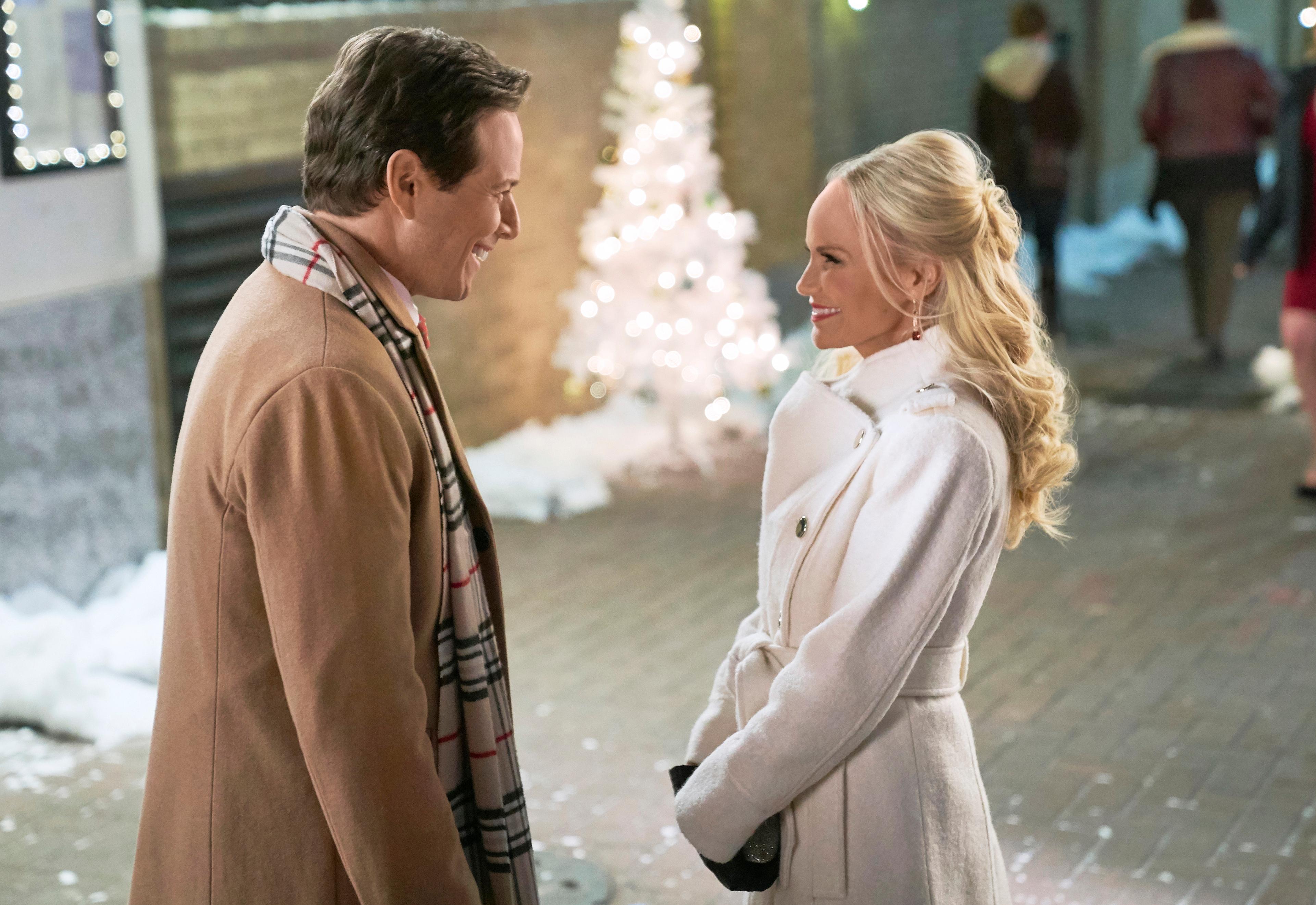 Hallmark is making your COVID-19 cabin fever a little easier with its surprise March Hallmark Christmas movie marathon. This is usually a marathon that rom-com lovers get to hunker down with in November or December every year, but as you stay home to practice social distancing, this might be exactly what you need to pass the time as spring begins.
Article continues below advertisement
But why is Hallmark playing Christmas movies exactly?
No one from the Hallmark Channel has come out to say why Hallmark is playing Christmas movies in March, but it's clear that it is likely in response to everyone potentially going stir crazy at home. There are only so many re-watches of The Office you can do, after all. Sure, you can create a marathon of your own via Netflix, Hulu, and whatever other streaming platforms you subscribe to, but somehow this is even better.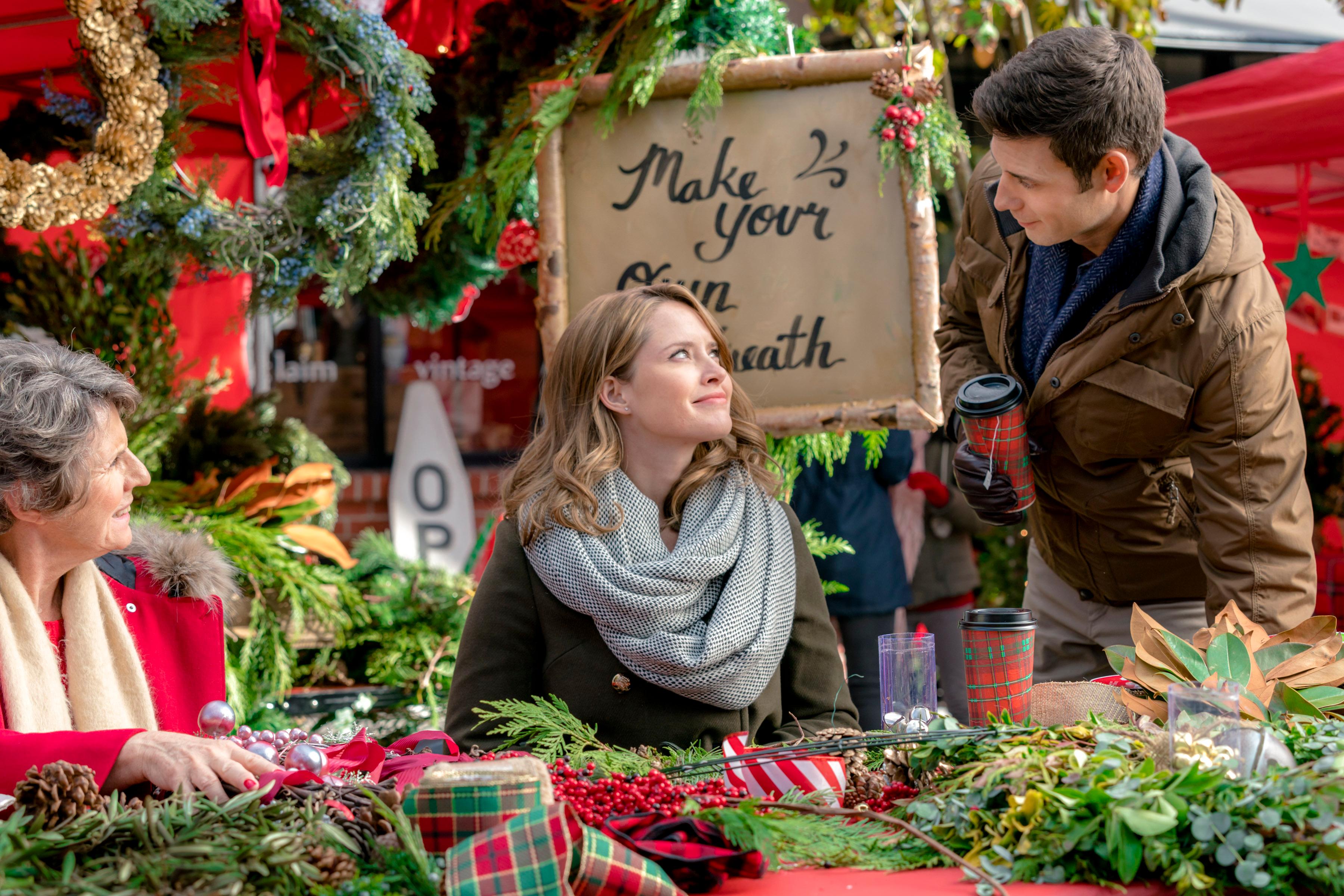 Article continues below advertisement
Recently, people have made headlines for decorating the outside of their homes for Christmas for something to do and to spread a little cheer among all of the COVID-19 madness. The Hallmark Christmas movie marathon plays on that and might even inspire you to bake some holiday cookies as you watch the unhappily engaged bed and breakfast owner fall for the local carpenter.
The Hallmark Christmas marathon is usually a once-a-year event.
Hallmark Christmas movies are a holiday staple for so many. They look forward to the movie list and are ready to hunker down by the end of November to watch sappy and predictable but somehow amazing made-for-TV movies, some of which star the best actors from your favorite childhood TV shows or movies.
Article continues below advertisement
For this Christmas movie marathon, things kick off on March 20 at 12 p.m. ET with 27 original movies for everyone to eat up. It starts with Candace Cameron Bure and Paul Greene in A Christmas Detour and end on Sunday, March 22 at 6 p.m. ET with Lacey Chabert in Christmas in Rome. It might not be the weeks-long event that typically takes place during the winter months, but it's something.
Article continues below advertisement
There are tons of favorite movies that are part of the Hallmark Christmas marathon.
Other movies included in the Hallmark Christmas movie marathon in March are Christmas Under Wraps, another Candace Cameron Bure movie, and Christmas at Graceland: Home for the Holidays featuring Adrian Grenier and Priscilla Presley. You'll basically want to turn your heat down so you can kick back with your fuzzy Christmas blanket of choice.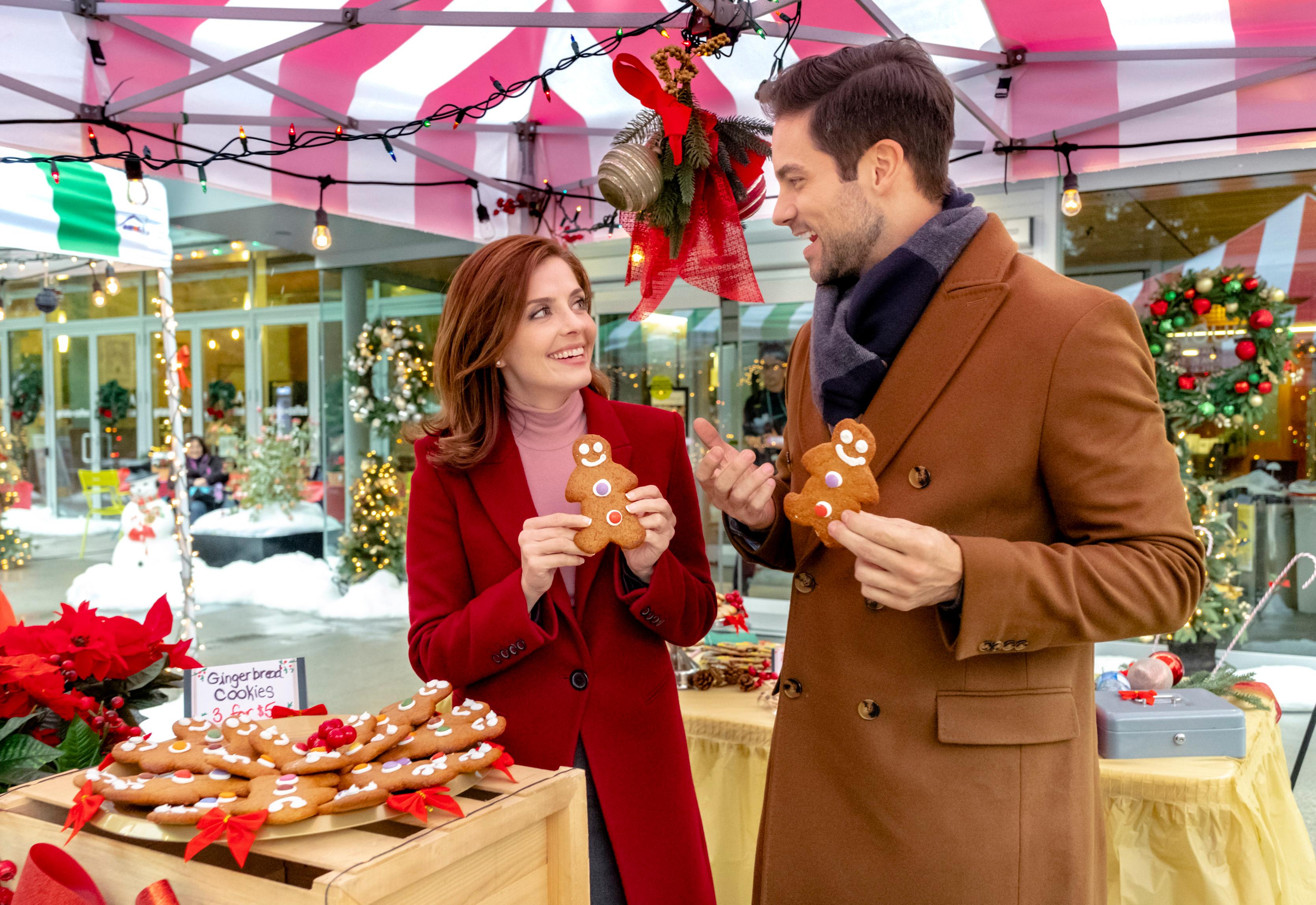 Article continues below advertisement
In the middle of it all, Hallmark will debut In the Key of Love on March 21 at 9 p.m. ET and air a preview for the upcoming "Spring Fling" Hallmark movie lineup. When it comes to this particular network, there is never a shortage of movies or movie marathons. And even if the winter holidays are long gone, there is an undeniable cult following for Hallmark Christmas movies in particular.
Is Hallmark on YouTubeTV or Hulu?
If you don't subscribe to the typical cable package, you might be concerned about how to watch Hallmark and if it's on YouTubeTV or Hulu. Right now, Hulu doesn't offer Hallmark in its wide range of networks for live streaming. That could change in the future, but for now, if you are strictly Hulu and you need this Hallmark marathon in your life, you might need to rethink your life choices.
YouTubeTV is another streaming platform that doesn't currently offer Hallmark in its live TV channel lineup. If you don't have a cable account with the network and you have access to your best friend's sister's boyfriend's cable login, that might be your best bet. And if you're someone who counts down the days to the Hallmark Christmas movie marathon every season, then you probably won't want to miss this one.
The Hallmark Christmas movie marathon airs on the Hallmark channel from March 20-22.