Try These Drinking Games for the Christmas Hallmark Movie Marathon This Weekend
The Hallmark Channel announced a Christmas movie marathon this weekend, due to the coronavirus quarantine, so these drinking games will come in handy..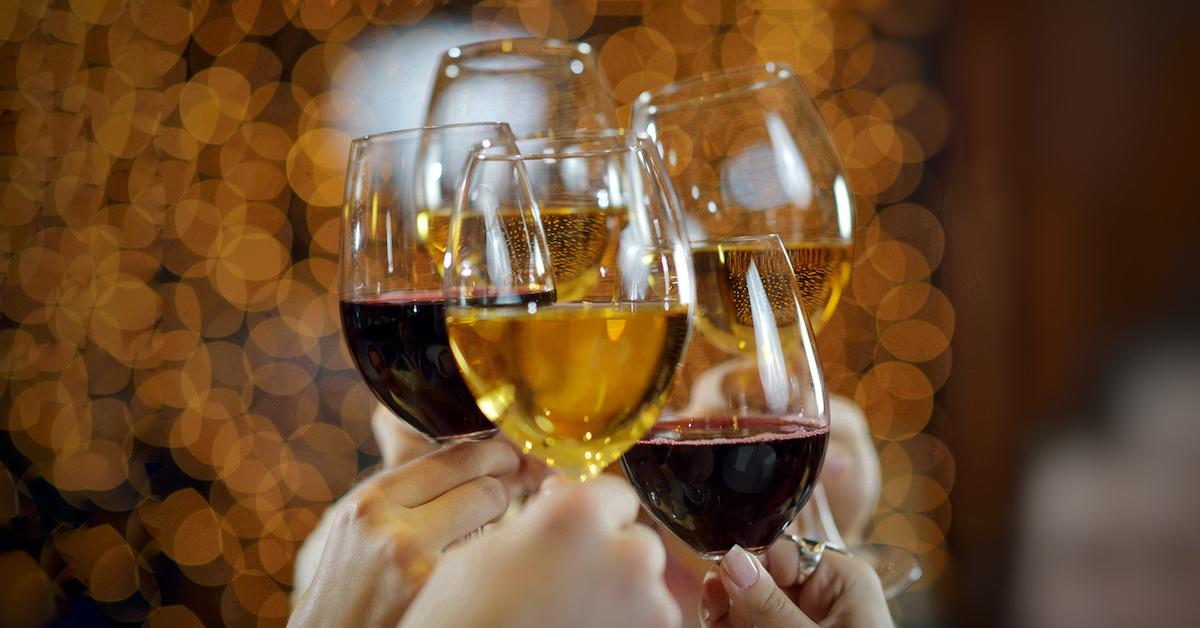 As the coronavirus pandemic continues to spread, staying indoors is more imperative than ever. So to maintain positivity and cheer, people around the world are traveling back in time to the most cheerful time of the year — aka Christmas — as the ultimate morale booster. People are re-hanging their Christmas lights, for example, and the Hallmark Channel announced they would be airing a Christmas movie marathon all weekend long.
Article continues below advertisement
To bring the Hallmark Christmas movie marathon to another level, however, indoor dwellers should definitely check out these Hallmark Christmas movie drinking games. They're basically guaranteed to make time inside with friends and family during the longterm quarantine pass by with just a little extra cheer.
'Christmas in Rome' — original Hallmark drinking game
Article continues below advertisement
'A Christmas Detour' — mustache game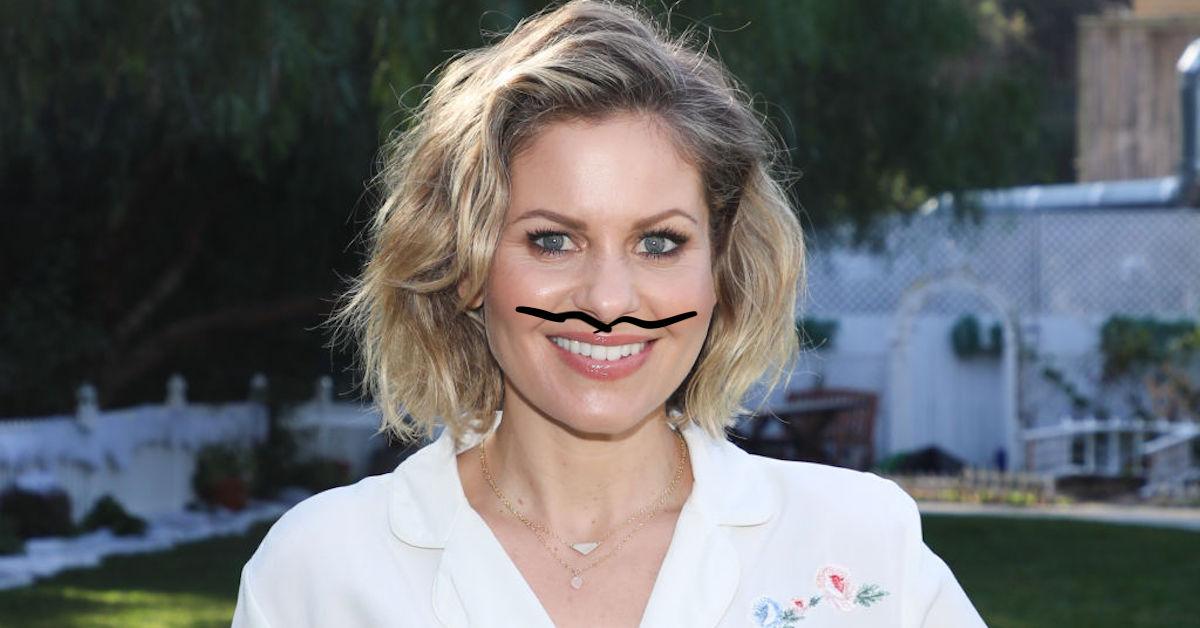 Not only is the mustache game simple to understand and easy, without too many necessary resources, but it provides for lots of laughs (and drinking opportunities!). Start out by drawing a mustache on a piece of paper and cut it out. Then, tape it onto the T.V. screen just before the movie starts. Anytime the mustache lines up with someone's upper lip — whether it's Candance Cameron Bure's or Marcus Rosner's — everyone has to drink. Good luck!
'Christmas Under Wraps' — original Hallmark drinking game
Alas, we have yet another drinking game that someone made to be played for any Hallmark Christmas movie... but there's no denying that It's straight-up perfect for Christmas Under Wraps. Between two characters having the last name "holiday" and Candace Cameron Bure relocating from life in the bustling city to a remote town in Alaska, the game above applies almost perfectly to Hallmark's 2014 creation.
Article continues below advertisement
'In The Key of Love' — Musical Cheers
Almost anyone who has seen In The Key of Love knows that it has a lot of solid original music (with some tracks done by famous artists like Colbie Caillat!) so for this one, we have an original musical drinking game called Musical Cheers! Every time a song comes on, viewers are required to finish their drinks, no exceptions. Make sure you're well-stocked with drinks, though — the movie contains 10 songs.
The Hallmark movie marathon is bound to bring cheer on its own, but why not supplement the holiday party with a little extra fun? Between each of these original drinking games, you're bound to have a good time, and on the bright side, you won't need to worry about driving home after. Merry (March) Christmas to all, and to all a good night!