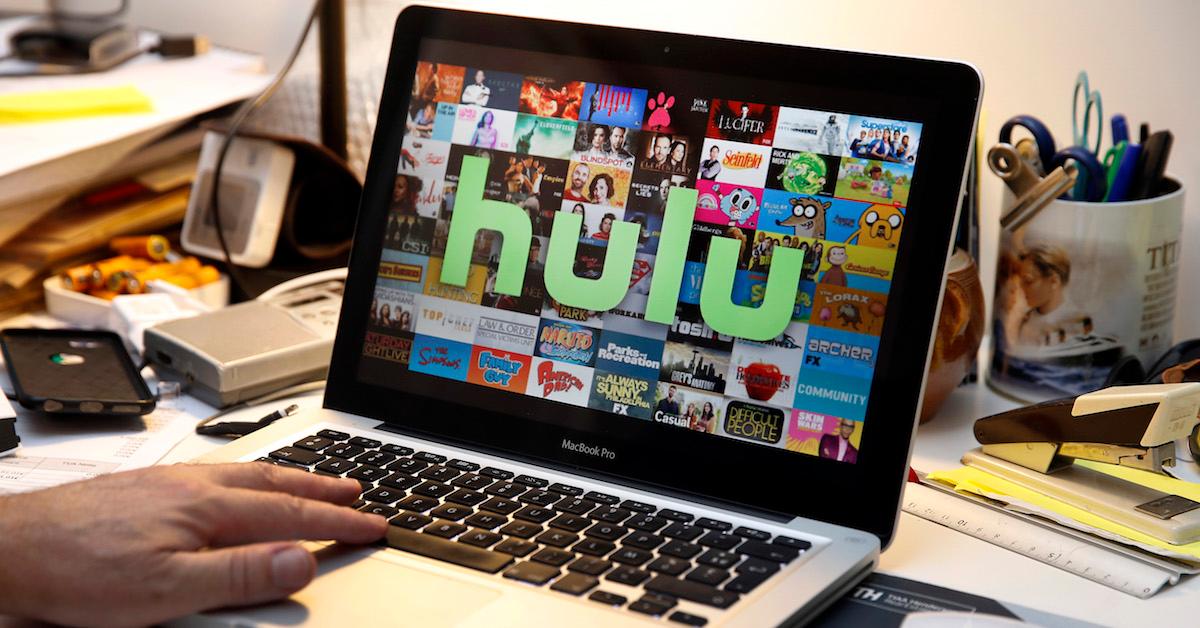 Does Hulu Live Give You Access to the Hallmark Channel?
These days, it seems like a no-brainer to cut your cable package in favor of just paying for streaming services. Many aren't willing to part with Netflix, Amazon Prime, Hulu, or Disney+, and they almost exclusively watch TV on these sites in favor of live TV. In the age of binge-watching shows from start to finish without having to wait for the next episode to air on TV, it's no surprise that a lot of Americans are cutting the cord with cable.
Article continues below advertisement
But, users have a tendency to get cold feet before they can eliminate themselves from the cable equation. Whether it's live sports, a show that you can't wait months to see, or a channel that doesn't have much of a presence on streaming sites, there are a lot of hesitations that prevent people from parting with cable.
The Hallmark Channel has a huge following of diehard fans. From cheesy original holiday movies, to pastoral feel-good shows, the network is a must-have for a lot of people.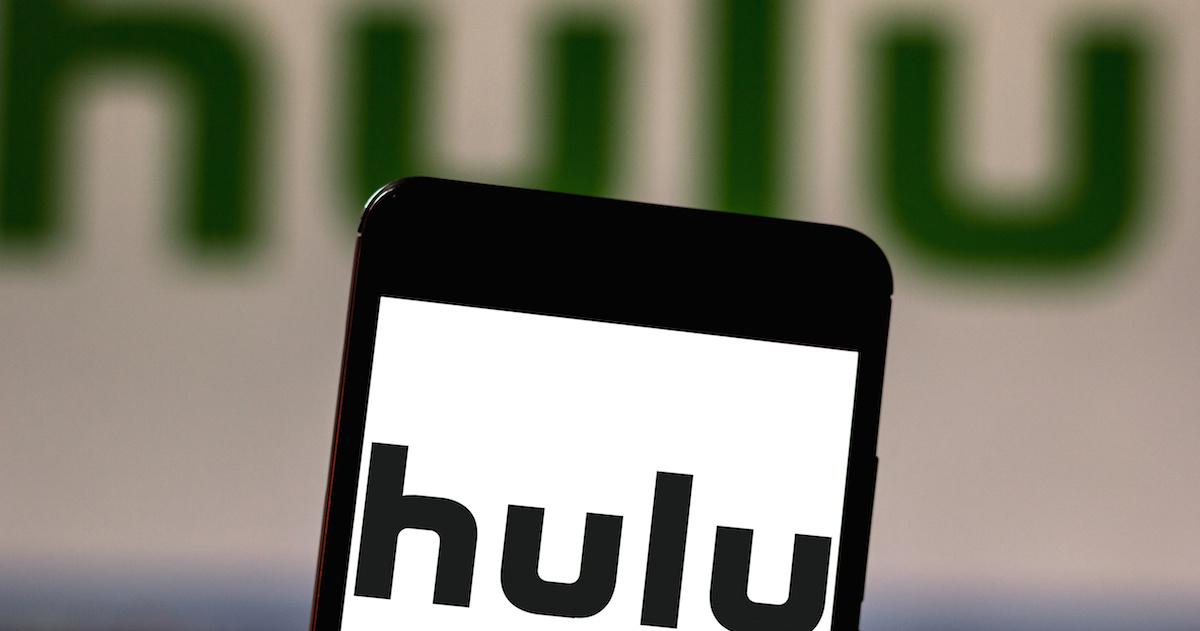 Article continues below advertisement
If you're somebody who can't imagine a life without Hallmark original movies or seeing When Calls the Heart as it airs, then you've likely been wondering if there's any streaming service that has the channel.
Does Hulu Live have Hallmark? We're breaking down whether or not the add-on service helps Hallmark fans. Read on to find out.
Does Hulu Live have Hallmark?
Hulu is the one streaming service that puts up episodes of shows within a day of them airing on live TV, but that doesn't exactly help users who want to watch shows as they air.
For those who don't want to pay for cable, but who also want to have some of the perks of live TV (like watching the news, sports, etc), Hulu has a package that many have gotten as a happy medium.
Article continues below advertisement
Hulu Live allows users to watch certain channels like one would with a regular TV, and it costs users just under $55 per month.
Unfortunately for Hallmark fans, the channel is not one of the ones included under a Hulu Live subscription.
If you decide to go the route of Hulu Live, then you can say goodbye to getting your dose of Hallmark Christmas movies come December. But, you can vote for channels you'd like to see the service add to their library, and many have requested Hallmark.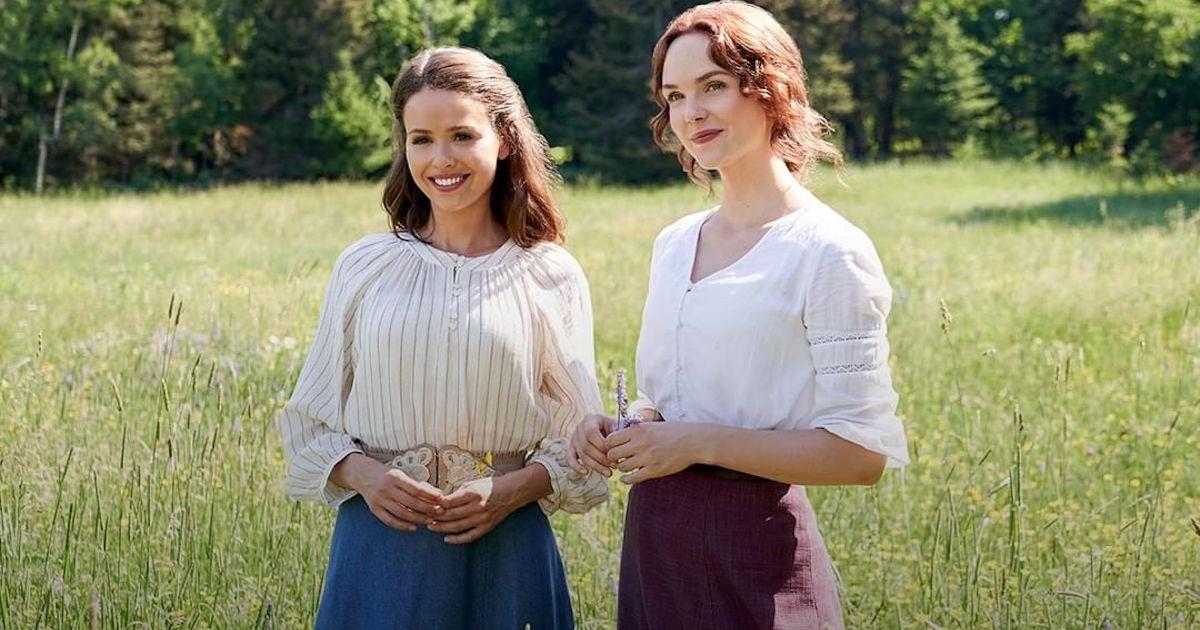 Article continues below advertisement
In fact, adding the Hallmark Channel is the option with the most votes on Hulu's main website. If you're a huge fan of the cherry nature of Hallmark's original content, then you're in good company.
You can submit your own feedback here. Other channels people have tended to vote for include AMC, the Weather Channel, and PBS.
What channels does Hulu Live have?
Though Hallmark is missing from Hulu Live (much to the chagrin of thousands of people), there are a ton of other channels that the service does include. All of the major networks, including ABC, NBC, CBS, and Fox, are part of the package. Other news channels like CBSN, ABC News Live, CNN, CNBC, and Fox News, are also in the collection.
Article continues below advertisement
Reality fans will be pleased to learn that E!, Bravo, HLN, ID, TLC, NASA, Lifetime, Discovery, Motortrend, National Geographic, National Geographic Wild, Oxygen, Travel Channel, SyFy, and TruTV are with Hulu Live.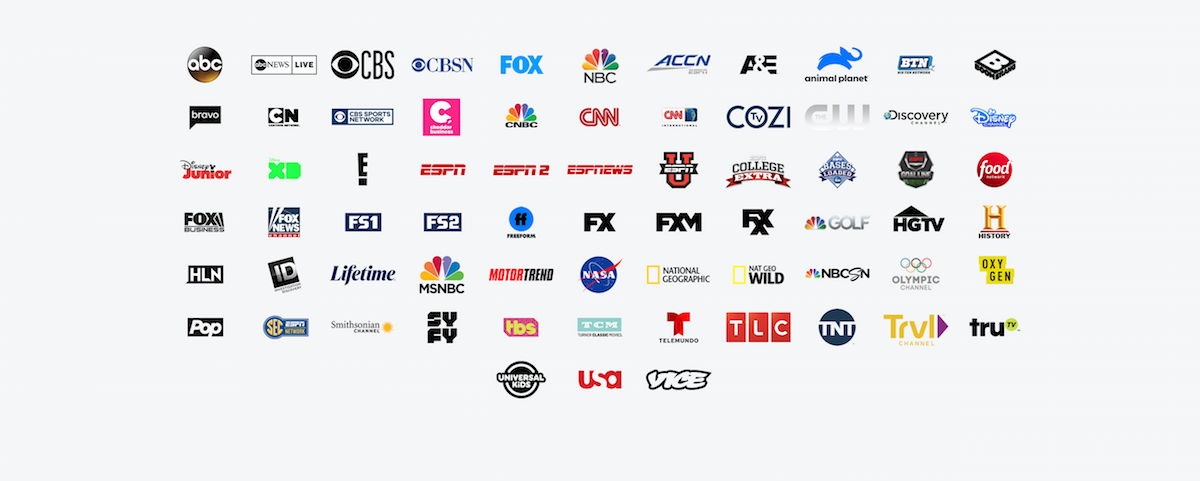 Hulu does have live sports with a full catalog of ESPN channels and the Golf Channel.
On Hulu Live, Freeform, TNT, The CW, USA, Universal Kids, the Smithsonian Channel, Boomerang, Vice, TCM, Cozi TV, Cheddar Business, FX, A&E, FS1, FS2, Disney, Telemundo, TBS, and Pop are part of the $54.99 package.
Now that you know the scoop on the Hallmark Channel, it's up to you to figure out whether you're team cable or team stream.