The 'Little Fires Everywhere' Show Will Likely Remain Close to the Book
Hulu's 'Little Fires Everywhere' is a suburban drama based on a book of the same name, so there are already plenty of potential spoilers out there.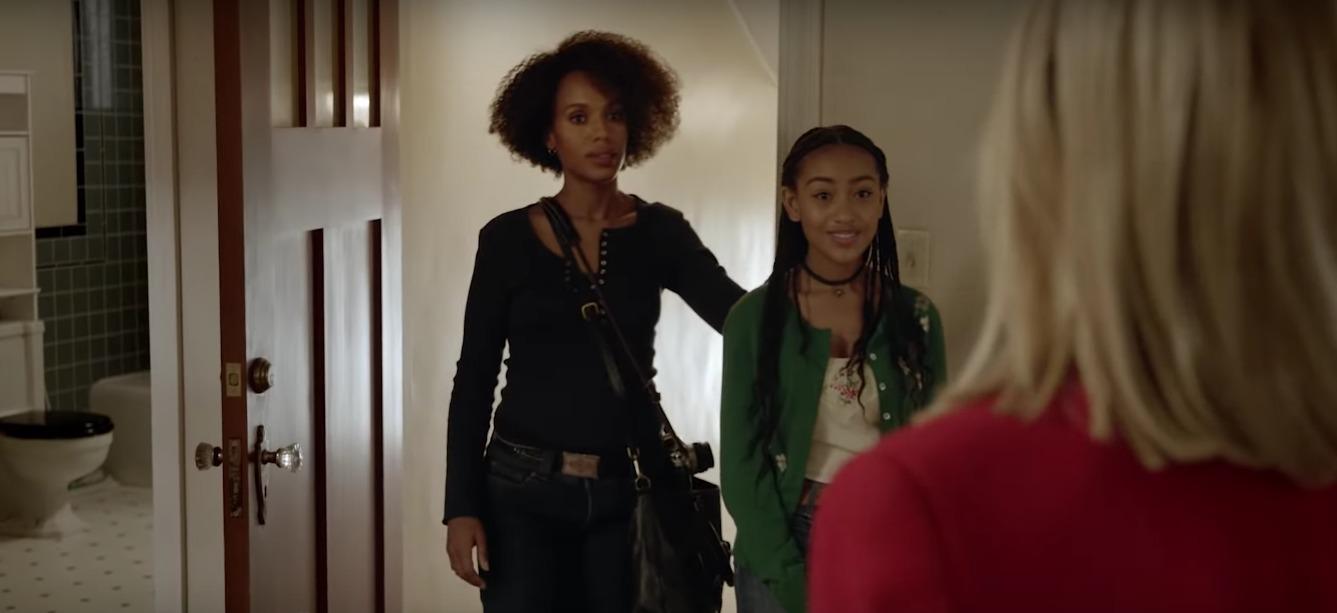 Small screen adaptations of books are having a moment. These days, it's not uncommon to find a juicy TV show or miniseries that's based on a book of the same name, much like HBO's Big Little Lies, and gain traction among a whole new batch of fans. Now, the book Little Fires Everywhere was made into a Hulu miniseries to entice new and established fans and if it's anything like the book, it will be full of the best kinds of twists and turns.
Article continues below advertisement
Before you embark on the show, which premieres on Hulu on March 18, you might want to know what to expect. And if you're OK with all of the Little Fires Everywhere spoilers you can handle, then look no further. But be warned — this is a spoiler-filled zone. The book is a wild ride of intrigue, secrets, and layers of motherhood. So if the show is going to remain faithful to the book it's based on, then you're in for a treat.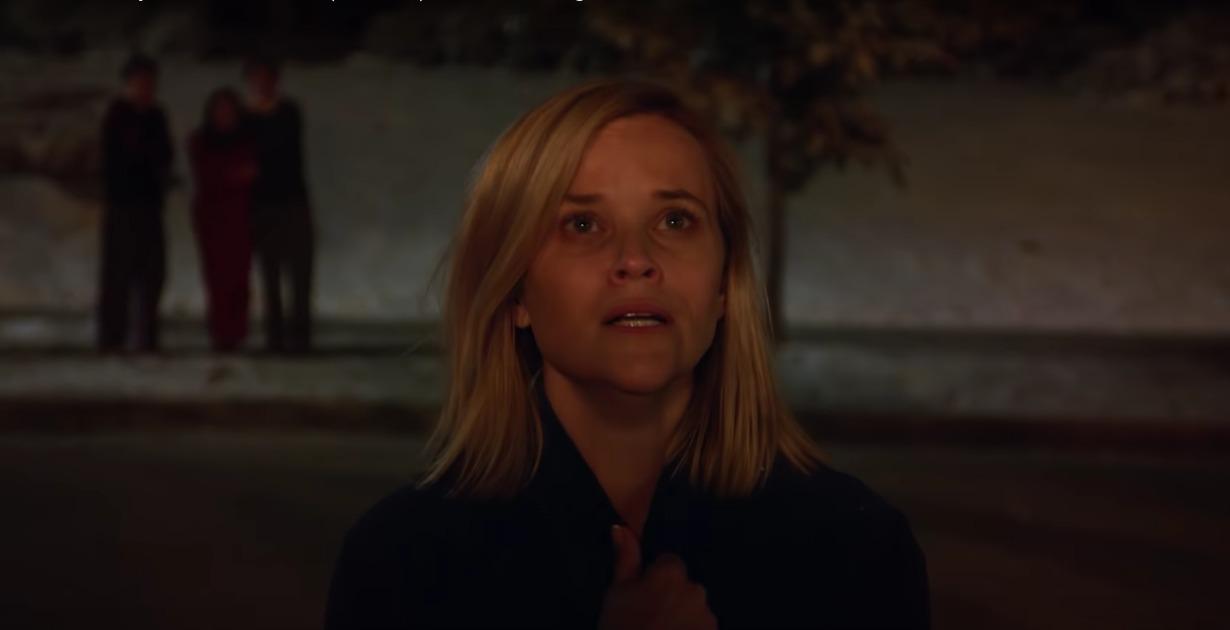 Article continues below advertisement
'Little Fires Everywhere' takes place in a suburb in the '90s.
Celeste Ng, who wrote Little Fires Everywhere, centers the story around Shaker Heights, Ohio, a suburb of Cleveland. In the book, the town is full of winding roads and mostly upper and upper-middle class people and takes place in the late '90s. The story begins with a fire and then flashes back to one year before the events that led to it.
Mia, an artist, and her daughter Pearl move to Shaker Heights and befriend the family from whom they rent their apartment. While Mia and the family's matriarch, Elena, are totally different in class and personalities, they become friends of sorts. Pearl also befriends a couple of Elena's kids and even goes on a date with her oldest son. Her oldest daughter takes a liking to Mia as a fellow artist.
Article continues below advertisement
At its core, 'Little Fires Everywhere' is about the many layers of motherhood.
The book and, very likely, the show, explores the different facets of motherhood from the points of view of different mothers. Mia is a more laid back mom and a sort of ally for her daughter. Elena, on the other hand, finds it hard to really connect with her four kids. When Mia befriends a Chinese immigrant, Bebe, and learns that she is looking for her daughter who she left at a fire station as a baby, it brings in another layer of motherhood.
Article continues below advertisement
Things really start to take a turn in the book when Mia realizes one of Elena's neighbors and friends actually adopted Bebe's baby. From there, Elena and Mia are pitted against each other and everything Mia and Pearl had started to build since moving to town is suddenly uprooted. If the miniseries plays into this, there will be a lot more time to flesh things out, and hopefully, Bebe's character as a whole will be more elaborated on.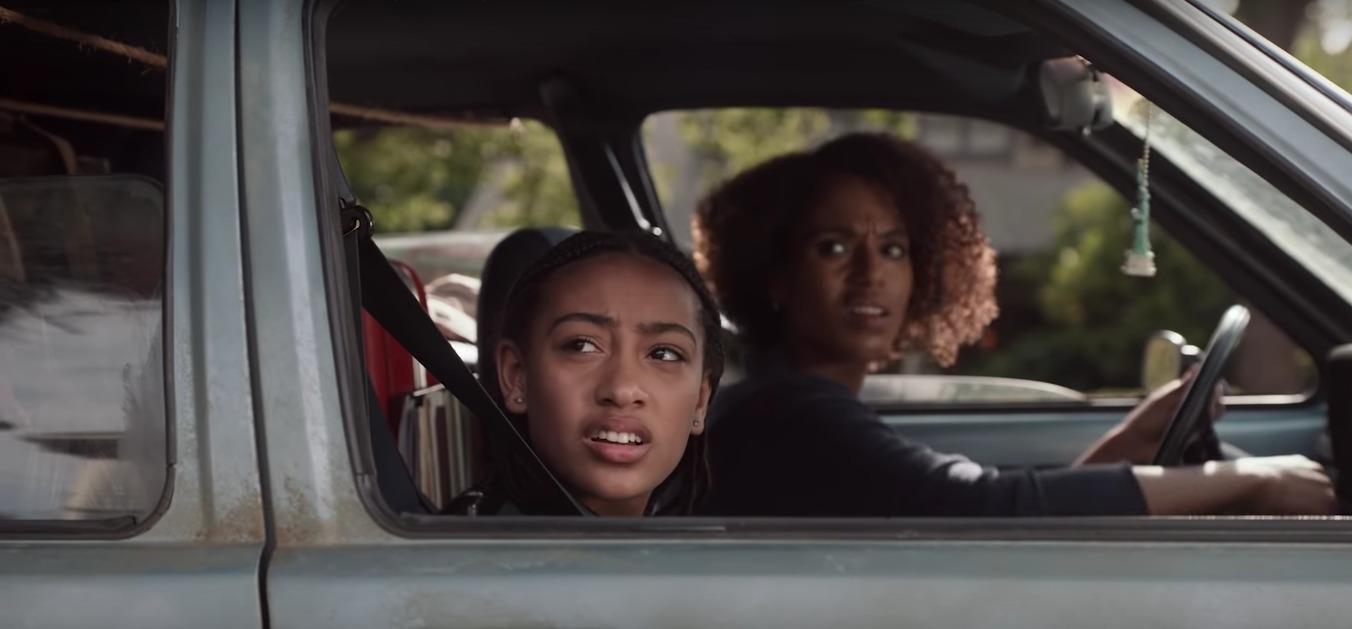 Article continues below advertisement
There's a court case in the 'Little Fires Everywhere' book.
Once Mia tells Bebe that she knows where her daughter is, lines are drawn. It's clear that while Elena supports and sides with her friends who previously adopted the baby, Mia is ready to stand up for Bebe in order to get her daughter back, despite giving her up when she was desperate and felt she had no other choice.
With Elena's husband defending the couple who adopted Bebe's baby, Bebe loses the case and Elena eventually finds out it was Mia who told her and started the whole thing. In the end, Bebe kidnaps her baby and the couple ends up adopting another child, all while Elena and Mia's friendship is effectively terminated and Mia and Pearl have no choice but to leave their new home.
Article continues below advertisement
The ending of 'Little Fires Everywhere' leaves the door open for a sequel.
The book ends with Mia and Pearl leaving town with little warning after Elena essentially evicts them from their apartment. Elena's oldest daughter, who had learned under Mia as an artist, sets fire to her family's home upon learning that Elena had essentially driven them out of town and leaves for New York on her own.
Little Fires Everywhere is about desperation and motherhood and the lengths some mothers will go to protect others like them. And because the book ends in such a way that makes it seem like Mia and Pearl or Elena's daughter could start over somewhere else, it leaves the door open for a potential sequel. Or, in this case, a second season.
Watch Little Fires Everywhere on Wednesdays on Hulu.