Jade Pettyjohn Continues Her TV Takeover With 'Little Fires Everywhere'
Jade Pettyjohn has been a fixture on our TV screens since she was 7 years old. Find out about the 'Little Fires Everywhere' star's impressive resume.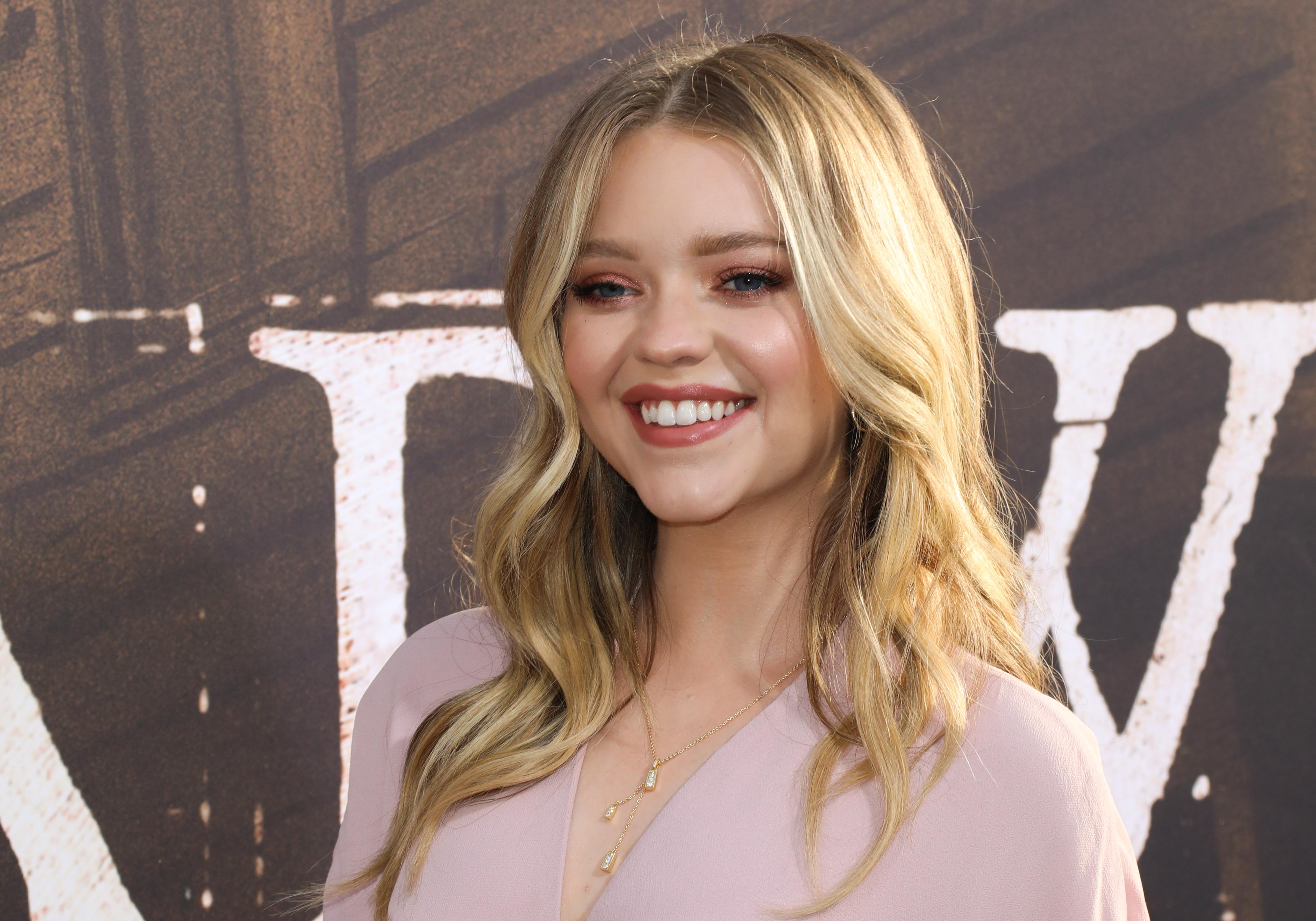 At only 19 years old, Jade Pettyjohn has over a decade's worth of work behind her. The young actress has had an incredibly busy 2019 and it doesn't look she'll be slowing down in 2020. She's taking on the role of Lexie Richardson in the upcoming Hulu original series Little Fires Everywhere, based on the book of the same name. Before you get to know Lexie, get to know a little bit about the actress who is bringing her to life.
Article continues below advertisement
'Little Fires Everywhere's Jade Pettyjohn was born into an artistic family.
Jade isn't the first person in her family known for their creativity and artistry. In an interview with Taylor Magazine, Jade detailed the kind of work her parents and grandparents did. "My mum was a photographer, my dad was a musician, my grandmother danced on Broadway so I guess it's in my blood!" she said. "I naturally just gravitated to the arts."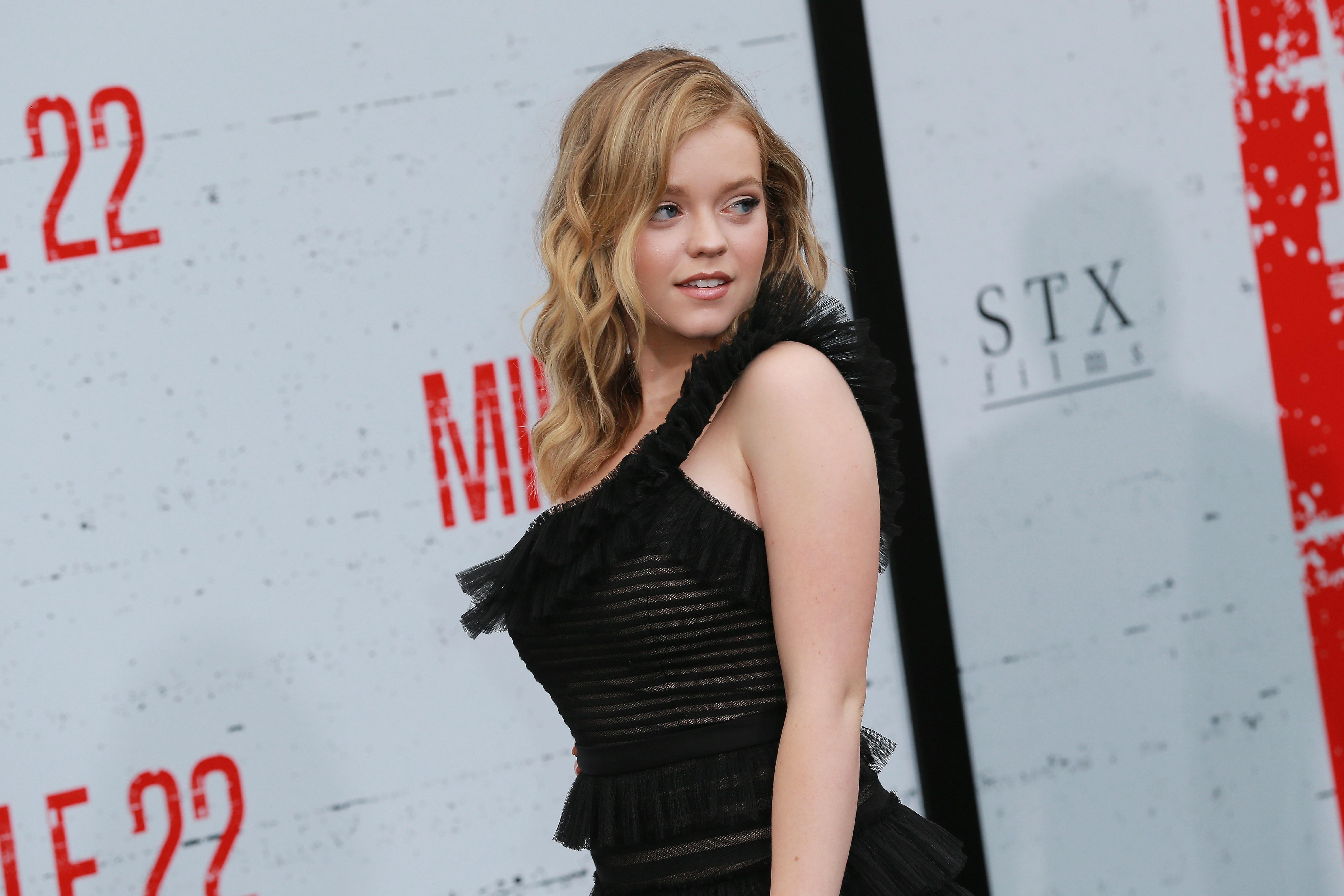 Article continues below advertisement
When Jade wanted to go into the arts herself, she had quite a bit of help. "Because my mum was a photographer, she was friends with a lot of managers and agents so we were already familiar with the whole thing. My mum took my headshots, and a friend of ours had a little agency so I got into that," she said.
Jade caught the acting bug young, but her parents weren't so sure.
The actress was very young when she realized what actors do. In an interview with Cliché Magazine, she described how she used to make up characters and create plays for her parents in her living room. She came to realize that actors got to play characters as a job and decided that was what she would do as well.
Article continues below advertisement
Her parents weren't so convinced. At the age of five, she started telling her parents that she wanted to be an actor and needed an agent. The main reason her parents weren't sure if acting was the best course of action for Jade was because she was actually a very shy child. Because of their concern, she starting doing exercises to become more outgoing and, eventually, she became an actress at age seven, with her first role as a guest star on The Mentalist.
Article continues below advertisement
After guest starring in several shows, Jade landed her first lead role on 'School of Rock'.
Jade spent a lot of her childhood on television. She had guest roles in United States of Tara, Grimm, Revolution, The Last Ship, and Henry Danger. She also played McKenna in the American Girl movie McKenna Shoots for the Stars. But being on Henry Danger helped open the door to other Nickelodeon roles, namely Summer in School of Rock.
Article continues below advertisement
Taking over the role from Miranda Cosgrove, who originated it in the film, Jade played the band's straight-laced manager. It was fitting for her to take part in a musical show because of her roots. With her dad being a musician, he introduced her to music at an early age. In addition to being a talented singer, she plays guitar and piano, but she admits to having a little bit of knowledge when it comes to playing drums, cello, and bass.
After starring on the show for two years, she decided to turn towards more dramatic roles. She starred in Destroyer with Nicole Kidman and Trial by Fire with Laura Dern. She also acted in Deadwood: The Movie, alongside Timothy Olyphant, and Seberg, alongside Kristen Stewart.
Article continues below advertisement
She then mixed her comedic timing with her dramatic flare for her guest role in The Righteous Gemstones, with John Goodman and Adam DeVine. Basically, before the age of 19, she acted with some of the biggest names in Hollywood.
Now, she's acting with the likes of Kerry Washington and Reese Witherspoon. Catch Jade as Lexie in Little Fires Everywhere on March 18 on Hulu.