Abigail Stanton Is Officially a Thing of the Past on 'When Calls the Heart'
What happened to Abigail on 'When Calls the Heart'? Lori Loughlin's arrest in the college admissions scandal killed the character.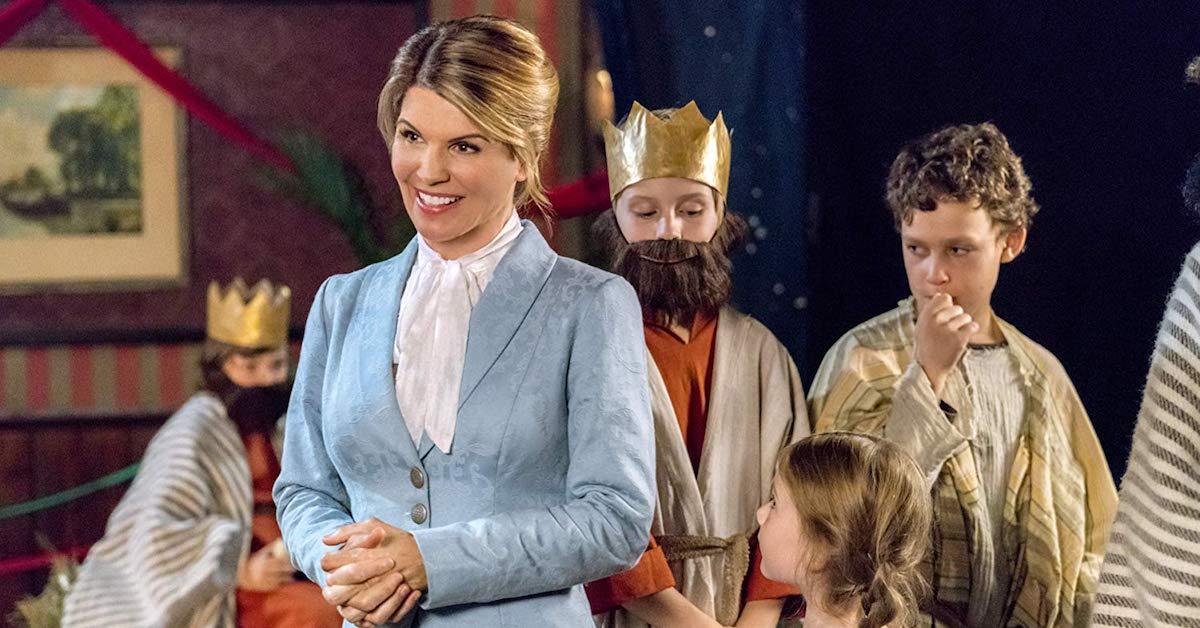 Nearly a year after Lori Loughlin and her husband, Mossimo Giannulli, were indicted in the college admissions scandal, the actress' former TV show, When Calls the Heart, returned for a seventh season on Feb. 23.
Due to the 55-year-old's arrest in March 2019, the hit Hallmark series took a two-month hiatus in order to remove Lori's character, Abigail Stanton, from the remainder of Season 6 — which had already begun airing when the Full House alum was taken into custody on fraud charges.
Article continues below advertisement
Has the family drama successfully moved on since her abrupt exit? Here's a quick recap of how the show handled Lori's firing on screen.
What happened to Abigail on 'When Calls the Heart'?
As the mayor of Hope Valley, Abigail couldn't vanish from the Canadian town without an explanation. In the series' first episode back following Lori's departure, main protagonist Elizabeth Thatcher Thornton explained that the widow moved out East with adopted son Cody to take care of her sick mother.
Article continues below advertisement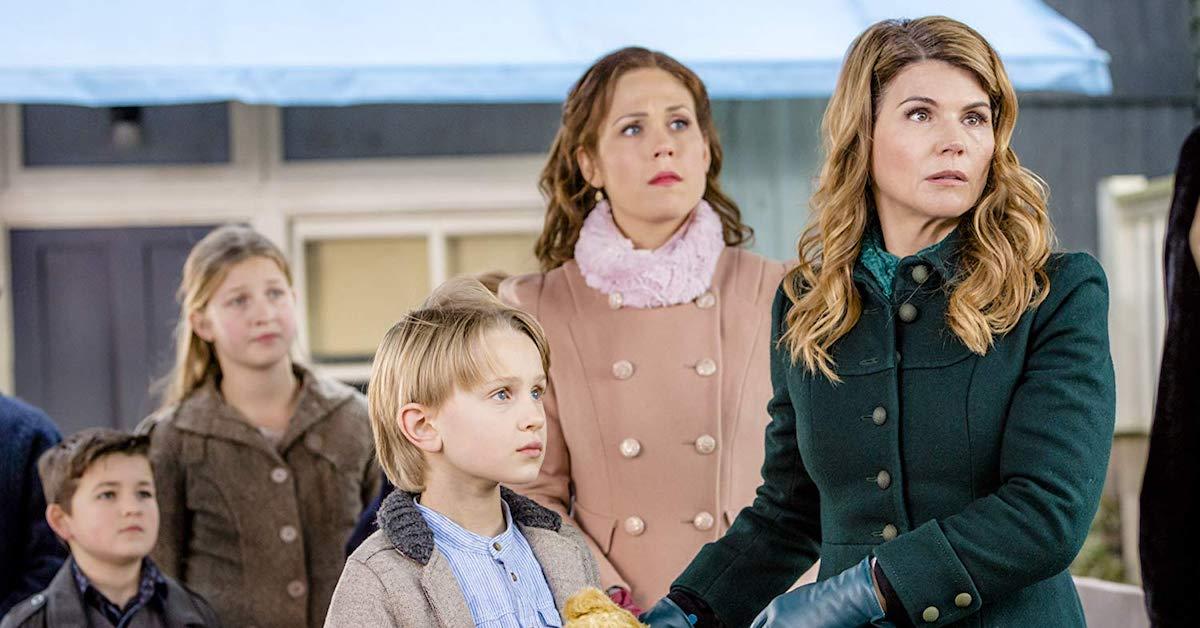 Lori's co-stars have largely avoided talking about her legal troubles, but executive producer Brian Bird did admit that they were shocked by the FBI's allegations.
"[The entire cast] was surprised by these developments, so we hope you can forgive us for initially staying silent while we sorted through how to respond," he said shortly after the indictment. When asked about Lori's predicament in April, actor Paul Greene — who plays Carson Shepherd on the drama — firmly stood by her.
Article continues below advertisement
"We've all known Lori for a really long time, and when someone's your friend and something happens to them, you don't stop being their friend. You support, no matter what happens," he shared on the Popcorn Talk Network program I Could Never Be.
"It's been a time that... in the long run, will really bind everybody together. Like, adversity brings family together," he added. "Everyone's really pulling together now and doing the very best that they can with what they've been given."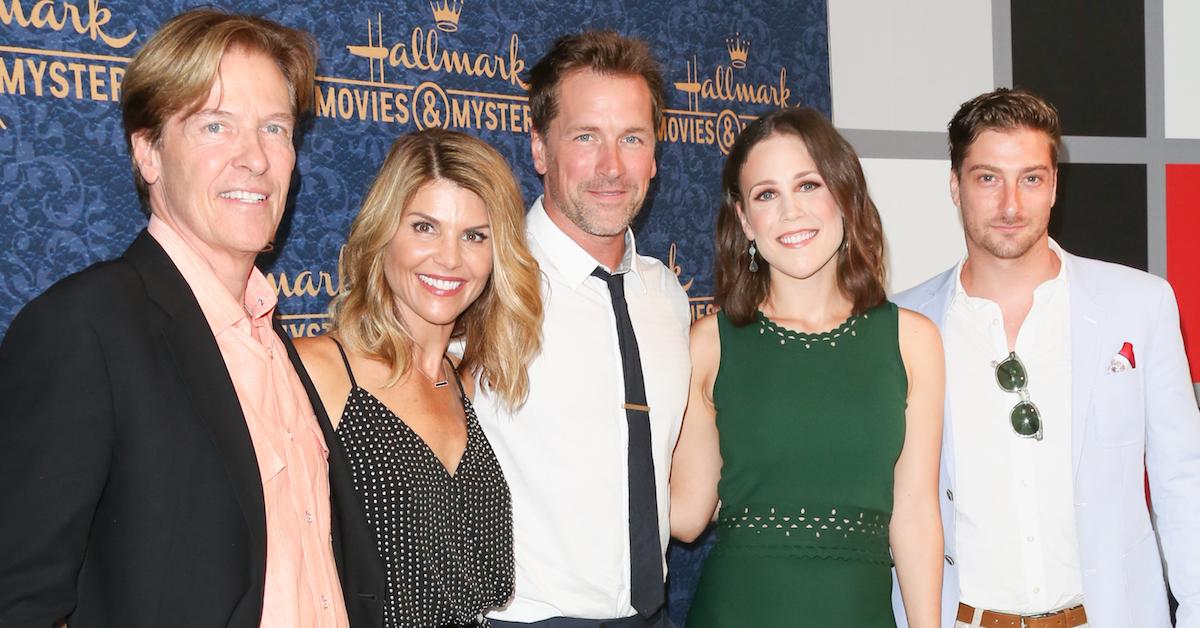 Article continues below advertisement
Erin Krakow, who shot a lot of scenes with Lori as schoolteacher Elizabeth, made a point to wish the mother of two a happy birthday in July, calling her "my forever friend with a heart of gold."
The 35-year-old previously shared how much she missed seeing the New York native on set. "She's my best, best friend, so that was hard not having her there, obviously," Erin told Entertainment Tonight. "We were happy to see that the fans continued to support the show and rally around us, and we've really felt that love."
Lori and her husband recently put their Bel-Air mansion on the market.
As the couple prepares to go to trial after pleading not guilty to conspiracy to commit mail fraud, honest services mail fraud, and money laundering, they've reportedly listed their 12,000-square-foot home in L.A. for $28.7 million.
Article continues below advertisement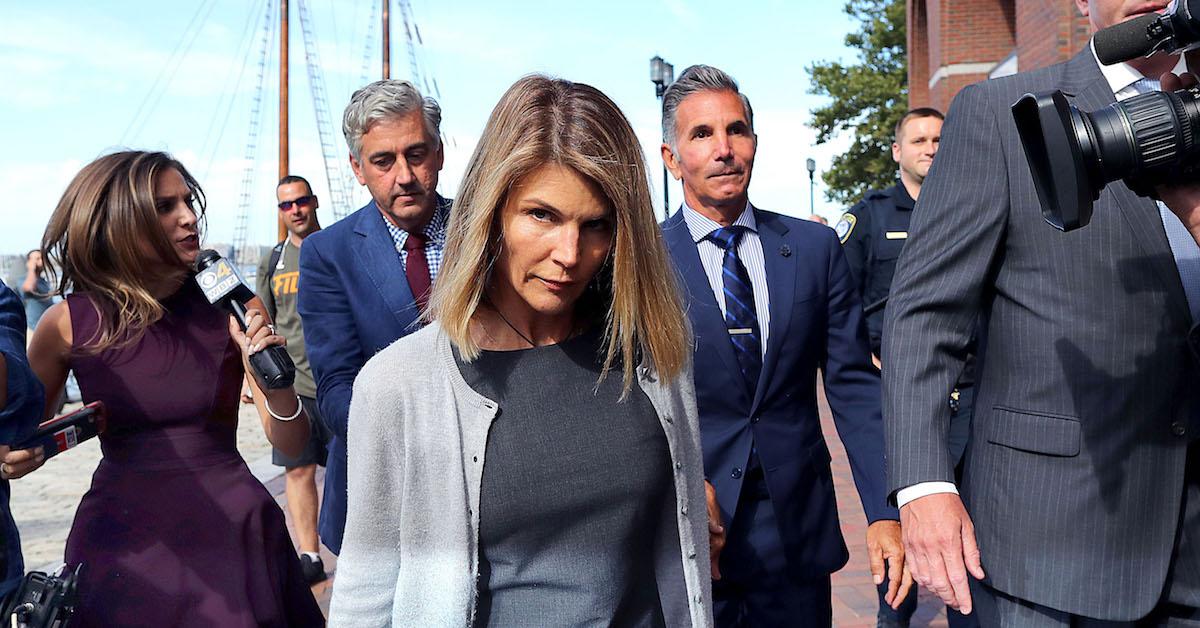 The estate, which backs up to a golf course, has six bedrooms and nine baths. According to TMZ, the duo originally purchased the property in 2015 for $13.9 million and their decision to sell has nothing to do with the admissions scandal.
Apparently, Mossimo has a passion for architecture and enjoys remodeling homes. In fact, the pair first put their renovated house on the market in July 2018, eight months before their arrests. At the time, they were asking $35 million.
New episodes of When Calls the Heart air Sundays at 8 p.m. ET on Hallmark.