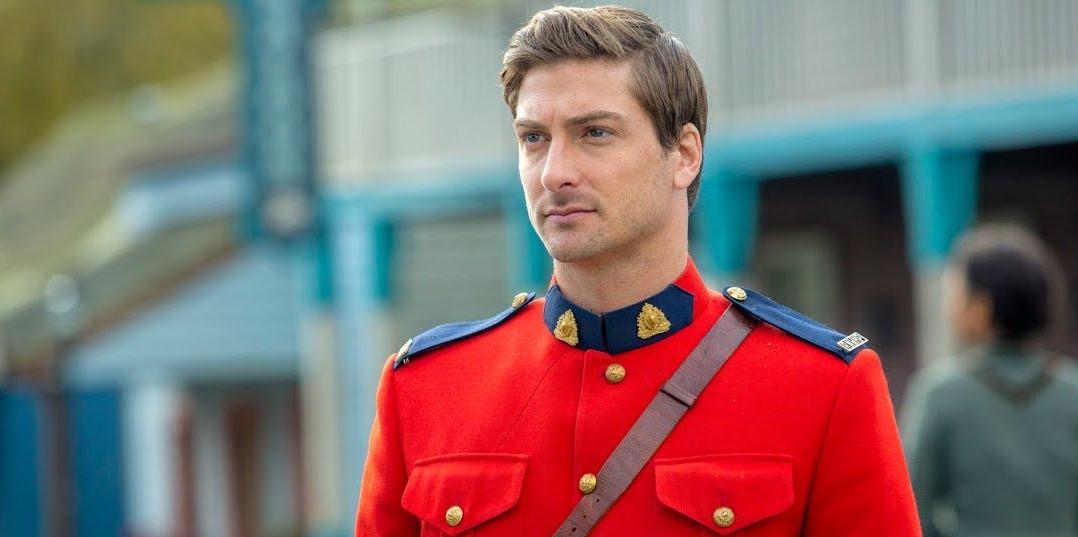 Is Jack Coming Back on 'When Calls the Heart'? Actor Daniel Lissing Explains His Departure
Hallmark Channel's When Calls the Heart is now in it's sixth season, though fans are missing former cast member Daniel Lissing, who played Jack Thornton on the series since its premiere in 2014.
Viewers were shocked by the actor's departure last April, but in the months since, we've gotten some answers relating to both Daniel's exit and the future of the show. Scroll down for more details about Jack's tragic ending and how When Calls the Heart plans to soldier on without him.
Article continues below advertisement
Is Jack coming back to When Calls the Heart?
Given that the Royal Canadian Mounted Police officer died during the Season 5 finale, we'd say there's a 100% chance fans won't be seeing him again, unless he shows up in ghost form.
After receiving a new Mountie assignment, Jack was killed off-screen, leaving behind his new wife, Elizabeth (Erin Krakow), and their unborn child. Fellow star Lori Loughlin revealed that the decision to kill Jack weighed heavily on the writers.
Article continues below advertisement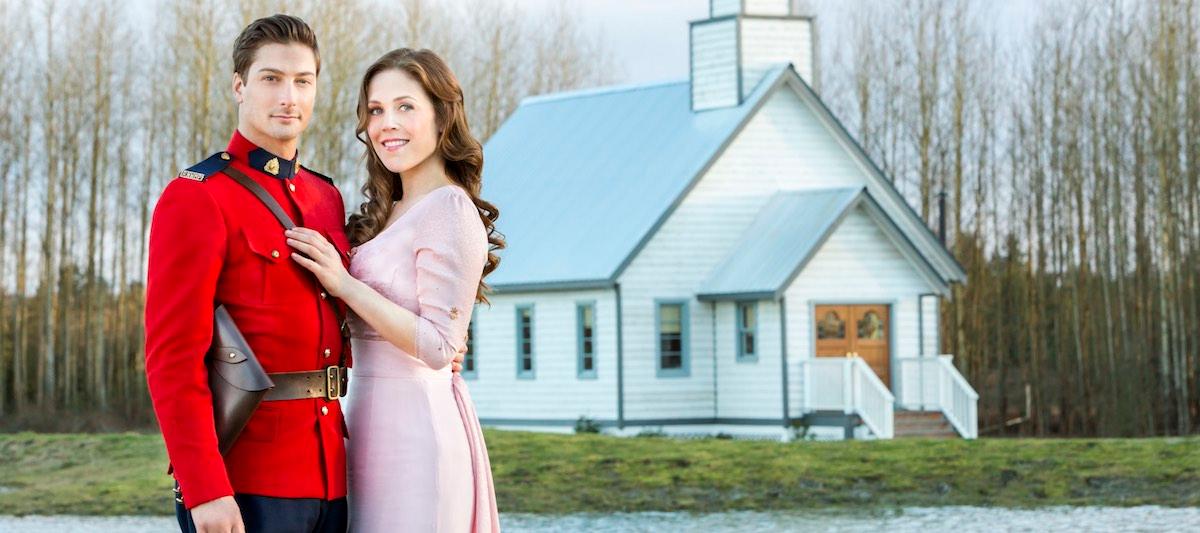 "The only way he would leave her is in death," she explained in a Facebook Live after show following the finale. "We talked about, like, 'Do we recast the role? No. We can't recast the role, how can you recast the role? No!' The chemistry that [Daniel and Erin] have, we just didn't feel like — the writers didn't feel like that was possible."
Article continues below advertisement
Erin added, "I was just sad that Dan was leaving. That's the bottom line: We were all really sad about it, and that's hard. Dan, in many ways, has been my partner in crime for five years, and one of my greatest scene partners ever, and I'm just really gonna miss him."
So, why did Daniel Lissing leave When Calls the Heart? 
Without going into too much detail, the Australian actor opened up about his decision to say goodbye after five seasons.
Article continues below advertisement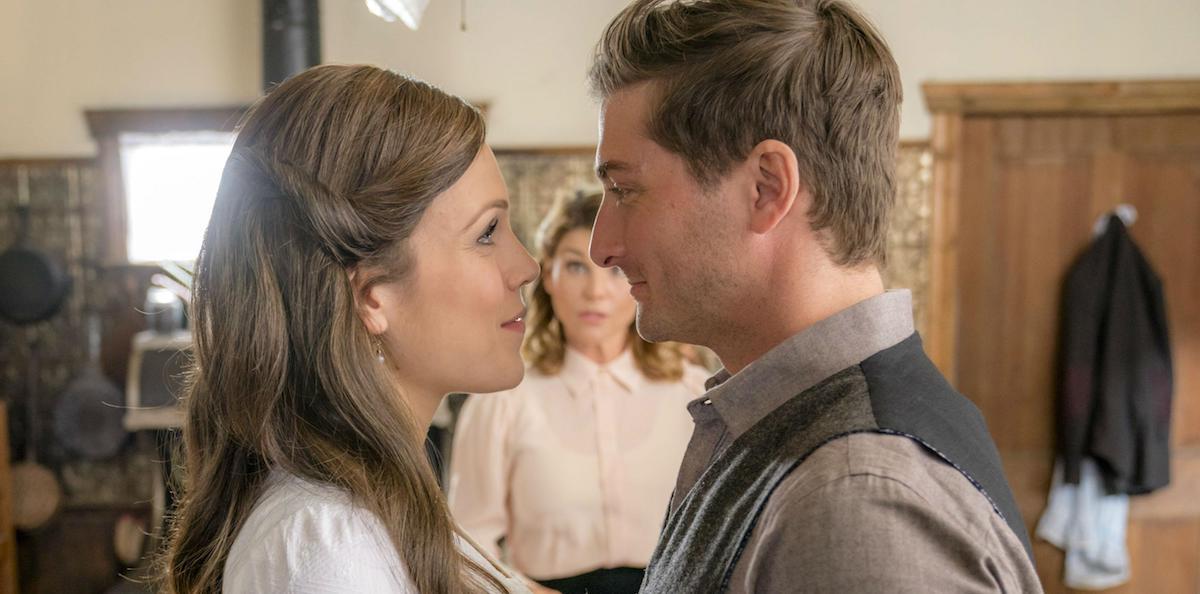 "Circumstances arose for me where I needed to leave When Calls the Heart for reasons that are very personal to me," the 37-year-old cryptically admitted during the Facebook Live. "I went to Hallmark and they were nothing but supportive of me. I went to the girls and they were nothing but supportive of me."
Lori added, "We are actors, and actors have contracts and sometimes contracts expire and you have a choice to make. You either renegotiate or you don't, and Dan has chosen to move on, we respect that. No judgment, we love him, we wish him well, he's still part of the Hallmark family."
Article continues below advertisement
Daniel called playing Jack "the honor of my career" and praised his female co-stars, whom he referred to as "some of my best friends in the world."
"When I came out to the United States, as a guy who was playing [music] in bars in Sydney, to think that I would play a character like Jack on an American TV show is beyond anything I could've ever imagined," he shared.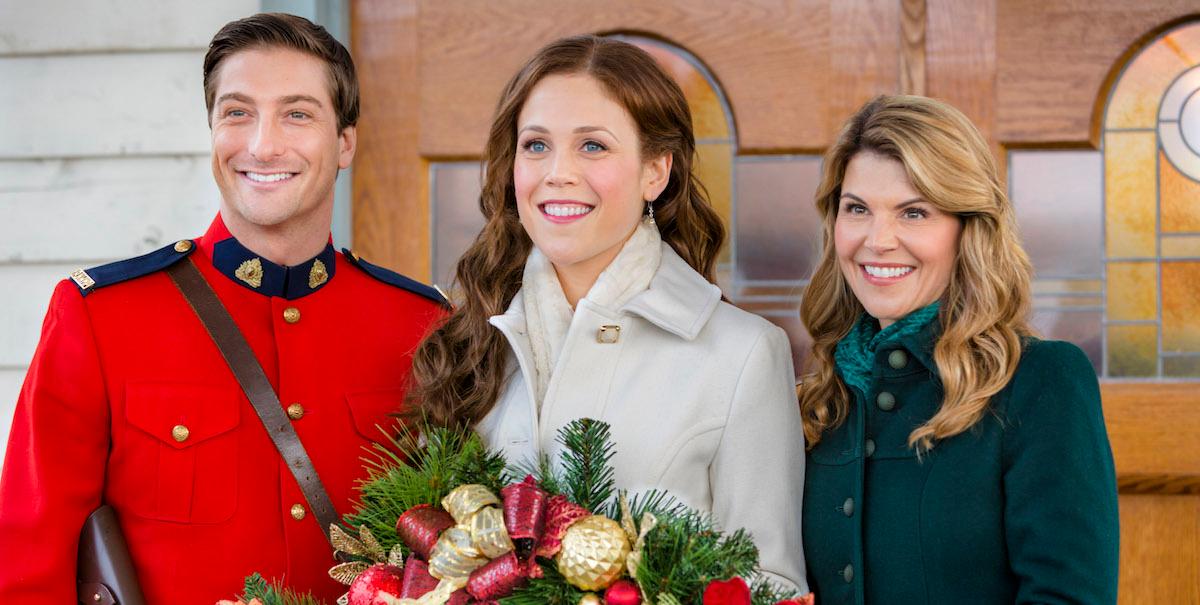 Though he's no longer on the series, Daniel appeared in one of Hallmark's infamous Christmas movies last November and has a reoccurring role on the CBS series S.W.A.T.
Watch new episodes of When Calls the Heart Sundays at 8 p.m. ET on Hallmark Channel.