Who Is Hallmark Queen Erin Krakow Dating IRL?
The Hallmark Queen is notoriously quiet about her love life... but who is Erin Krakow dating in 2022? Here is everything you need to know.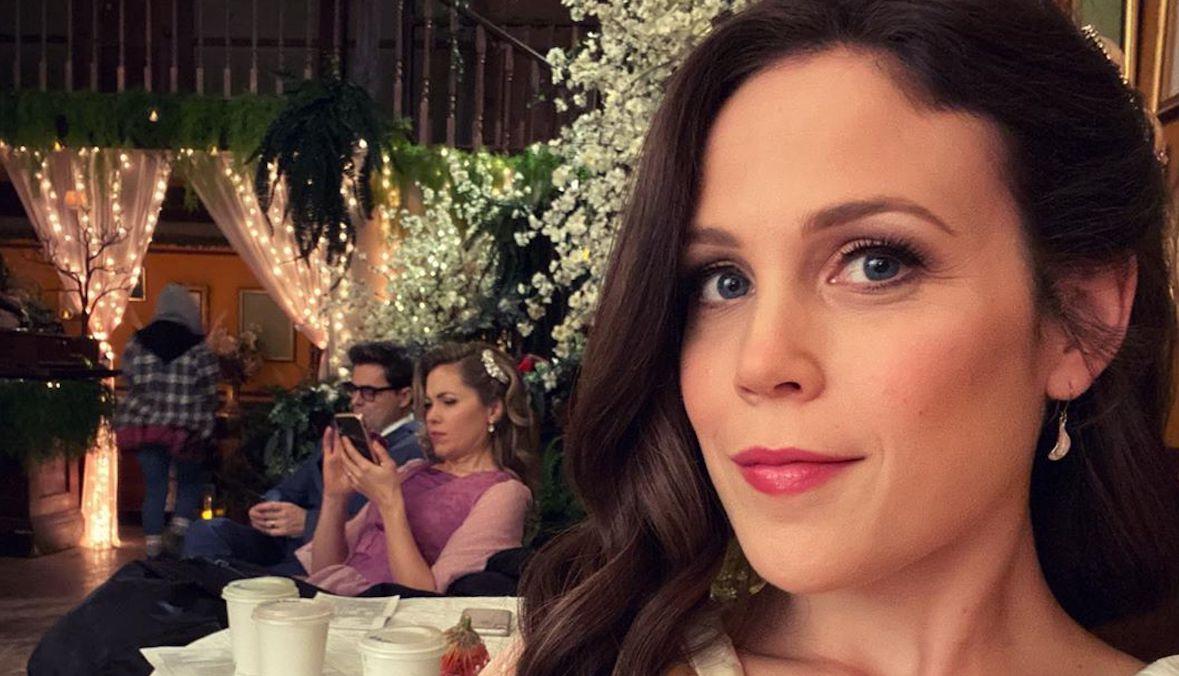 If you've ever been stuck in a hotel room for more than two days, you know that your only decent TV channel option is Hallmark. The network is known for its romance dramas, hokie mystery series, and ultimate Christmas movie collections.
It also features only the best repeat B-rated actors that now and then have acted alongside the likes of Betty White.
Article continues below advertisement
One such actress is the lovely Erin Krakow. Erin secured her spot on the Hallmark channel after replacing Poppy Drayton as Elizabeth Thatcher on When Calls the Heart.
For about seven seasons now, Erin has experienced drama both on and off the screen relating to When Calls the Heart — and fans are curious about her relationship status off-screen.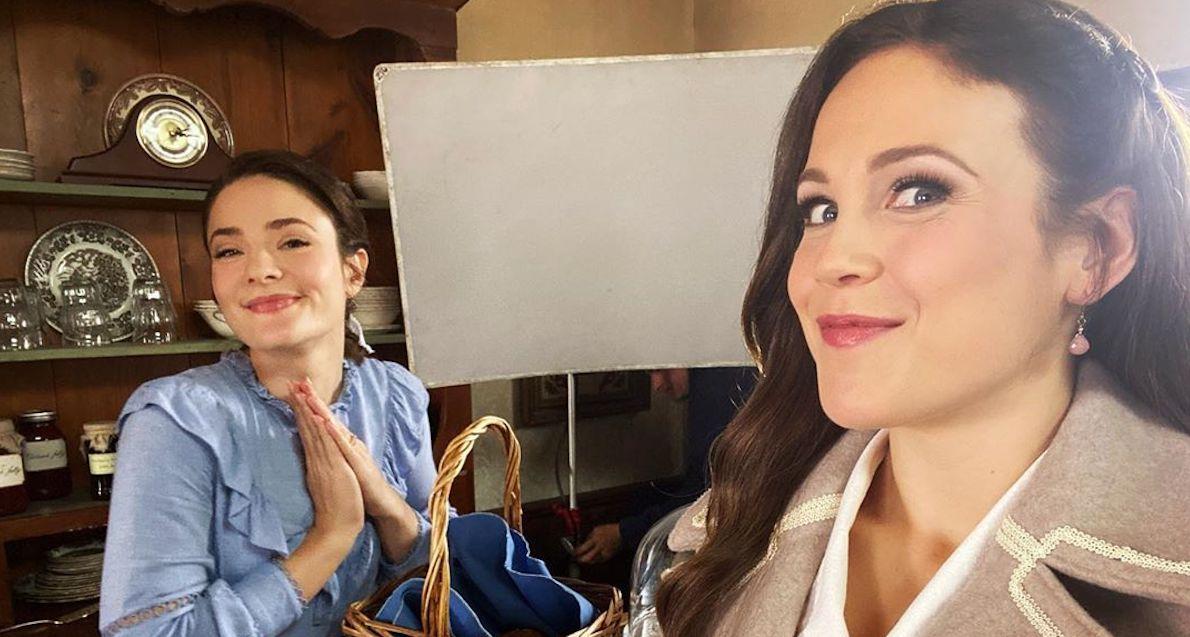 Article continues below advertisement
So, who is Erin Krakow dating?
Daniel Lissing, who played Jack Thornton on the drama, was rumored by fans to have been dating Erin in real life.
The final verdict is that Daniel and Erin are not and have never dated. Their romance is strictly professional.
In fact, Daniel is married to his longtime partner Nadia, and he shared the happy engagement news in 2019. "Happy news to share... I get to marry the love of my life," Daniel captioned a photo of the couple kissing. They tied the knot in 2020.
Erin still keeps in touch with Daniel, though, and he even invited her to the wedding.
Article continues below advertisement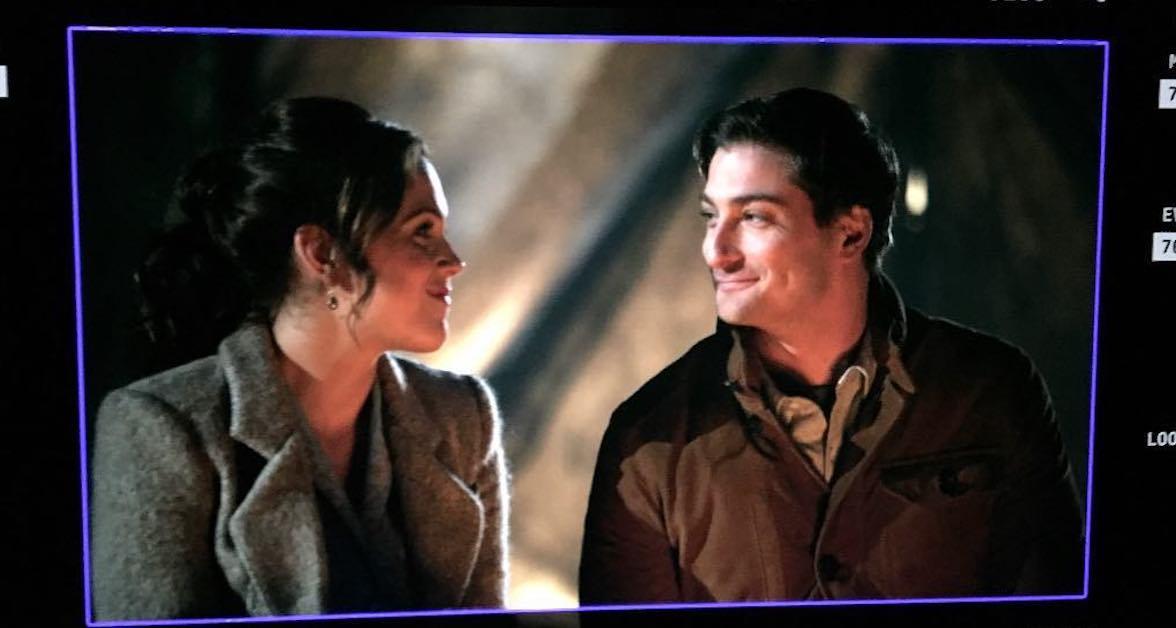 Erin has also been linked to her other 'WCTH' co-star Ben Rosenbaum.
Again, it looks like this is just another rumor imagined by fans of the show. Ben, who portrays Michael Hickam on the series, might not be romantically involved with Erin IRL, but he is hopeful his character will get a love story in the future.
"I've seen a lot of calls for Hickam to have a romance, and I have to admit I see a lot of potential in that for a sweet and funny courtship, that could be a lot of fun," he told Crooked Llama.
Article continues below advertisement
Erin likes to keep her relationship status private.
While it may appear that Erin is single (or in a very private relationship), she is definitely keeping busy. In 2019 alone, she not only worked on When Calls the Heart, but she also filmed two made-for-TV movies, including A Summer Romance alongside another Hallmark regular, Ryan Paevey.
Erin is also hosting a radio show for Hallmark on SiriusXM.
There are just some celebrities who are good at remaining silent about their love lives. Erin has no shortage of love, though. Even if she's not dating someone in real life, through Elizabeth Thatcher, she experienced a passionate romance with Jack and receives all the heart from Hearties.
What more can a girl ask for?