Here Are the Major Cast Changes Taking Place in Season 7 of 'When Calls the Heart'
Erin Krakow, Chris McNally, and Kevin McGarry will all appear in the new season 'When Calls the Heart'. But what about the most important cast changes?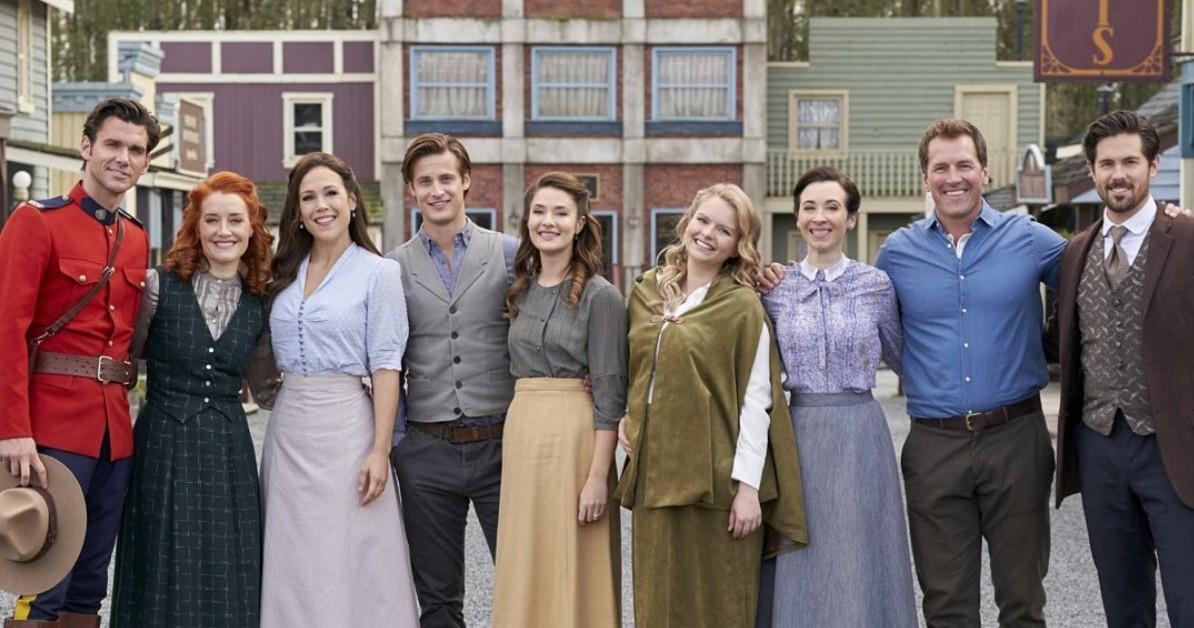 Season 7 of When Calls the Heart zooms in on the latest developments taking place in Elizabeth Thatcher's (Erin Krakow) love life. Torn between two, equally caring and intelligent romantic suitors, the aspiring writer and teacher will have to weigh her options and choose between saloon owner Lucas Bouchard (Chris McNally) and the newest Mountie in town, Nathan Grant (Kevin McGarry). What does the future hold for the rest of the cast? What changes should we expect?
Article continues below advertisement
The next season of 'When Calls the Heart' will involve some sweeping cast changes.
Season 7 focuses on the drama and intrigue unfolding between the members of a less and less tenable love triangle, Elizabeth, Lucas, and Nathan. The rest of the cast will have their fair share of challenges as well. Leland Coulter (Kavan Smith) finally comes clean about a carefully-hidden secret from his faraway past, while Bill (Jack Wagner) prepares for an in-depth investigation against Gowen Petroleum.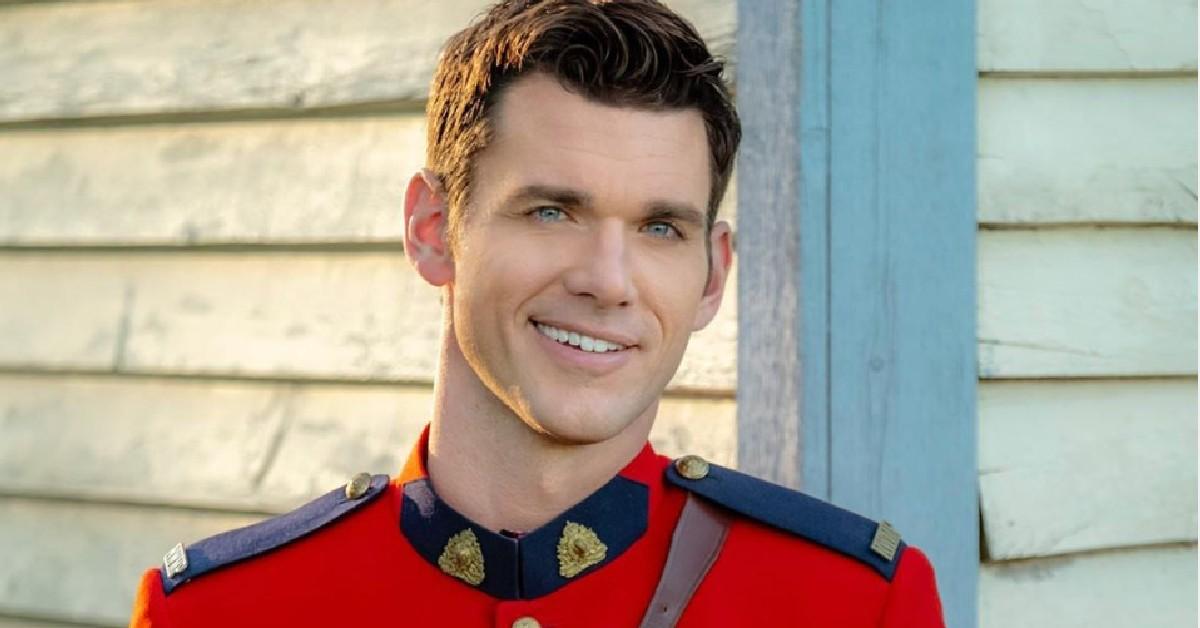 Article continues below advertisement
"We have developments with Team Infirmary and what's going to happen there between Faith and Carson. We have a wedding happening in Hope Valley between Clara and Jesse, lots of fun stuff with the babies, of course, Rosemary and Lee and their relationship, moving forward," actress Erin Krakow explained in a previous interview with Entertainment Tonight.
[...] Our characters have to deal with more than just emotional slings and arrows, as some of them end up in harm's way, either by the natural elements or, in one instance, at the hand of another," showrunner Alfonso H. Moreno told ET.
Article continues below advertisement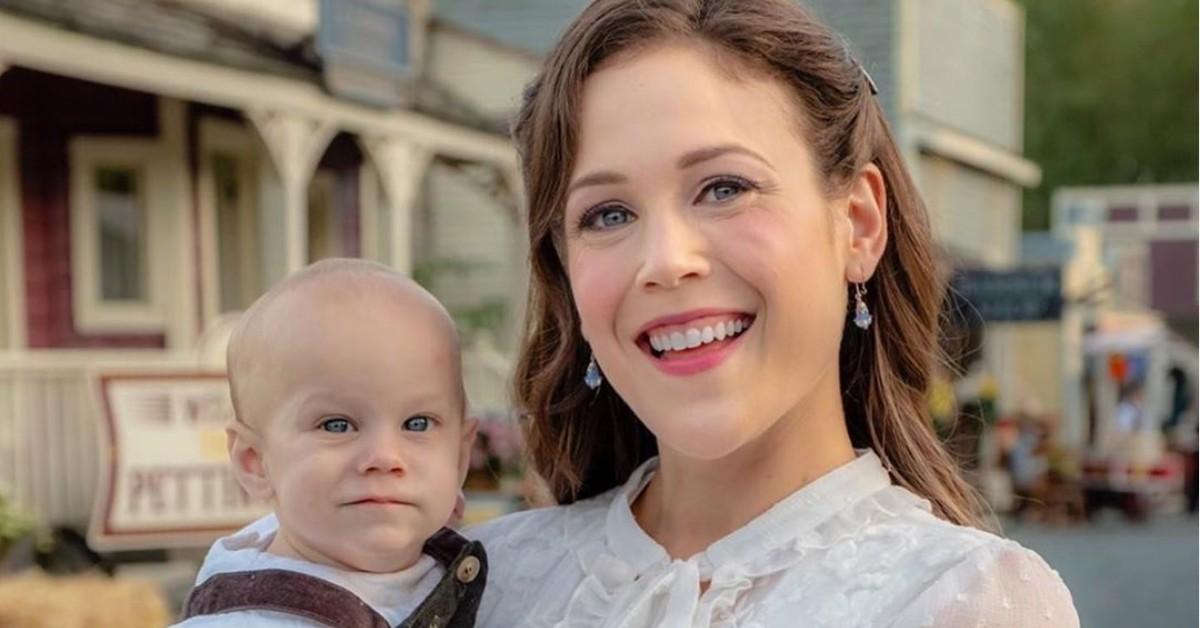 Fortunately for loyal fans, Chris McNally will continue to play Lucas, while Kevin McGarry will remain his much-dreaded arch-nemesis and fiercest competitor. The two actors joined the show during Season 6, and they're unlikely to quit the show in the foreseeable future.
Article continues below advertisement
It's looking significantly less ideal for actress Lori Loughlin, who announced her abrupt departure from When Calls the Heart during Season 6, shortly after the first wave of controversies have emerged.
"We are no longer working with Lori Loughlin and have stopped development of all productions that air on the Crown Media Family Network channels involving Lori Loughlin including Garage Sale Mysteries, an independent third party production," a Crown Media representative told Deadline.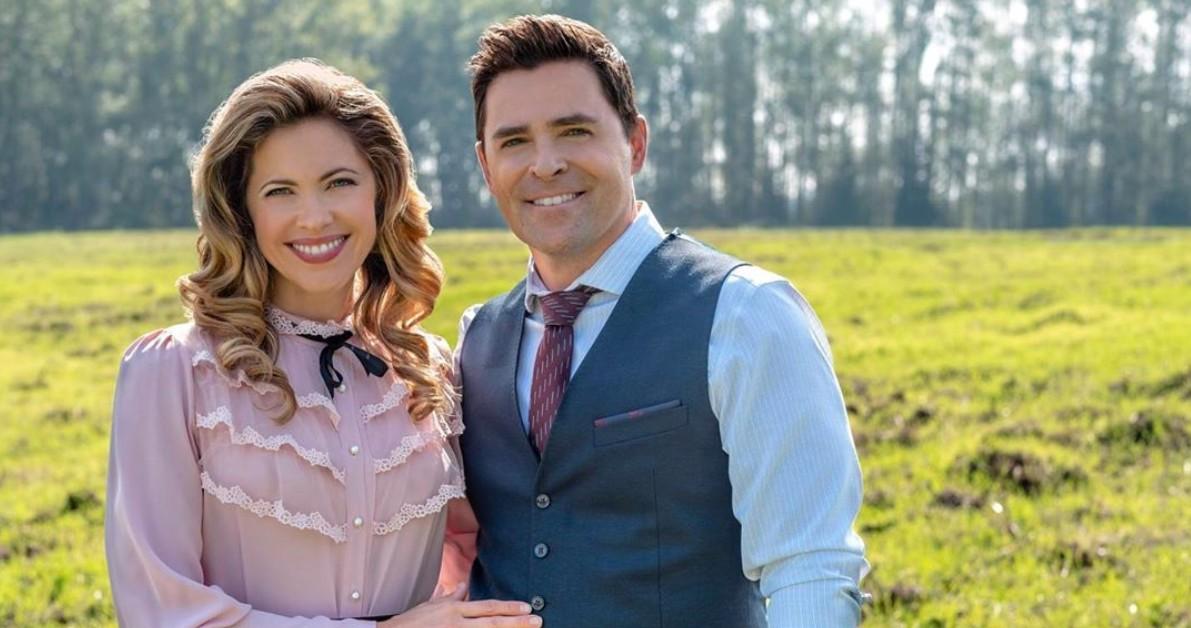 Article continues below advertisement
It appears that the new season will involve a larger-scale shake-up among the younger cast members. Gracyn Shinyei announced plans to join the cast of Dorg Van Dango in late 2019, while Ava Grace Cooper quit the show to appear on a brand new TV series titled 50 States of Fright.
Jaiven Natt, the actor playing Robert Wolf; Carter Ryan Evancic, the actor appearing as Cody Stanton; and Kadence Kendall Roach, aka Anna Hayford, have all left the show. On a much more positive note, Lincoln and Gunnar Taylor are set to make their much-awaited return in the role of Baby Jack.
Catch new episodes of When Calls the Heart every Sunday at 8 p.m. ET on Hallmark.