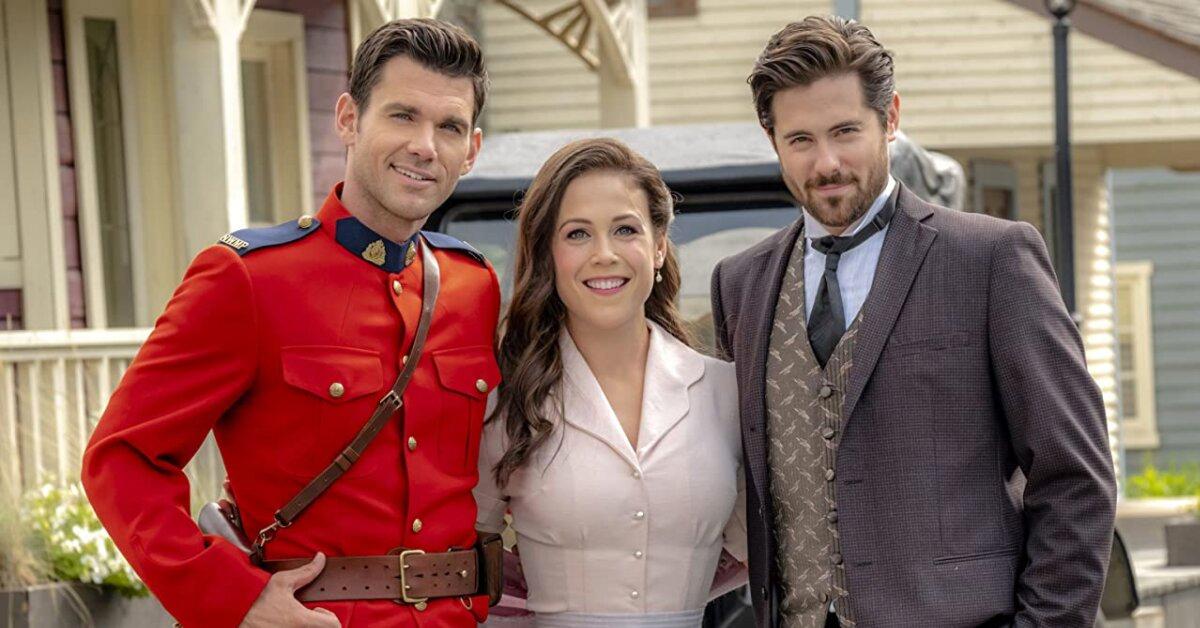 'When Calls the Heart' Fans Are Stunned by Who Elizabeth Has Chosen
Who does Elizabeth end up with on 'When Calls the Heart'? The protagonist had feelings for both Nathan and Lucas, but she finally made a choice.
It's been a few years since Elizabeth Thatcher Thornton lost her husband, Jack Thornton, in a landslide at a Mountie training camp on When Calls the Heart, and the schoolteacher fell smack-dab in the middle of a love triangle on Season 7.
Article continues below advertisement
The young mother found herself developing feelings for both Nathan Grant, a new Mountie in Hope Valley, and Lucas Bouchard, who owns the saloon in town. (Wait… is this actually an episode of The Bachelor?) Based on social media comments, it seemed like fans were ready for Elizabeth to make a choice.
And with the Season 8 finale, Elizabeth has finally given fans what they have been waiting on.
Who does Elizabeth end up with on 'When Calls the Heart'?
We finally know which suitor Elizabeth picks! Back in the April 5, 2020 episode, Elizabeth took a big step in her relationship with Lucas, which led many fans to believe that he would eventually win her heart. However, some viewers weren't sure if Lucas would be the clear choice, since Elizabeth's feelings for Nathan also played a factor.
Article continues below advertisement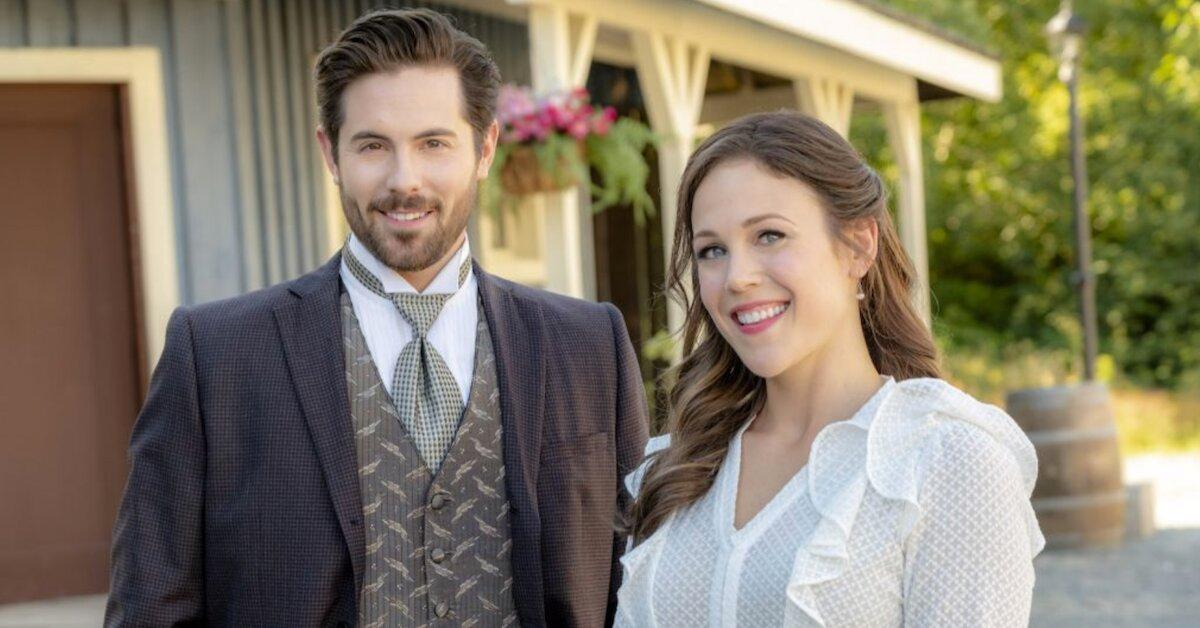 "I'm worried if I say yes to Lucas, he'll get the wrong idea," Elizabeth admitted to Rosemary, also acknowledging that she was anxious about what Nathan would think. Ultimately, she agreed to go out with Lucas as long as he understood that it wasn't a date.
But that didn't stop Lucas from revealing his intentions at dinner, where he told Elizabeth that he had moved to Hope Valley in search of stability and revealed he would also like to start a family.
Article continues below advertisement
Though the events of the episode certainly seemed to indicate that Lucas was the frontrunner for Elizabeth's affections, a description for the April 19, 2020 episode teased trouble ahead.
"Elizabeth feels betrayed by Lucas, but helps him get the oil company's records from Gowen," a synopsis read. "Elizabeth and Nathan try to resolve their differences."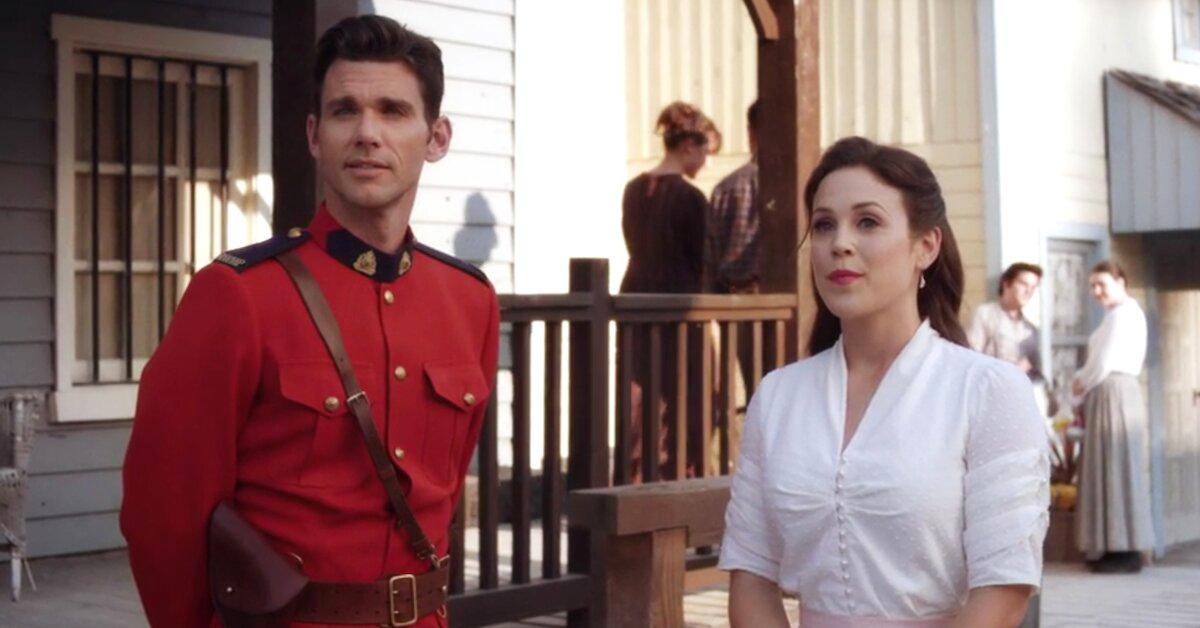 Article continues below advertisement
Season 8 continued to leave fans in limbo about who Elizabeth would choose, but the May 9, 2020 season finale ultimately put things into perspective. Elizabeth decided to make a life with Lucas!
"I'm very happy and I'm very sad, it's the truth, people," actress Erin Krakow (Elizabeth Thornton) shared with ET. "I hope that I'm validating what probably many of the hearties are feeling, which is very mixed feelings."
She continued, "We have been blessed with Kevin and Chris, who have done such an incredible job bringing these characters to life, and it's impossible not to, as a viewer, fall in love with the characters they've created, it's just impossible not to. So I'm really excited about this next chapter for Elizabeth, getting to see her happy and free and in love."
Article continues below advertisement
What happened to Jack on 'When Calls the Heart'?
The attractive police officer was written off the show at the request of the actor who played him. "Circumstances arose for me where I needed to leave When Calls the Heart for reasons that are very personal to me," Daniel Lissing, who had been with the series since Season 1, explained during a Facebook Live in 2018.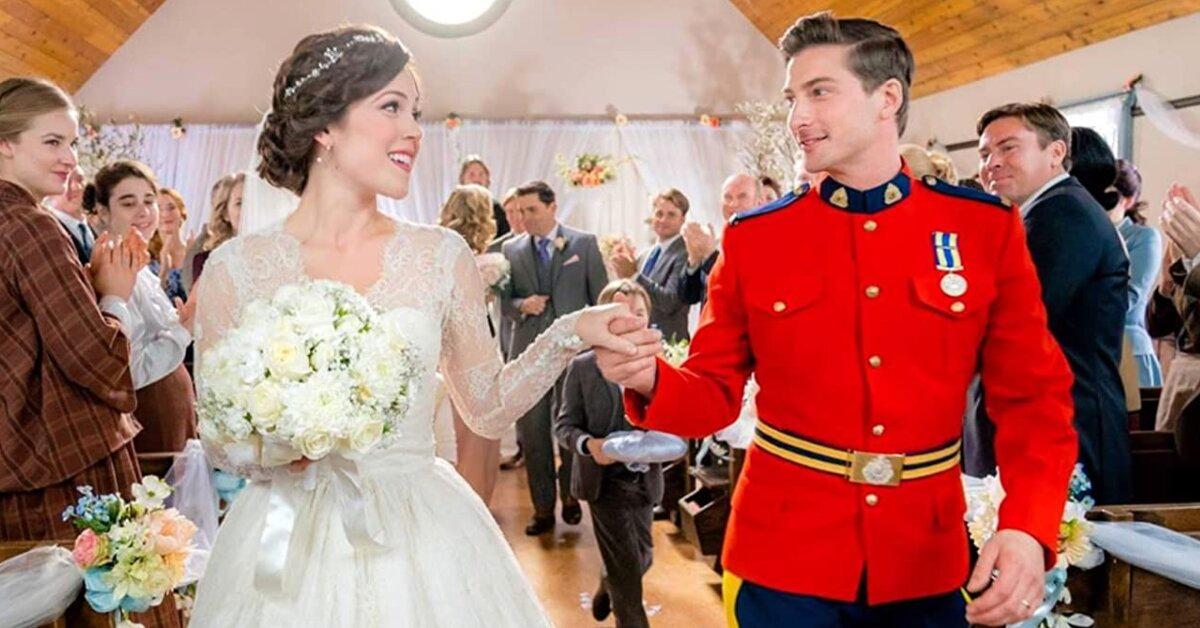 Article continues below advertisement
"I went to Hallmark and they were nothing but supportive of me. I went to [co-stars Erin Krakow and Lori Loughlin] and they were nothing but supportive of me," he added, declining to give more details. "To think that I would play a character like Jack on an American TV show is beyond anything I could've ever imagined."
Now that Lucas has become Elizabeth's beau, fans are definitely waiting with bated breath to see what's to come in Hope Valley. And with Season 9 being green-lit for early 2022, viewers will soon be able to continue following the intriguing storyline.