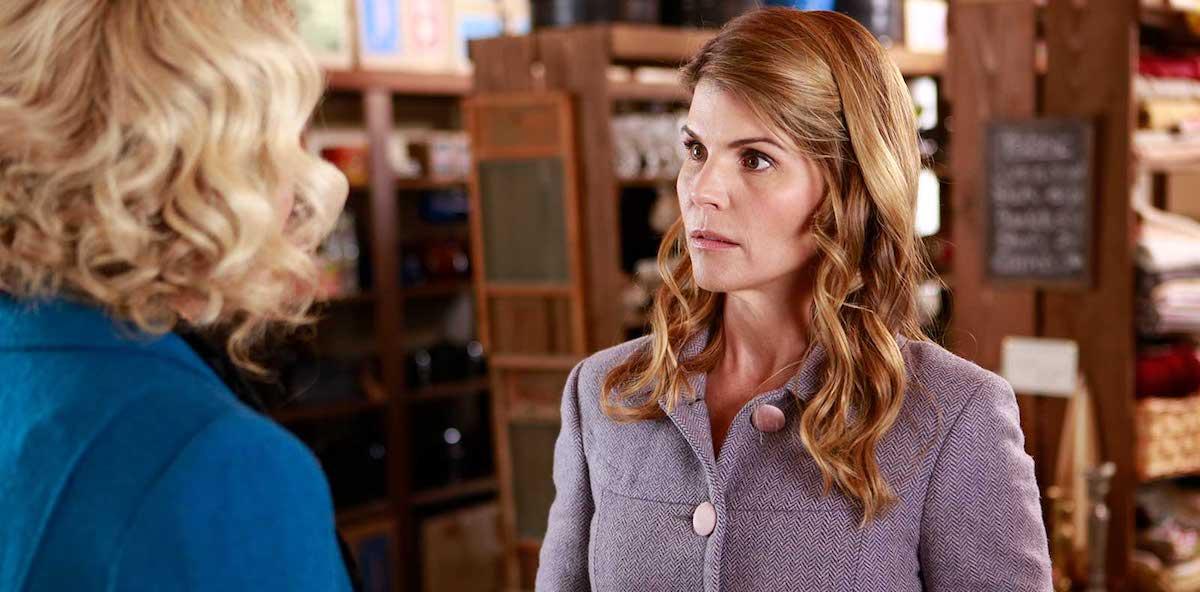 Can Hallmark's 'When Calls the Heart' Survive Without Lori Loughlin?
This week, the news has been dominated by a college admissions bribery scandal that saw 50 people — including prominent businessmen and Hollywood actresses — arrested for their roles in the scheme. Among those indicted is Lori Loughlin, best known for playing Aunt Becky on Full House and for her work on Hallmark Channel's When Calls the Heart.
Ever since the bombshell court documents were released on March 12 detailing the accused's' alleged crimes, fans have wondered what will happen to When Calls the Heart without Lori at the helm.
Article continues below advertisement
Here's what we know about Lori's future with the show and Hallmark's response to the allegations.
Lori Loughlin was officially fired from When Calls the Heart.
Crown Media, the parent company of Hallmark, announced in a statement on Thursday, March 14, that they are cutting all ties with the 54-year-old, which includes her ongoing role in the film series Garage Sale Mystery.
Article continues below advertisement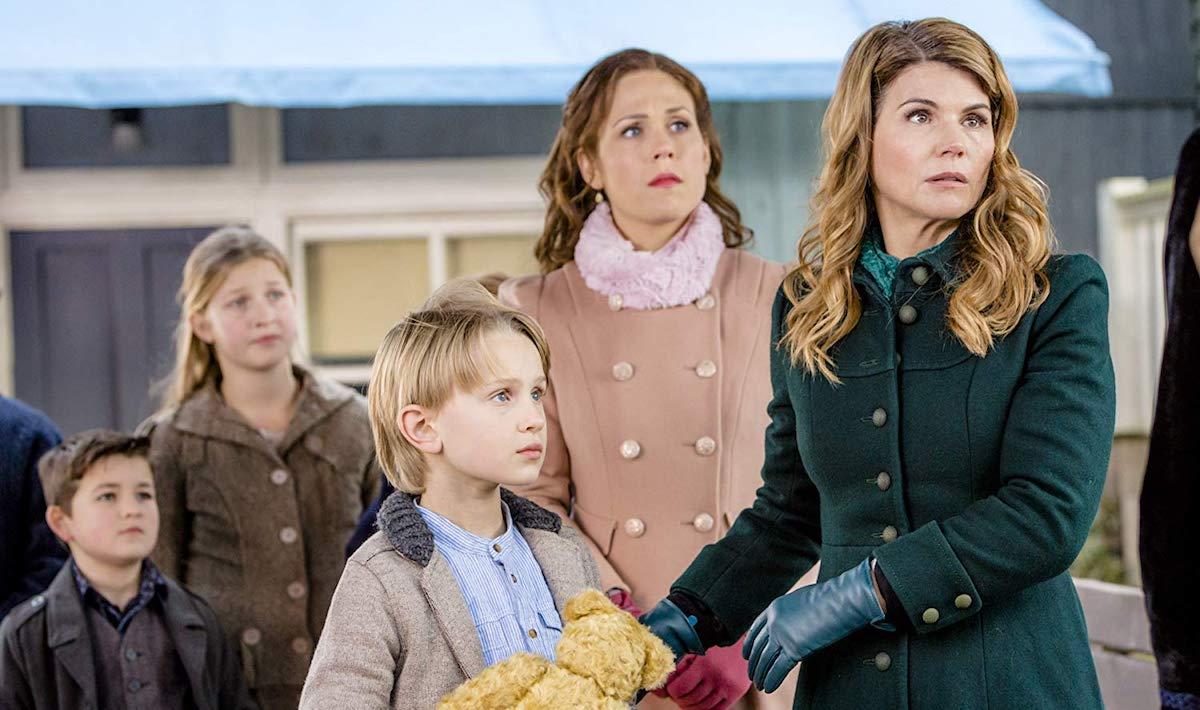 "We are saddened by the recent news surrounding the college admissions allegations. We are no longer working with Lori Loughlin and have stopped development of all productions that air on the Crown Media Family Network channels involving Lori Loughlin including Garage Sale Mysteries, an independent third party production," the company stated.
Article continues below advertisement
It was also reported by TMZ that the mother-of-two will no longer appear on Fuller House, the Full House sequel that premiered in 2016 on Netflix.
"Lori is a guest star and was during the previous four seasons and there are currently no plans for her to return to the fifth season," a source told the site. The series is slated to end after Season 5 drops later this year.
So, is When Calls the Heart cancelled?
Hallmark revealed they have no plans to cancel the series, which is currently airing its sixth season. "The show is one of our best performers in the Sunday night slot, and we are exploring all sorts of creative options moving forward," the network said in a statement.
Article continues below advertisement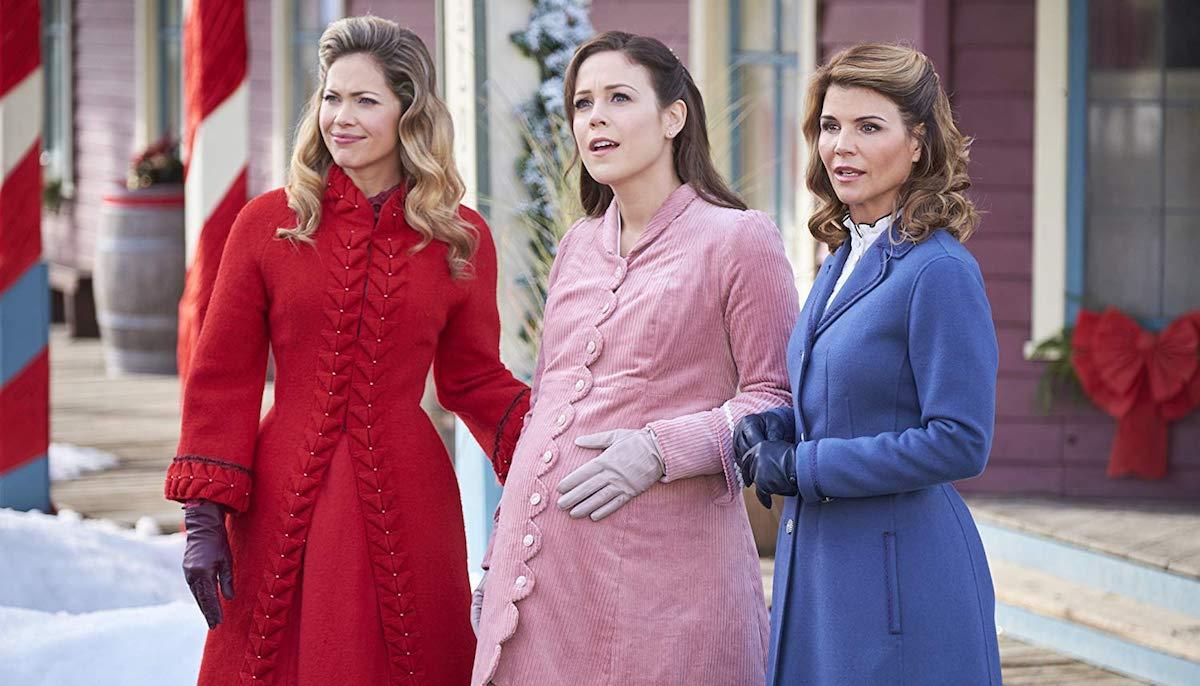 In fact, the show is officially returning in May. Actress Erin Krakow (who plays Elizabeth Thornton on the series) revealed that When Calls the Heart will air two new episodes two nights in a row.
"I'm so happy to tell you that Season 6 is returning Sunday, May 5 at 8," she announced in a video posted to YouTube. "But that's not all. We want to give you something special to mark our return, so we'll also be airing a second brand-new episode on Monday, May 6. That's right. Brand new episodes two nights in a row before we're back on our regular night, Sundays at 8."
Article continues below advertisement
While Erin did not mention the scandal in the video, she did share a sneak peek of the upcoming episodes taking place in Hope Valley.
Article continues below advertisement
Lori's firing from When Calls the Heart marks the second departure of a main cast member in less than a year. Daniel Lissing, who played Jack Thornton on the drama, shared with fans last April that he would not be returning for the sixth season.
"Circumstances arose for me where I needed to leave When Calls the Heart for reasons that are very personal to me," the 37-year-old cryptically admitted during a Facebook Live interview. "I went to Hallmark and they were nothing but supportive of me. I went to the girls and they were nothing but supportive of me."
Lori added at the time, "We are actors, and actors have contracts and sometimes contracts expire and you have a choice to make. You either renegotiate or you don't, and Dan has chosen to move on, we respect that. No judgment, we love him, we wish him well, he's still part of the Hallmark family."
Both Lori and her husband, Mossimo Giannulli, are accused of paying $500,000 to get their daughters into the University of Southern California.