Is 'When Hope Calls' Replacing 'When Calls the Heart'? — Your Pressing Questions Answered
Is 'When Hope Calls' replacing 'When Calls the Heart'? Keep reading for everything we know about Hallmark's newest original series.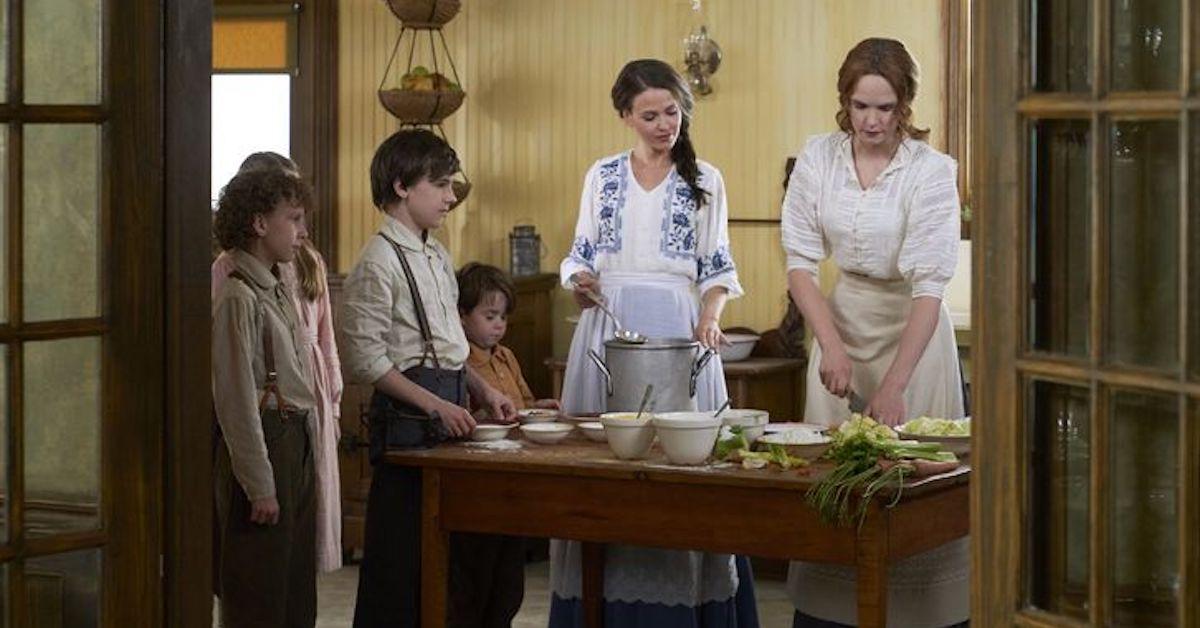 Hallmark Channel's most recent show, When Hope Calls, is becoming a fast favorite among fans of When Calls the Heart, the Canadian-American drama series inspired by Janette Oke's Canadian West series.
Article continues below advertisement
The spinoff show centers around sisters Lillian and Grace who open an orphanage in 1916's Western town of Brookfield.
"As the two are caught between the traditions of cattle ranchers and the ambitions of a growing town, they strive to find romance and happiness while overcoming the challenges of helping the children in their care," reads the show's official synopsis.
"Throughout their journey, they discover community, acceptance, and love as they create the family they always longed to have," it continues.
Keep reading for everything you need to know.
Article continues below advertisement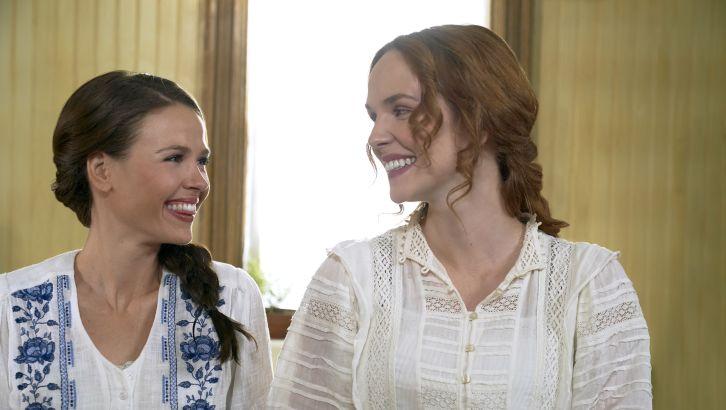 What is When Hope Calls about?
When Hope Calls picks up where When Calls the Heart's 2018 Christmas special, The Greatest Christmas Blessing, left off. That's when we first met sisters Grace and Lillian, who were separated as orphans and reunited as grown women.
Article continues below advertisement
When Hope Calls begins when Grace and Lillian make the move out of Hope Valley, setting off instead for Brookfield, where they're intent on opening an orphanage of their own. "Lillian and Grace are spirited, beautiful women — and will catch the eye of at least a couple of men in town," Alfonso Moreno, who executive produces both shows, said in an interview with Entertainment Tonight.
"Tonally, the show is similar to WCTH, but the series is in a different place with different people driving the stories," he continued. "At its center are these sisters. I want to explore the relationship of these two women, who were separated and, thus, spent a large part of their lives in different circumstances."
Article continues below advertisement
"Still young themselves, they are rebuilding their sisterly bond while also taking on the huge task of running an orphanage because they believe they can do it better than the institutions they've experienced," Alfonso added. "It's a challenge for them because the orphans they care for come with their own complicated backgrounds."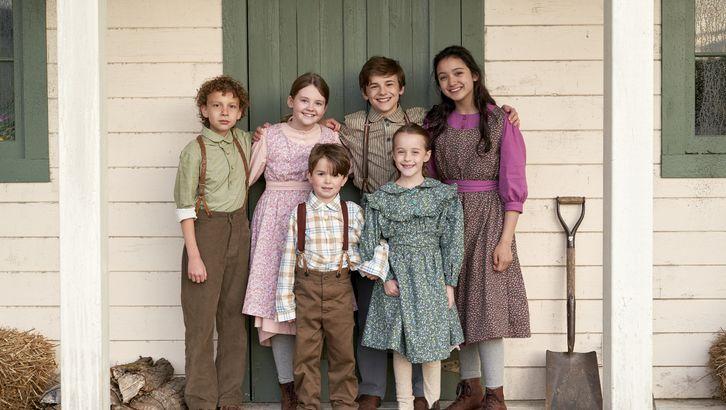 Article continues below advertisement
So, is When Hope Calls replacing When Calls the Heart?
When Calls the Heart has seen a lot of changes in recent months, following the departures of Lori Loughlin and Daniel Lissing. But Hallmark has no intention of canceling the series, which is currently at work on Season 7, set to premiere in 2020.
"The show is one of our best performers in the Sunday night slot, and we are exploring all sorts of creative options moving forward," the network said in a statement after firing Lori from the show following her involvement in March 2018's college admissions cheating scam.
Article continues below advertisement
But they are assuring viewers that When Hope Calls is nothing but a sister series to the show, for fans who can't get enough of the early 20th century Canadian period piece drama. When Hope Calls even promises to bring back some of our favorite familiar faces. "I don't know if I'd call it a crossover, necessarily," WCTH's Erin Krakow told ET.
"But you will see a few characters making their way into When Hope Calls, and we got to meet of course Morgan and Jocelyn, who play the two sisters, Lillian and Grace, when they came to visit us in Hope Valley. So that was great, and hopefully we'll see more of that."
When Hope Calls airs Fridays on Hallmark Movies Now.