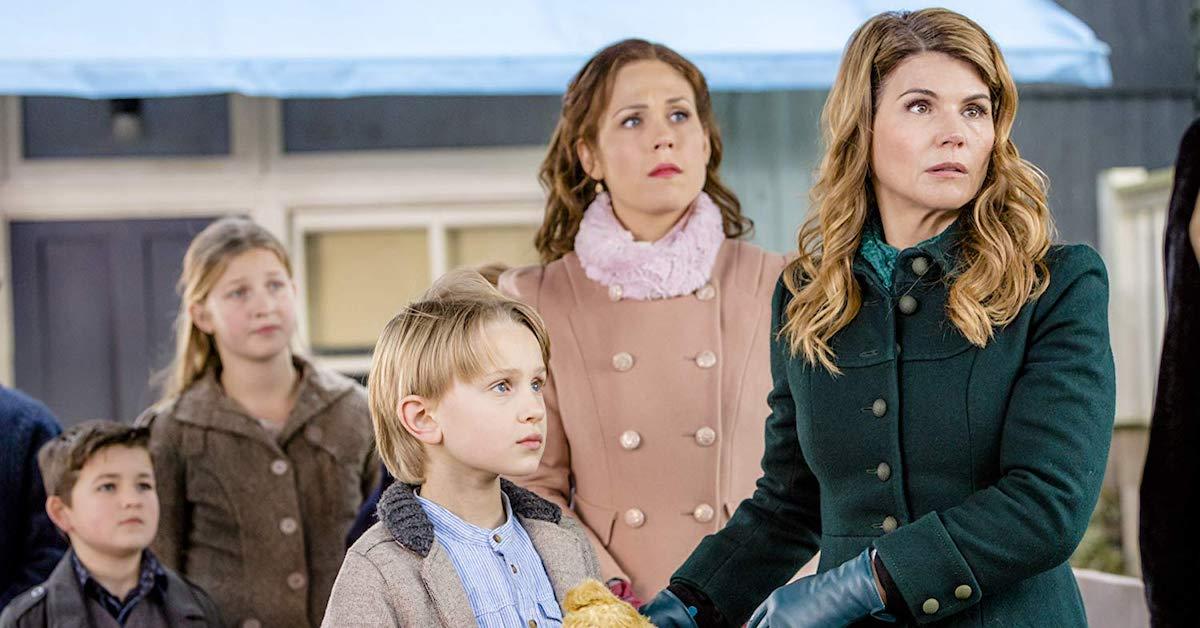 'When Calls the Heart' Returns Without Lori Loughlin or Her Character's Son
The network previously announced that they were cutting all ties with the 54-year-old, who has since been charged with conspiracy to commit money laundering in addition to conspiracy to commit mail fraud and honest services mail fraud.
Article continues below advertisement
Fans of the show were eager to see how Lori's character, Abigail Stanton, would be removed from the plot given that she's been a main fixture on the drama since Season 1. Scroll down for details about When Calls the Heart's big return and how the cast responded to the mother-of-two's legal troubles.
How was Lori Loughlin written out of When Calls the Heart?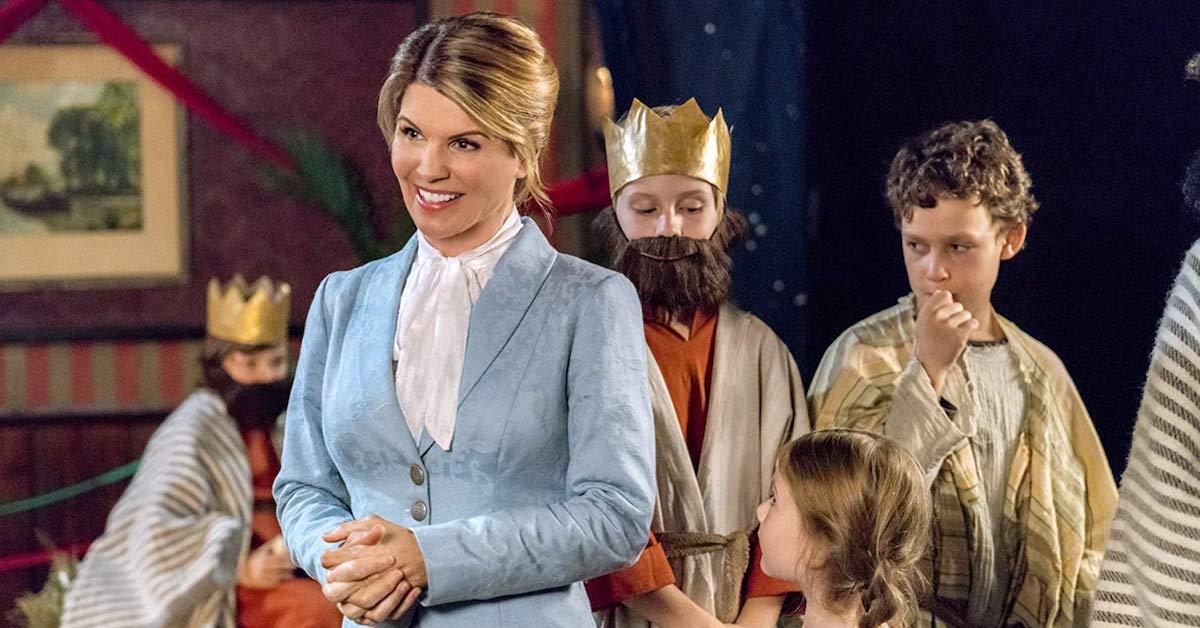 Article continues below advertisement
The writers didn't dwell on Abigail's absence, addressing the situation briefly in the opening scene. Main character Elizabeth Thatcher Thornton revealed that the Hope Valley mayor moved east to take care of her sick mother.
Sadly, it also sounds like series regular Carter Ryan Evancic has been written off of the show given that his character, Abigail's adopted son Cody, is said to have left town with his mom. Whether or not he'll return to Hope Valley remains to be seen.
When Hallmark first responded to Lori's involvement in the bribery scheme, they assured viewers that they had no intention of canceling the program. "The show is one of our best performers in the Sunday night slot, and we are exploring all sorts of creative options moving forward," the company said in a statement.
A month later, the network renewed When Calls the Heart for a seventh season, which will air in 2020.
Lori's former cast members have largely avoided talking about her exit. 
Article continues below advertisement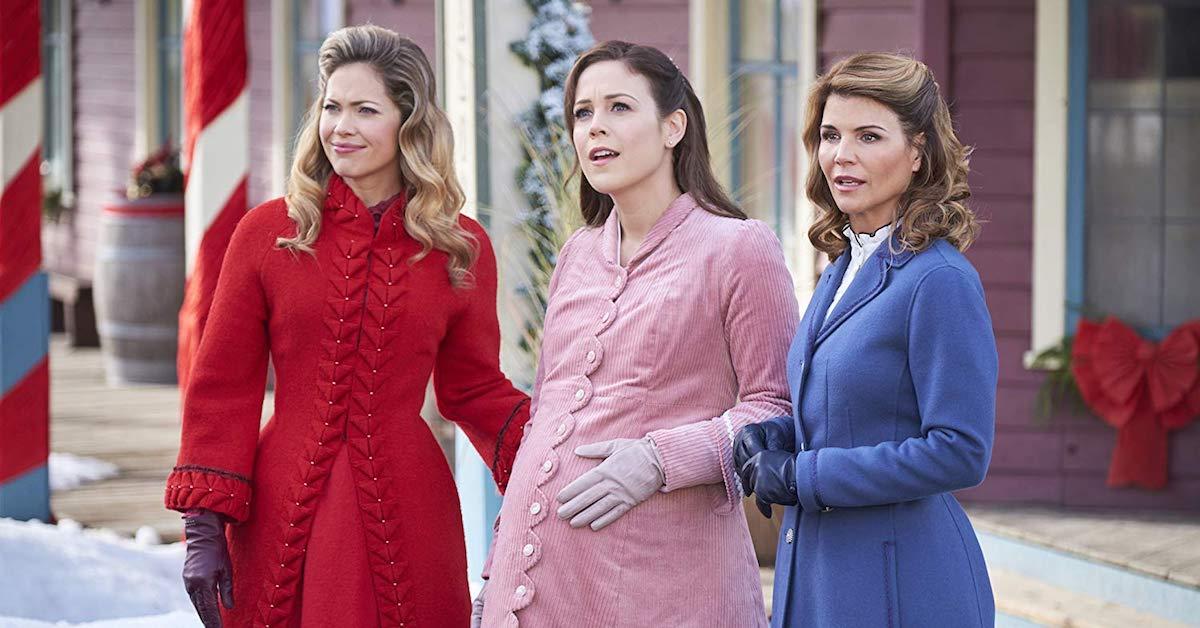 Though Lori's WCTH co-stars haven't mentioned the scandal directly, a few of them made vague references to the mid-season shakeup on social media.
Article continues below advertisement
In her first Instagram post since Lori's conviction, actress Erin Krakow — who plays Elizabeth on the series — wrote a cryptic caption that many followers interpreted to be about the Full House alum.
"'You are always there for me.' 'And I always will be,'" the brunette beauty shared on April 8.
Andrea Brooks, the woman behind Faith Carter, thanked fans for their well wishes in the days following Lori's indictment. "I just wanted to take a moment to tell you that I appreciate the tremendous outpouring of love and support over the past week," the 30-year-old said. "Your kindness and dedication does not go unnoticed. I love being a part of this family."
Article continues below advertisement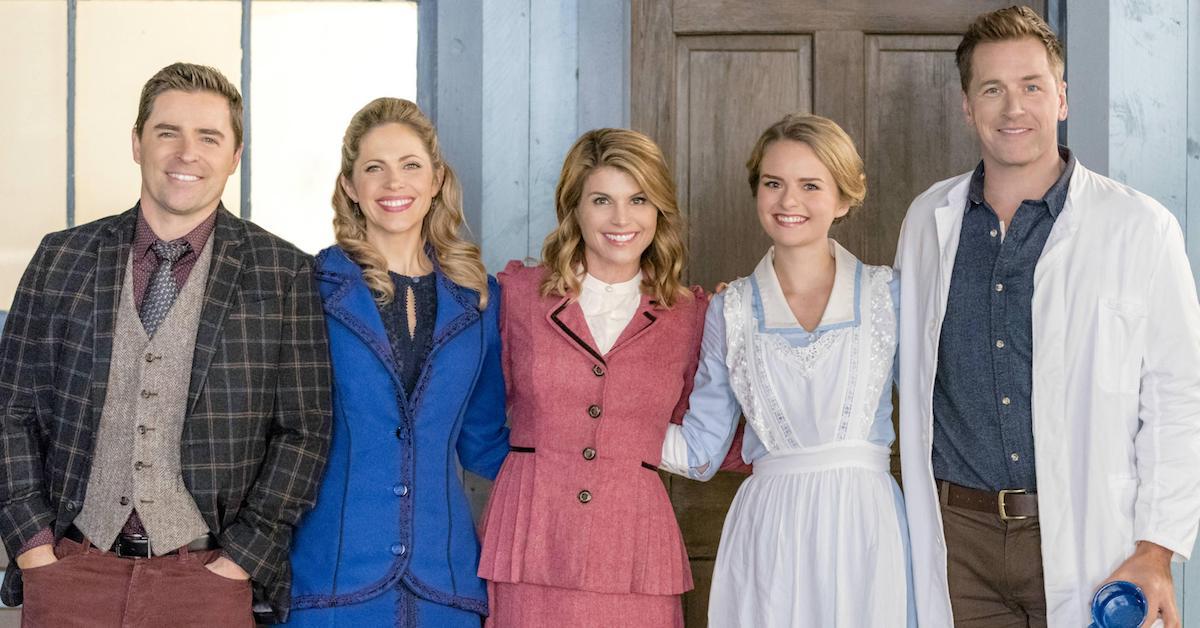 Paul Greene, who plays Dr. Carson Shepherd, also gave a shout-out to the drama's viewers, who call themselves "Hearties." He wrote on Twitter, "love you all thanks for [the amazing] Love and support through this tough spot. Remember!!!! Love and tenderness Win."
When Calls the Heart is airing a special episode on Monday, May 6, at 8 p.m. ET before returning to its regular Sunday night time slot on May 12.