'When Calls the Heart' Season 11 Is Happening — Will Lori Loughlin Come Back?
'When Calls the Heart' has been picked up for an eleventh season, although it doesn't seem likely Lori Loughlin will be coming back to the show.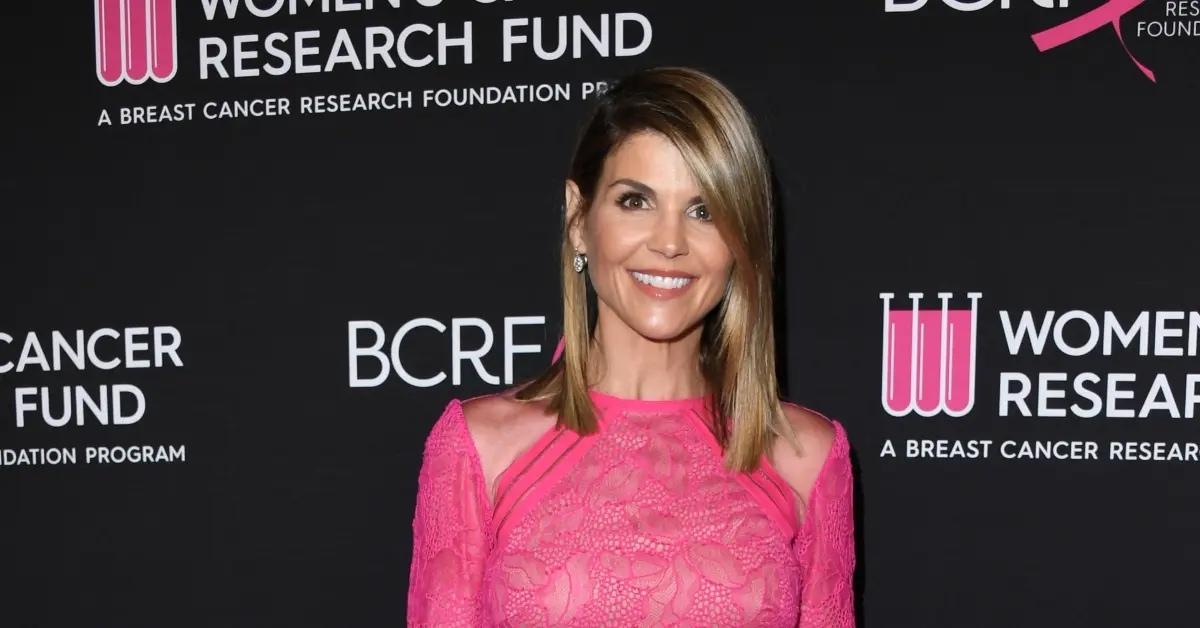 The Gist:
Lori Loughlin last appeared in When Calls the Heart Season 6.
The show has been renewed for a Season 11.
Lori's involvement in the Varsity Blues college scandal interfered with her abilities to return to the show.
Lori later appeared in a When Calls the Heart spinoff titled When Calls Hope in 2019.
Article continues below advertisement
The TV star took a break from acting after news about her involvement in a college admission scheme broke out. Lori was sentenced to two months in prison in August 2020. She was released from FCI Dublin in California in December 2020.
Less than a year after her release, Lori returned to the small screen with an appearance on a When Calls the Heart spinoff. Now, with a Season 11 of When Calls the Heart on the way, we can't help but wonder if Lori will make a comeback. Here's what we know.
Article continues below advertisement
Is Lori Loughlin coming back to 'When Calls the Heart'? She reprised the role of Abigail Stanton.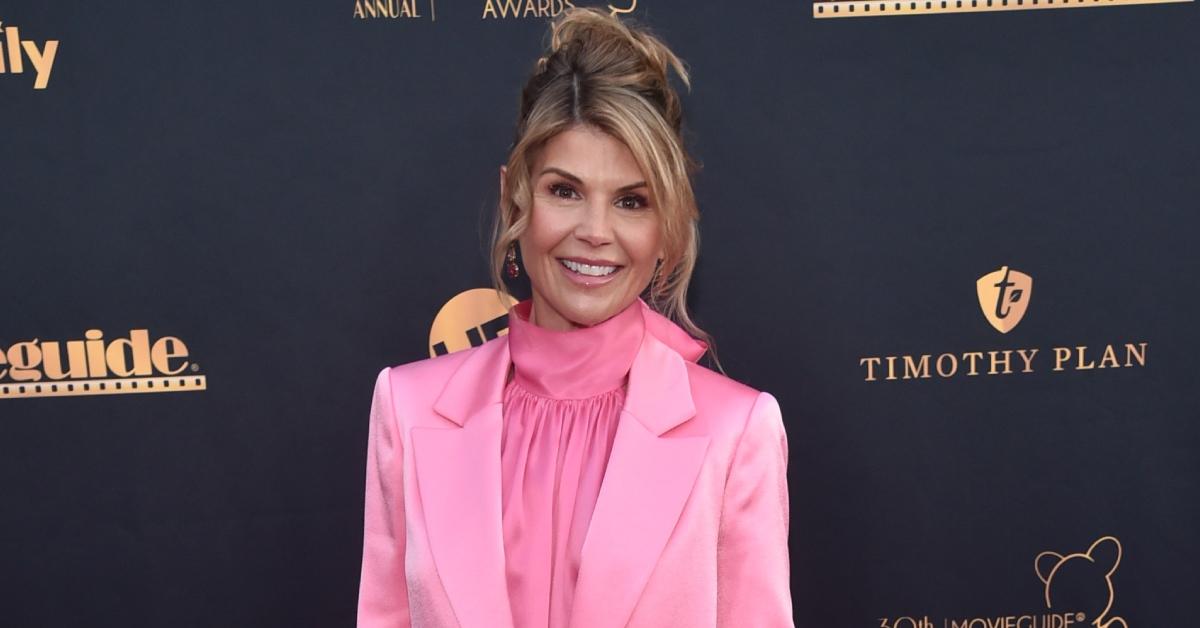 More than two-and-a-half years after her last When Calls the Heart appearance, Lori returned to playing Abigail Stanton on Season 2 of When Hope Calls. The series, which premiered in 2019, is a spinoff of When Calls the Heart, and it follows sisters Lillian Walsh (Morgan Kohan) and Grace Bennett (Jocelyn Hudon) in 1916 Canada.
The second season debuted in December 2021 on the GAC Family network (previously known as Great American Country).
Lori's role on Season 2 marked her return to acting following the college admissions scandal.
In March 2019, Lori received widespread criticism after it was revealed that she and her husband, Mossimo Giannulli, paid $500,000 to secure their daughters, Isabella Rose and Olivia Jade, two spots at the University of Southern California.
Lori immediately lost her show, Garage Sale Mystery. She had to leave When Calls the Heart and Fuller House as well. In August 2020, she received a two-month-long prison sentence, which she concluded in December 2020.
Article continues below advertisement
Many When Calls the Heart fans wanted to see Lori back on the show, and one of her former co-stars echoed that sentiment.
In February 2021, Erin Krakow told Fox News that she and Lori remain good friends — and that Abigail's Cafe is yet to be sold off to a new owner.
Article continues below advertisement
"Real life Abigail is one of my dearest friends. Her name still hangs on a sign above the cafe. She will always be an incredibly important part of When Calls the Heart. I would love to see her character back in Hope Valley again. We've got a lot more exciting stories that we could tell with her," Erin told the outlet.
While Lori will reprise her character on a different series, it remains to be seen if Abigail will ever go back to her coffee shop on When Calls the Heart.
Could Abigail come back to 'When Calls the Heart'? Details on how the show handled Lori's exit.
When Calls the Heart went on a brief hiatus in March 2019 before returning to Hallmark with two jaw-dropping episodes in May 2019. Despite what some fans may have hoped for, the show didn't address Abigail's departure directly. Instead, Erin, the actor playing Elizabeth Thatcher, described what had happened to Abigail in a letter-writing scene.
Article continues below advertisement
"We never know how life will turn," Elizabeth wrote. "It's been a week since Abigail got word that her mother had taken ill back east. True to her nature, Abigail wasted no time in rushing off to take care of her. Abigail is much more than a friend. She's family and I will miss her and Cody deeply. We all will. But we must get by as best we can."
The plot would certainly allow Abigail to return to the show — and we know at least one of Lori's When Calls the Heart co-stars would love to see it happen.
Until then, viewers can watch the continuation of Abigail's story on When Hope Calls Season 2 and stay tuned for updates on the Season 11 cast to see if Lori will be returning.