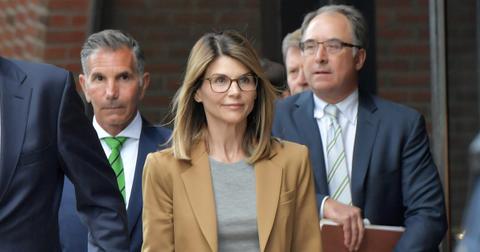 Lori Loughlin Faces Substantial Jail Time If Convicted in College Admissions Scandal
By Allison Cacich
It's been just two-and-a-half months since Lori Loughlin's good girl image was forever tarnished by her alleged involvement in the so-called "Operation Varsity Blues" college admissions scandal.
Unlike many of the 50 individuals accused of using bribery and fraud to get their children accepted to some of the nation's top universities, the Fuller House star and her husband, Mossimo Giannulli, pleaded not guilty to the charges.
As a result, the couple must now combat additional charges of mail fraud and money laundering conspiracy. Scroll down for the latest details on Lori's case and what sort of jail time the actress is looking at.
How long will Lori Loughlin be in jail if convicted?
The 54-year-old currently faces up to 40 years in prison if she's found guilty on all counts. Prosecutors allege that the mother-of-two and her fashion designer husband paid a whopping $500,000 to get their daughters, Isabella Rose and Olivia Jade, into the University of Southern California. The scam's mastermind, William Singer, misrepresented the girls as crew team recruits in order to ensure their admittance.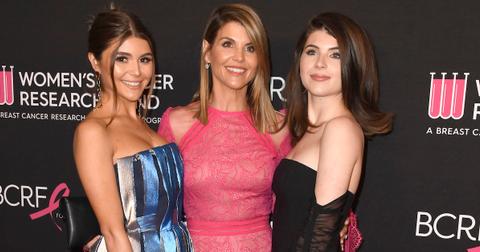 Lori and Mossimo previously rejected a plea agreement because it apparently included jail time, though the duo is now in a much more precarious place than they were before.
"They decided to roll the dice and it may have been a bad gamble," a legal source told People in April. "[The prosecutors] are saying that the only way anyone's going to escape jail time is if they go to trial and are found not guilty. But [prosecutors also say] they have such meticulous evidence that it would be foolish to take that risk."
Has Lori Loughlin been found guilty?
The former When Calls the Heart star is keeping a low profile as she awaits trial. She posted a $1 million bail bond shortly after her arrest on March 13. Though sources say Lori is taking the situation very seriously, she's in denial about what will happen if she is convicted.
"Lori in particular has become extremely well-versed in the case," an insider recently told People. "She's an active participant in her own defense, feels like she's got a valid defense, and that when all the evidence comes out, she won't be found guilty."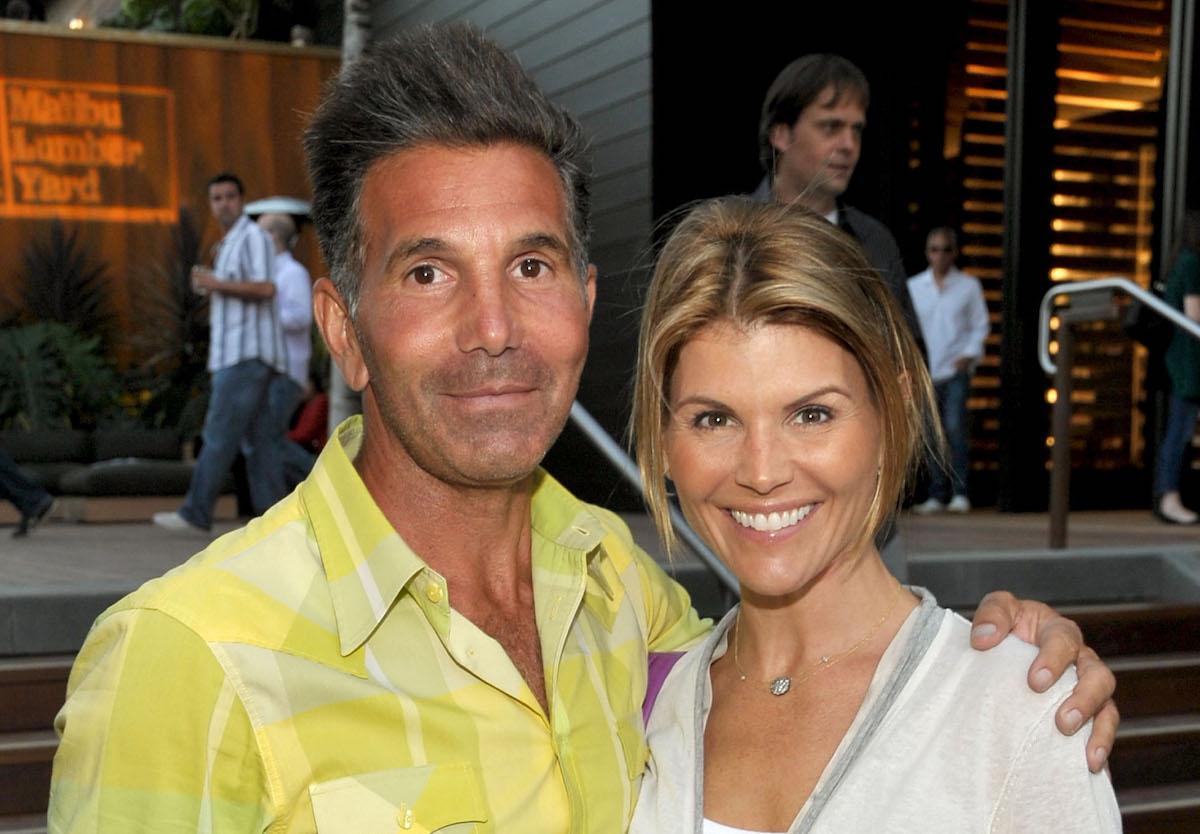 The insider added, "She isn't working, and her whole life focus has changed drastically. It consists of waiting around for the next court date and planning her legal defense."
Another source shared that the New York native believes going to trial might actually help repair her reputation. "Lori feels like so much damage has been done publicly that the only way for her to counter it is to fight this case in court."
The source insisted that Lori and her husband never intended to do anything illegal. "When you look at it in context, you can argue that this is a woman who didn't understand exactly what she was doing — and she was being counseled and guided by a man [William Singer] who this was his area of expertise."
Despite claims that Lori didn't fully grasp what was happening, a series of incriminating emails show the actress' eagerness to see her daughters accepted to USC despite their mediocre academic qualifications.
Needless to say, Lori has a difficult battle ahead of her.