Thomas Ravenel's Arrest Takes Center Stage on 'Southern Charm'
What was Thomas Ravenel arrested for? The 'Southern Charm' star is facing serious jail time for assault and battery.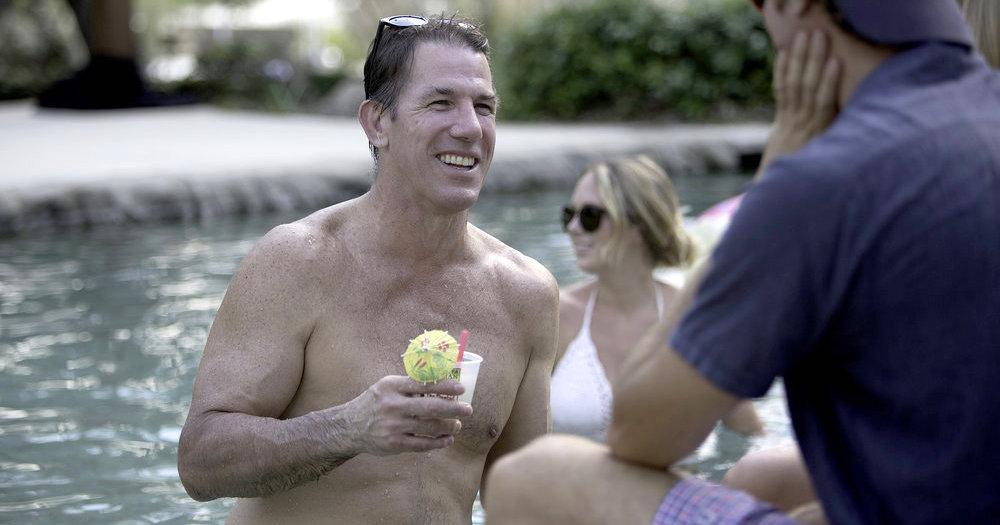 When Southern Charm returns for a sixth season on May 15, the show's cast members will be reeling from a pretty major scandal.
Thomas Ravenel's future on the Bravo series was brought into question following a September arrest for assault and battery in the second degree. The charge stems from an allegation made by the 56-year-old's one-time nanny who claimed he raped her in January 2015.
Article continues below advertisement
Scroll down for details about the case and how Thomas' Southern Charm co-stars reacted to the news.
Thomas Ravenel was charged with a misdemeanor not a felony.
According to the South Carolina Criminal Code, assault and battery in the second degree is considered a misdemeanor. It is punishable by a fine up to $2,500 and a maximum of three years in prison.
Thomas' nanny — who's only identified as "Nanny Dawn" — first accused the former South Carolina State Treasurer of rape in May 2018.
Article continues below advertisement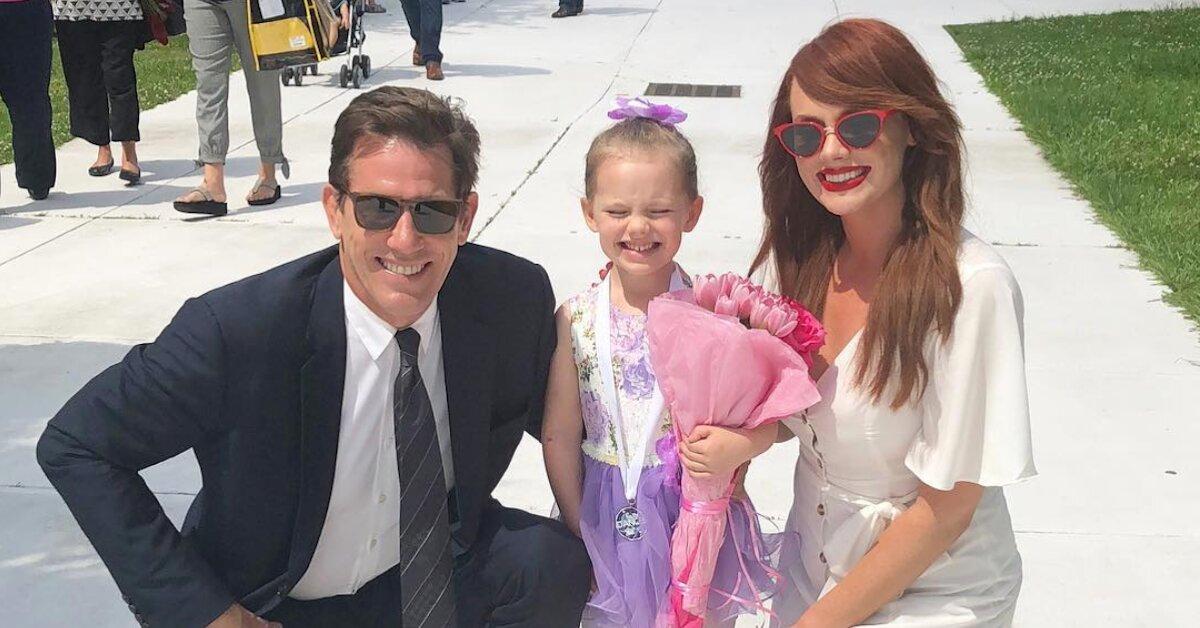 According to an affidavit issued by the Charleston Police Department, the reality star allegedly "corralled" his employee into the master bedroom before dropping his pants, blocking the door, and forcefully removing her clothes. The documents state that she eventually got away.
"After escaping the assault, the victim called her then ex-husband and sister and told them of the incident, fled the scene, and notified several family members of the incident. Photographs were then taken immediately of the injuries to her neck and chest," the affidavit reads.
Has Thomas Ravenel been convicted?
Article continues below advertisement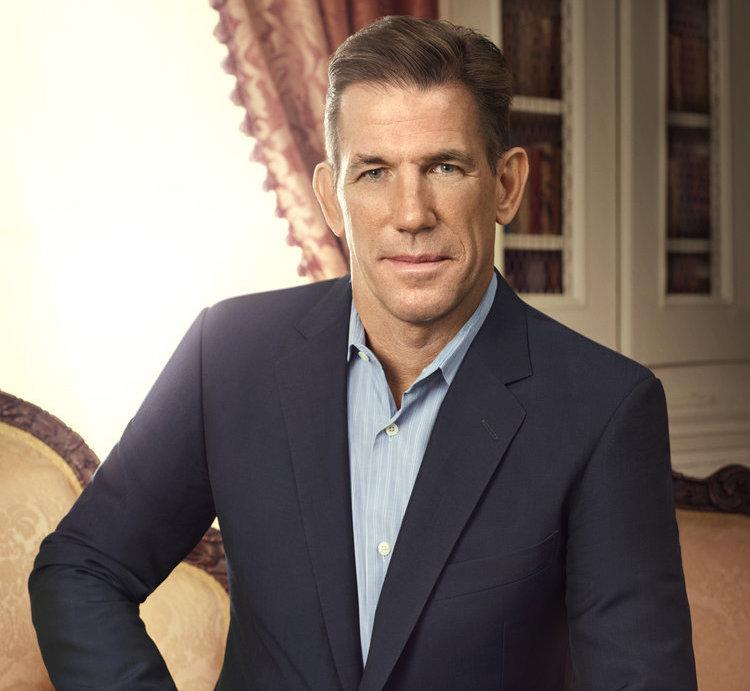 The politician hasn't entered a plea yet or gone to trial, but he maintains his innocence. "My client enjoys a certain degree of fame, which has unfortunately made him a vulnerable target for such claims," his former attorney, Richard P. Terbrusch, told People after the allegations surfaced.
"The person this woman describes is simply not the man that I know. My client is a loving father, successful businessman, and upright member of the community. He is appalled and hurt by these allegations — and is committed to defending his reputation in the appropriate legal forum."
Dawn previously told the magazine that while she believes Thomas' behavior should land him in jail, "the reality according to statistics is that he will go unpunished."
Article continues below advertisement
Is Thomas Ravenel still on Southern Charm?
Before his arrest, Thomas announced that he was quitting the series, which also stars his ex-girlfriend and baby mama, Kathryn Dennis (the pair welcomed daughter Kensington in 2014 and son Saint in 2015).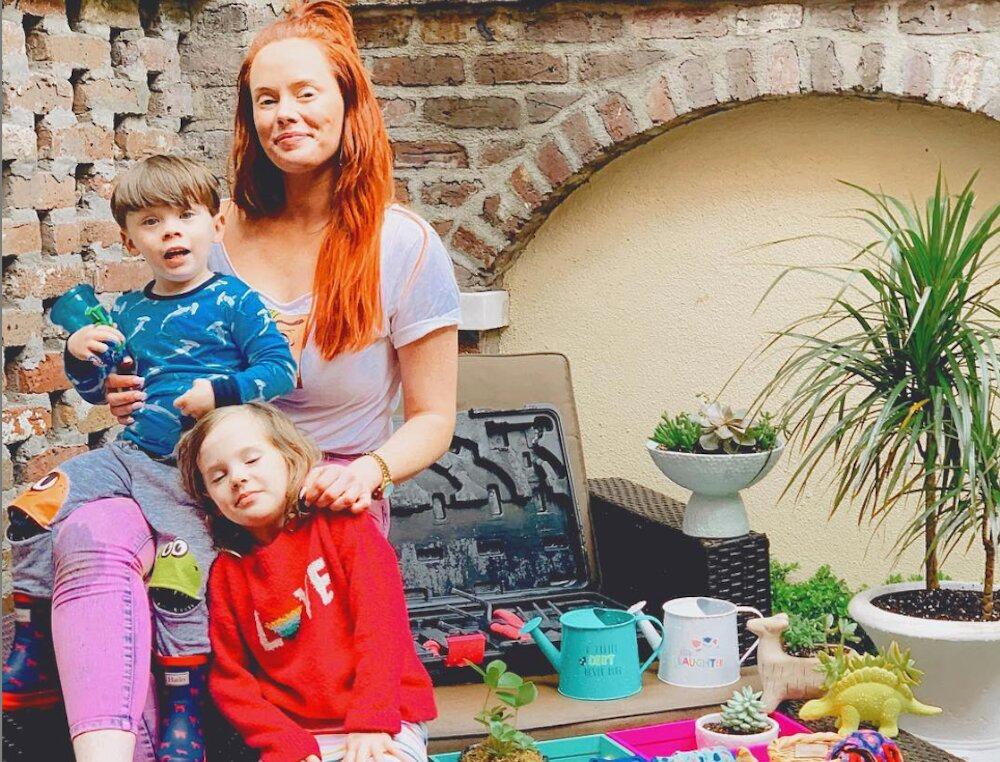 Article continues below advertisement
"I'm not doing the show anymore," Thomas tweeted in August. "In the contract they have the right to fictionalize your story. They took advantage of me. I decided I've got too much to lose and informed them I'm not coming back."
In a sneak peek from the upcoming season, Kathryn reacts to her ex's arrest. "Like, honestly I haven't even begun to, like, really comprehend everything that's happened," the 26-year-old tells co-star Craig Conover.
During a recent interview with ET, OG cast member Cameran Eubanks explained that "Thomas is still very much in the mix… He has said he would never come back, but I think if he and Kathryn got to a good place, I think he would absolutely consider it."
Watch the Season 6 premiere of Southern Charm on May 15 at 8 p.m. ET on Bravo.