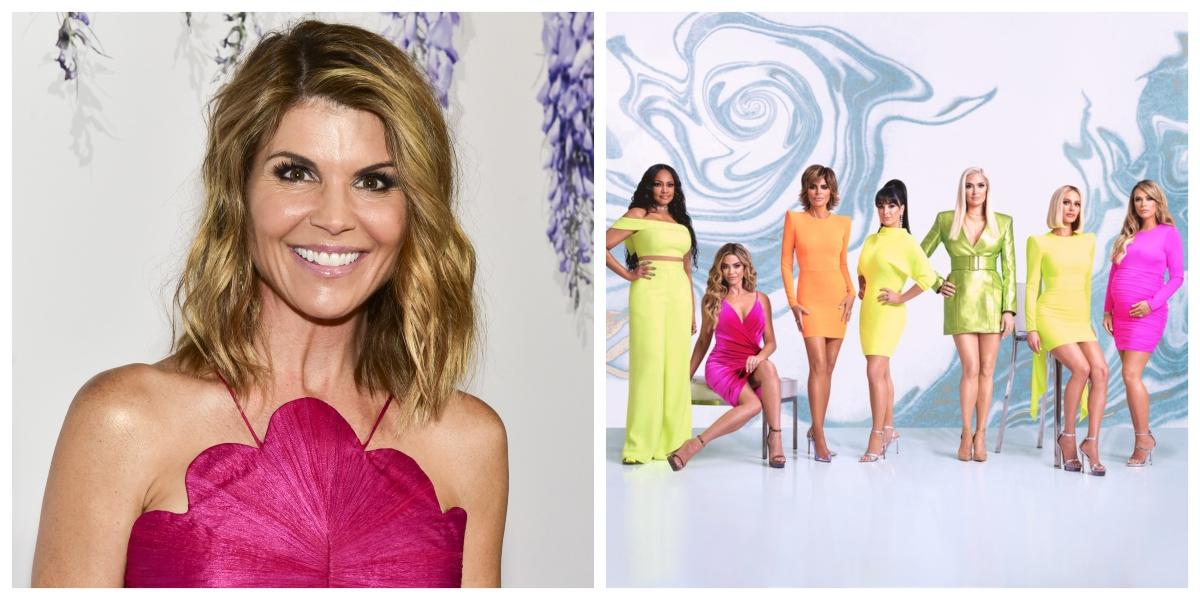 Andy Cohen Reveals if Lori Loughlin Will Be Joining the Cast of 'RHOBH'
Is Lori Loughlin joining the cast of 'Real Housewives of Beverly Hills'? Andy Cohen responds to the rumors that he's hiring the controversial actress.
Though her acting career has momentarily been placed on paused (or perhaps canceled?) that doesn't necessarily mean that fans will not see Lori Loughlin on the small screen again. Rumors started to circulate on social media that the Full House star was being pursued by Bravo to be a part of the popular Real Housewives franchise.
So, is Lori possibly joining The Real Housewives of Beverly Hills... post-jail stint?
Article continues below advertisement
Is Lori Loughlin joining the 'Real Housewives of Beverly Hills'?
The 55-year-old pleaded guilty to conspiracy to commit mail and wire fraud after she and her husband Mossimo Giannulli were charged in the FBI Varsity Blues sting in March 2019. The high-profile couple was accused of paying $500,000 to get their daughters, Olivia, 20, and Bella, 21, into the University of Southern California.
Lori's plea deal, which still needs to be officially signed off by a federal judge, includes two months in prison, 100 hours of community service, and $150,000 fine.
Article continues below advertisement
So, is Lori heading to Bravo following her jail stint? According to executive producer Andy Cohen, no, it's not happening.
"There is a whole narrative apparently that I am pursuing Lori Loughlin for the Real Housewives of Beverly Hills," he said on his SiriusXM channel Radio Andy. "The first I heard about that was Twitter...It's not true."
Andy added, "Lori Loughlin is a very nice person. She's going to have quite a story to tell. And she's always been lovely."
Sorry, Real Housewives fans, Lori will not be debuting her catchphrase.
Article continues below advertisement
Fans react to rumors of Lori Loughlin joining 'RHOBH'!
Following the rumors that Andy was interested in casting Lori in the next season of the Bravo reality series, fans were quick to share their opinions on whether or not they'd love to see the actress appear on the show.
Back in May, one person tweeted, "Lori Loughlin having a mugshot makes her strong Real Housewives material and Andy Cohen must prepare to hire accordingly. #RHOBH."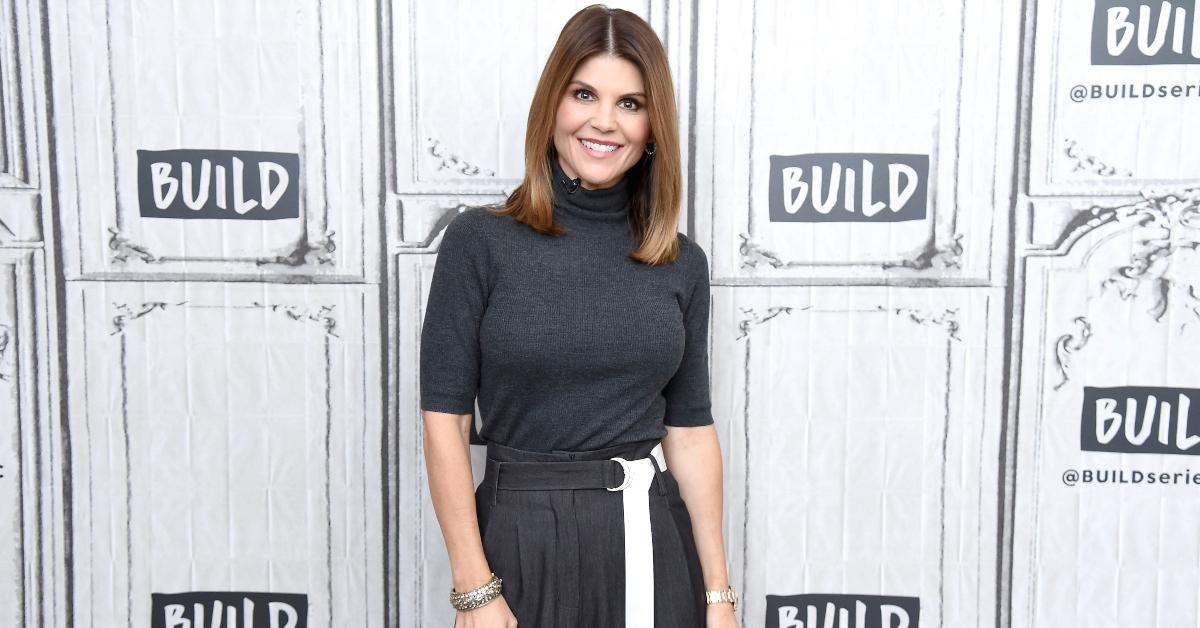 Article continues below advertisement
This Real Housewives fan does not think Lori would be a good addition to the cast, writing, "RHOBH is boring. Bunch of selfish women just fight at the dinner table. No one wants to watch Lori Loughlin how about adding another like Gatchell's, Erica, or the chick from Medford. They are the most interesting. They don't come at it from a place of privilege."
One individual tweeted, "OK I don't want Lori Loughlin on #RHOBH either, but some of you saying that criminals shouldn't be rewarded with a tv show are stanning Teresa Giudice, so..."
However, this fan would love to see the actress on the series, writing, "In my dream scenario sandra lee joins rhony. lori loughlin joins rhobh and kicks off teddzzzz. and lo or lc join rhoc."