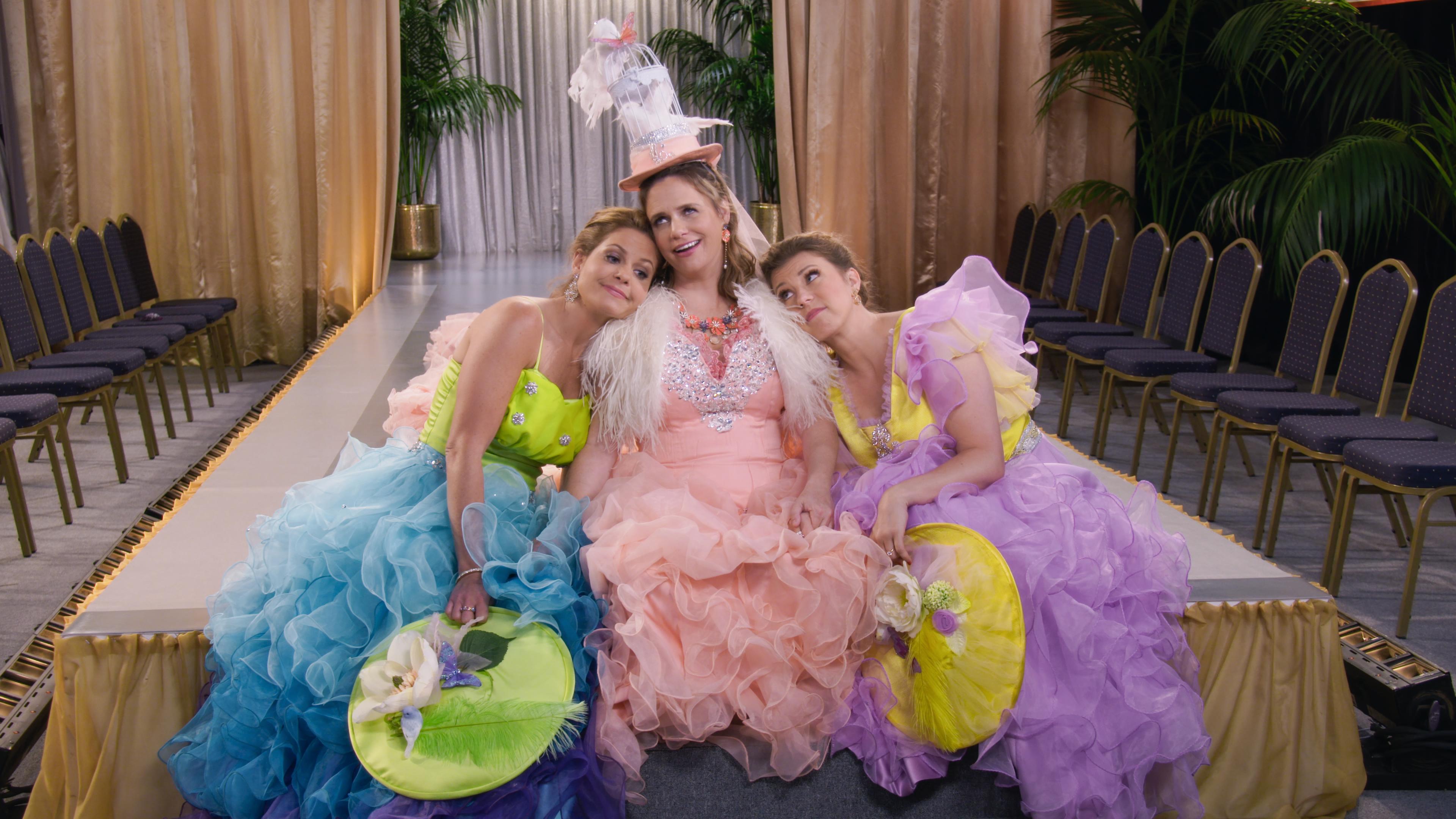 'Fuller House' Has Run out of the Nostalgia That Kept It Going for Five Seasons
In 2016, Netflix served Full House fans and their kids a whopping bowl of 90's nostalgia with Fuller House, the official spinoff and roundabout reboot of the original series. And for a few seasons, everyone ate up the Full House callbacks, character cameos, and updates on where every member of the Tanner family, and extended Tanner family, had been in the past 20-plus years.
Article continues below advertisement
Unfortunately, the success was relatively short-lived. In 2019, it was announced that the fifth season would be its last and split up into two parts to air on Netflix in 2019 and 2020, respectively. The good news is that fans will get a proper ending to a series they fell in love with after its predecessor. The bad news is that it's not coming back after June 2 and they still want to know why.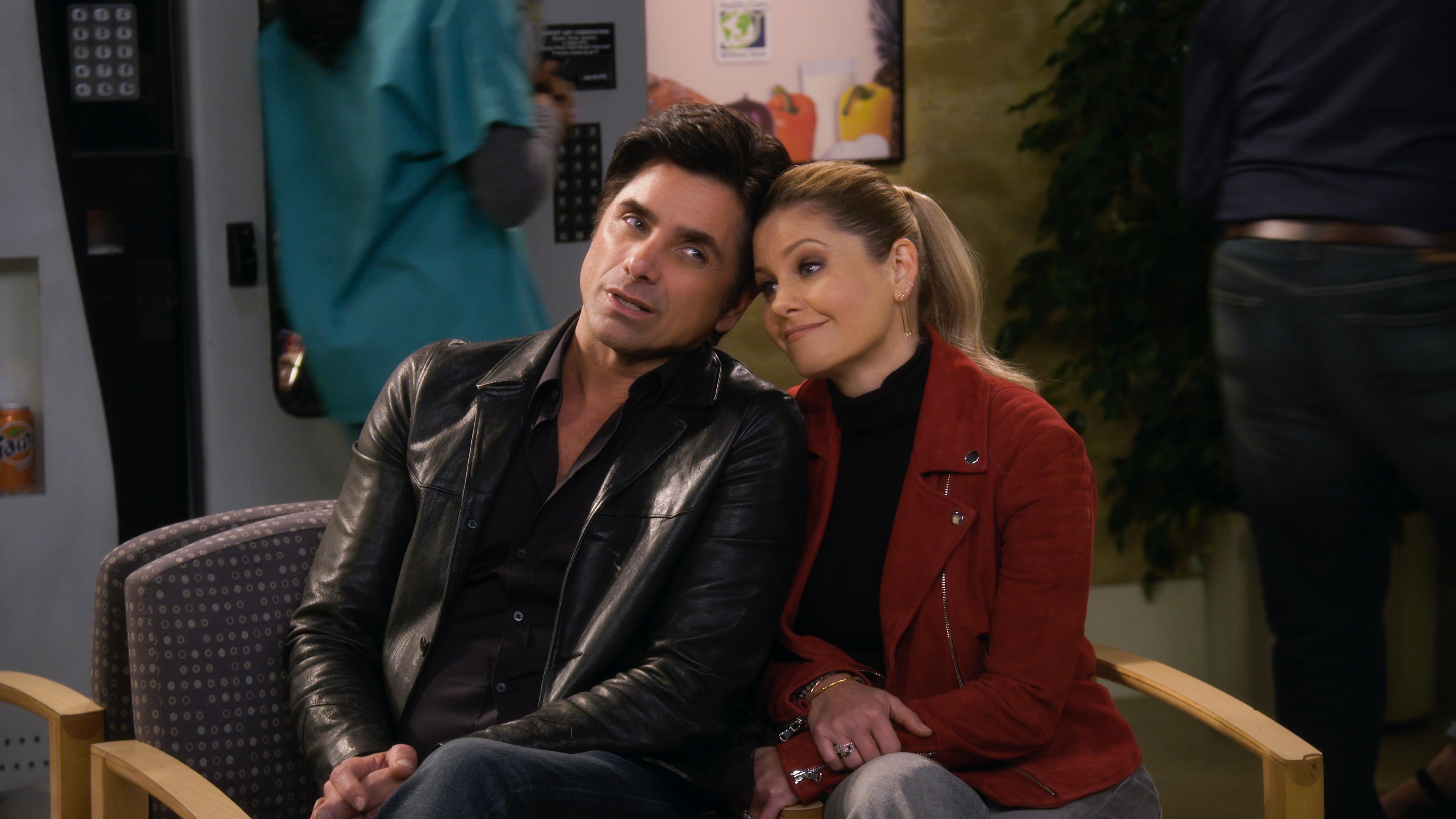 Article continues below advertisement
So, why was 'Fuller House' canceled?
Although Netflix is well-known for keeping its viewership numbers hush hush, they were likely to blame for Fuller House being canceled after five seasons. Business Insider reported that viewership fell more than 50 percent from Season 1 to Season 2 when they were first released. And if that trend continued, then chances are, a fall in streaming and general viewership led to the reboot's downfall.
Lori Loughlin's legal troubles, however, probably aren't to blame. She and husband Mossimo Giannulli were accused of bribery in order to pass their daughters off as crew team recruits to get into the University of Southern California. After the scandal broke, Lori was removed from the series. Her absence and the scandal more than likely have nothing to do with why Fuller House won't go beyond Season 5, though.
Article continues below advertisement
Candace Cameron Bure said there are other stories the show could tell.
Candace, who plays D.J. Tanner-Fuller, thinks the show could come back at some point, especially since she sees multiple avenues it could take in the future. In 2019, she told Access that with millions of viewers, Fuller House could potentially see success again.
"I don't know why the show is ending, it should not be ending," Candace said. "It's beloved by millions and millions of people and I think there's so many more stories that we could tell… I don't know, maybe we'll be back."
Article continues below advertisement
She also said she thinks fans will be satisfied with how Fuller House ends. But, even with the closure the finale will bring, Candace is sure fans will want to know about and be wondering where the stories go from there with their favorite characters. Fans should also have the tissues ready because, once again, it's the end of an era.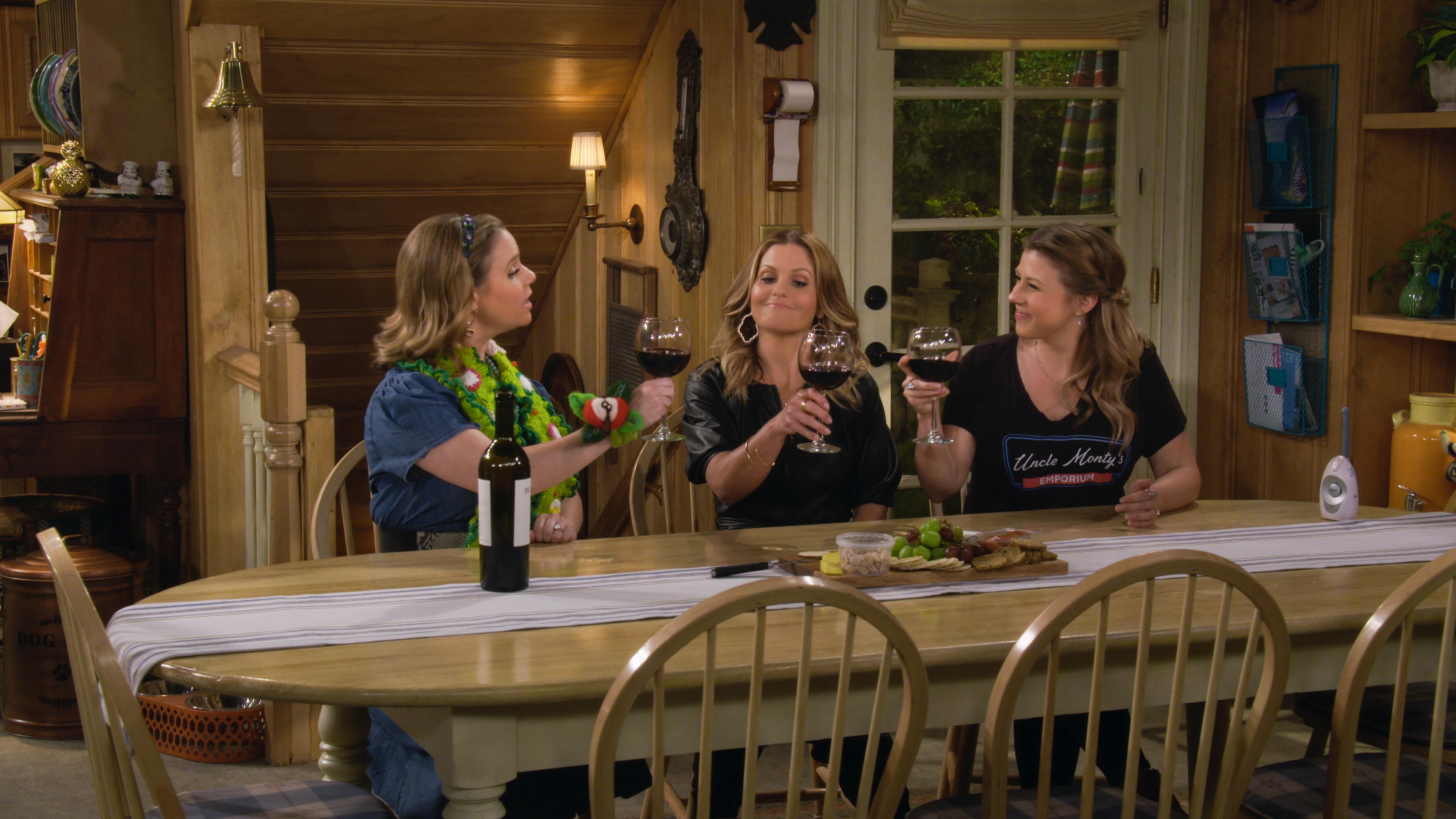 Article continues below advertisement
Are the Olsen twins in the 'Fuller House' series finale?
Both Mary-Kate and Ashley Olsen have distanced themselves from Fuller House since the beginning. And except for a few tongue-in-cheek mentions of Michelle Tanner, who they alternated playing in the original series, they haven't been a part of any of the storylines. The show has never written them out completely, however, leading fans to wonder every season if either of the Olsen twins will be on Fuller House, especially now, with the end so near.
In 2016, John Stamos told USA Today that after talking with the sisters about appearing on the show initially, it was clear to him that they just weren't actresses anymore. If that's still the case, then they probably won't be in the tail end of Season 5. But with so much going on, including a triple wedding (because of course there is) and other storylines to flesh out and finish up, there probably won't be time for a Michelle Tanner cameo anyway.
Fuller House is now streaming on Netflix.