Season 5 of 'Fuller House' Is Nearing, but Will Lori Loughlin Be on the Show's Final Season?
'Fuller House' is about to release Season 5 on Netflix, but will Lori Loughlin be on the show despite her legal drama? Find out here!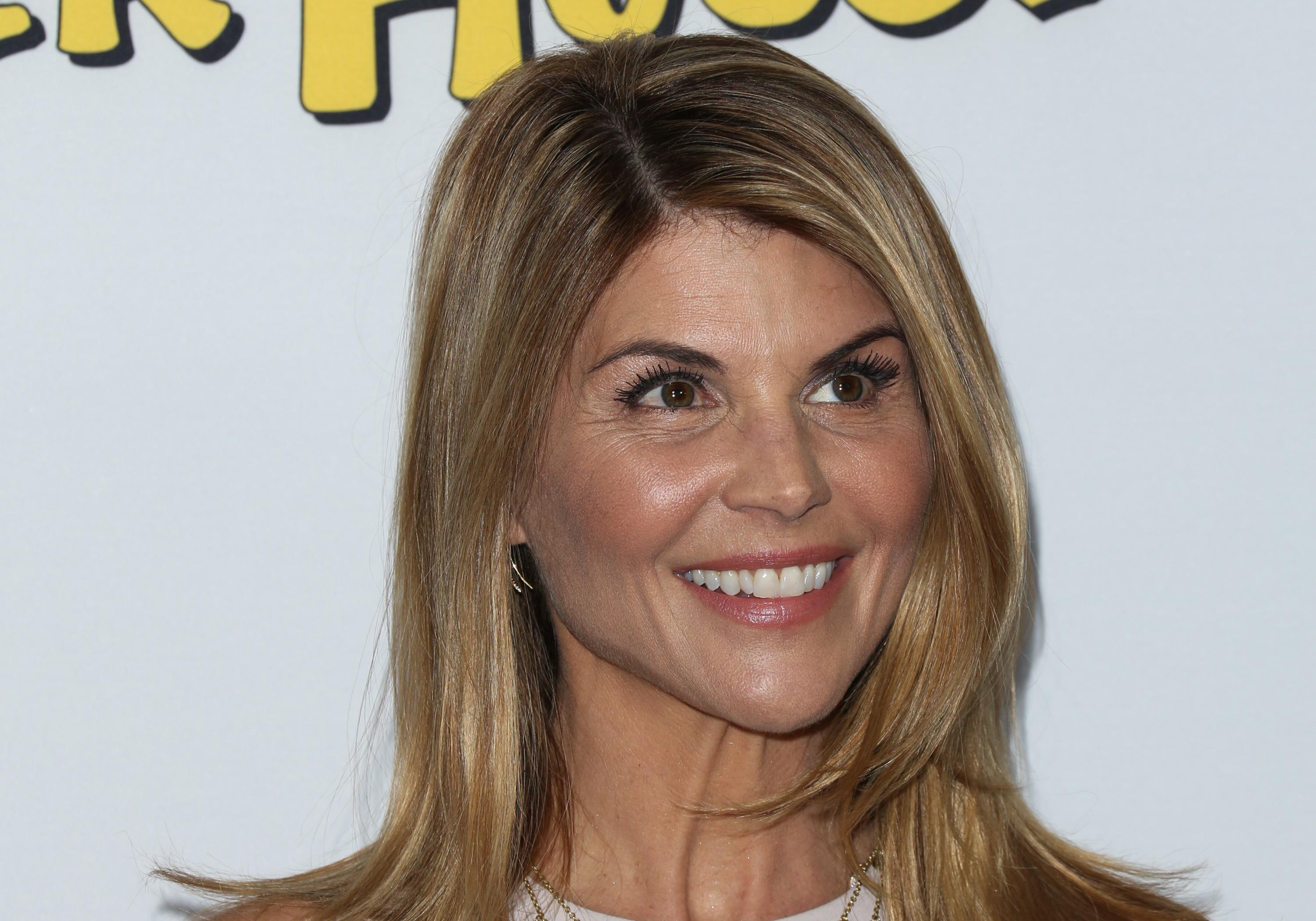 Earlier this year, Lori Loughlin was accused of being involved in a controversial college admissions scam, and no one has looked at Aunt Becky the same since. But even though the actress is anxiously awaiting her trial for the alleged crime, the show she's been a huge part of, Fuller House, has gone on without her. The spin-off to the original Full House is about to drop its fifth and final season, but will Lori Loughlin be in Season 5 of the series? Here's everything we know.
Article continues below advertisement
Will Lori Loughlin be on Fuller House Season 5?
Lori Loughlin is unfortunately not expected to make an appearance in the fifth and final season of Fuller House. Netflix released the highly-anticipated trailer for the upcoming series on Nov. 22, and to not much surprise, Lori was nowhere in sight.
Back in March, just days after the college admissions scandal came to light, Lori was dropped from the Hallmark Channel. Very soon after, Netflix cut her from the fifth and final season of Fuller House.
Article continues below advertisement
Netflix sources told The Hollywood Reporter at the time that there are "no plans for Loughlin's beloved character, Aunt Becky, to return in a recurring capacity."
Full House previously aired from 1987 until 1995, and Lori portrayed Rebecca Katsopolis, Uncle Jesse's wife (portrayed by John Stamos) and Danny Tanner's television co-host (portrayed by Bob Saget), in 155 episodes. In addition to being Aunt Becky to DJ Tanner (portrayed by Candace Cameron Bure), Stephanie Tanner (portrayed by Jodie Sweetin), and Michelle Tanner (portrayed by twins Mary-Kate and Ashley Olsen), she was also a mom to twins Nicky and Alex (portrayed by Daniel and Kevin and Renteria).
She appeared in all previous four seasons of Fuller House.
Article continues below advertisement
At this time, it's unclear how Fuller House will conclude Aunt Becky's storyline, or if they will even mention her at all, but since the show was successfully able to run for five seasons without Michelle, we're sure it will be just fine.
But that doesn't mean the cast doesn't miss having Lori around. "It was really sad, and we could feel her absence," Andrea Barber, who plays Kimmy Gibbler, previously said to People. "It just felt like there was a hole in the whole season but also in that final episode. She should've been there, and I'm sorry that she wasn't."
Article continues below advertisement
Her other co-star, Candace Cameron Bure, expressed her support for Lori at the 2019 Kids' Choice Awards. "Family sticks together no matter what," she said. "They stick together through the hard times. They support each other. They encourage one another. They pray for each other, and they stand by their side no matter how tough it gets."
When does Fuller House Season 5 air?
Even though Lori won't be on Season 5 of Fuller House, you'll still want to tune in to say goodbye to the Tanner family once and for all. The final season will begin streaming on Netflix on Friday, Dec. 6. We can't wait!