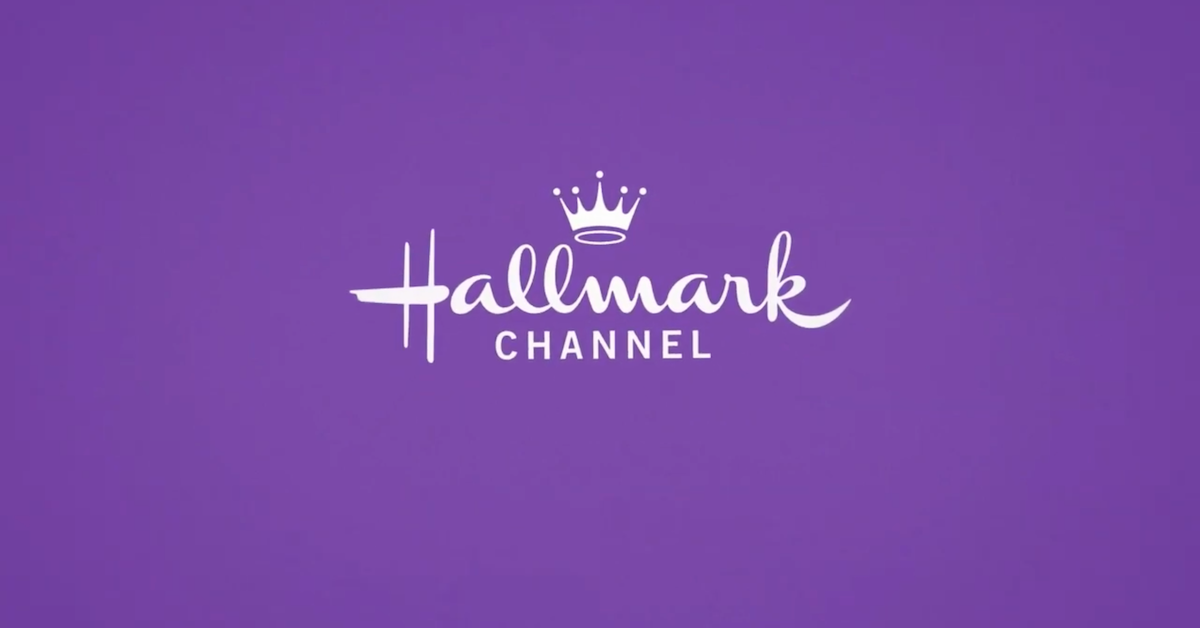 Who Actually Owns the Hallmark Channel?
Throughout the year, the Hallmark Channel offers viewers original programming, including When Calls the Heart, Home and Family, and Good Witch. But, let's be honest, the network is most famous for its original romantic Christmas films.
In 2020, the networks under the Hallmark umbrella upped the ante and provided the public with a whopping slate of 40 original Christmas-themed movies. While Lifetime and Netflix are also well-known for holiday content, neither came close to meeting this number.
Article continues below advertisement
With a steady, longstanding, and unwavering reputation for heartwarming and family-friendly content, some viewers have wondered about the network's ownership.
Who owns the Hallmark Channel? If you've ever watched a Christmas original and wondered, then you are in luck. We're breaking down the answer below.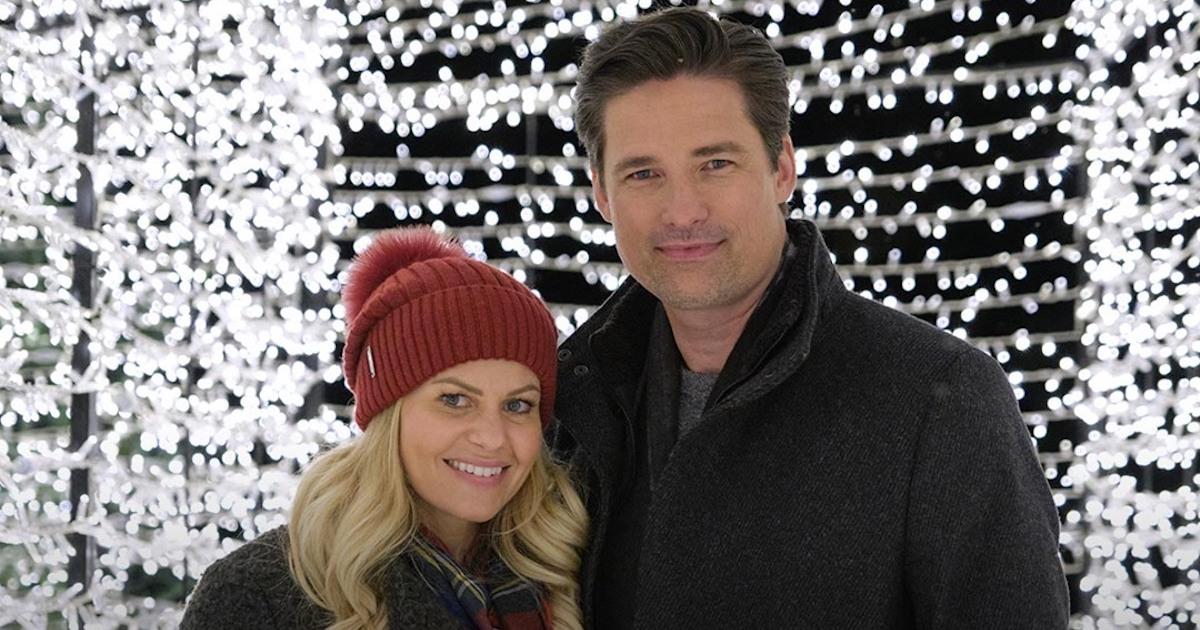 Article continues below advertisement
Who owns the Hallmark Channel?
The Hallmark Channel is owned by Hallmark Cards, Inc., which is headquartered in Kansas City, Mo. According to Forbes, Hallmark Cards has an estimated annual revenue of $4 billion.
Hallmark Cards was founded in 1910 by Joyce Hall. When it was initially formed, Hallmark Cards specialized exclusively in creating greeting cards to keep up with the postcard craze. Over time, it expanded into other party-prep goods, including wrapping paper and stationary.
The company is still family-owned (and privately-held). It includes four subsidiaries: Crown Media Family Networks (cable channels), Hallmark Greeting (cards, wrapping paper), Crayola (art supplies), and Crown Center (real estate).
The media subsidiary for Hallmark Cards, Inc. is Crown Media Holdings, Inc. It was originally known as Crown Media in 1991, but a 2000 rebrand led to its current name.
Along with the name change, the headquarters also shifted from Dallas, Texas to Studio City, Calif.
Article continues below advertisement
The Hallmark Channel that many know and love now was also launched in 2001, which was around the same time its first original holiday movie debuted. But, the annual Countdown to Christmas event didn't begin until 2009.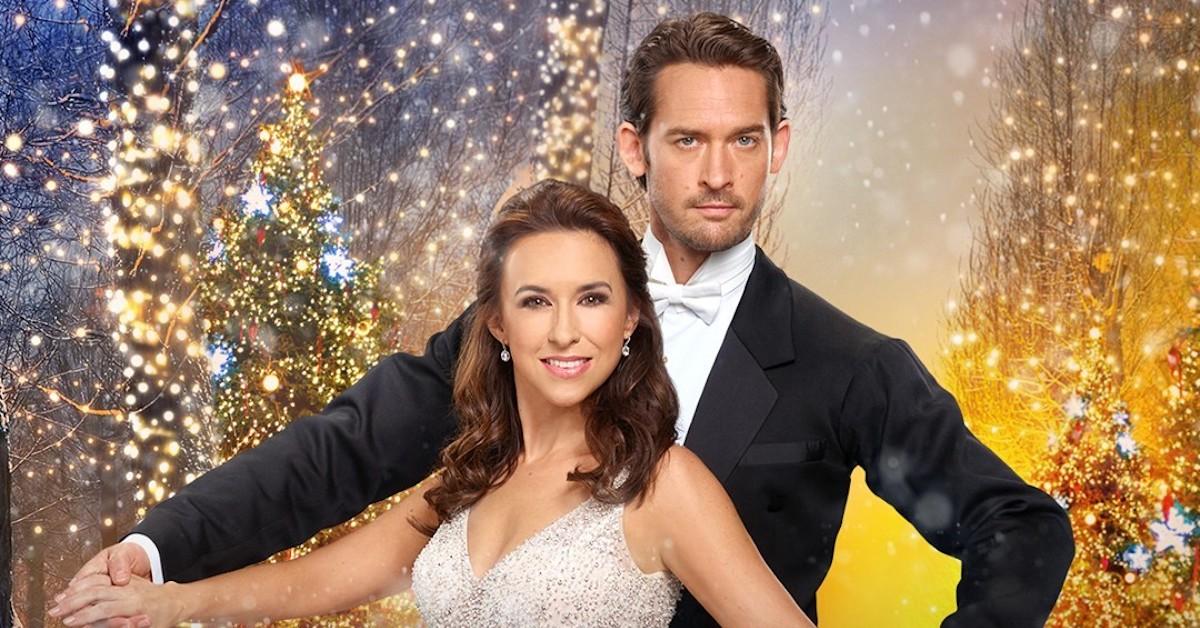 Article continues below advertisement
The Hallmark Movies & Mysteries and Hallmark Drama networks are also under the Crown Media subsidiary, as is the subscription streaming service, Hallmark Movies Now. Another facet of Crown Media is Hallmark Publishing, which turns top original movies from the networks into novels.
Crown Media was taken private in May of 2016, and Mike Perry was named as the President and CEO in 2019. Prior to being named as the CEO, Mike worked at Hallmark for 30 years.
Where are Hallmark Cards made?
The company aims to stay true to its midwestern roots, and that continues with the greeting card portion of the business. According to the Hallmark website, around 70 percent of the greeting cards are printed, designed, and created in Kansas.
A Hallmark greeting card factory is located in Lawrence, Kan., and it is one of the city's top six employers.
Article continues below advertisement
There's also a facility in Leavenworth, Kan., for the manufacturing of wrapping paper and ribbons.
As for the 30 percent of the cards that are not made in the United States, per Reuters, they most likely come from Sri Lanka, Vietnam, or China.