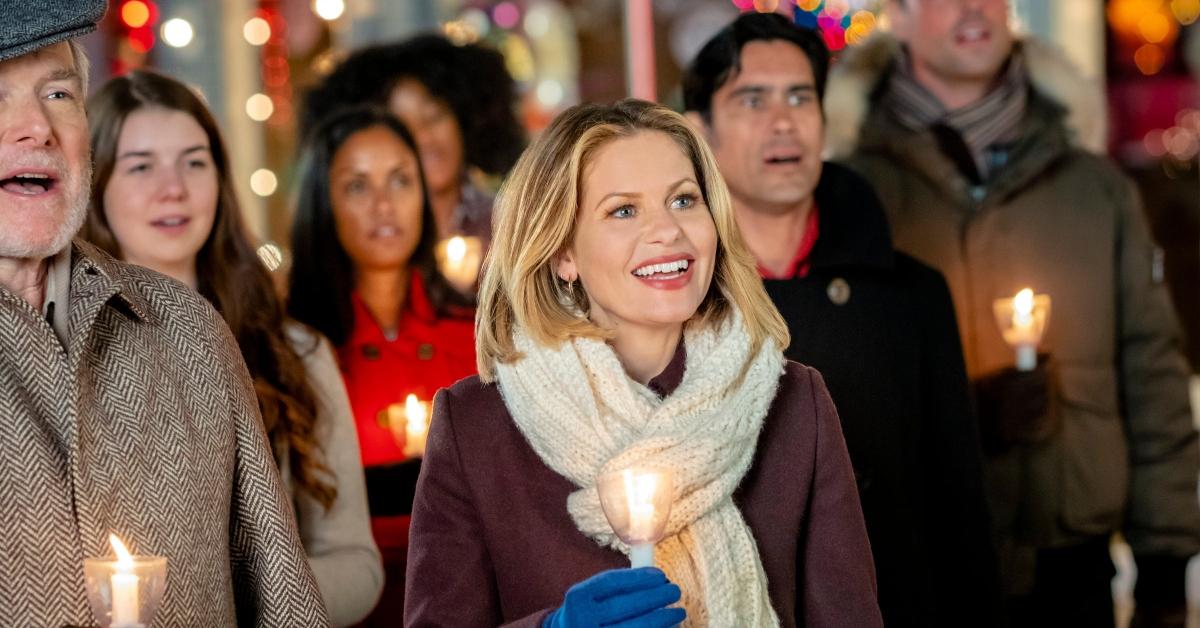 'Tis the Season — Hallmark Will Release 41 New Christmas Movies in 2021
Hallmark is spreading a lot of holiday cheer in 2021... and we need it! The feel-good channel is focused on warming the hearts of viewers with a plethora of new Christmas movies.
Keep reading to find out what Hallmark has in store for audiences this holiday season!
Article continues below advertisement
Hallmark will release 41 new Christmas movies in 2021.
Bring on the snow, hot chocolate, and love stories.
Viewers, get ready to unwrap a large gift this year as Hallmark has announced their Christmas movie lineup, which includes 41 titles this season. The Countdown to Christmas will begin on Oct. 22 with the network's new film, You, Me, & The Christmas Trees.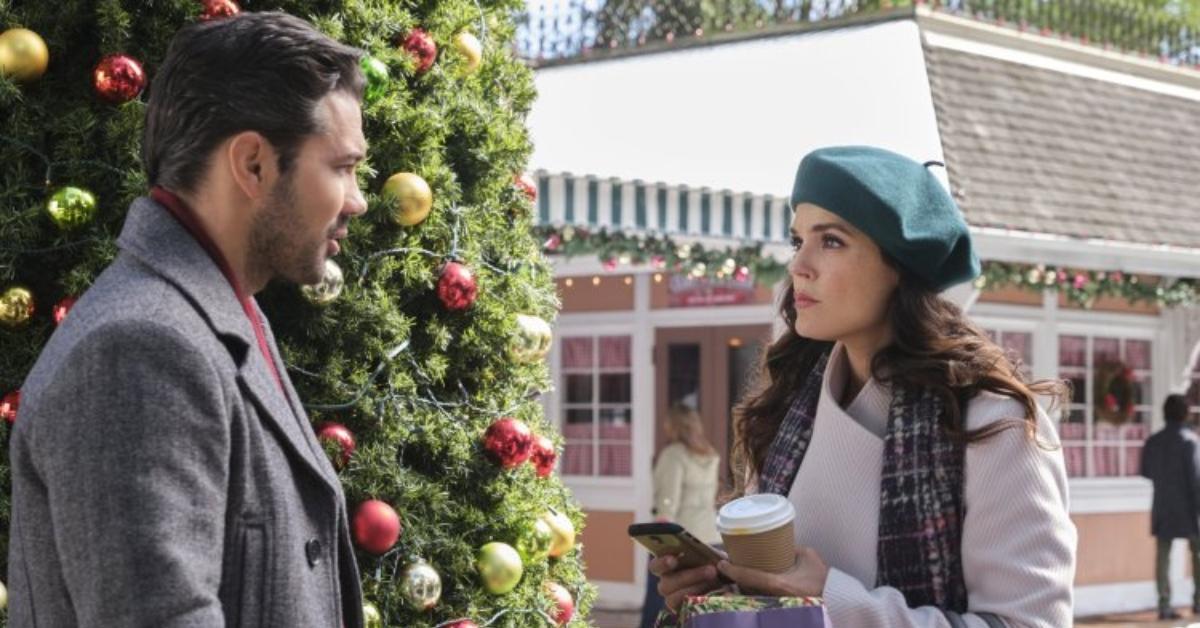 Article continues below advertisement
"Olivia is Connecticut's resident expert on evergreens who, just days before the holiday, agrees to help Jack, a fourth-generation Christmas tree farmer in Avon. A mysterious illness has befallen their firs, causing them to die out and threatening his family's 100-year business. As Olivia tries to get to the root of the problem and extends her stay in town, she and Jack spend more time together and feelings begin to develop," the film's bio reads.
Hallmark's 2021 Christmas films will star some of your favorite actors!
If you're an avid watcher of Hallmark Christmas movies, you'll recognize many familiar faces, including Tamera Mowry-Housley, Alison Sweeney, Lacey Chabert, and of course, the "Queen of Christmas," Candace Cameron Bure.
Additionally, a few big names, such as Lea Thompson and Christopher Lloyd will be starring together in the upcoming holiday film, Next Stop, Christmas. We love this Back to the Future reunion!
Article continues below advertisement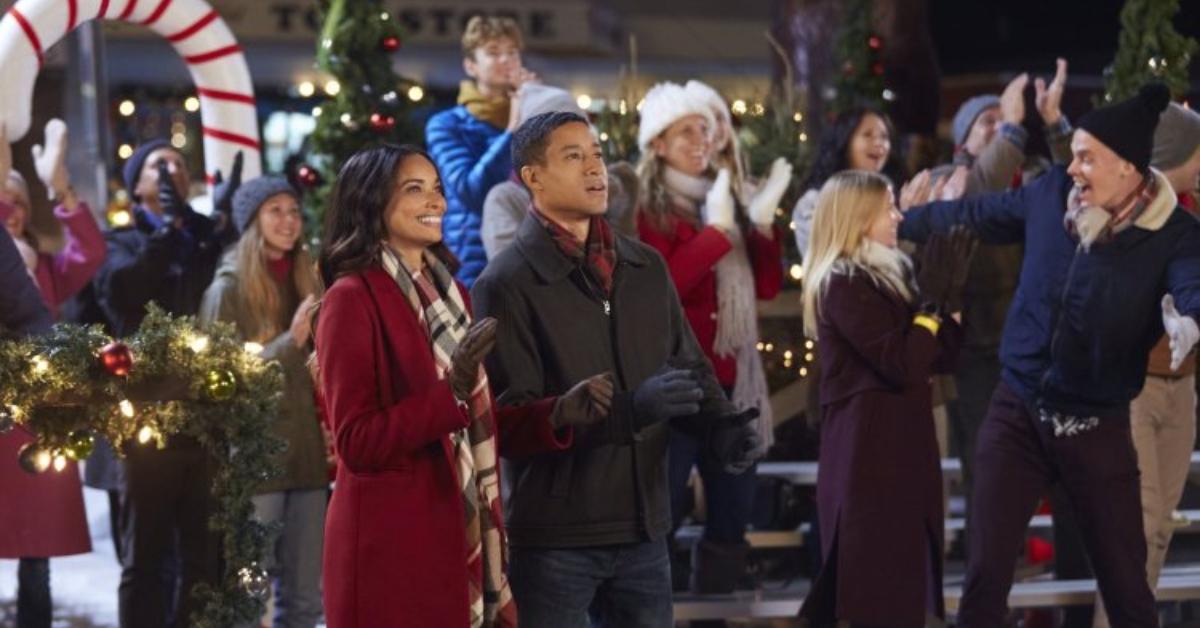 In Next Stop, Christmas, "Angie wonders what her life would be like if she had married a former boyfriend who became a famous sportscaster," according to its official description, per Entertainment Weekly. "She takes the train home to spend Christmas with her family and inexplicably finds herself 10 years in the past. With the advice of the train's enigmatic conductor, Angie has the chance to revisit that Christmas and learn what – and who – is truly important to her."
Article continues below advertisement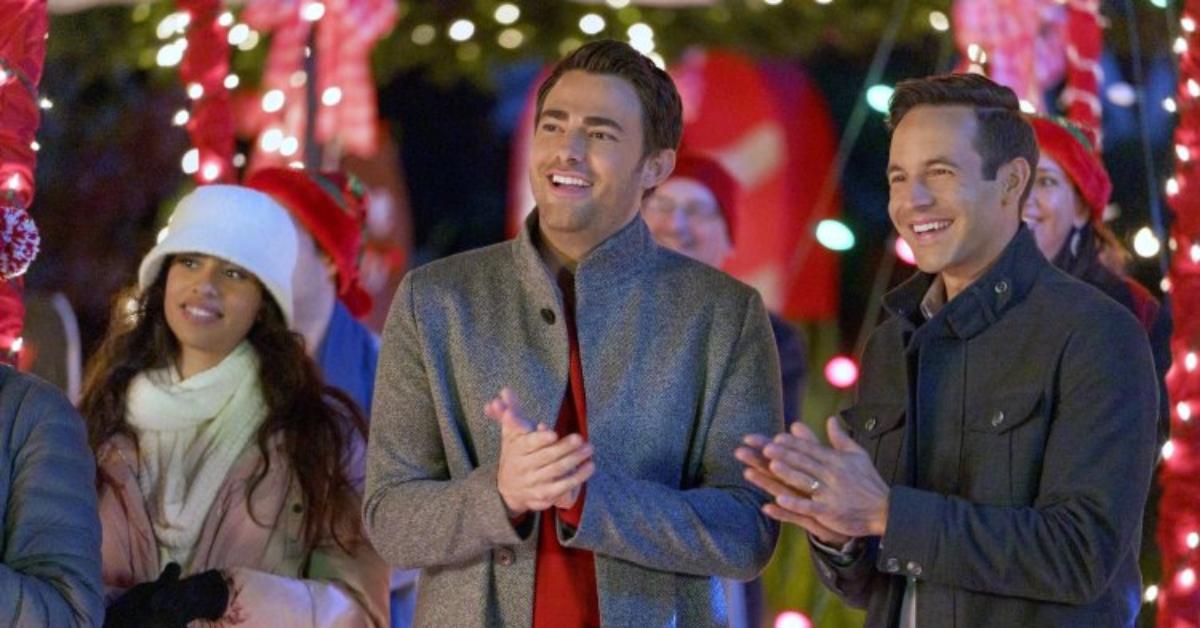 Fans are so ready for Hallmark's Christmas movie countdown.
Who else is counting down the days until Christmas?
In true Hallmark fashion, the network will be releasing its first holiday film before Halloween. But the holiday spirit is alive and well, and viewers already can't wait.
"Me and Kira are obsessed with cheesy Christmas movies and I have to find us a little Christmas town to go to and feel like we are in a Hallmark movie. That is my goal," one person tweeted. Another wrote, "So ready for Hallmark Christmas movies."
"Hallmark start showing Christmas movies in October 22nd," shared a different user. "I'm so ready and excited."
Get ready to escape to Hallmark's winter wonderlands and be sure the check out the full list of Hallmark Christmas movies for the 2021 season here.