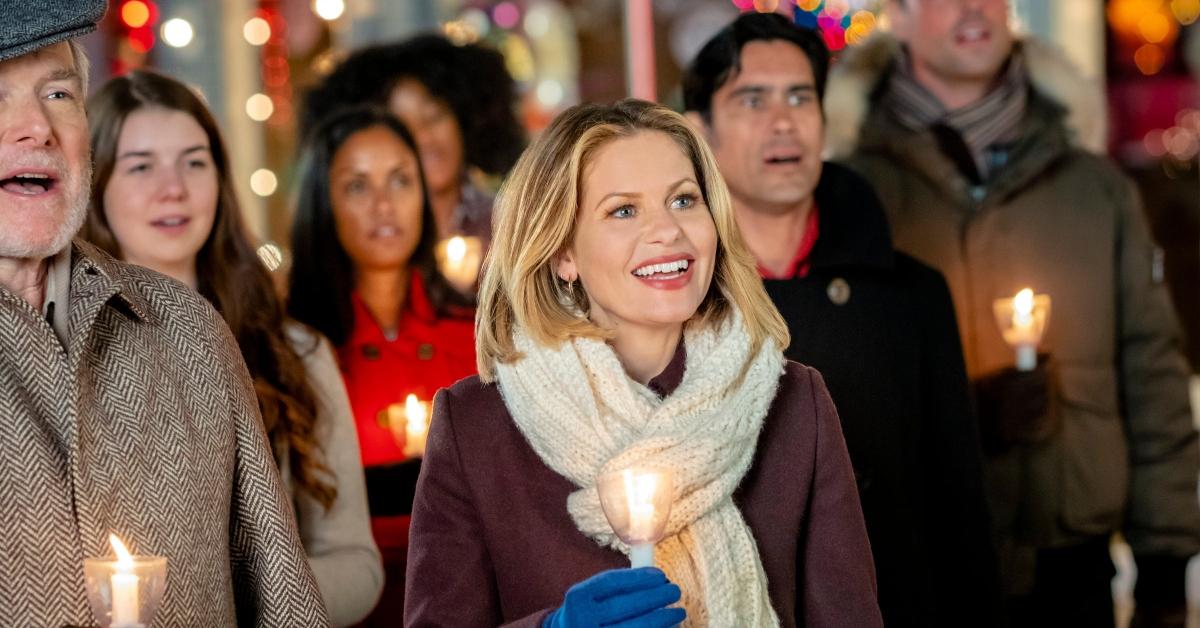 Holiday Cheer — Hallmark Will Release 40 New Christmas Movies in 2020
By Gabrielle Bernardini

Jul. 15 2020, Updated 12:12 p.m. ET
Hallmark is spreading a lot of holiday cheer in 2020... and we need it! Amid the ongoing coronavirus pandemic (also known as COVID-19), the "feel good" channel is focused on warming the hearts of viewers and Hallmark is giving us a plethora of new Christmas movies. 
Keep reading to find out what Hallmark has in store for audiences this holiday season!
Article continues below advertisement
Hallmark greenlights 40 Christmas movies in 2020.
Bring on the snow, hot chocolate, and love stories.
Viewers, get ready to unwrap a large gift this year as Hallmark has announced 40 new Christmas movies set to air in 2020. While many production schedules have been delayed due to the current pandemic, the network is not about to slow down on spreading holiday cheer. Luckily, several movies reportedly wrapped production prior to the lockdown.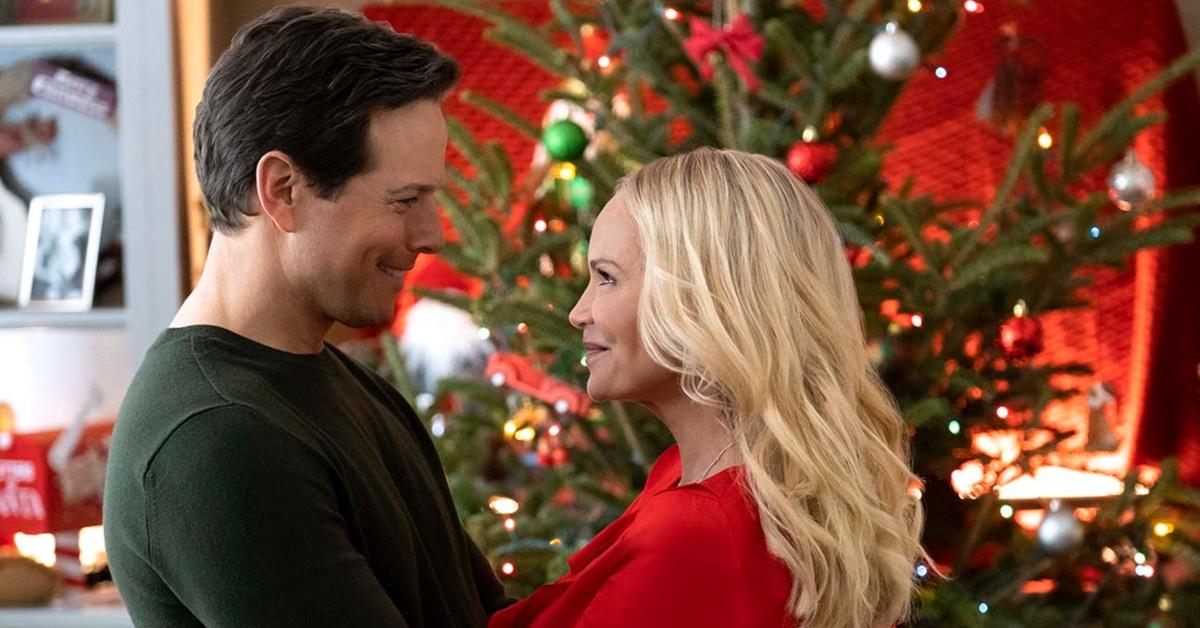 Article continues below advertisement
According to Entertainment Weekly, Hallmark will debut 23 new movies during the holiday season and Hallmark Movie & Mysteries is scheduled to release 17 films. 
Hallmark's 2020 Christmas films will star some of your favorite actors!
Hallmark revealed the first look (via EW) of one of their upcoming new movies, Christmas in Vienna. The holiday movie, which was filmed on location in Austria, stars Sarah Drew as concert violinist Jess who travels to Vienna for a performance and "discovers musical and romantic inspiration." The film also stars Hallmark regular Brennan Elliott.
Article continues below advertisement
If you're an avid watcher of Hallmark Christmas movies, you'll also recognize some familiar faces in upcoming films, such as the queen of Christmas Candace Cameron Bure in If I Only Had Christmas, Lacey Chabert in Christmas Waltz, Rachael Leigh Cook in Cross Country Christmas, Tamera Mowry-Housley in a Christmas Carnival, and so many more.
Article continues below advertisement
Fans are excited for the upcoming Hallmark Christmas movies.
It's safe to say, we're already counting down the days until the holiday season, and many fans are too! After news broke that Hallmark will be releasing 40 new Christmas films, fans took to Twitter to share their reactions.
"aaron tveit and jeremy jordan each will star in their own hallmark christmas movie this year...i aM noT fInE.   THIS IS WHAT I ALWAYS WANTED. MY TWO BWAY BABES STARRING IN CORNY, ROMANTIC HALLMARK FLICKS. I CANT [sic]," tweeted one fan.
Another person wrote, "I'm not exaggerating when I say Aaron Tveit starring in a Hallmark Christmas movie is the best apocalyptic news I've had in this godforsaken year of the pandemic."
This individual tweeted: "I wanna watch some Hallmark Christmas movies and feel cozy."
Article continues below advertisement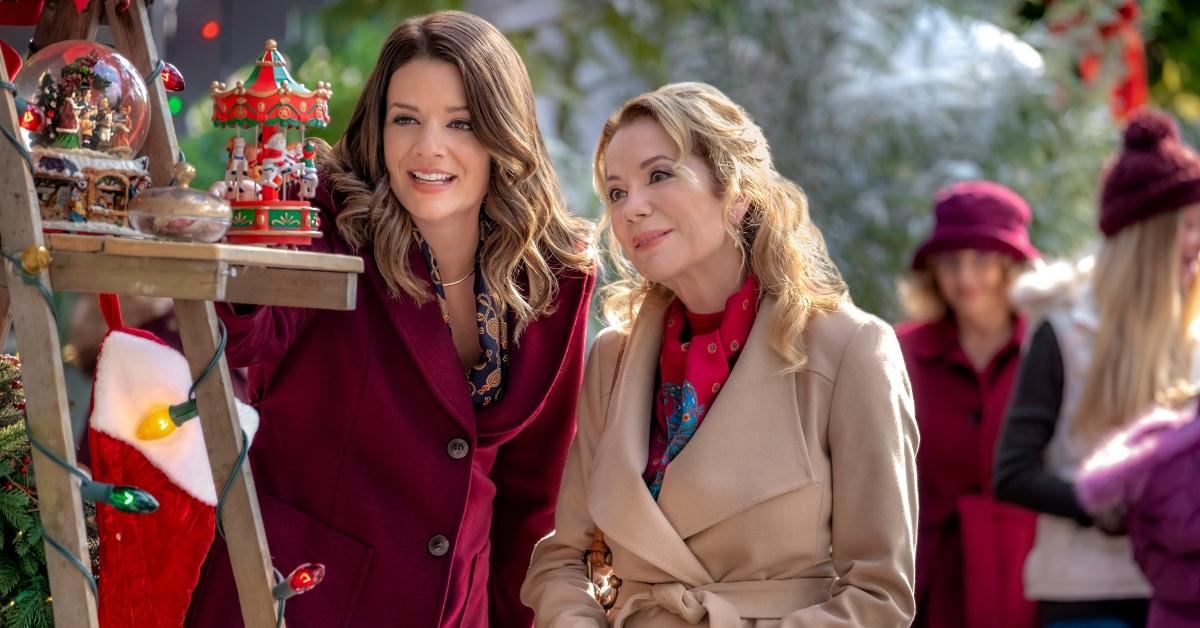 Additionally, this user commented, "And all 40 of these Hallmark movies will pretty much have the same plot. (Big city exec falls for small town man/woman & rediscovers spirit of Christmas) But I'll still be on the couch watching them with my wife and mom come December." 
Well, it's hard to deny the power of Hallmark Christmas movies! Seriously, is it November yet?!