Lori Loughlin May Divorce Mossimo Giannulli — Reports Say 'Marriage Is in Shambles'
Is Lori Laughing filing for divorce from Mossimo Giannulli? Reports share that their marriage is in shambles due to their prison sentences. Details inside.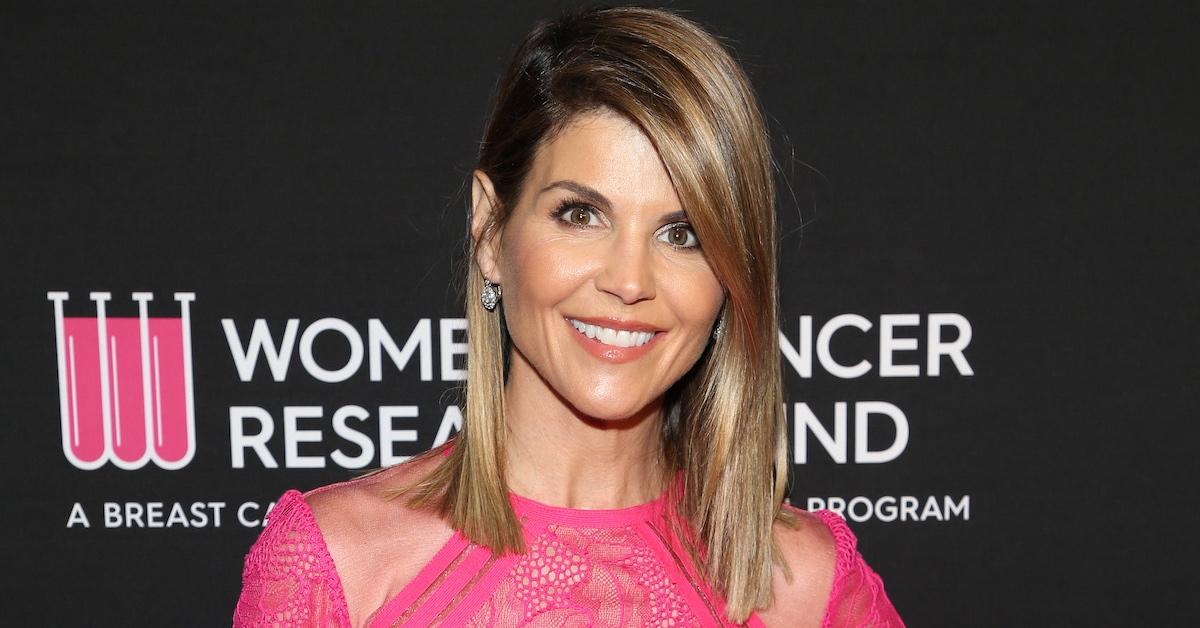 Like it or not, marriage is not easy. While couples pledge their lives to each other in hopes of building a lasting union, sometimes life issues can test the strength of marriage. And that seems to be the case for actress Lori Loughlin and Mossimo Giannulli.
Article continues below advertisement
It's not news that the couple has been facing some hard times in light of their respective convictions for their USC college scandal involvement. And while Loughlin has already served her time, Giannulli is still behind bars. The stress of the situation seems to be wearing down on the couple and reports share that they may not make it. Here's everything we know.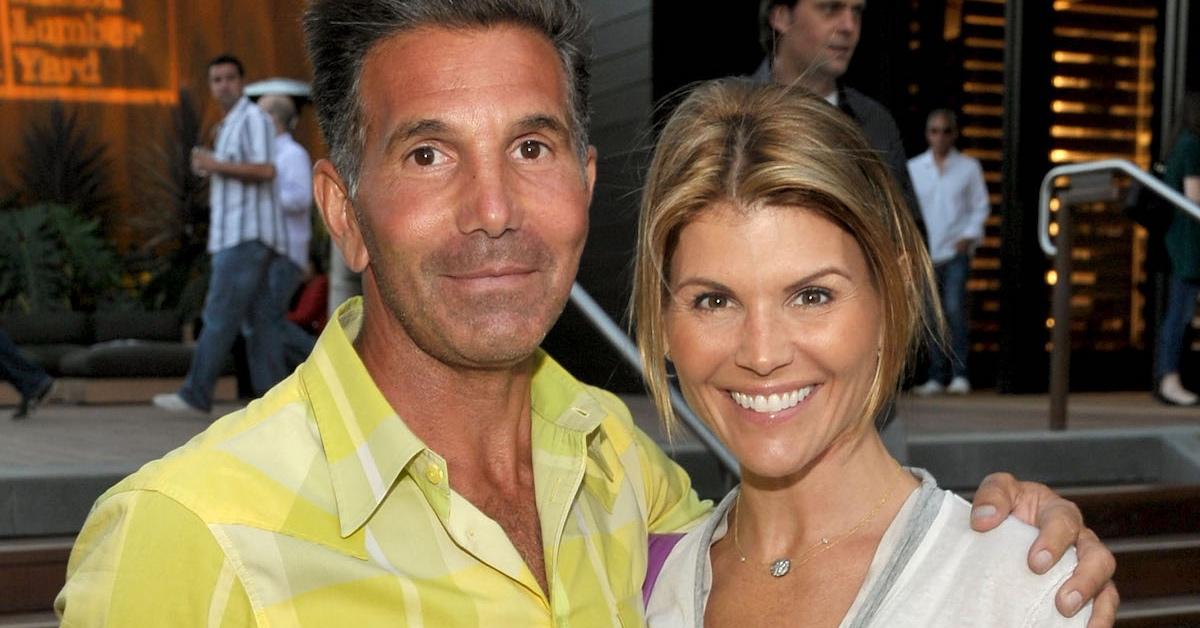 Article continues below advertisement
Will Lori Loughlin divorce Mossimo Giannulli?
The truth is, both Loughlin and Giannulli are in a vulnerable place. Loughlin who has served her sentence, is awaiting for Giannulli to be released from prison. However, with the distance between the couple as well as the public scrutiny, there is no telling what could happen once Giannulli becomes a free man.
With that in mind, Celebrity Insider reports that the couple's marriage is in trouble. The site reports, "Their marriage is in shambles and there is a chance that they may not reunite once Giannulli is released from prison."
Article continues below advertisement
And truth be told, anyone could have seen this coming. After all, the amount of backlash they received from the scandal is not something anyone can bear and the amount of stress they've been under is unimaginable.
Not to mention, the site shares that the couple sold their mansion as the scandal was at its height, and Loughlin lost her role in When Calls the Heart along with other gigs under the Hallmark umbrella.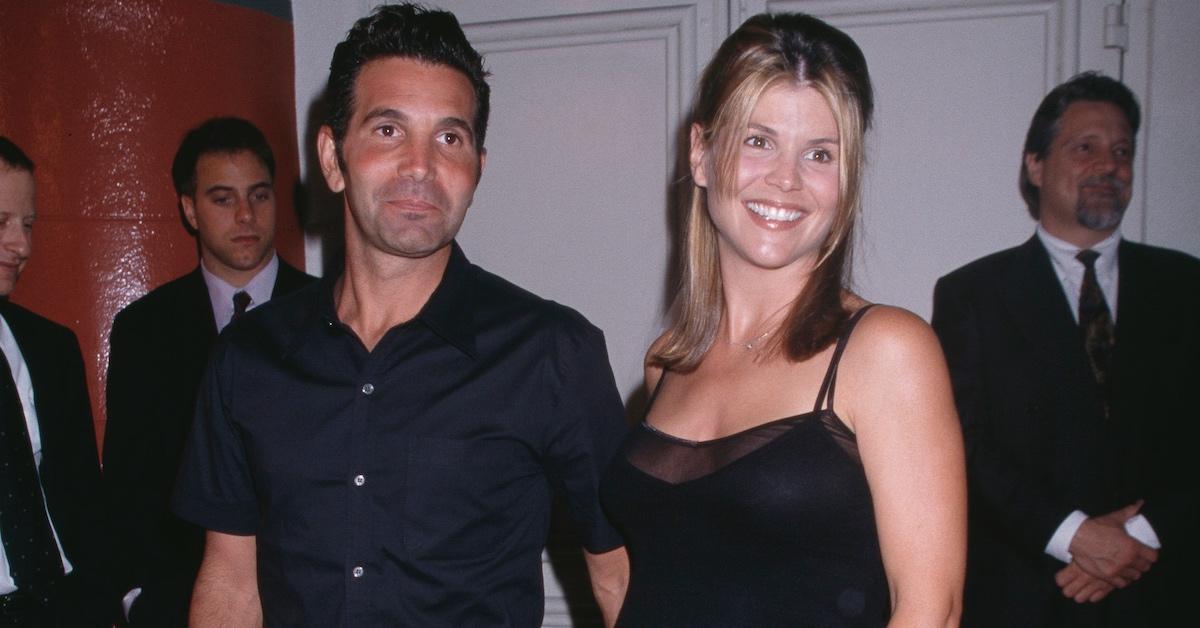 Article continues below advertisement
In spite of all the rumors circulating in the media, Loughlin has neither confirmed nor denied that she is splitting from Giannulli. And since she's kept a low profile since her release, it's not likely she will speak on it.
This is not the first time Loughlin and Giannulli divorce rumors have run rampant.
While the news of any couple possibly getting a divorce is unfortunate, this is not Loughlin and Giannulli's first rodeo. In fact, as their trials were underway, there was a lot of talk that divorce was imminent for the couple. But sources shared that they were doing fine at the time.
Article continues below advertisement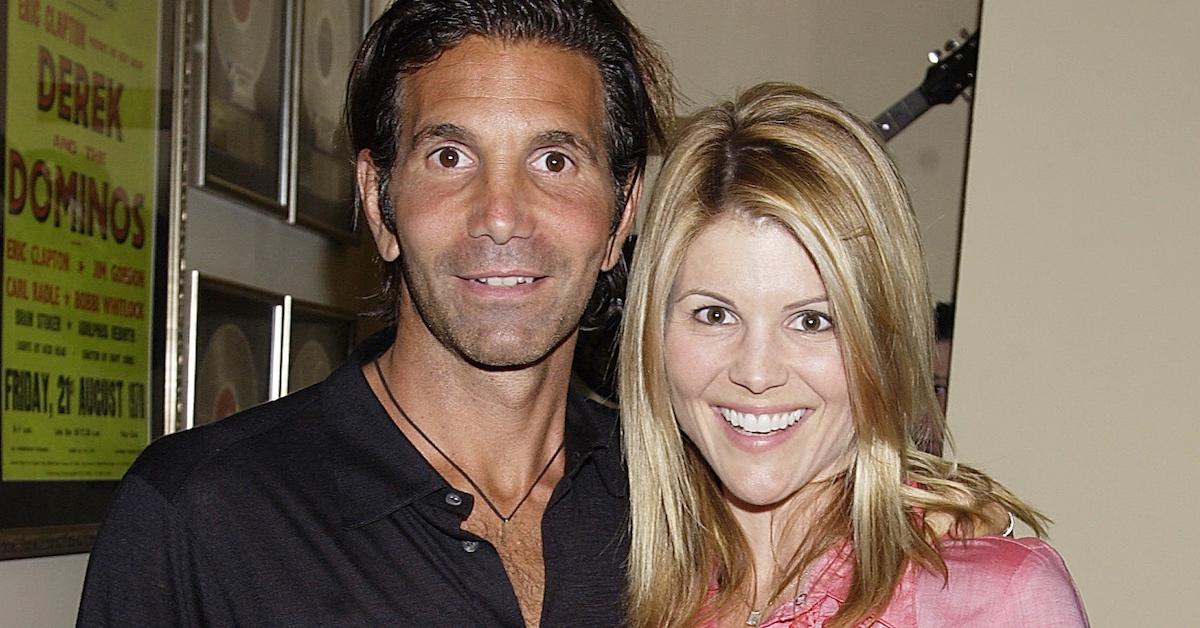 The divorce rumor is "absolutely untrue," a source told ET in September 2019. In fact, the source says the two were "staying strong" and had been "standing by each other's side since the beginning of all this and will do so until it's successfully resolved."
Article continues below advertisement
The site also reported that the couple was "spotted holding hands at the Boston Federal Courthouse for a pre-trial hearing."
However, we all know that things can change with time. And with Giannulli's request to serve the rest of his sentence at home being denied, he'll have to stay put in prison away from his family. That fact is enough to possibly tear their marriage apart.
While rumors come and go, there is only one way to know if Loughlin and Giannulli will actually get a divorce. And that's if either party announces it in the coming months. Giannulli is set to be released from prison on April 17, 2021. So, we'll have to wait and see what happens.