Lil Dicky's New Show 'Dave' Will Be Out on Hulu Before You Know It
When does FXX's newest show, 'Dave,' come out on Hulu? It's set to hit very soon. Here's all the details you should know about the new comedy series.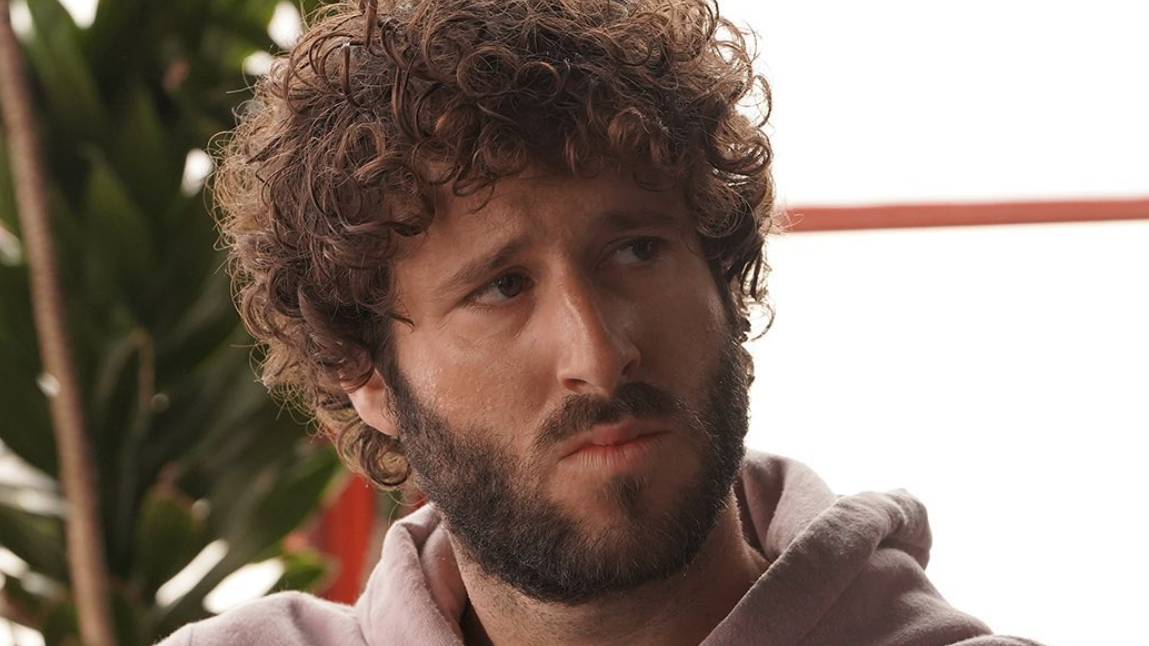 There's always excitement around the release of a new TV show, and that's exactly the case with FXX's newest series, Dave. American rapper David Burd, better known as Lil Dicky, plays aspiring rapper Dave in the upcoming comedy.
Since all the promotion and hype around the series, eager viewers are curious to know when the show will become available to watch, specifically on Hulu. Here's everything we know about the release so far!
Article continues below advertisement
When does 'Dave' come out on Hulu?
Luckily for fans, Dave will premiere its pilot episode on FXX on Wednesday, March 4 at 10 p.m. However, the day after that, Thursday, March 5, the show will be available on Hulu through FX's new FX on Hulu concept.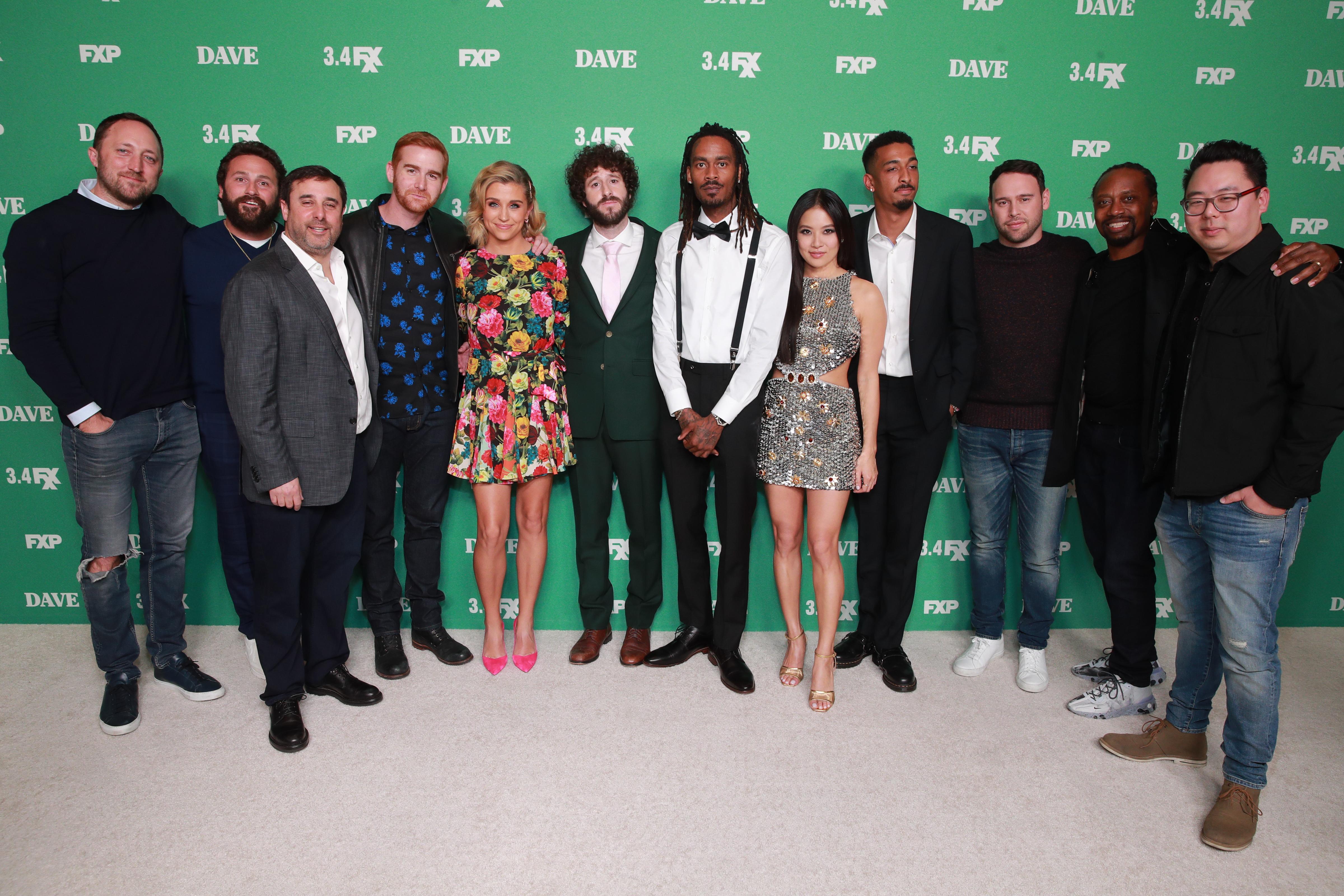 Article continues below advertisement
What is 'Dave' about?
According to the show's website, the new series is "centered on a neurotic man in his late twenties who has convinced himself that he's destined to be one of the best rappers of all time. Now he must convince his closest friends, because with their help, he actually might convince the world."
The site continues: "The half-hour comedy is based on the life of rapper and comedian Dave Burd, known as Lil Dicky on stage."
Who is in the cast of 'Dave'?
The cast of Dave includes co-creator Dave Burd as Dave, Taylor Misiak as Ally, Andrew Santino as Mike, Travis Bennett as Elz, GaTa as GaTa, and Christine Ko as Emma, Gina Hecht as Carol, and more.
Executive producers of the series include Jeff Schafer (also the co-creator and writer), Saladin Patterson, Marty Bowen, comedian Kevin Hart, Scooter Braun, Scott Manson, James Shin, Mike Hertz, and Greg Mottola.
Article continues below advertisement
This new venture marks Dave's acting debut, but even though he's a rapper, he likes to think of himself as a comedian first. In an interview with Entertainment Weekly, he gushed about the series without giving up too much. "If I'm telling my story and it's called Dave and it's all about my life, there's simply no way to not talk about sexual insecurity," he shared. "Like, that's why my rap name is Lil Dicky — it's always something that has just been top of mind for me. And it's also why I know it's really funny."
Article continues below advertisement
"Like, objectively I can sit back and understand how funny it is. I don't do things to shock people for shock value. On the one hand, you can look at episode 3 and say, 'This is insanity and just to get a rise out of people.' On the other hand, I hope you look at it and be like, 'This is touchingly vulnerable,' because that's what I'm going," Dave added. "It's not often you hear a guy admit all of his insecurities, and I think a lot of guys probably have sexual insecurities, and I want people to feel like they're not alone, as lame as that might sound."
Dave specifically emphasized how proud he is of the new comedy. "I think it's one of the funniest shows on TV," he revealed. "And yet, there are moments that could make you cry and feel something. In some ways, it's such an unrelatable premise, but anyone who has a dream can relate to this show." We can't wait to watch!