Get Your Binge On with These Awesome Free Streaming Services
Gear up for a weekend full of binging with some of the best free streaming services out there – no need to cough up the cash for these contenders.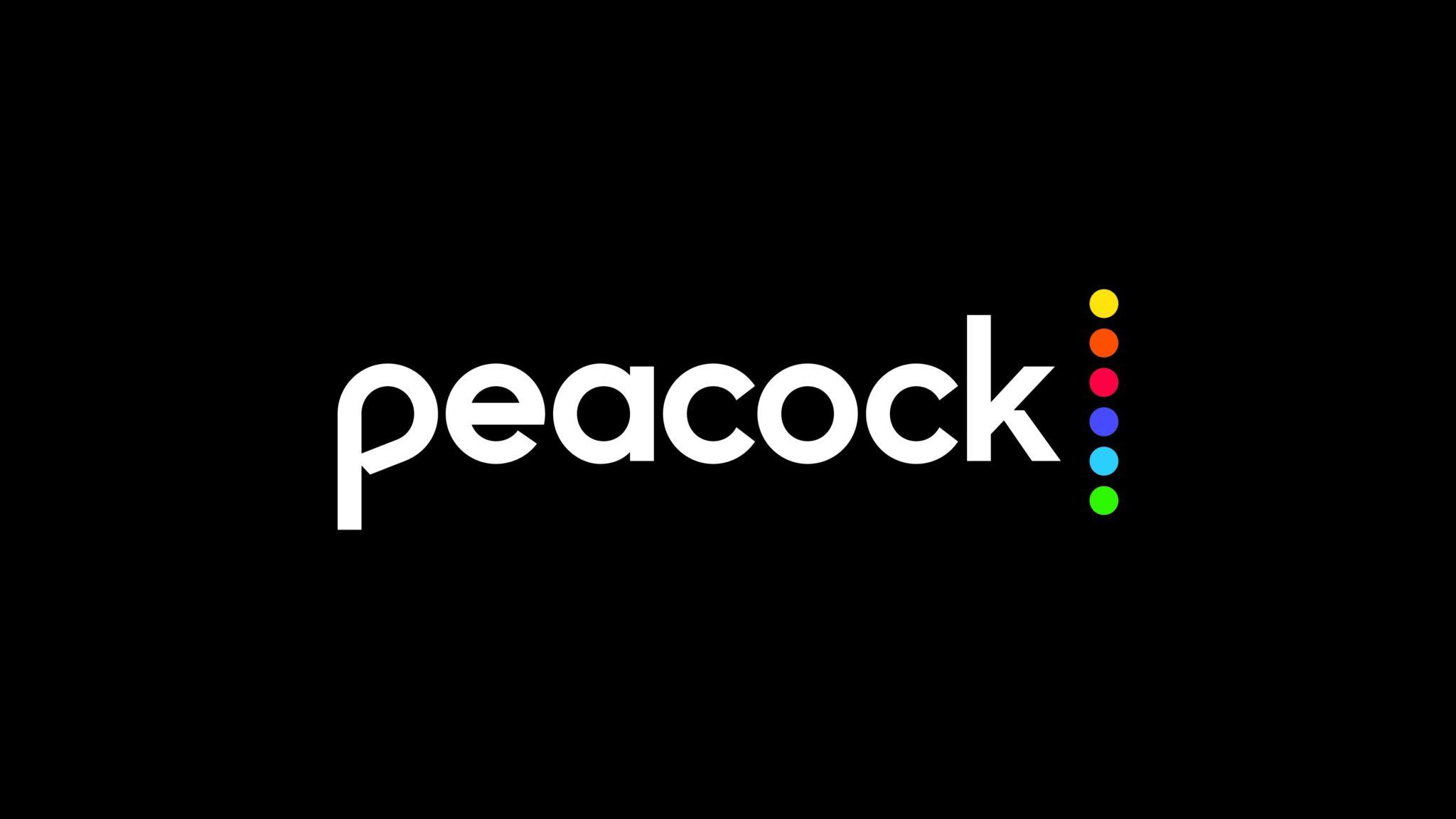 With all the streaming services out in the world, it can be difficult to figure out which ones you need or want to pay for. It's even harder to determine which provider has all the content you're looking for. The easiest solution? Just don't pay for any of them! The truth is, there are plenty of free options out there that make it worth your while to forgo the bigger guys' services (and save you precious pennies while doing so). You just have to know what you're looking for, that's all!
Article continues below advertisement
If you're trying to save some cash while still looking to enjoy a few shows here and there (or a whole weekend's worth of them), we've got several solutions for you. Whether you're looking to veg out with relaxing programming or you want to peruse some free movies, here are some of the best streaming services currently available free of charge. From the upcoming NBCUniversal release Peacock to the excellent Kanopy, you may be surprised to see exactly what's out there.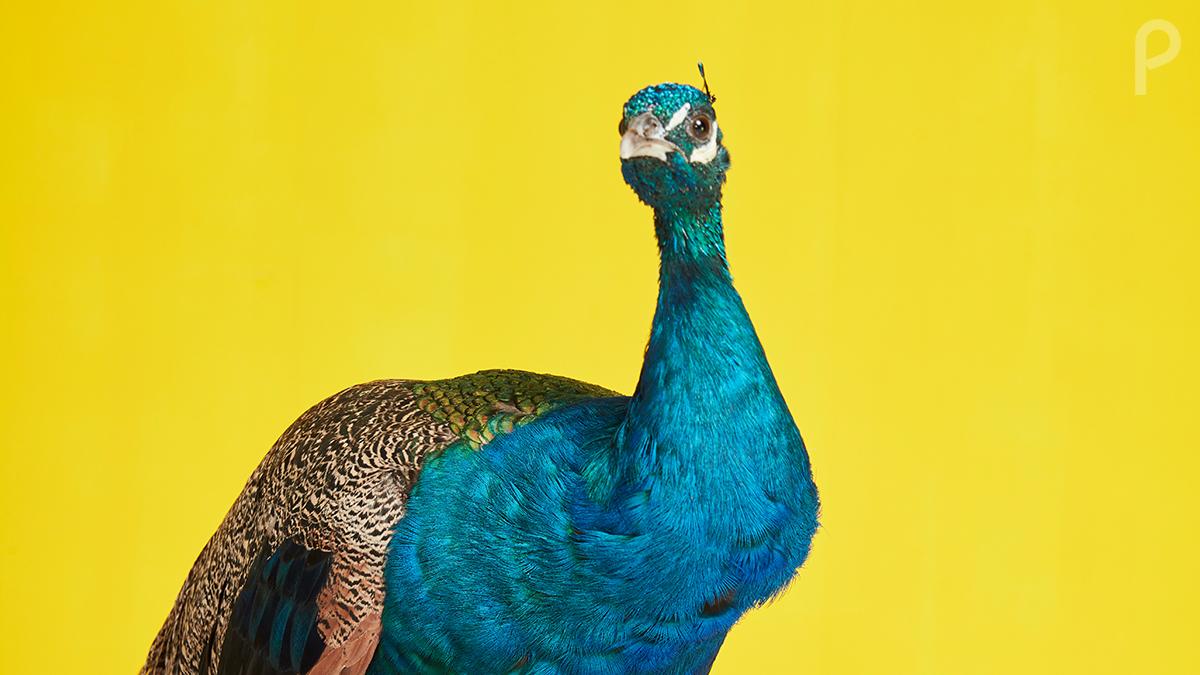 Article continues below advertisement
Peacock
NBCUniversal's getting ready to launch Peacock, its addition to the seemingly never-ending pile of streaming options. Unlike most of its larger competitors like Netflix or Hulu, however, it will be completely free to stream. It'll be ad-supported (though you can opt to pay to remove them) and will feature several TV shows like The Office, House, Parks & Recreation, and even Keeping Up with the Kardashians. It's even set to offer a series of original programming too.
Unfortunately, one downside is the fact that it isn't set to launch officially until July 15, 2020. That means you won't be able to do much with it until then, but you can keep it in mind as a potential cord-cutting option if you plan on breaking free from the cable companies in the near future. It looks to be a pretty formidable service from where we're standing.
Article continues below advertisement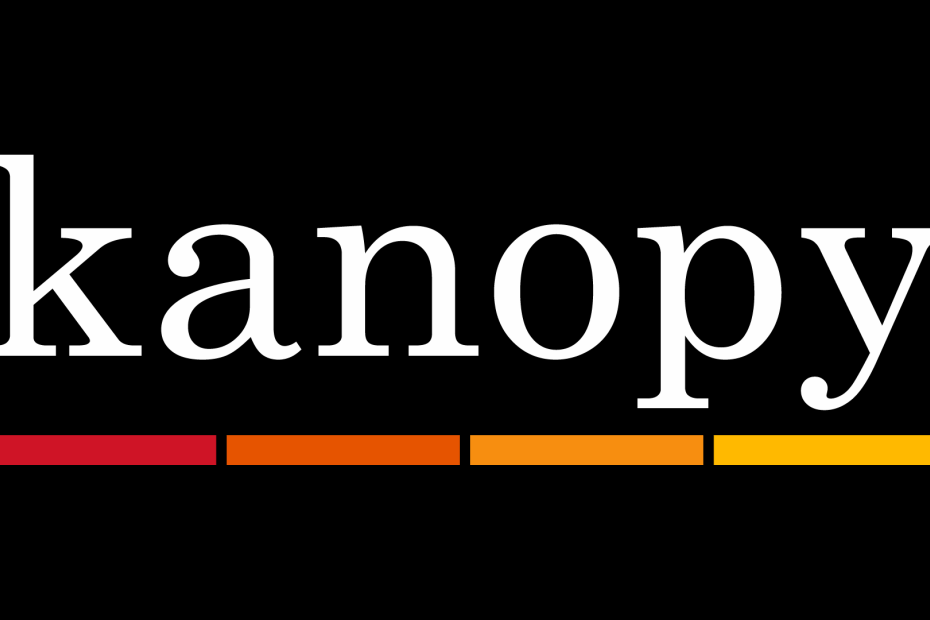 Kanopy
All you need to use Kanopy is a library card, which are free to get. Sign up for Kanopy using your library card number, and you can check out this awesome service's wide selection of classic movies as well as newer flicks. Each library offers a certain limit per month, so you'll have to check with your individual branch to see how many "tokens" you get each month to watch. Your tokens will carry over the next month too, so if you don't watch, you don't waste your tokens.
Article continues below advertisement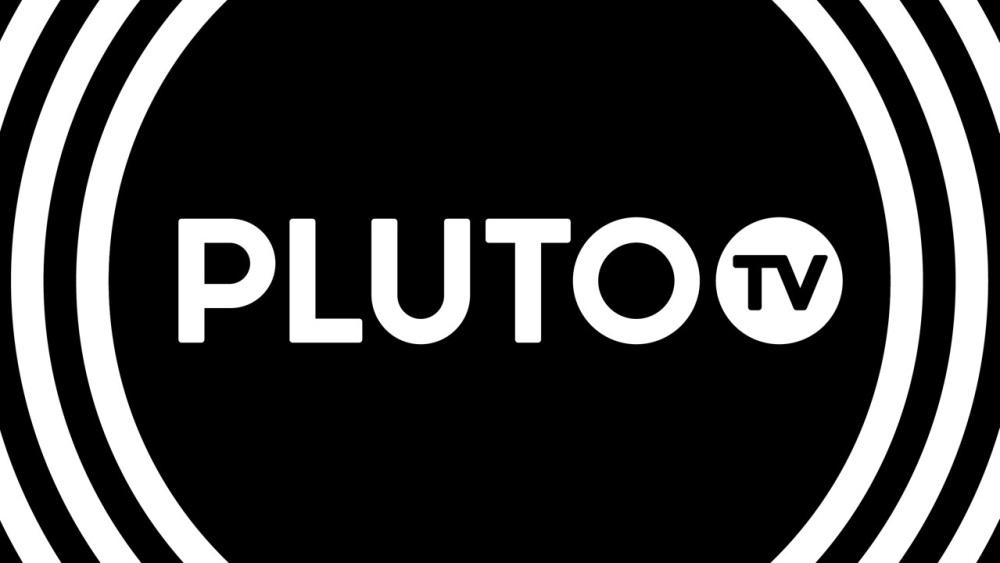 Pluto TV
If it's the thrill of scanning through TV channels that you want from your streaming service, you'll want to try out Pluto TV. There's a wide variety of different channels you can surf through with Pluto TV, each with their own types of programming to peruse. It's almost like having real cable, except it costs absolutely nothing. There are even traditional channels like CNN and Fox to sift through. It all depends on what you're looking for, but Pluto TV has plenty to choose from.