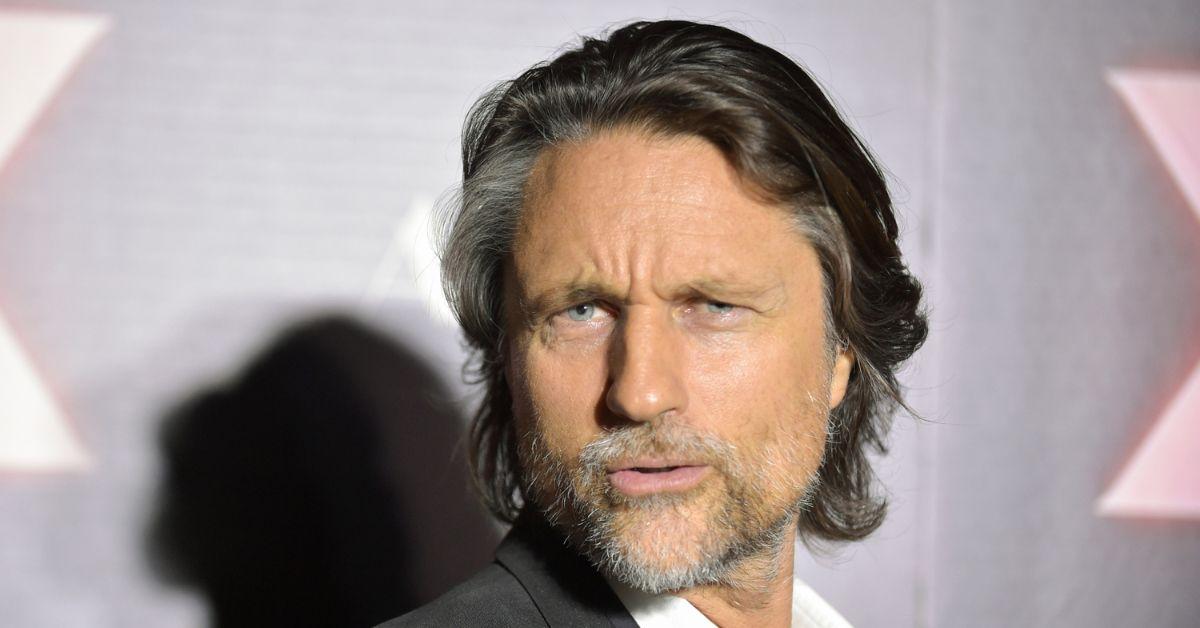 Is Martin Henderson Single? 'Virgin River' Fans Want to Know
New Zealand–born actor Martin Henderson has wooed many leading ladies on screen, playing a love interest for Ellen Pompeo's Meredith Grey in Grey's Anatomy, starring as Jennifer Garner's on-screen husband in the film Miracles From Heaven, and even getting together with Britney Spears in the music video for "Toxic."
Article continues below advertisement
The Virgin River star doesn't shy away from sharing his love life publicly. But is Martin still in a relationship after finding quarantine love? We've got the scoop on if the actor has a girlfriend!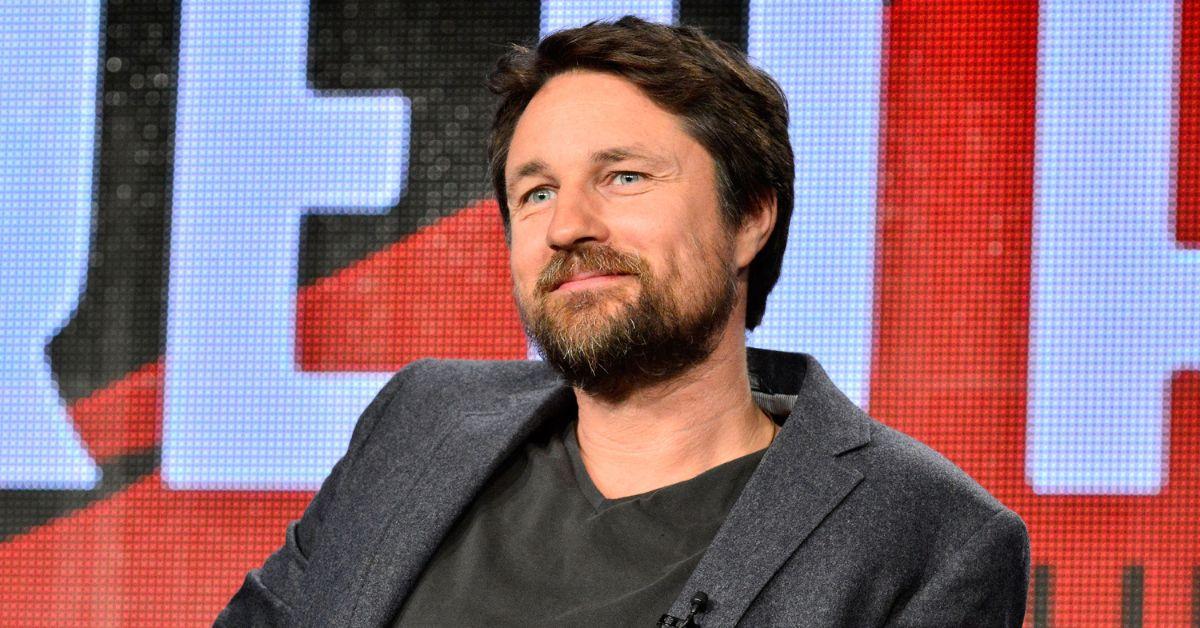 Article continues below advertisement
Who is Martin Henderson's girlfriend now?
As of this writing, Martin appears to be a single man focused on his starring role in Virgin River. The actor's last public relationship was with a model named Aisha Mendez. Martin and Aisha dated during the 2020 COVID-19 lockdowns, and quarantined together. The couple also went Instagram official in quarantine, and Martin often praised his lady love's sense of humor.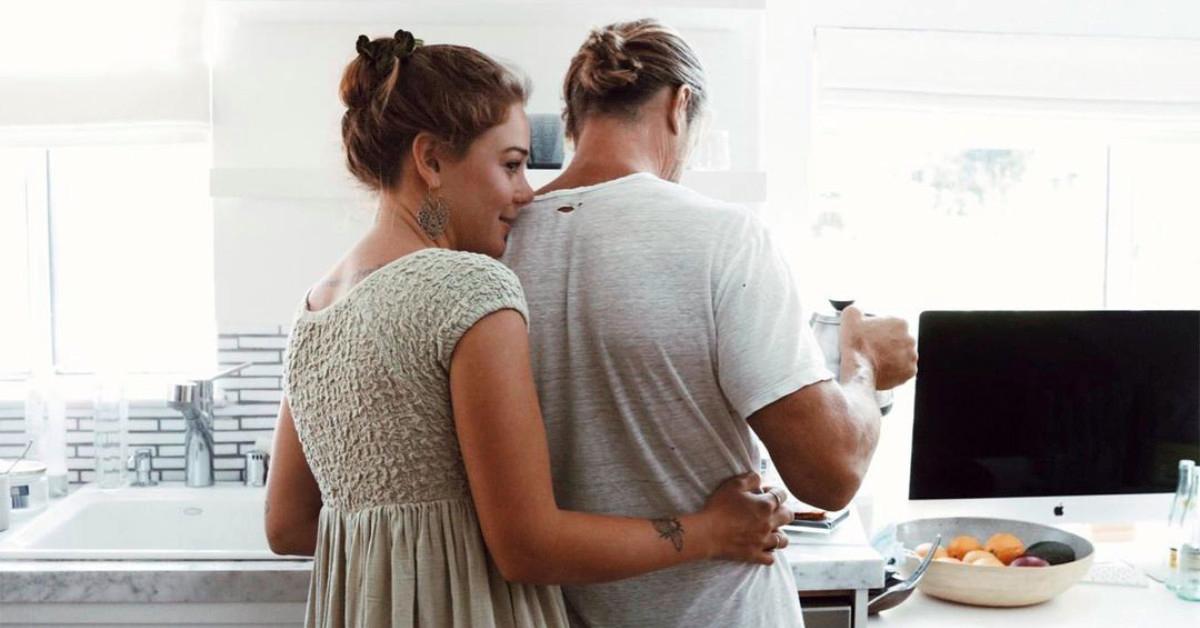 Article continues below advertisement
Unfortunately, their lockdown bond didn't keep them together for long. According to Country Living, Aisha and Martin ended their relationship in early 2022. Since then, the Netflix star erased all of his and Aisha's Instagram content. Once that happens, you can pretty much kiss the romance goodbye.
For now, Martin seemingly hasn't moved on from Aisha. The actor's social media pages have been professional lately, with him only posting photos of his movie premieres and family functions.
Article continues below advertisement
Martin Henderson previously dated Demi Moore.
In 2012, paparazzi captured Martin looking cozy with Demi Moore as they went grocery shopping and lunching together in New Preston, Conn. "They were very comfortable with each other," an eyewitness told Life & Style magazine at the time, per New York Daily News.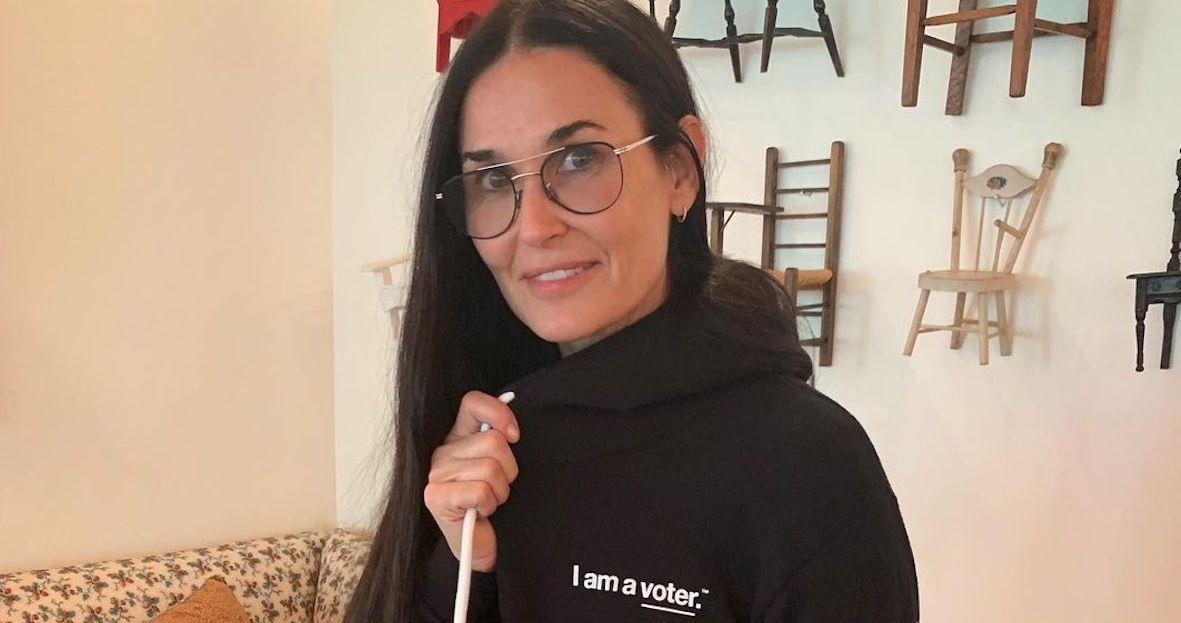 Article continues below advertisement
In 2014, however, Martin told the Sunday Herald Sun it was "not fun" having their every move tracked. "I feel for [Demi]," he said. "I feel for anybody who has that level of celebrity where you can't lead a normal life."
He also told the newspaper that he doesn't care what others thought of his relationship with the G.I. Jane star. "You've got to not care about what people think. You learn that as an actor," he said. "If you get a bad review, will you be destroyed by it? Or will you think you're God's gift when you get a rave review? I try not to invest time in what other people think of me."
Article continues below advertisement
Martin Henderson is just romancing Alexandra Breckenridge on screen.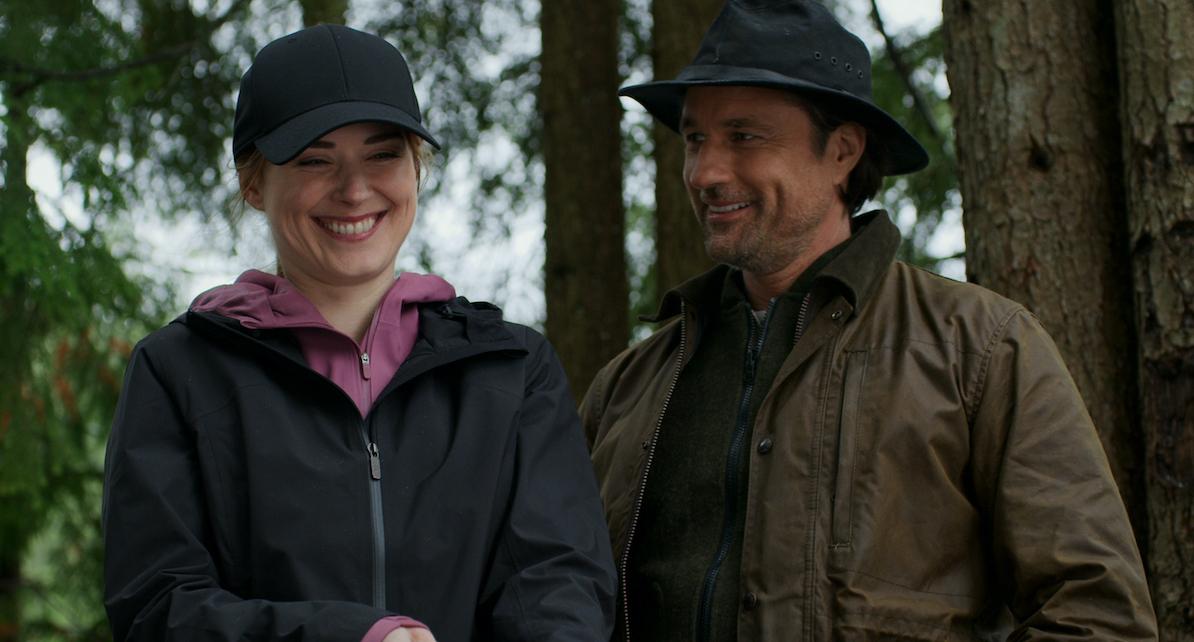 After leaving Grey's Anatomy in 2017, Martin got a job on the romantic drama Virgin River, the fourth season of which debuted on Netflix on July 20, 2022.
In the show, Martin plays Jack Sheridan, a bar owner and love interest for protagonist Melinda "Mel" Monroe, played by This Is Us actress Alexandra Breckenridge.
"We're blessed with the fact that Alex and I have good chemistry," Martin told TVLine in 2020. "That's really evident, and it's not something you can always count on, unfortunately. It's either there, or it's not, and we have it, so it allows us to work in a way that is respectful of one another. There's a level of trust there, that we hold space as performers and get some of those authentic moments on screen."
Although Martin is single, fans must settle for his and Alexandra's on-screen chemistry. Alexandra married Katy Perry's drummer Casey Hooper in 2015, and they have two children together — Billie and Jack.
Jack and Mel, however, are doing better than ever amid the character's season 3 pregnancy reveal. In Season 4, the pair got engaged after a paternity test proved they were having a baby together. Luckily, fans know Jack and Mel will be back for Virgin River Season 5!
You can stream Seasons 1–4 of Virgin River on Netflix now.