Yes, Jennifer Garner Has a Boyfriend — and He Is Quite a Catch
Jennifer Garner is dating a man named John Miller. Here's what we know about him.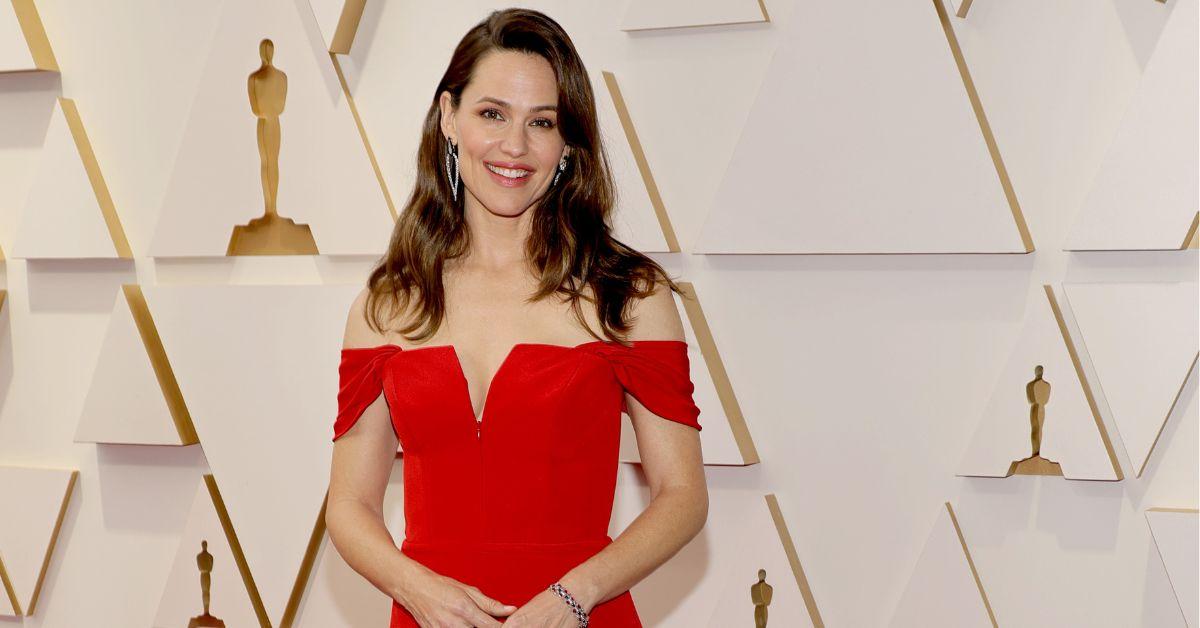 If you ask us, actress Jennifer Garner fits the definition of adorkable. The charming and quirky mom of three has a contagious energy that lights up a room. And although her marriage to ex-husband Ben Affleck may not have worked out (it happens!), that obviously doesn't mean that she isn't an absolute catch.
In fact, the 13 going on 30 star is actually taken right now. Keep scrolling for everything we know about the new man Jen's dating.
Article continues below advertisement
Jennifer Garner and John Miller started dating during their respective divorce proceedings.
Since 2018, Jennifer Garner has been in an off-again-on-again relationship with a man named John Miller, who is six years her junior. Per his LinkedIn, he currently works as the CEO of Cali Group, which develops innovative technology for the restaurant and retail industries.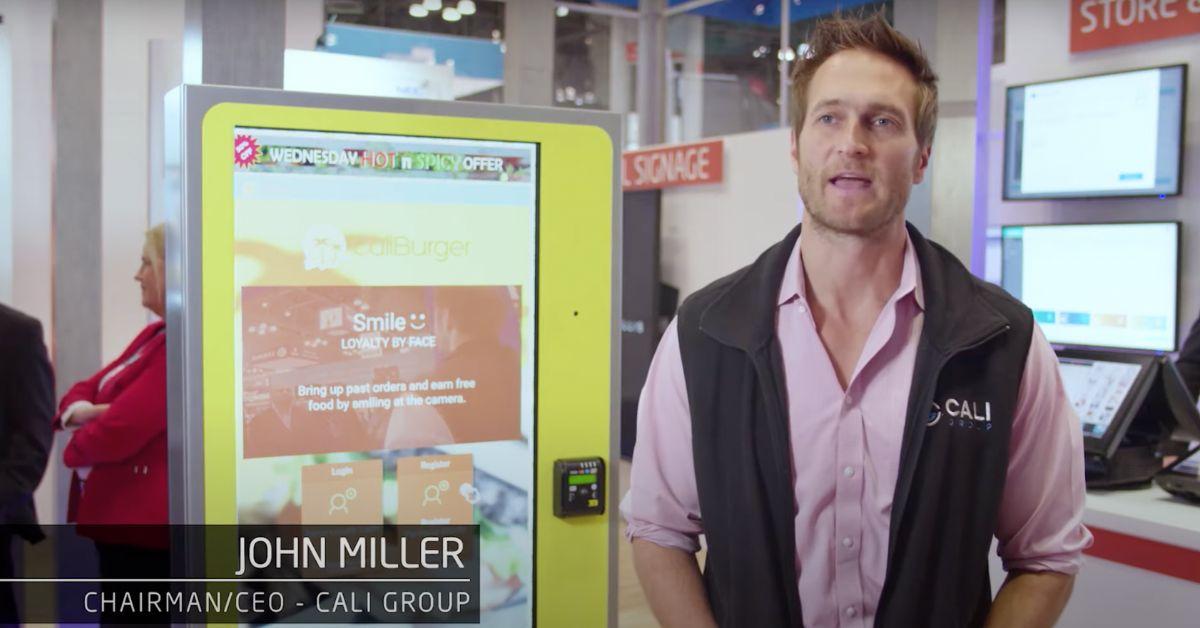 Article continues below advertisement
Jen is believed to have started dating John just a few months before her divorce with Ben was finalized in 2018, a source told Us Weekly at the time. However, she and Ben had been separated since 2015, so things had been over between them for quite some time.
John, also, was technically still married to ex-wife and violinist Caroline Campbell when he started dating Jen. Their divorce was finalized about a month after Jen's. Today, John and Caroline continue to co-parent their two kids together.
Article continues below advertisement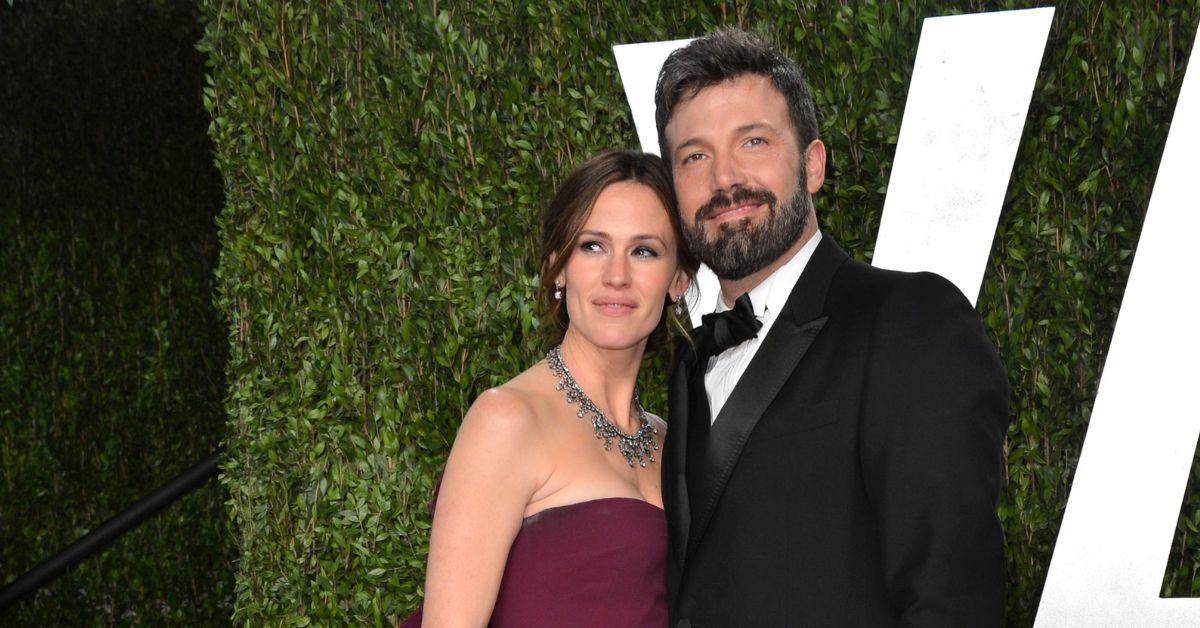 Now if you're reading this article and are in shock that you didn't know Jen was taken, you're definitely not alone. Unlike Ben's relationship with his now-wife Jennifer Lopez, Jen was never really keen on publicizing their relationship. And luckily, John felt just the same.
Article continues below advertisement
A source told Us Weekly: "[Jen] loves how little he cares for the limelight or the whole Hollywood scenester stuff ... Very different from Ben and J. Lo's relationship in that way. You'll never see them ham it up for the cameras or fixate about what events to attend together, it's just not their style."
The source added, "They're happier being a regular, under-the-radar couple and don't need anyone else's validation to know they're meant to be together"
Jennifer Garner and John Miller split up once in 2020 — but later got back together.
Article continues below advertisement
Fortunately, Jen and John were able to patch things up, though. After being separated for a little under a year, they got back together in 2021. And ever since, things have been great between them.
"Jen and John are together and they're happy," an insider told In Touch in April 2022. "Jen absolutely loves John, he's super normal, a great dad, successful and handsome," the source added.
Jen also has introduced John to her children — Violet, Seraphina, and Samuel Affleck — whom she shares with Ben.
But while Jen seems to be grinning from ear to ear these days, she doesn't seem to be in a rush to tie the knot with John. Whatever works for them!