'Bennifer' Has Finally Tied the Knot! Congratulations to Mr. And Mrs. Affleck
Are J.Lo and Ben Affleck back together? Iconic couple 'Bennifer' recently tied the knot in Las Vegas. Here's what you need to know about their relationship.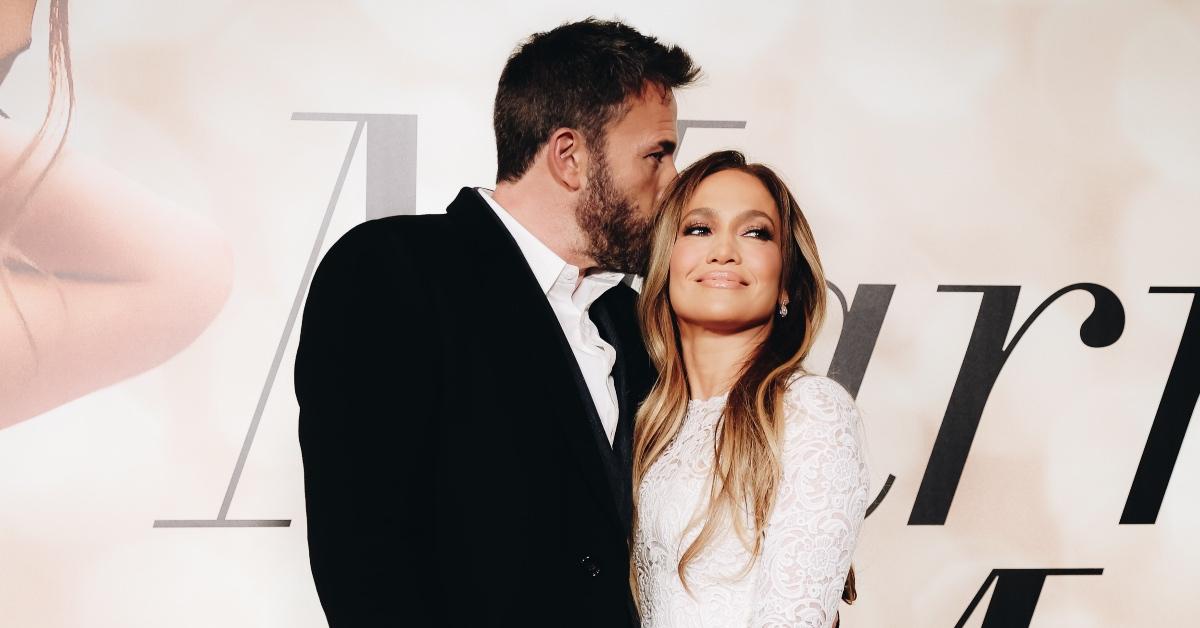 There's a good argument that most legendary Hollywood couples were born in the early 2000s — and Jennifer Lopez and Ben Affleck remain one of the most celebrated couples from that time. While both have since moved on to other relationships, fans were delighted to see them reunite in early 2021! Here's what we know about J.Lo and Ben Affleck's relationship now that they are back together.
Article continues below advertisement
Jennifer Lopez and Ben Affleck were previously engaged.
Ben and J.Lo met on the set of their 2003 film Gigli and had started dating by July 2002 during filming. While their high-profile relationship boosted the anticipation for the film's release, it was ultimately a box office flop. Ben also worked on the music video for "Jenny from the Block," and they co-starred once more in the film Jersey Girl.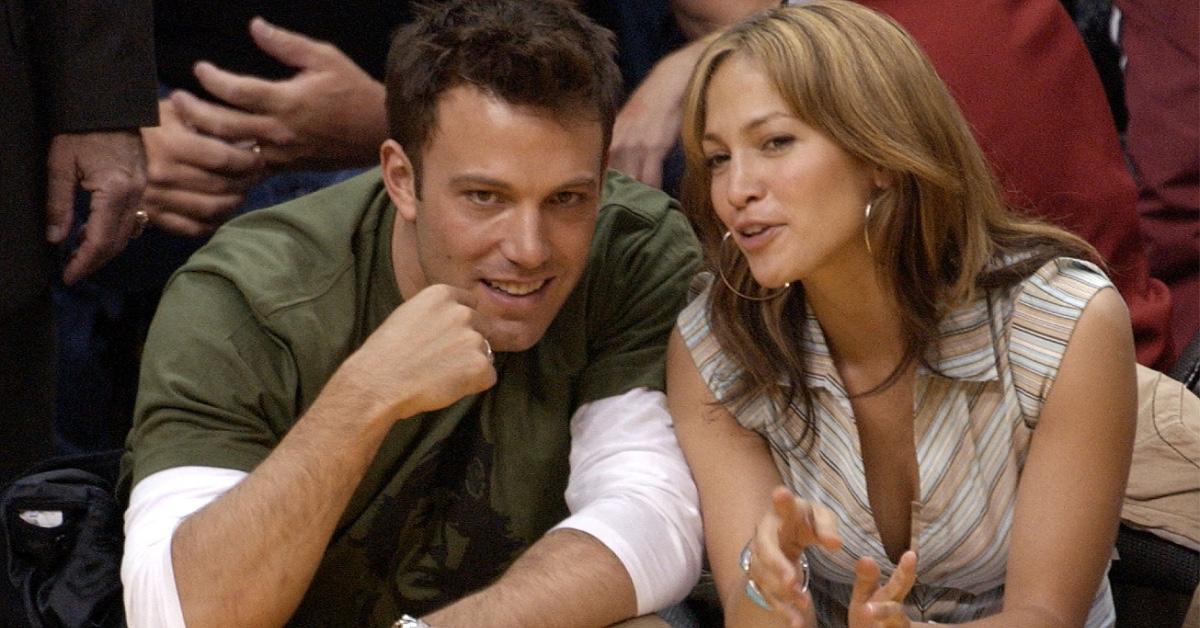 Article continues below advertisement
The pair were engaged by November 2002, with a wedding date set for Sept. 14, 2003. The media excitement around the wedding led to its postponement, and eventually, the couple split in January 2004. Reportedly, the reason for the breakup was Ben's discomfort with the amount of pressure from the media placed upon the wedding.
Now, Bennifer is back, 20 years later. People Magazine confirmed the pair have kept in touch since their breakup, but just as friends. However, that friendship quickly escalated into a full-blown romance again in May 2021 after both parties were single once more. Then, in April 2022, Jennifer excitedly told her fans that she and Ben were engaged for a second time.
Article continues below advertisement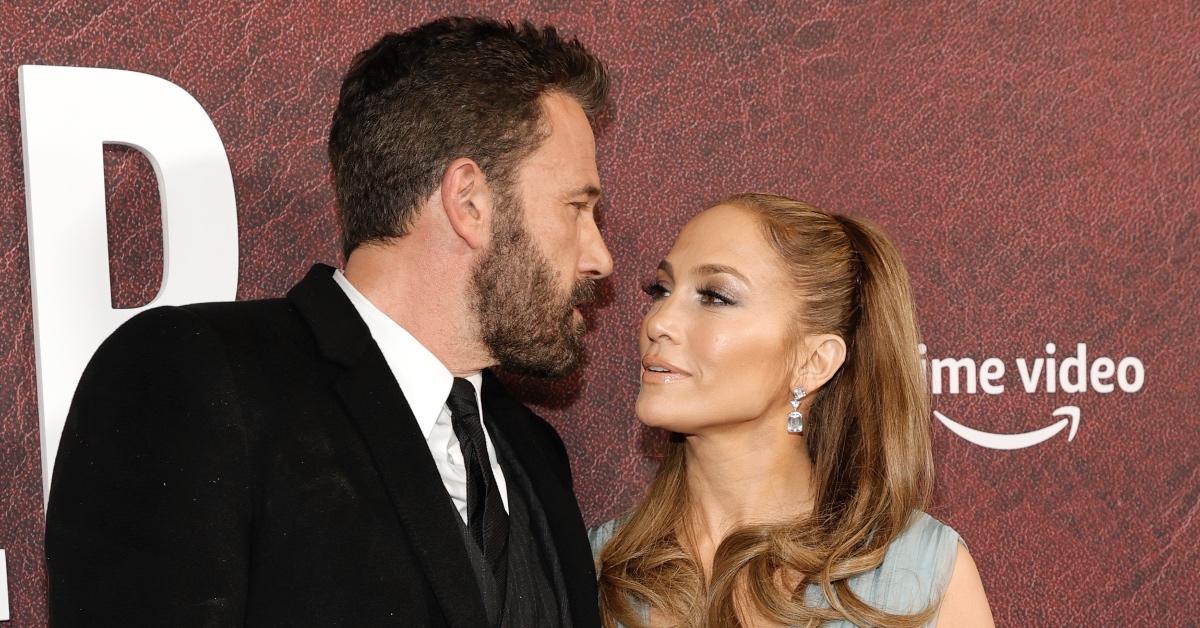 On July 17, 2022, Jennifer Lopez and Ben Affleck were revealed to be married.
According to a report from TMZ on July 17, 2022, Jennifer Lopez and Ben Affleck were married in an intimate ceremony on July 16. A source told People Magazine the wedding was, "super, super small. [Jennifer's] mom and kids were there. They just wanted to be married so they got married."
Buzzfeed news contributor David Mack also pointed out on Twitter that the marriage license lists Jennifer Lopez as also changing her name officially to Jennifer Affleck. Congratulations to the happy couple!