Jennifer Lopez and Ben Affleck's Dating History Is Pretty Extensive
Ben Affleck and Jennifer Lopez are making headlines worldwide for their reported relationship, but them getting together isn't exactly new. Details on their timeline.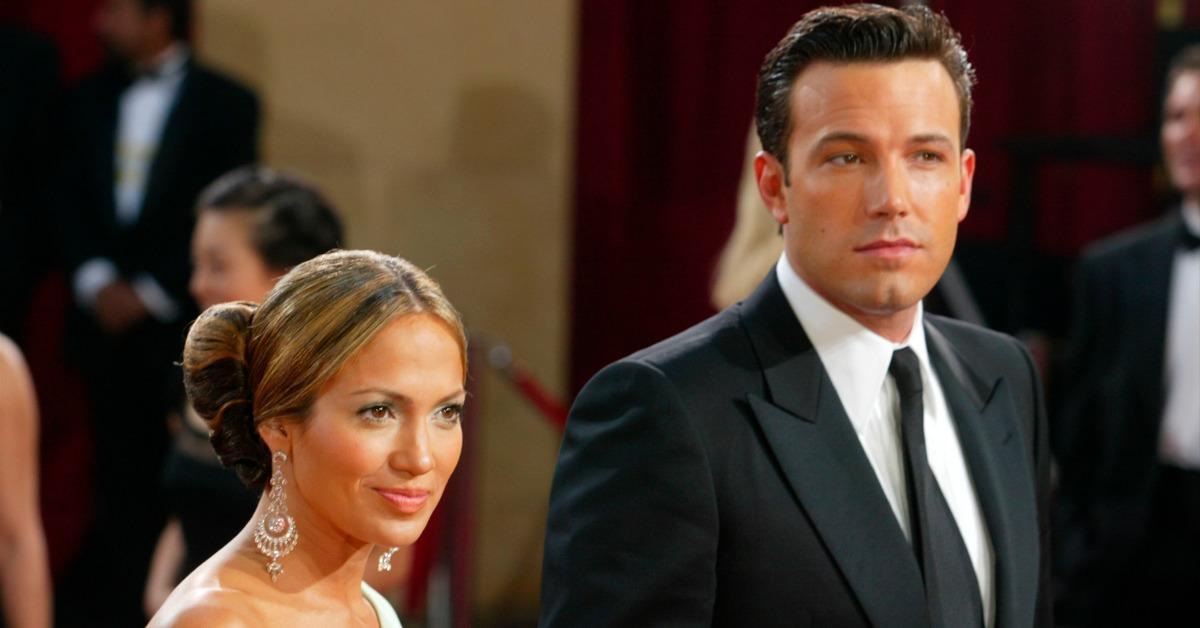 During the early 2000s, arguably no couple was in the headlines as much as Jennifer Lopez and Ben Affleck. Endearingly dubbed "Bennifer" by fans, they quickly became Hollywood's favorite A-list celebrity couple of the time. Virtually all of their most memorable moments together were watched closely by millions, and their love became a defining element of the time.
Article continues below advertisement
Now, 17 years after their split, J.Lo is single once again. With photos of her and Ben jetting off together emerging shortly after she and A-Rod announced their breakup, fans are going crazy speculating about whether Bennifer has finally reunited.
So, what is the timeline of Jennifer and Ben's relationship, and how does their past apply to their present? Here's a breakdown of all the known details.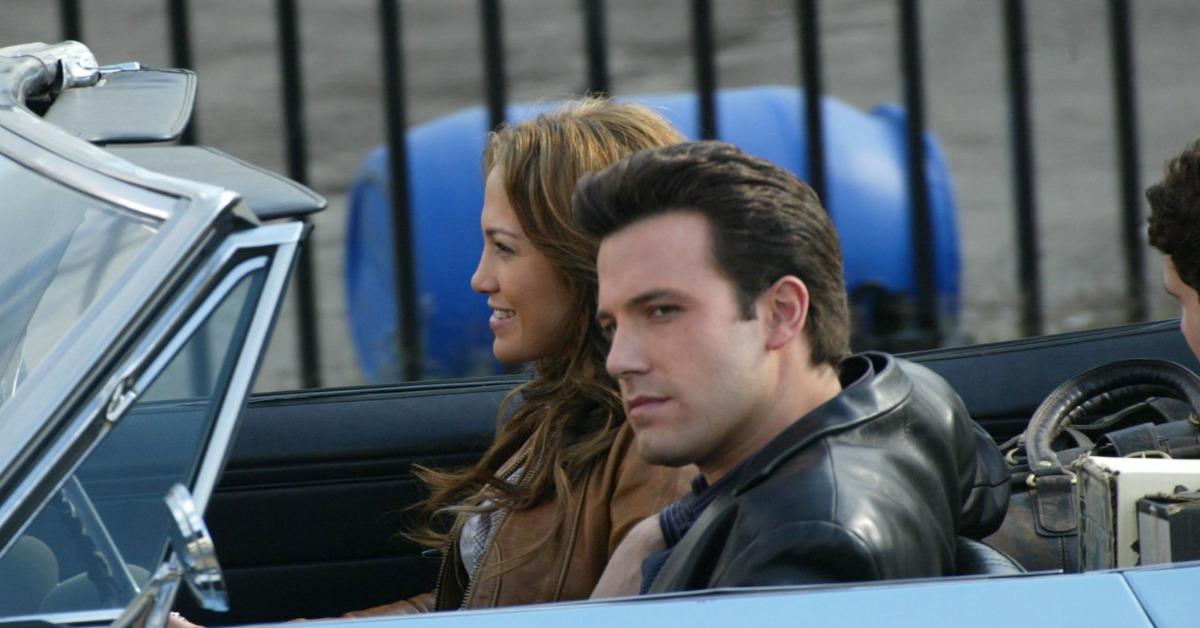 Article continues below advertisement
The duo first met back in 2002 and started dating shortly after.
J.Lo and Ben first became acquainted while working together on the 2002 rom-com Gigli. Although the film struggled at the box office, it birthed the couple's romance, and coincided almost perfectly with J.Lo's divorce from Cris Judd, who she was married to for two years. Once their divorce was finalized, Jennifer and Ben quickly started dating.
The release of J.Lo's hit single "Jenny From The Block," which starred Ben in the music video and highlighted the paparazzi frenzy around their relationship, became a cornerstone of her career at the time. Come November 2002, after barely a year of dating, the two announced their engagement.
Article continues below advertisement
Nonetheless, things began to dissolve between the pair almost as quickly as they started up. Between more box office failures and the delay of their wedding, cracks were appearing in the relationship. By 2004, the couple officially announced their split. Then, just months later, J.Lo took up a romantic interest in singer Marc Anthony and married him in a discreet ceremony.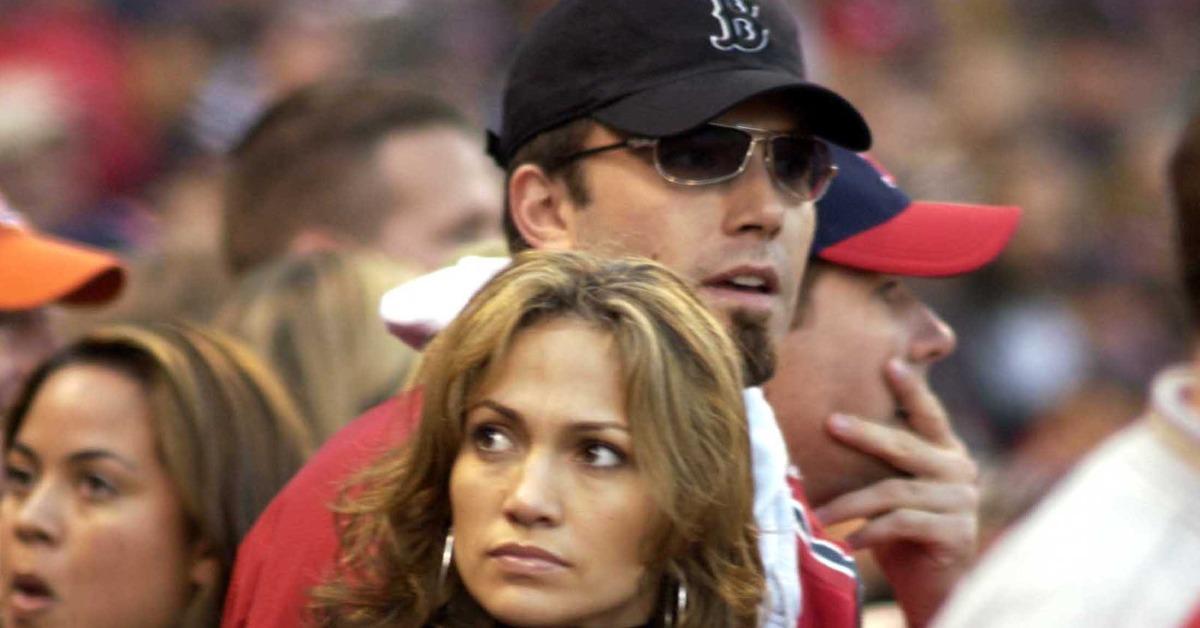 Article continues below advertisement
They fell out of each other's lives for well over a decade after their split.
From 2005 until somewhere in late 2020 or early 2021, it appeared as though Ben and Jennifer had little to no contact with one another. During that time, the stars led their own very separate and successful lives, both personally and publicly. Jennifer and Marc had two children, Maximilian and Emme, prior to their split in 2014. Ben and Jennifer Garner, who were wed in 2005, had three children: Seraphina, Violet, and Samuel. Their relationship ended in 2018.
Most recently, J.Lo had been linked to Alex Rodriguez, with plans to marry constantly delayed due to the outbreak of COVID-19, as well as personal reasons. After some time, the couple finally decided to call it quits, saying they were better off as friends than lovers.
Not even a month later, Jennifer was spotted driving around with Ben and soon after, they were reportedly jetting off to Montana, per People. While this is a clear indicator that something is brewing romantically yet again between the two stars, only time will tell how their relationship develops under these new circumstances.