Are A-Rod and J.Lo Still Dating? Nope, They Think They're Better off as Friends
Are A-Rod and J.Lo still dating? They have announced they're no longer an item. Keep reading for all the details on Alex Rodriguez and Jennifer Lopez.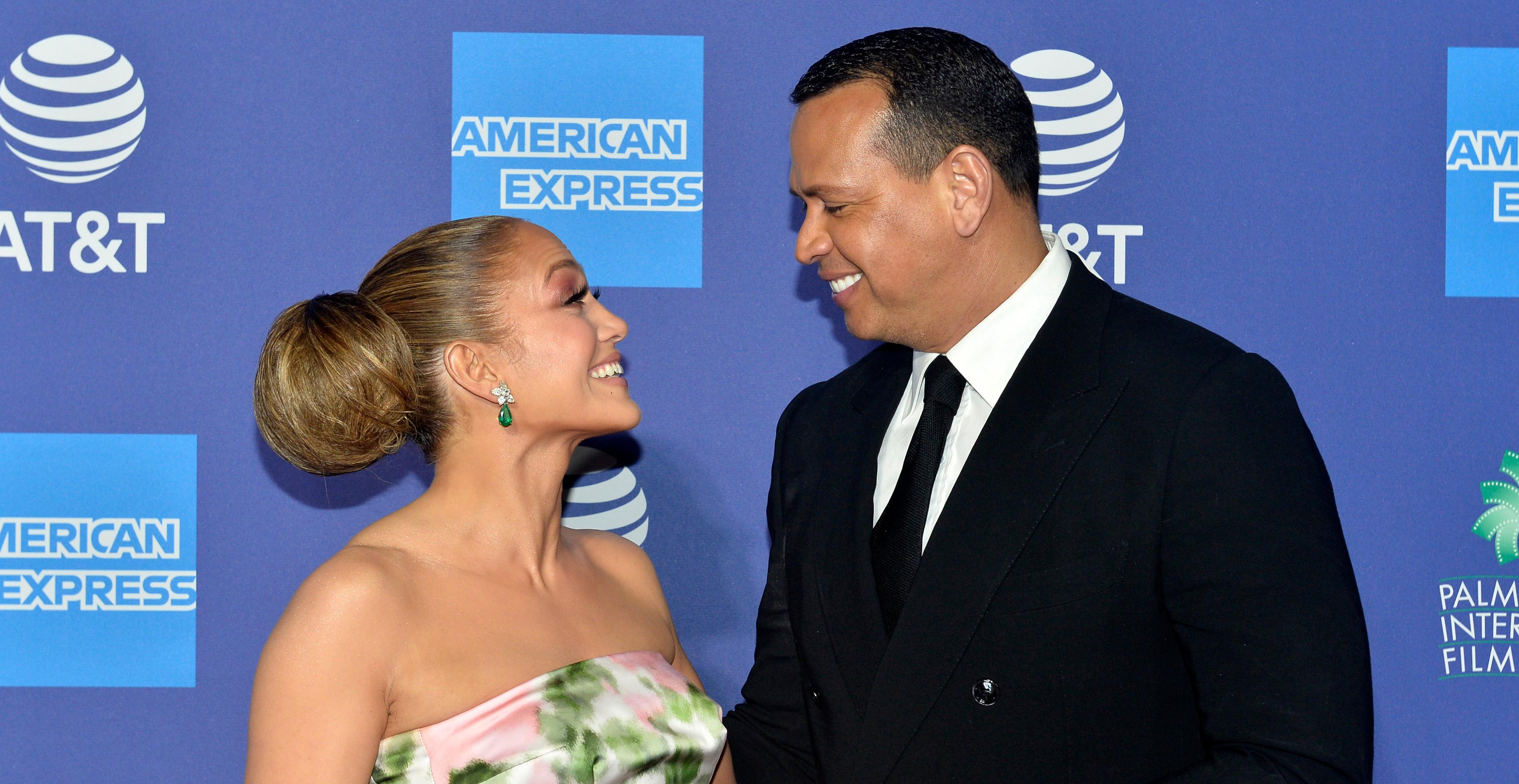 When it comes to celebrity gossip, I usually don't care unless it has to do with some behind-the-scenes drama on a movie, but there are some power couples that seem to capture everyone's attention.
So when rumors that Jennifer Lopez and legendary Yankees player Alex Rodriguez were dating, it definitely caught mine. But are A-Rod and J.Lo still together?
Article continues below advertisement
What happened to Jennifer Lopez and Alexander Rodriguez?
They've officially announced that they're no longer an item; the couple recently called it quits according to Page Six. J.Lo and A-Rod have experienced tons of speculation surrounding their relationship status in recent weeks.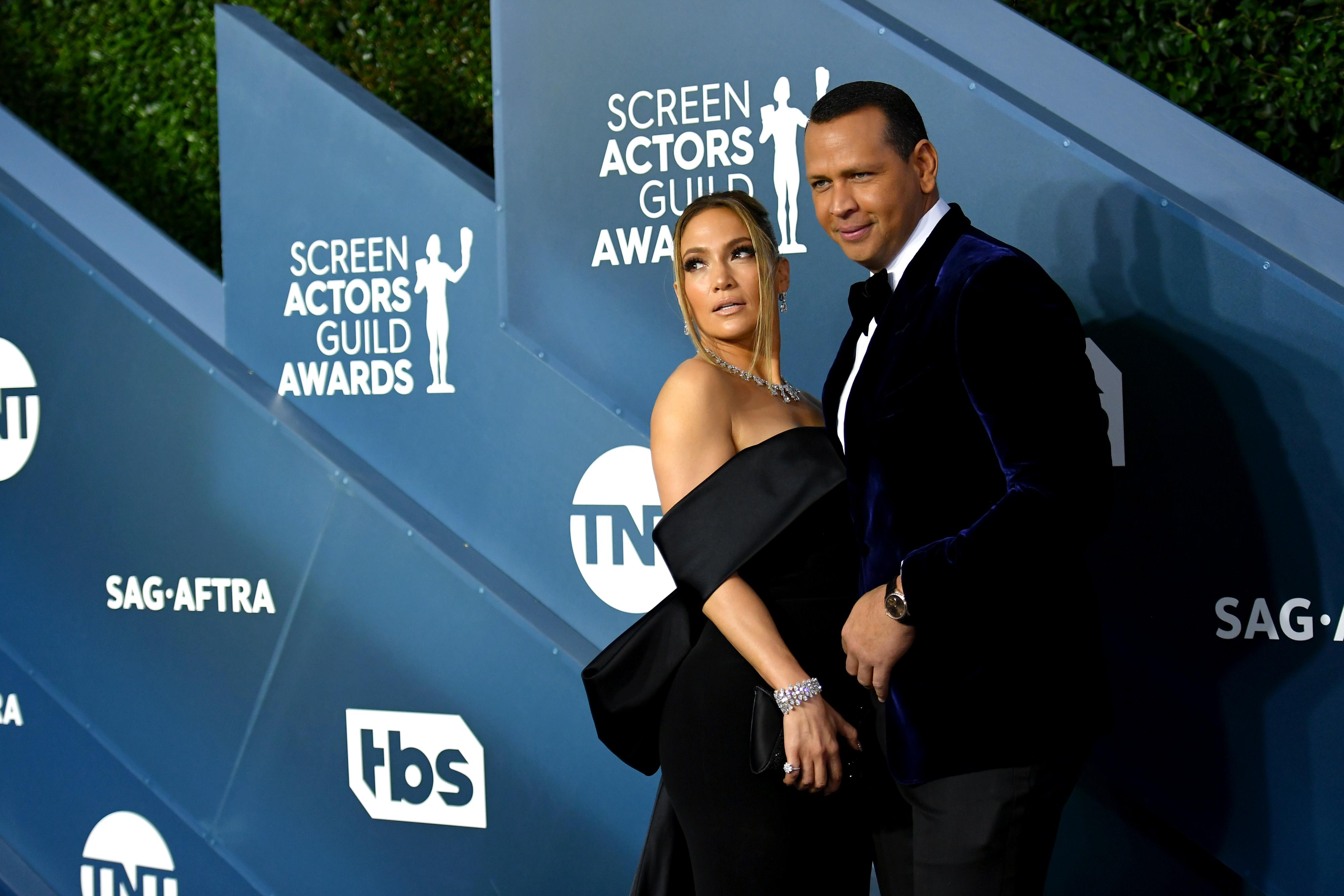 Article continues below advertisement
Page Six was the first to report on the breakup between the two celebrities, but shortly after other outlets picked up the news, USA Today published a "joint statement" from the couple. "All the reports are inaccurate," it read. "We are working through some things."
But as of April 15, the separation is official. A-Rod and J. Lo told the Today Show, "We have realized we are better as friends and look forward to remaining so. We will continue to work to support each other on our shared businesses and projects. We wish the best for each other and each other's children."
Article continues below advertisement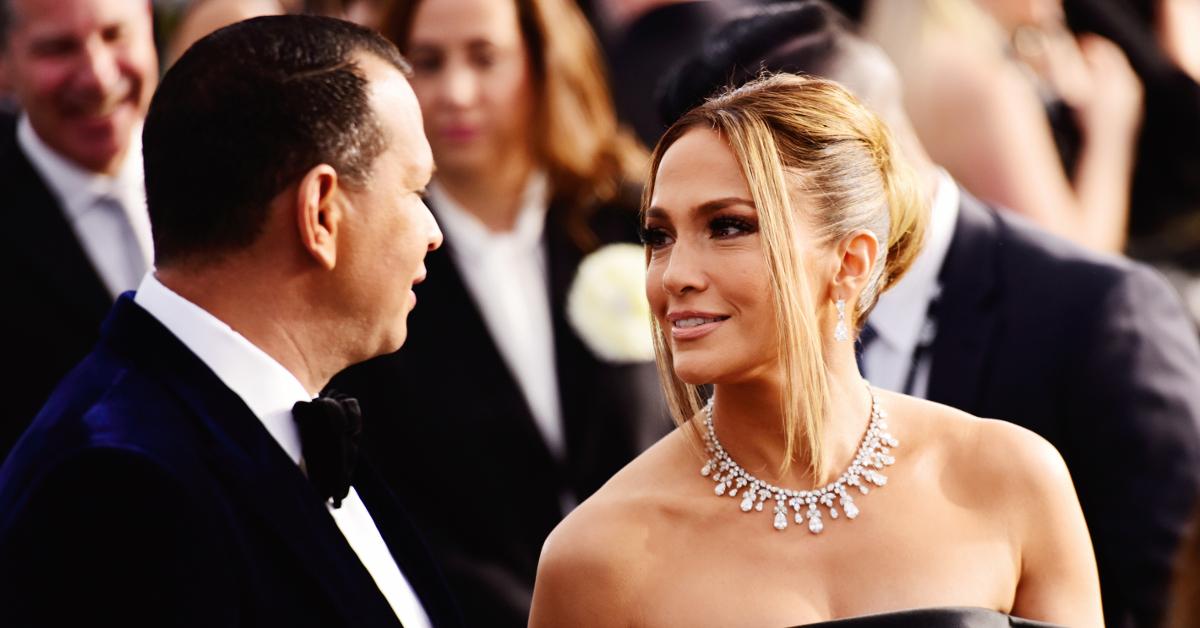 Affair rumors hovered over A-Rod's and J-Lo's relationship as the couple postponed their wedding, a delay that was initially attributed to the COVID-19 pandemic.
Word on the street was that A-Rod was cheating on the pop singer with Southern Charm personality Madison LeCroy, but Madison denied the rumors.
Article continues below advertisement
"He's never physically cheated on his fiancée with me," Madison told Page Six in February, confirming they had FaceTimed a few times. "I don't want anything bad for his family, or for mine. We are definitely innocent in this." But it seems that was enough to end the couple.
A-Rod and J.Lo were last seen at Super Bowl LV together, a year after the Hustlers star's halftime show with Shakira that riled up so many people. They were also seen smooching it up during the inauguration ceremony of President Joe Biden, where Lopez performed a medley of "Let's Get Loud," "America the Beautiful," and "This Land Is Your Land."
Article continues below advertisement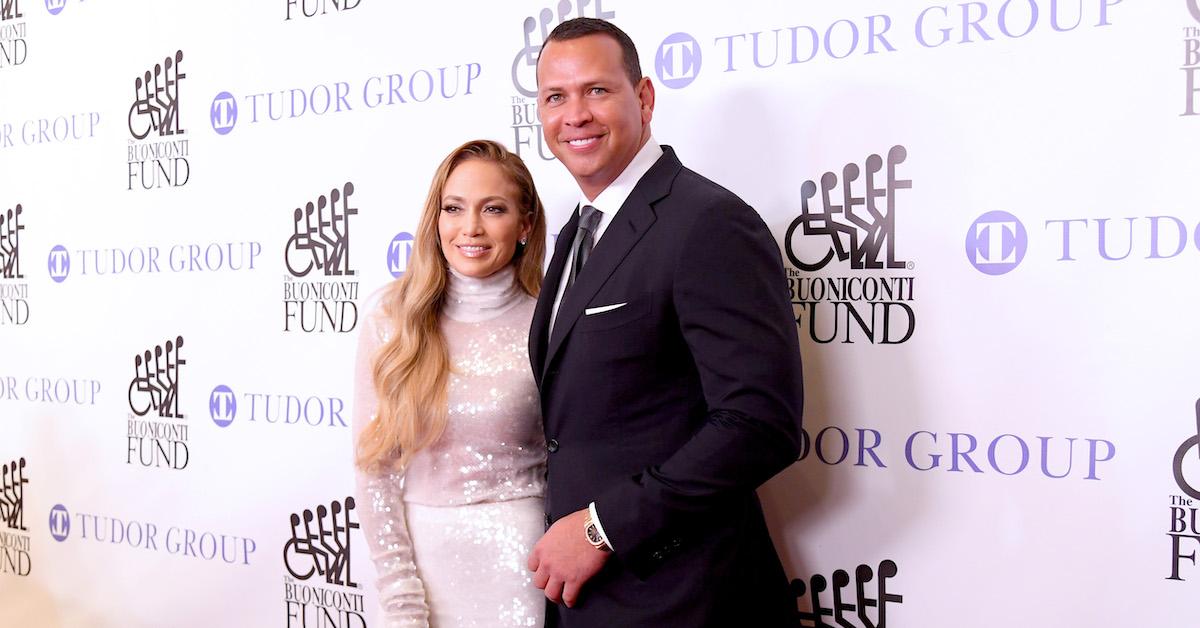 Jennifer and Alex originally linked in 2017.
A source told People magazine that Alex and J.Lo had started seeing each other in 2017, and that it took some time before they became exclusive.
"They have been dating for a few weeks. She seems excited," the source said at the time. "He has been around her family and she really likes that he is a dad. She is aware, though, that he is a ladies' man too and is being cautious. For now, it's just fun."
But the pair eventually confirmed their relationship and became one of Hollywood's best recognized power couples. In 2019, they announced their engagement after two years together.
"She said yes," Alex captioned the heartfelt post of their engagement on Instagram.
"It's good, it's healthy; we communicate well. We understand each other's lives in a way that most other people couldn't," Jennifer told Harper's Bazaar in 2018.