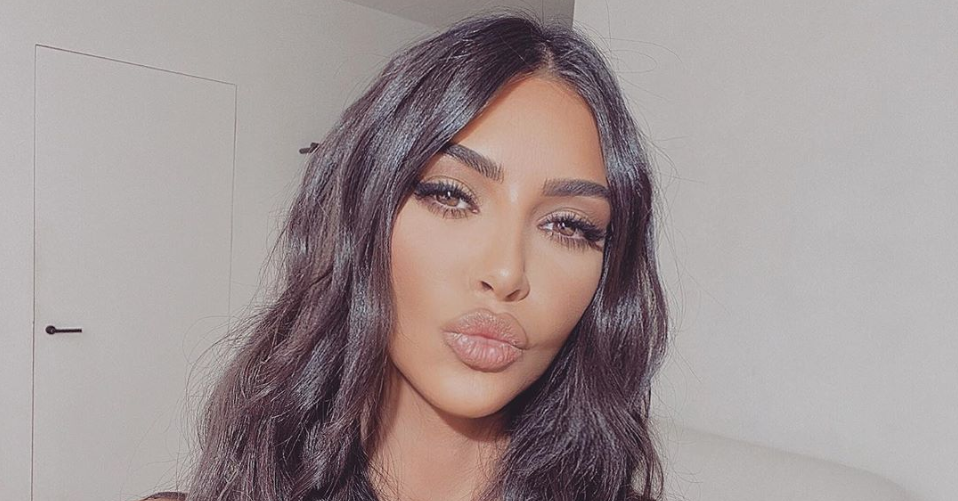 Kim Kardashian Is Stoked to Be Working on a Movie With J.Lo: "I'm So Excited"
Reality star and makeup mogul Kim Kardashian has never been a celebrity to do many on-screen cameos other than her reality TV show Keeping Up With the Kardashians. But it looks like she might be making her way to the big screen — seriously this time.
While Kim previously had a cameo in the parody movie Disaster Movie, along with a couple of other, smaller movie appearances, she recently announced that she's part of a movie project — and this time it's a big deal.
Article continues below advertisement
Kim's new project is in collaboration with Jennifer Lopez.
This isn't another small project that Kim's involved in, either. In an Instagram interview with Jason Kennedy for E! News, Kim revealed that she's been working on the project with Jennifer Lopez for a while now.
"My first big acting gig with Jennifer Lopez," Kim says.
And of course, Kim has already memorized all of her lines, so we're sure this is going to be a good one.
"I'm so excited!" she said.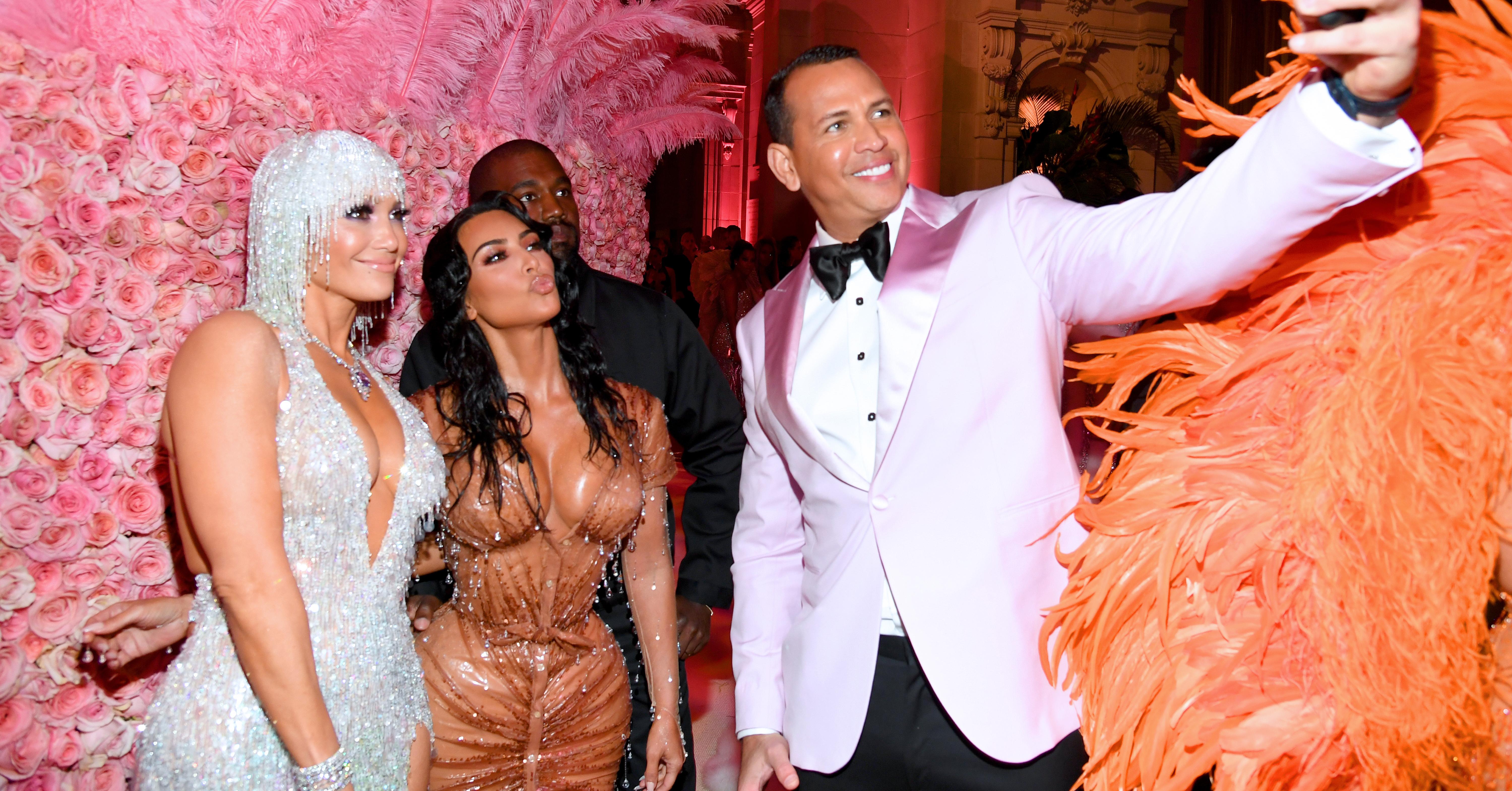 Article continues below advertisement
She refused to share more information on the project, making it seem like this whole thing is very hush-hush.
Kim admits that she's been a big admirer of JLo for a while now, previously referring to her as her "idol." Kim's excited, and understandably so.
"Me and Jennifer Lopez? Ahh," Kim gasps in the video.
Whatever the project is, it sounds like it's one to look out for.
Kim revealed that she's "mortified" of her role in Disaster Movie
In an episode of ABC's Big Fan, Kim revealed that she's completely embarrassed by her OG acting role in Disaster Movie. She portrayed Lisa in the movie, and her character met an untimely (or, rather, adequately timed) death when she was crushed by a meteor.
"I'm mortified," she said during the episode. "If you have the clip. I can't watch." The audience then proceeded to watch the clip and laugh – appropriately.
Article continues below advertisement
This was Kim's first big "break" in acting — if you can call it that. But this new movie will be her first serious venture into acting, and if it goes well, there might be more movies starring Kim Kardashian in the future.
Kim isn't the first celebrity to find their way into acting after becoming famous. Cardi B most notably has had a few roles in different movies, with the most recent being her addition to the new Fast and Furious movie (yes, they're still making Fast and Furious movies).
Article continues below advertisement
Kim's infamous Paris robbery also inspired a movie of its own.
In a more traumatic light, there's a movie being made about that time Kim was robbed in Paris — which honestly isn't something anyone would like memorialized in film forever. Joann Sfar, who's a French comic book artist, wrote an entire graphic novel inspired by the events and is now in the works to make a film.
Don't ask us how this works, but the film is supposed to be a comedy, exploring "violence against women, the relationship between the very rich people and the less rich, the world of fashion and the encounter between figures of new and old worlds," Joann told Variety.
No thanks, we'll watch Kim's death in Disaster Movie instead.