Now That Bennifer Is Back, Fans Want to Know Why They Ever Broke up in the First Place
Why did Jennifer Lopez and Ben Affleck ever break up? Unpacking the long and detailed relationship history between the two mega stars.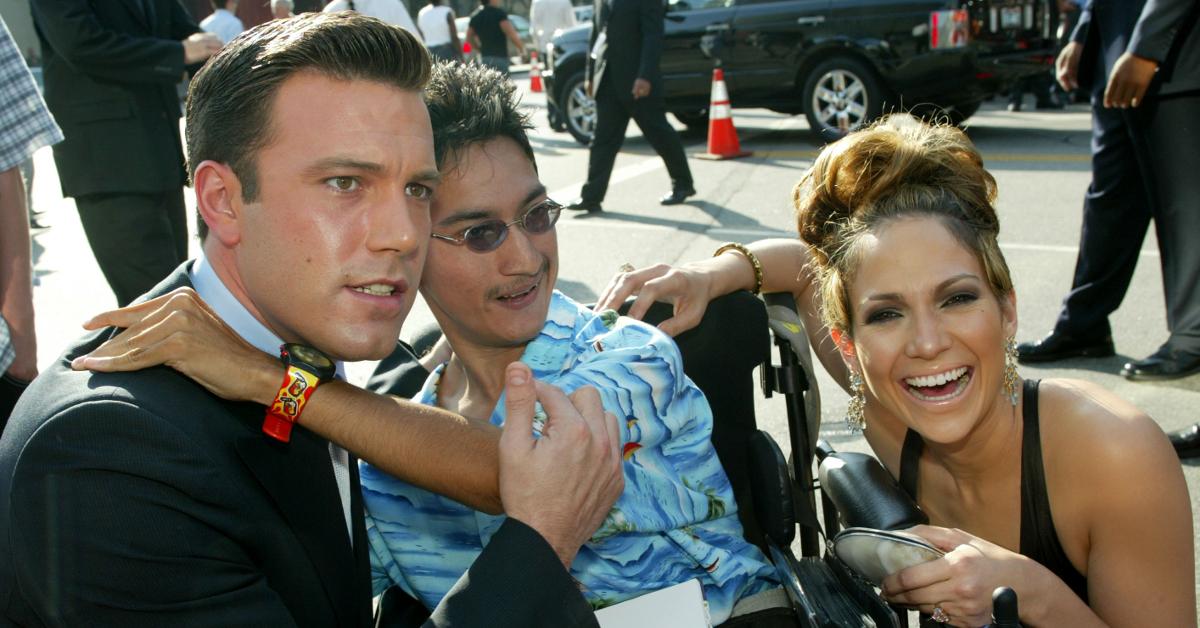 The year was 2003. Hollywood had thought it'd be a great idea to get the high school senior who loved hitting freshmen with wooden paddles from Dazed and Confused in a romantic comedy with Jennifer Lopez. Who would have ever thought that that dude would go on to become Batman and an Oscar-winning director? And who would have thought that J.Lo would defy the laws of time?
Article continues below advertisement
Plus, did anyone think the Gigli co-stars would date and become an 18-month cultural phenomenon by the name of "Bennifer"? Likely not. But why did the iconic Ben Affleck and J.Lo break up?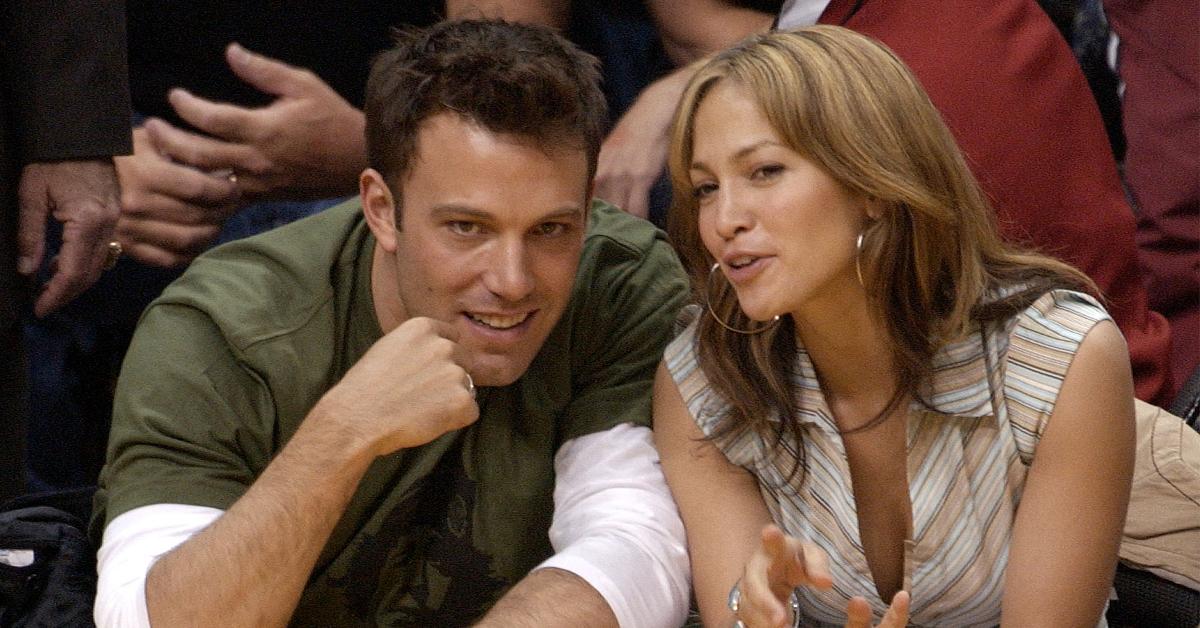 Article continues below advertisement
Why did J.Lo and Ben Affleck break up in the first place?
You may remember early-2000s murmurs of the "Bennifer" phenomenon that was originally set to culminate in a 2003 Santa Barbara wedding, but then the stars — who met on the Gigli set in 2001 and began dating in 2002 — decided to ultimately postpone their union.
"Due to the excessive media attention surrounding our wedding, we have decided to postpone the date. When we found ourselves seriously contemplating hiring three separate 'decoy brides' at three different locations, we realized that something was awry," ABC reported their saying at the time.
In January of 2004, they ultimately decided to go their separate ways after spending some 18 months together. For years, the two kept quiet about the reasons for their breakup, but in 2008, Ben divulged the reason he thinks they didn't last. "I think Jen and I made a mistake in that we fell in love, we were excited and maybe too accessible," he revealed on a British TV show, per US Weekly. "I don't think either of us anticipated the degree to which it would take on a world of its own."
Article continues below advertisement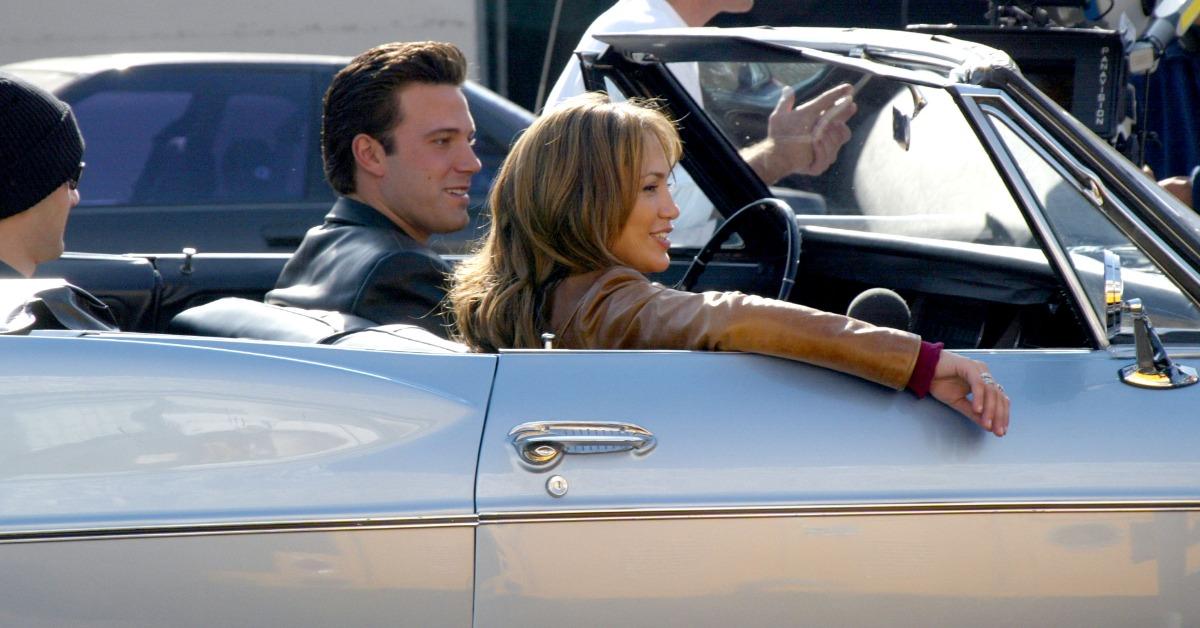 Jennifer went on to tell Jess Cagle in a 2016 interview that it hadn't been their intention to have such a public relationship. "We didn't try to have a public relationship," she said. "We just happened to be together at the birth of the tabloids, and it was like, 'Oh my God.' It was just a lot of pressure ... Who knows what could've happened, but there was a genuine love there."
Article continues below advertisement
Nowadays, Ben and Jennifer are more in love than ever.
After a whirlwind romance and near-marriage to baseball legend Alex Rodriguez that lasted roughly four years, Jennifer found herself back with Ben again.
Ben, who was fresh off a breakup with Ana de Armas, was spotted on April 30, 2021, going back and forth from the singer's Los Angeles mansion, per Vulture.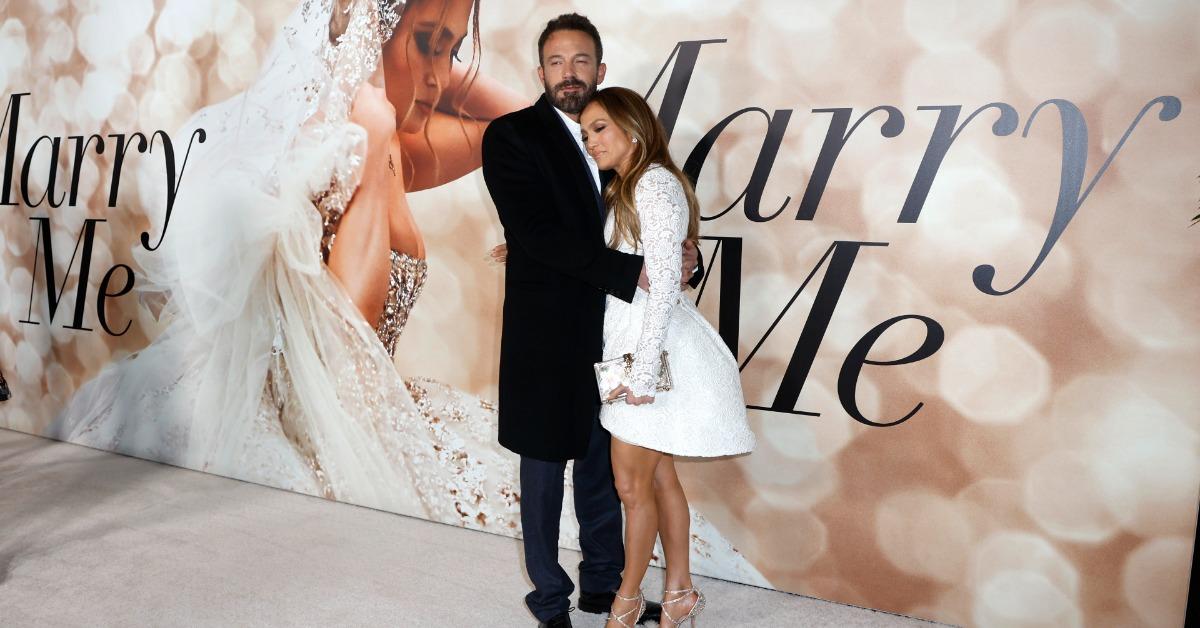 Article continues below advertisement
After a romantic trip to Montana as well as dates in Miami and Los Angeles, Bennifer essentially confirmed their rekindled relationship on June 13, 2021, when they were spotted kissing at dinner, per Page Six. Things continued to get more heated and public from that point on, with the duo openly displaying their affection for one another. By March 2022, the couple reportedly planned to buy a $50 million house together (though that apparently fell through).
Then, in a move that shocked the entertainment world, Jennifer confirmed via her newsletter that she and Ben were engaged again! In a joyous post on Instagram on April 8, 2022, Jennifer told fans to check her website for news about the engagement.
Cut to July 2022, and Bennifer are married after a Las Vegas wedding. In a court filing from July 16, it appears that J.Lo has legally changed her name to "Jennifer Affleck," as reported by E! News. The couple got hitched at A Little White Wedding Chapel, according to a rep for the venue. We imagine that an Elvis impersonator married them, though that's probably not what happened.
Congratulations to Mr. and Mrs. Bennifer on officially tying the knot!