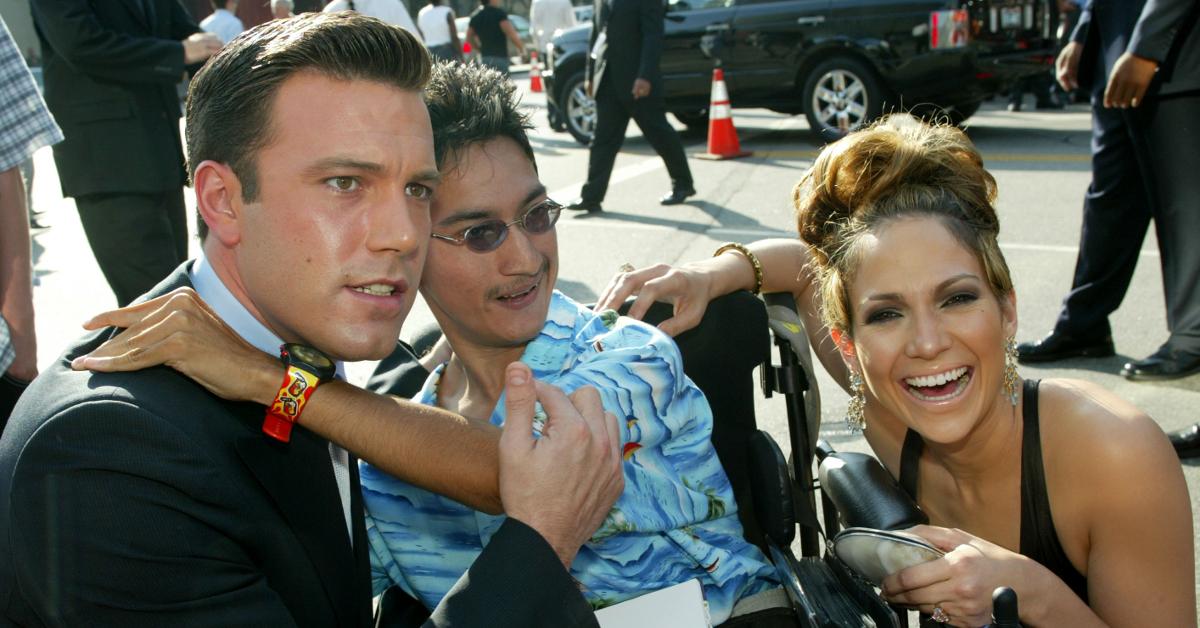 "Bennifer" Lasted 18 Months but Could J.Lo and Ben Affleck Be Bringing It Back?
By Mustafa Gatollari

May. 10 2021, Published 4:17 p.m. ET
The year was 2003. Hollywood thought it'd be a great idea to get the high school senior who loved hitting freshmen with wooden paddles from Dazed and Confused in a romantic comedy with Jennifer Lopez. Who would have ever thought that that dude would go on to become Batman and an Oscar-winning director? And who would have thought that J.Lo would defy the laws of time? 
Article continues below advertisement
Plus, did anyone think they would date and become an 18-month cultural phenomenon by the name of "Bennifer"? Likely not. But why did the iconic Ben Affleck and J.Lo break up?
Why did J.Lo and Ben Affleck break up in the first place?
Ever since J.Lo called off her engagement with Alex Rodriguez, she's been seen hanging out with Ben Affleck. Paparazzi have been snapping photos of Ben getting out of cars and headed into her house and word on the street is they're headed out to Montana for a weeklong vacation.
Article continues below advertisement
You may have heard murmurs of the "Bennifer" phenomenon that was originally set to culminate in a 2003 Santa Barbara wedding, but then they decided to ultimately postpone their union.
"Due to the excessive media attention surrounding our wedding, we have decided to postpone the date. When we found ourselves seriously contemplating hiring three separate 'decoy brides' at three different locations, we realized that something was awry," ABC reported them saying at the time.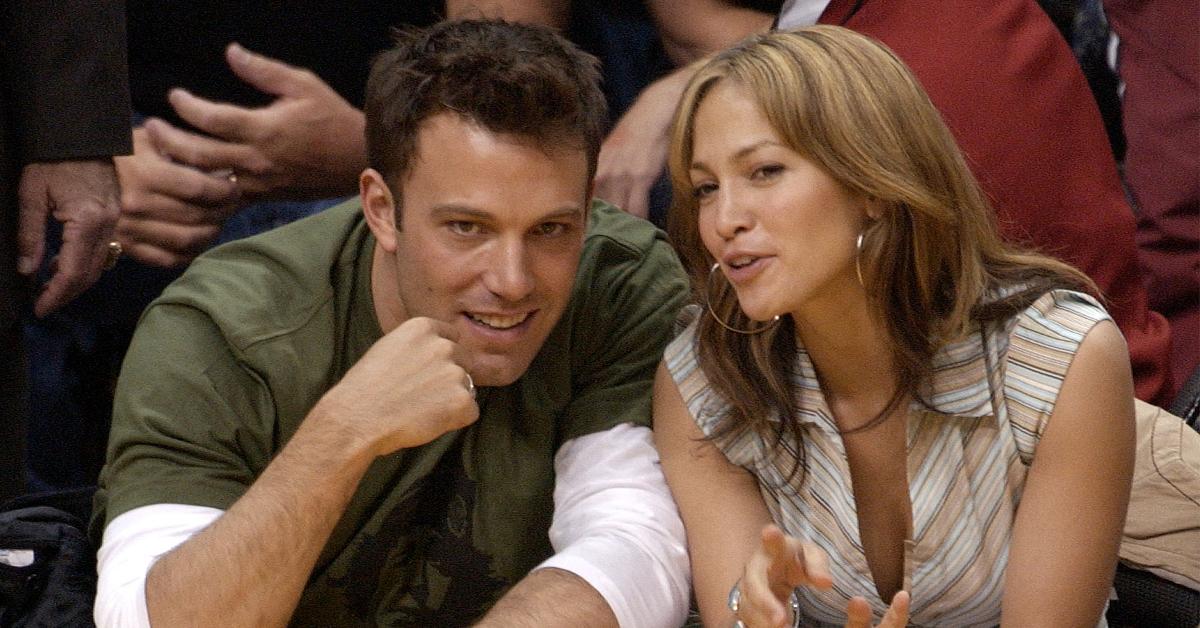 Article continues below advertisement
In January of 2004, they ultimately decided to go their separate ways after spending some 18 months together. For years, the two kept quiet about the reasons for their breakup, but in 2008, Ben divulged the reason he thinks they didn't last. "I think Jen and I made a mistake in that we fell in love, we were excited and maybe too accessible," he revealed. "I don't think either of us anticipated the degree to which it would take on a world of its own."
Article continues below advertisement
Jennifer went on to tell Jess Cagle in 2016 that it hadn't been their intention to have such a public relationship. "We didn't try to have a public relationship," she said. "We just happened to be together at the birth of the tabloids, and it was like, 'Oh my God.' It was just a lot of pressure ... Who knows what could've happened, but there was a genuine love there."
Article continues below advertisement
Are Ben and Jen back together?
So the two stars who were dealing with a whirlwind of press years ago decided to call it quits because the pressure became too great, and now they have a second chance at love? We could be getting a sequel to Gigli after all, just in real life.
While they haven't made any official announcements, it's clear that they've been spending a lot of time with one another.
Article continues below advertisement
Article continues below advertisement
From the looks of it, Twitter seems to be stoked that the two of them are back together. If things work out, maybe this means that Ben can get off Raya.