Why Did Ben Affleck and Ana de Armas Break Up?
Why did Ben Affleck and Ana de Armas call it quits? They broke up via phone because they could not align their two very busy lifestyles.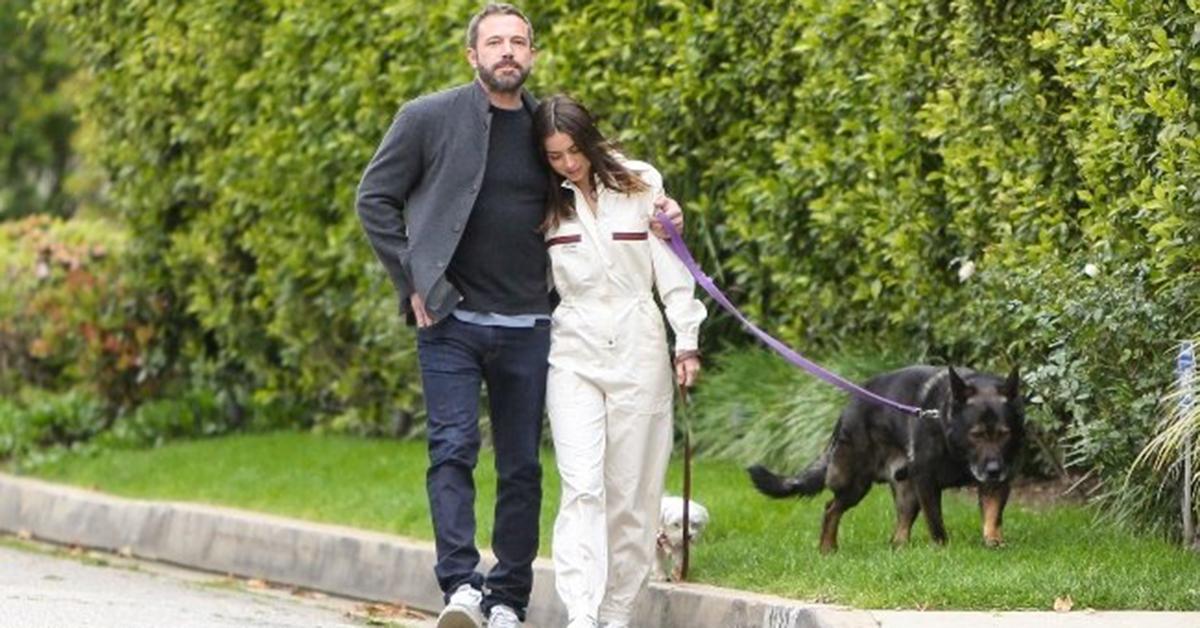 Some say that it's better to have loved and lost than to never have loved at all and if Ben Affleck's star-studded romantic history is any indicator, we're inclined to agree. Recently, reports revealed that the 48-year-old actor and his former girlfriend, 32-year-old Knives Out actress Ana de Armas, have decided to end their romantic journey after only one year. So, what is it that brought Ana and Ben's love story to a bittersweet end?
Article continues below advertisement
So, why did Ben Affleck and Ana de Armas breakup?
In a statement made to UsWeekly, representatives revealed that while Ben and Ana's breakup was both "mutual" and "amicable," the cause of their split was rooted in their inability to align their two (very busy) lifestyles. The statement read, "Ben is no longer dating Ana. She broke it off. Their relationship was complicated. Ana doesn't want to be Los Angeles based and Ben obviously has to since his kids live in Los Angeles."
Article continues below advertisement
The statement continued, "This is something that was mutual and something that is completely amicable. They are in different points in their lives; there is deep love and respect there." Reports say that that the father-of-three, who was recently announced to be returning to the DC Extended Universe, is focused on working on himself and being a great father to his family.
Who is Ben Affleck's former girlfriend Ana de Armas?
Reports reveal that Ben and Ana began cultivating their relationship while working together on the set of the upcoming film, Deep Water. Shortly after filming, dating rumors were confirmed when Ben and Ana were first spotted together on a trip in Havana, Cuba. Despite their recent split, the couple was reportedly quarantined together throughout much of 2020 due to the COVID-19 pandemic.
Article continues below advertisement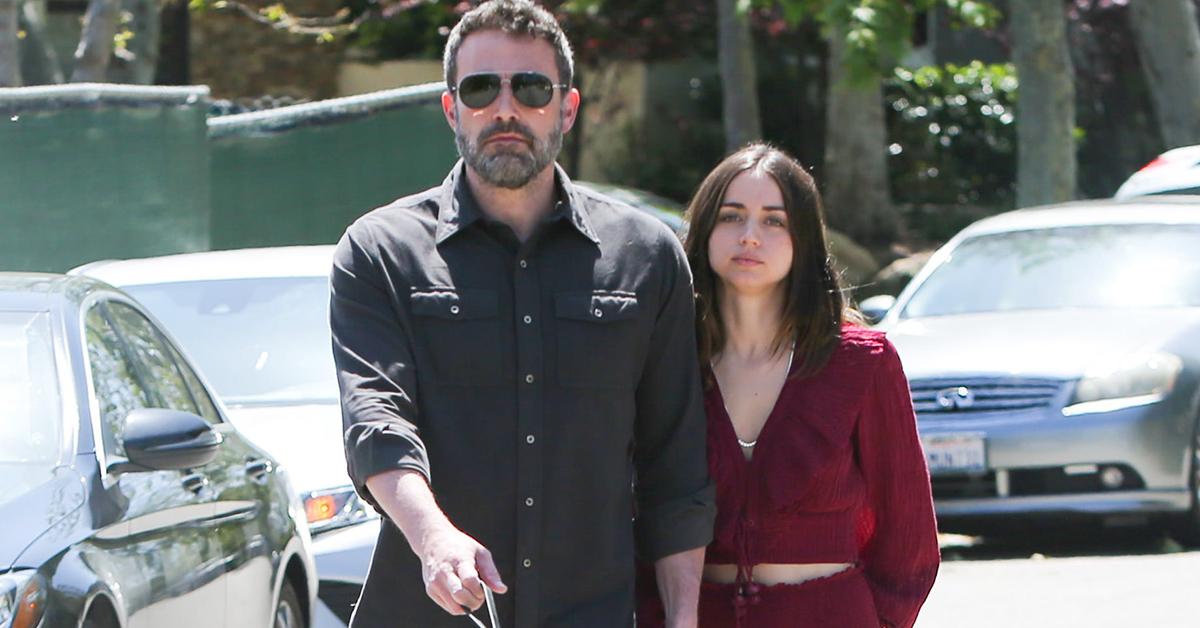 A source told ET in March, "Ben and Ana have been dating for a few weeks and are enjoying each other's company. Ben is sober and in a really good place and Ana respects him for the process he's going through. Ben and Ana are still early into their relationship, but it's been fun and exciting for both."
Ana, who starred in the popular romantic drama Una rosa de Francia, began her career in entertainment as a teenager and was previously married to Spanish actor and model Marc Clotet.
Article continues below advertisement
Who are Ben Affleck's exes?
Ben may be back to his life as Hollywood's most eligible bachelor, but that doesn't stop us from taking a look back at some of his most publicized breakups of all time. After spending three years dating Gwyneth Paltrow, Ben later began dating Jennifer Lopez and proposed to the entertainer with a 6.1-carat pink diamond ring in 2002. The couple ultimately called off their engagement a year later.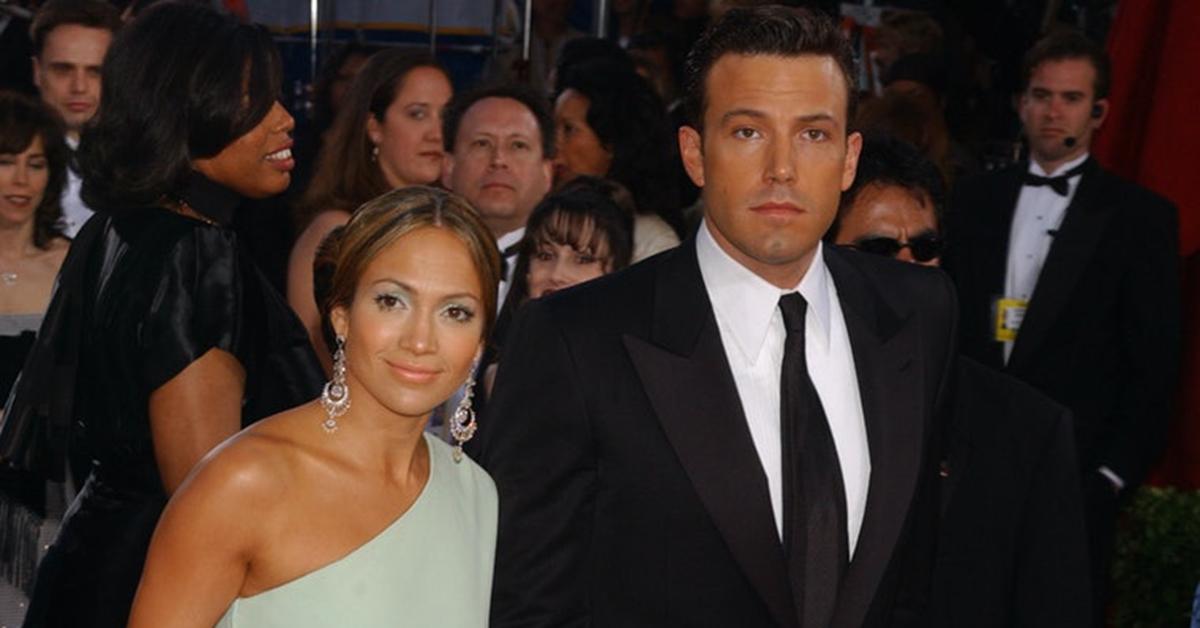 It was then that the courtship between he and Jennifer Garner began and ultimately evolved into a marriage lasting 10 years. Jennifer and Ben had three children together and later divorced in 2017.