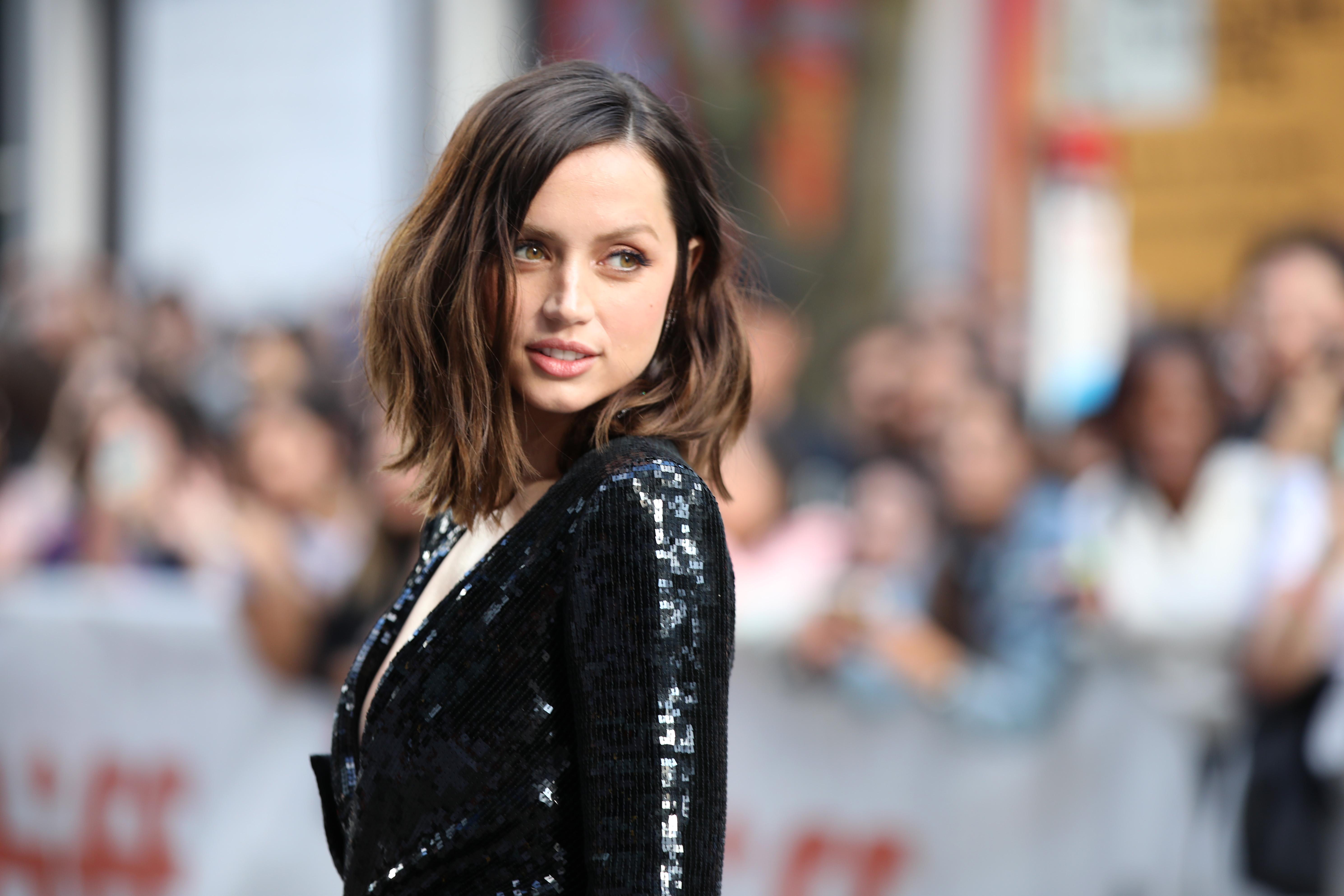 Ana de Armas Seemingly Responds to Rumors That She and Ben Affleck Are Back Together
Being Hollywood's newest "it" girl comes with a lot of responsibilities. One of the biggest is having to deal with fans following your love life at every turn. That's what Ana de Armas discovered while dating one of Hollywood's biggest stars, Ben Affleck. But after they broke up at the start of 2021, rumors began flying that they were back on, even in the midst of Ben's Montana getaway with Jennifer Lopez.
Article continues below advertisement
So is Ana De Armas dating Ben Affleck again?
If she is, then Ana is straight up lying about it. The Blade Runner 2049 star shared an Instagram story loaded with GIFs that said "Nope," "No," and "I don't think so," which many believe are a direct response to the rumors that she's back with actor/director Ben Affleck.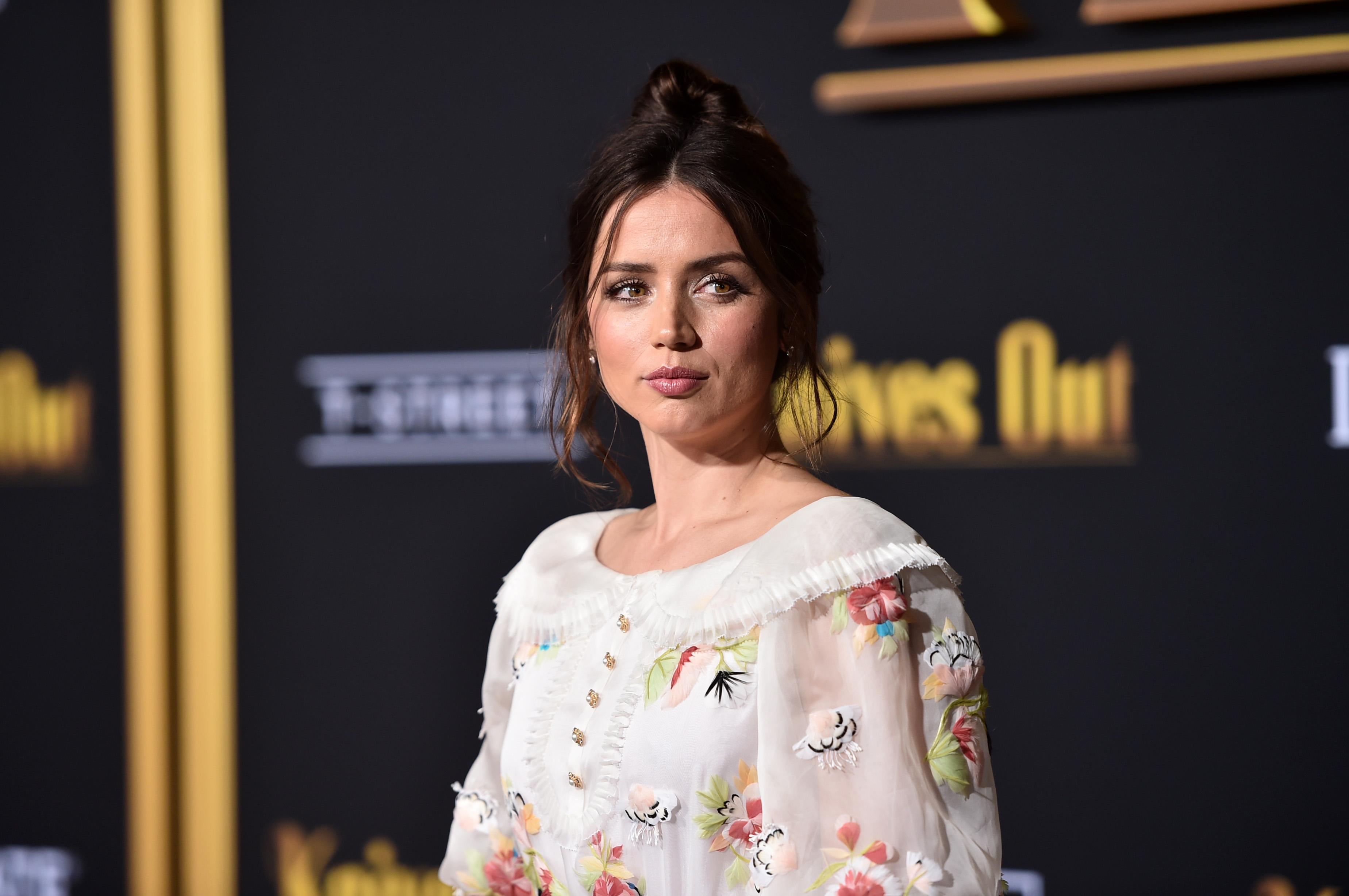 Article continues below advertisement
They could also be a response to folks who are trying to jump into a relationship with her, as she shared a clip of late actress and American Cinema icon Marilyn Monroe saying "no" over and over again to a large group of men trying to get her to pay attention to them.
"What she said!" Ana posted, along with a kiss emoji.
Her followers seemed to all think that these posts were a direct response to rumors that her and Ben were back together. "Is this because of Ben Affleck," one wondered, while another questioned, "Is this what you said to Ben?"
Others speculated that Ben might have been chatting with Jennifer Lopez while he and Ana were still together.
Article continues below advertisement
People noted that the Instagram Story post came approximately one day after she posted a selfie of herself wearing the same half-a-heart necklace that she and Ben wore during the course of their one-year relationship. The outlet also reported that the official reason for their breakup is the fact that the two are at "different points in their lives."
Article continues below advertisement
"There is deep love and respect there. Ben continues to want to work on himself. He has three jobs lined up and he's a solid father at home. They are both happy with where they are in their lives," an inside source told the outlet. Another source insinuated that Ana was the one who "broke it off" and that "their relationship was complicated." "Ana [didn't] want to be Los Angeles-based and Ben obviously has to since his kids live in Los Angeles," the source said.
Article continues below advertisement
Ana De Armas and Ben Affleck met on the set of 'Deep Water.'
The thriller is about a husband who allows his wife to have affairs to avoid a divorce. But his plan goes south when he becomes the prime suspect in her lovers' disappearances. In the new film, Ana plays Melinda, the wife, and Ben plays Vic, the husband. The actors reportedly had a ton of chemistry on set, and back in November 2019, a source who spoke to Life & Style admitted that the on-screen romance had developed into a real-life relationship.
After much speculation, according to People, Ana and Ben's relationship was officially confirmed after they jetted off for the actress's native country of Cuba. During their trip, they were photographed together walking around the country's capital city of Havana.
Article continues below advertisement
Ben Affleck and J.Lo have been spending a lot of time together ever since their respective breakups.
Months after Ana and Ben split, and after the "Let's Get Loud" singer announced her engagement with Alex Rodriguez was off, Ben and Jennifer Lopez were spotted together several times and even took a weeklong vacation out to a posh Yellowstone club in Montana.
And while the two haven't announced that they're back together, people are already hoping that they become a thing again. Ben's longtime pal, Matt Damon, is a huge fan of the idea. "I love them both. I hope it's true. That would be awesome," Matt said.