Inside Chris Evans's Dating Life — Who Is the Actor Dating Now?
Who is Chris Evans dating? Chris Evans seems to have become the subject of a flurry of new dating rumors postulating he might be seeing Alba Baptista.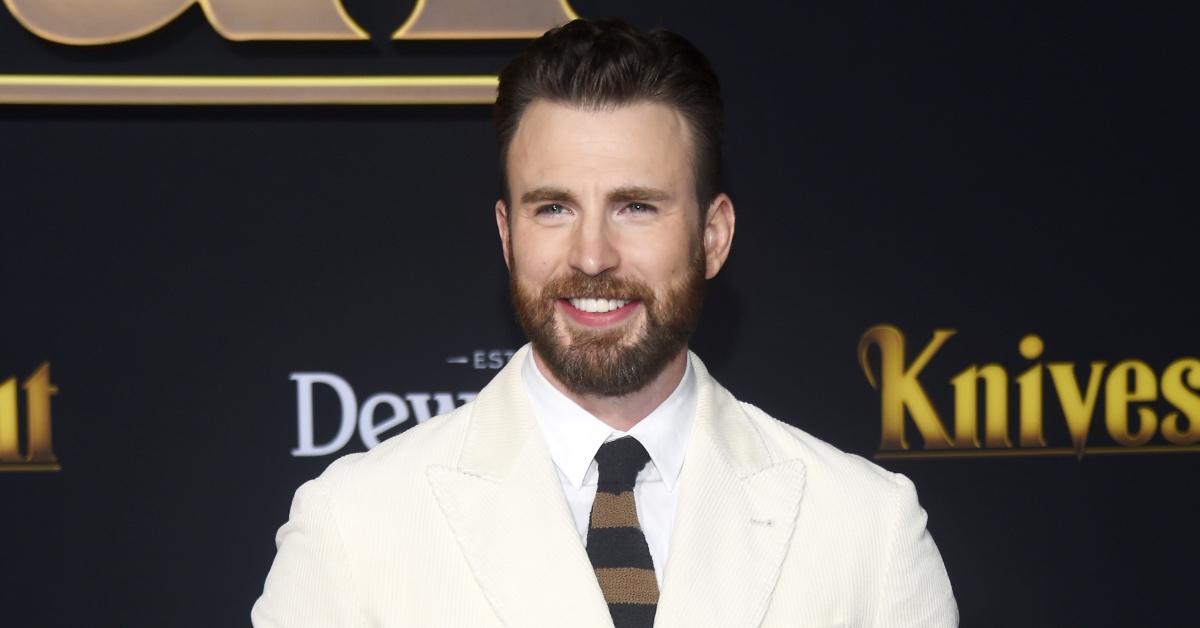 According to the latest fan theory, MCU actor Chris Evans might have a new girlfriend.
His fans are convinced that Chris has been spending time with Alba Baptista, the 24-year-old actress who has appeared in hit dramas like Warrior Nun and telenovelas like Jogo Duplo.
Article continues below advertisement
Did Chris follow Alba on Instagram? Did he recently stay at the Four Seasons Ritz in Lisbon, Portugal? Who is the rumored mystery woman he hung out with in Las Vegas? Who is he dating? So many questions!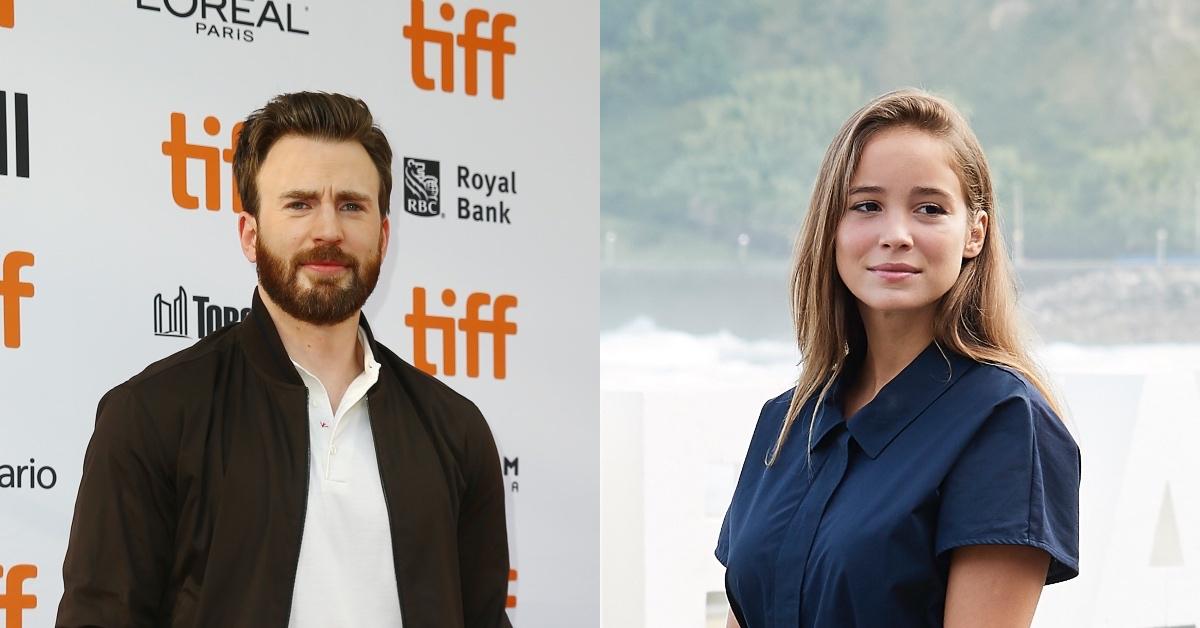 Article continues below advertisement
Some fans seem to be convinced that Chris Evans is now dating Alba Baptista. Does he have a girlfriend, and if so, who is she?
In the past, Chris sparked dating rumors with Lily James, the Surrey-born actress who plays Pam in Pam & Tommy, and other celebs like Selena Gomez and retired Olympic gymnast Aly Raisman.
The latest rumors about his relationship with Lisbon-born actress Alba Baptista began after they followed each other on Instagram.
What's more, Chris was sighted at the Las Vegas Nobu location in January 2022. Some now claim that there was a mystery woman accompanying him. It is believed she had brunette locks — but was it Alba?
Article continues below advertisement
An episode of the Deux U podcast airing on Jan. 20, 2022, touched on Chris's dating life.
"We're gonna tackle Chris Evans and Alba Baptista. Now, people ask me who is she — she is a young Portuguese actress. I don't know what she has been in," the host said.
Article continues below advertisement
"When Chris started following Alba, she wasn't following him," they continued. "At the time, she was supposedly dating Lucas Bravo, who was in Emily in Paris. But this doesn't make sense because Lucas has always said that he doesn't date co-stars and he and Alba were in Mrs. Harris Goes to Paris. So that's breaking his rule."
Apparently, Chris might know Justin Amorim, who appeared in several of Alba's Instagram posts shared circa 2019 and 2020. (They have sparked engagement rumors in the past, though their exact relationship status is unknown.)
Article continues below advertisement
"She is supposedly dating Lucas. Maybe they broke up, and that's when she started following Chris. One of the cons to it is Chris is 40, and she is 24. He doesn't usually date 24-year-olds," it was added. "He usually stays more age-appropriate."
Another rumor mentioned on the podcast claims that Chris might have been hooking up with Baby Driver actress Eiza González at one point.
Article continues below advertisement
Chris Evans has yet to confirm who he is dating in 2022. He might not even have a girlfriend.
Chris tends to keep things reasonably private. It's uncertain what his dating life is looking like at present; however, as with any thirst-worthy celeb, there's no shortage of fan speculation.
"Chris Evans is dating Alba Baptista? Hold on." tweeted @tanjiroseren.
"I really like Chris Evans and truly want him to be happy. Age differences don't usually bug me amongst adults. However, Alba Baptista seems like a baby to me. Anyone else?" tweeted @TheBestSeazon.
Article continues below advertisement
How age appropriate was Chris Evans in the past? Here are some of the A-listers he has dated before.
Now 40, Chris has pursued long-term relationships with fellow A-listers like Jessica Biel, Minka Kelly, Jenny Slate, and others.
Chris and Jessica started going out in 2001. They appeared in two movies, CELLULAR and London. They were together for five years, and a year after their breakup, Jessica met her husband, Justin Timberlake.
Jessica is a year younger than Chris.
Article continues below advertisement
Chris and Minka became the talk of the town shortly after they started spending time together in 2007.
They broke things off the same year, only to spark rekindling rumors after they were spotted kissing in 2012. They were papped again in 2015. In-depth info about the on-and-off relationship isn't that easy to come by. It's more than likely that Chris and Minka called it off for good a while ago.
Minka is a year older than Chris.
Chris and Jenny Slate likely met on the set of Gifted, a 2017 comedy-drama capturing the trials and tribulations of a single dad. They called it quits in February 2017, only to give the relationship another shot in November 2017. They broke up again in March 2018.
Chris is a year older than Jenny.
"Is Chris Evans OK after the Jenny Slate breakup? I could come over with soup. It's no bother," tweeted @emtothea in 2017.