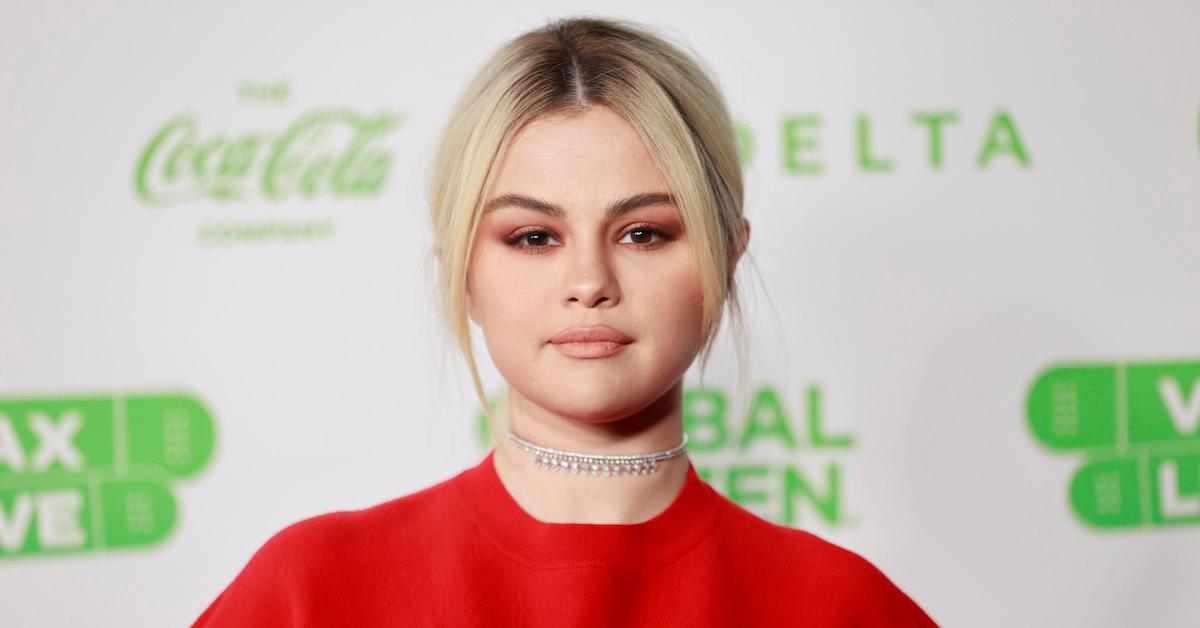 Who Are Selena Gomez's Siblings? Meet Her Two Adorable Sisters
When we think of a celebrity like Selena Gomez, it's easy to reflect on her amazing career in music, acting, and activism. One thing her fans might often overlook is the fact that she's actually got siblings! Selena is definitely not an only child. After watching her portray a character like Alex Russo on Wizards of Waverly Place where she was on set with two "pretend" brothers, most fans find it pretty easy to picture her as a sister.
Article continues below advertisement
We also watched play the role of a loving big sister in Ramona and Beezus in 2010, opposite Joey King. She's dealt with siblings on-screen plenty of times, but what about her siblings off-camera?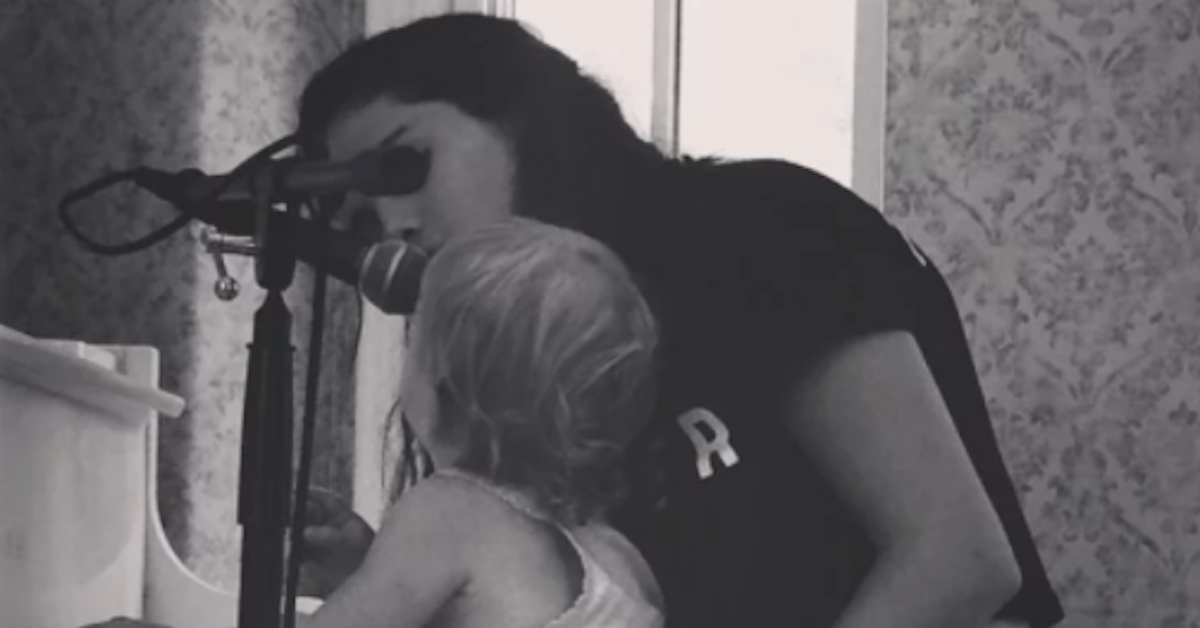 Article continues below advertisement
Who are Selena Gomez's siblings?
Selena has two younger half-sisters in her life. One of her half-sisters is named Gracie Elliot Teefey and she was born in June 2013 to Selena's mom Mandy Teefey and stepfather Brian Teefey.
The other half-sister is named Victoria Gomez and she was born in June 2014 to Selena's dad Ricardo Joel Gomez and stepmother Sara Gomez.
According to Life & Style magazine, Selena is really close to Gracie because they were raised in the same home.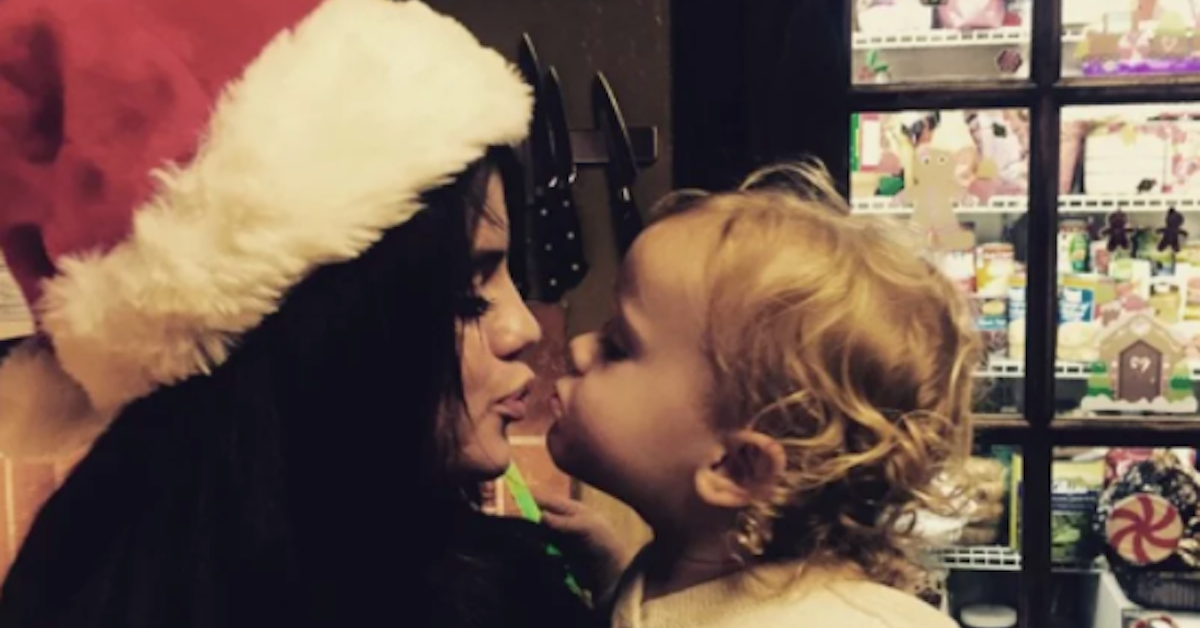 Article continues below advertisement
Here's what Selena Gomez has said about sisterhood.
Being a big sister is quite a maternal experience for someone like Selena. In 2017, she posted an adorable video of her sister Gracie on Instagram with a super-loving tribute as the caption. She wrote, "I will forever let my sister know she is strong, bold, and beautiful. She will be raised to know her voice matters. She is going to understand the importance behind being a leader and inspire others by her truth."
Selena doesn't currently have any children of her own, but more than likely, she's been able to experience a lot of what it feels like to be a mom with her two younger sisters to think about.
In 2019, Selena invited Gracie to attend the world premiere of Frozen 2 with her. They hit the red carpet together wearing matching dresses, and it was one of the most iconic sister moments to ever take place in Hollywood.
Article continues below advertisement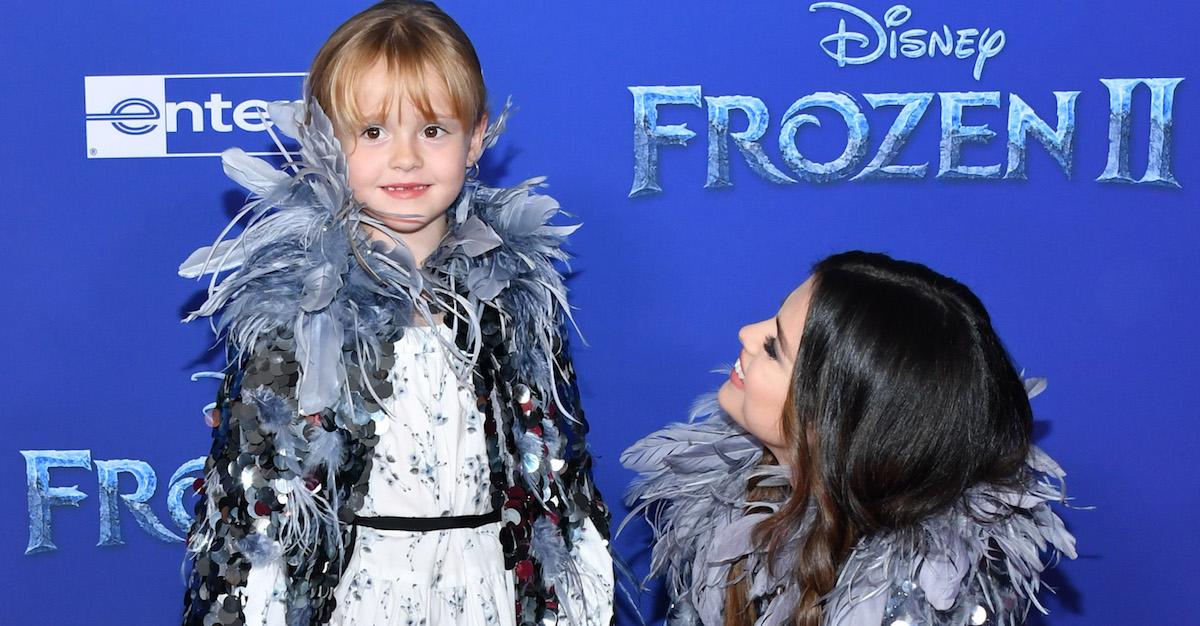 And fittingly, the Frozen movie franchise is mainly all about sisterhood.
Selena and Gracie have also spent quite a bit of time together on TikTok filming hilarious content that further proves the generational divide between millennials and Gen Z kids.
Article continues below advertisement
In one hilarious video, Selena was reminiscing on the good old days of using Snapchat after Gracie called Selena "embarrassing" over her inability to gracefully navigate through TikTok. Despite the fact that there's a very wide age gap between Selena (born in July 1992) and her sister Gracie, they still tend to spend an ample amount of time together no matter what.
Selena Gomez's sister moments are adorable.
Selena's other sister, Victoria, doesn't appear to spend time with Selena at red carpet events or on social media, but it seems they still have a precious relationship based on photos we've seen posted on social media. Selena's dad, Rick Gomez, posted a cute picture of Selena holding infant-sized Victoria with a caption saying, "There really are places in your heart that you don't even know exist until you love a child." He made sure to add hashtags about his "Daddy's girls."