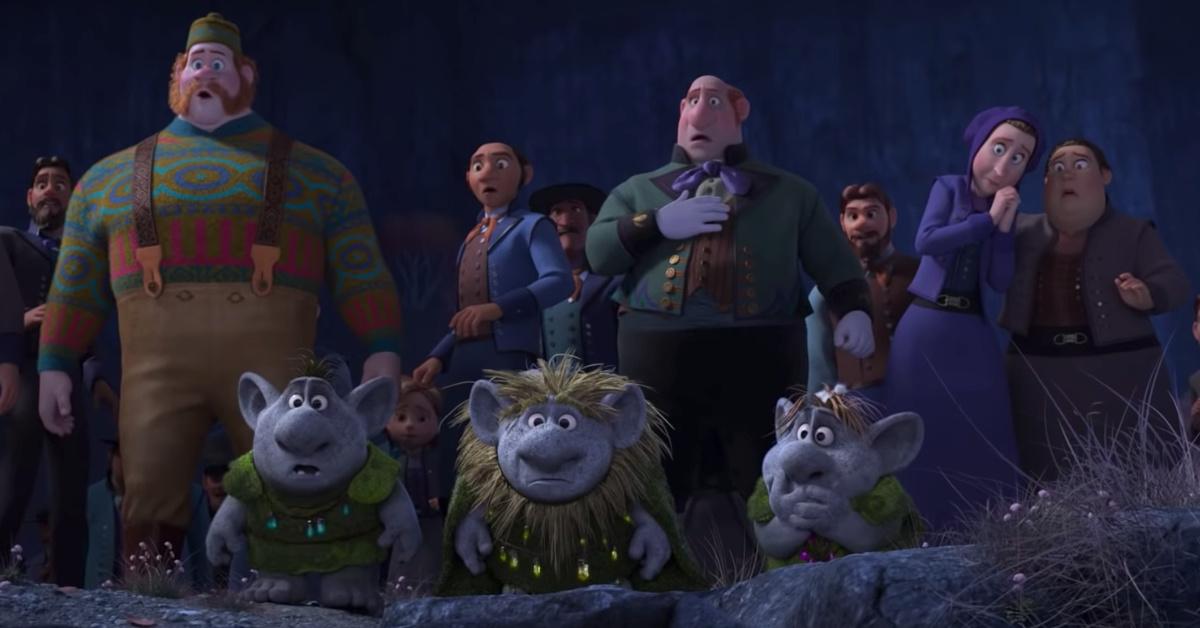 Does [SPOILER] Really Die in 'Frozen 2'?
If you're a parent, you already know: Frozen 2 is in theaters now. You've probably heard that the sequel is quite a bit darker than the first movie — it even got a PG rating. But just how dark is it? Sure, in your weakest moments, after hearing "Let It Go" for the ten-thousandth time, you might have wished that Elsa would die...but they wouldn't really do that, would they?
Article continues below advertisement
Does Elsa die in Frozen 2? (Spoilers ahead!)
OK, so, here's the thing. Elsa does die in Frozen 2. Kind of! At one point in the film, Elsa ditches Anna and travels to Ahtohallan, a mythical river the girls' mother sang a lullaby about when they were children. The lyrics of Queen Iduna's lullaby say to "Dive down deep into her (Ahtohallan's) sound...But not too far or you'll be drowned."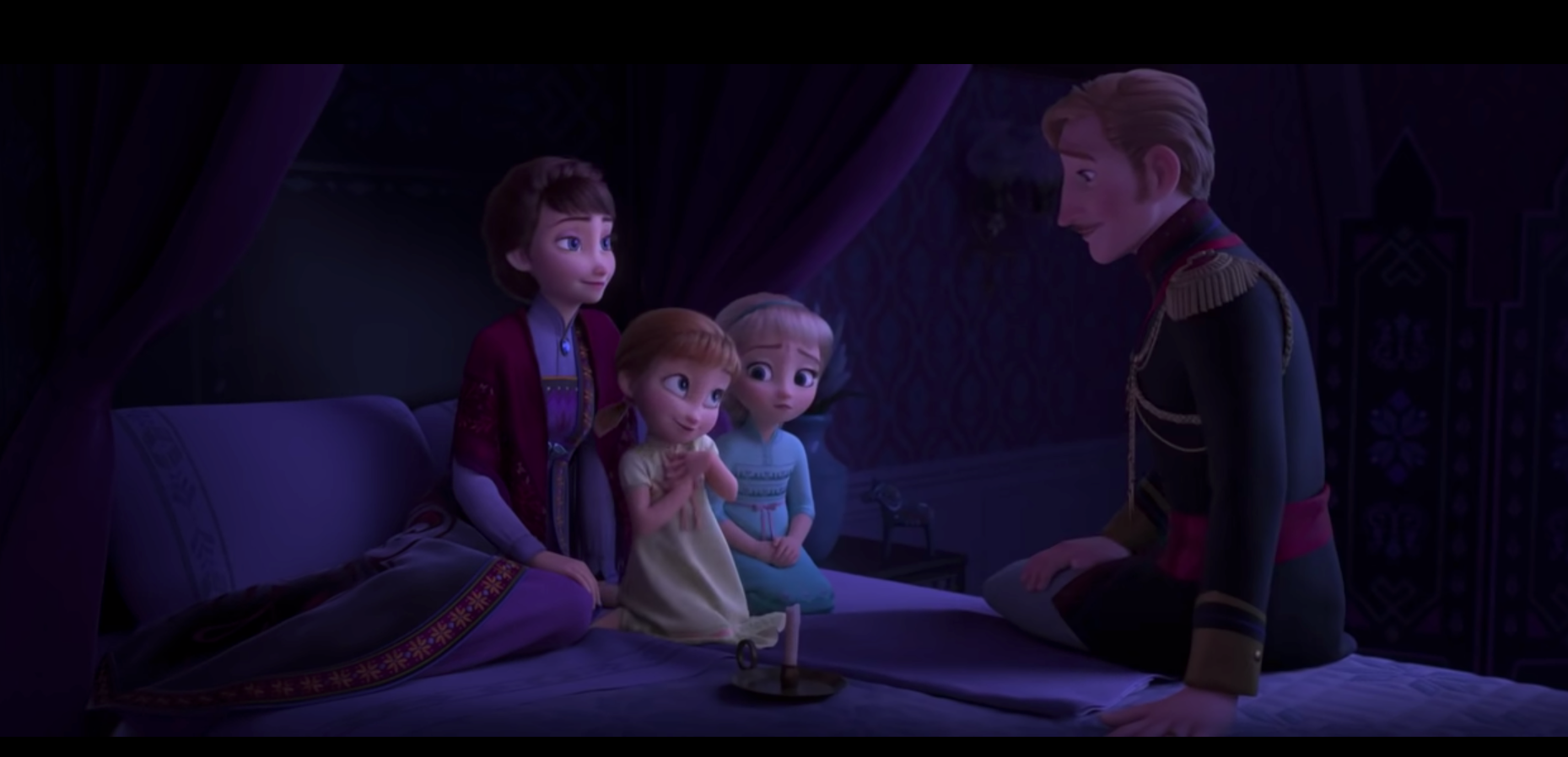 Article continues below advertisement
Once Elsa arrives at Ahtohallan, she discovers that it's actually a glacier rather than a moving river. Still, that doesn't stop her from "diving" deep into Ahtohallan. In searching for answers about her history and destiny, Elsa travels too deep inside the glacier and finds herself unable to escape. This is when she dies. Or, well, "dies."
Elsa turns into a frozen statue, much like Anna did at the end of the first Frozen film. We then see Olaf (who was brought to life by Elsa) break down into snowflakes that blow away in the wind (à la Peter Parker in Avengers: Infinity War). The implication is that Elsa is dead, and that's exactly what Anna believes for most of the rest of the film.
Article continues below advertisement
But don't worry! She comes back to life!
This is a Disney movie, after all. Although Elsa does die in Frozen 2, it's more of a Disney death than an actual death (those seem to be reserved just for parents). Much like Anna is thawed and saved at the end of Frozen, Elsa is also saved and comes back to life. In fact, she actually goes through this whole transformation and is stronger and more powerful than ever.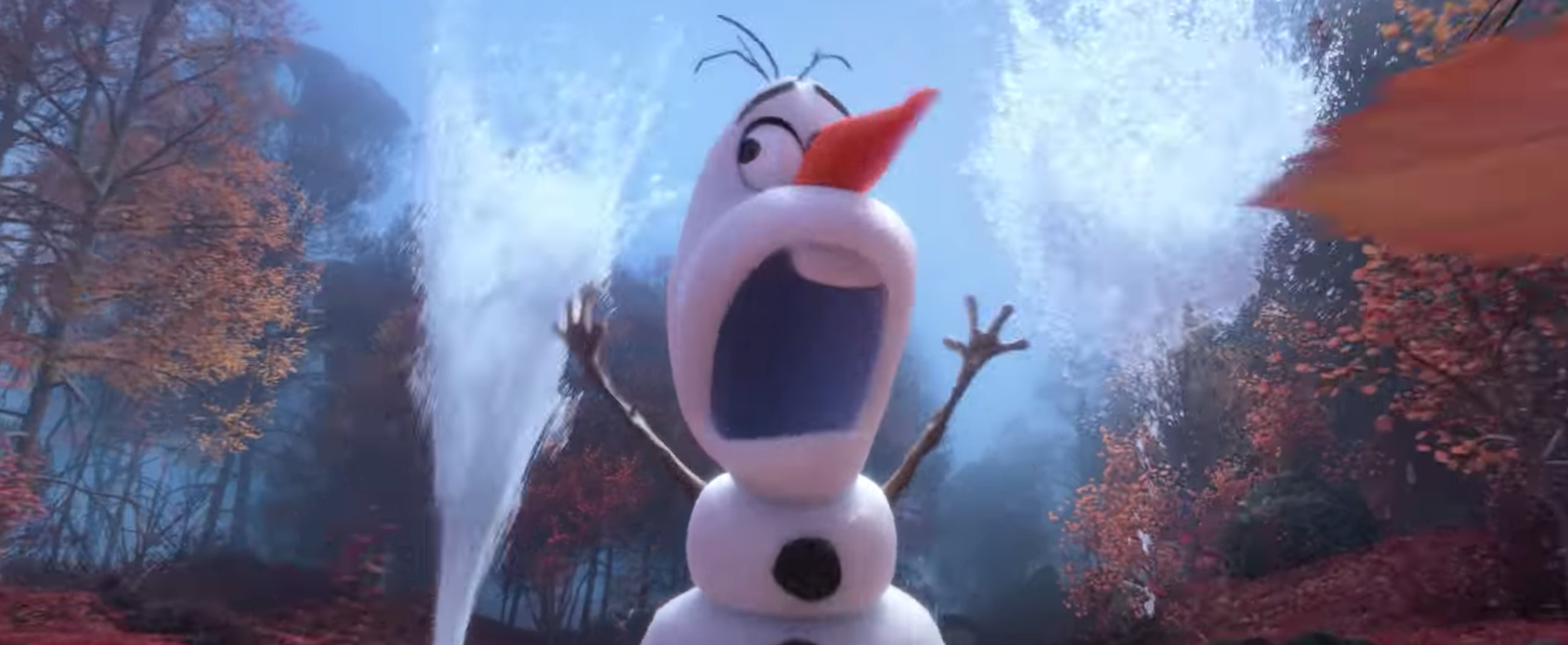 Article continues below advertisement
If you are bringing young kids to see Frozen 2, you don't have to worry about their favorite ice queen dying forever. That being said, the movie definitely does have some much darker scenes than the first film. While Frozen implied Elsa and Anna's parents died at sea, Frozen 2 is a bit more explicit with their deaths — we see an ice statue of the two of them holding onto each other as the waves crash over them.
There's also "The Next Right Thing," the song Anna sings right after discovering Elsa has died and after Olaf also dies in her arms. Although both characters eventually come back to life, Anna obviously doesn't know that at this time in the film, and the song she sings is seriously heart-wrenching. It includes the lyrics, "Hello, darkness/I'm ready to succumb," for goodness' sake. Not quite as peppy as "Fixer Upper." (But still very, very good.)
Article continues below advertisement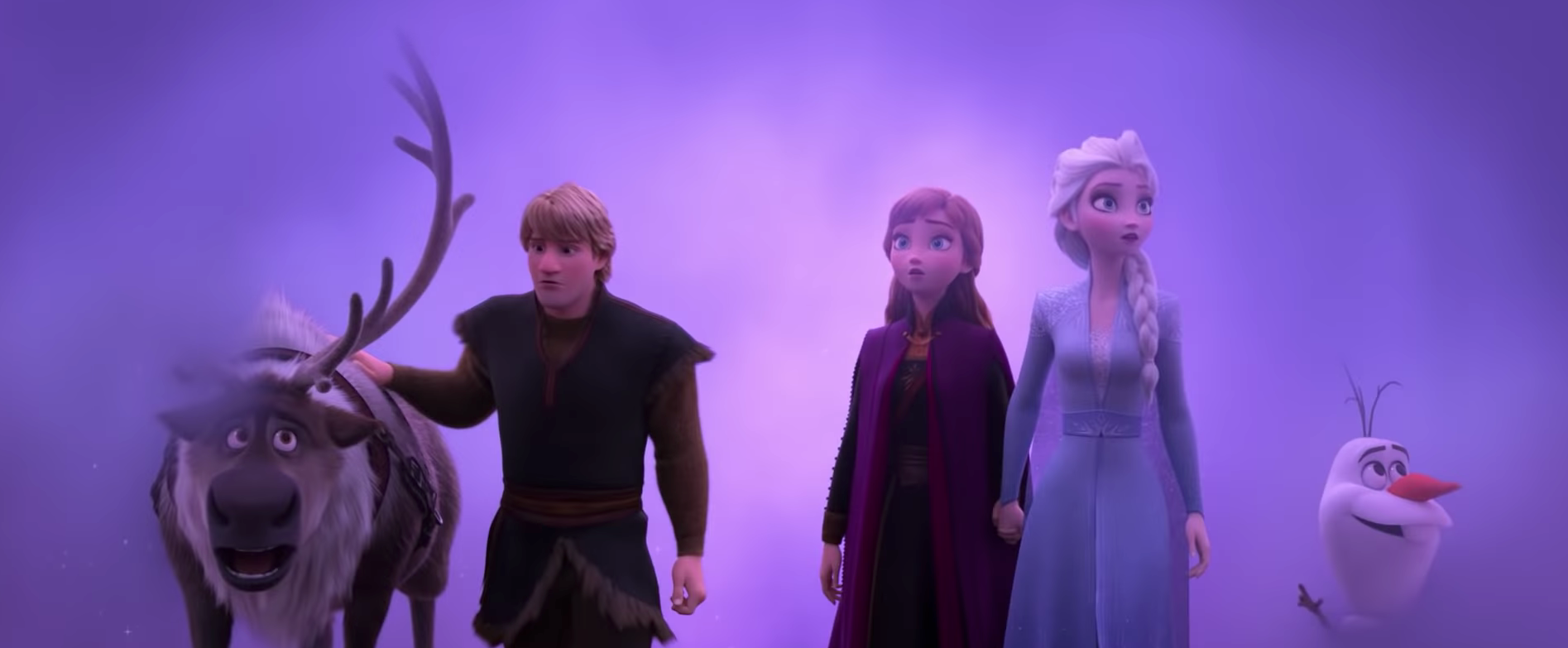 Oh yeah, and Elsa and Anna find out that their grandfather, whom they thought was a hero, was actually a super bad guy who murdered the leader of the Northuldra in cold blood (there's an ice statue of that, too). There's also a pretty scary scene right before Elsa gets to Ahtohallan where a horse-shaped water spirit comes very close to killing her.
Article continues below advertisement
To sum up, Elsa does die in Frozen 2, but she doesn't stay dead, and the movie still has a very happy ending. Frozen 2 is certainly darker than the first film, and it deals with a lot of heavy topics, but that doesn't mean it's not appropriate for children. Quite the contrary! It deals with these heavy topics in a way that is specifically designed for children to understand.
As with all PG-rated movies, parental discretion is advised, but you can rest assured that your kid won't be totally traumatized by the death of Elsa. (You will, however, be subject to listening to "Into the Unknown" a million times a day.)