'Frozen 2' Is Rated PG, but Why Isn't the Animated Film Rated G?
'Frozen 2' is rated PG and not G, and fans are curious why — find out why the sequel has earned a PG rating and get more details on the movie.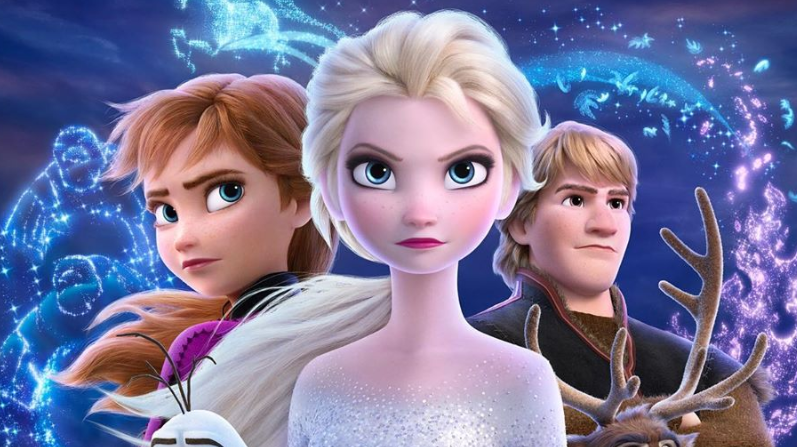 Calling all Frozen fans! The sequel to the hit Disney film is hitting the big screen very soon, and while we'll admit that even as adults we're captivated by the flick, it's predominantly for the children. However, Frozen 2 has surprisingly earned a PG rating over a G rating, but why? Scroll down for everything we know!
Article continues below advertisement
Why is Frozen 2 rated PG?
Like the original Frozen, Frozen 2 has also been given a PG rating. According to the Motion Picture Association of America, PG means: "Parental guidance suggested – Some material may not be suitable for children."
Frozen was previously given a PG rating for "mild action and rude humor." There's also mild violence and gore and frightening and intense scenes.
Article continues below advertisement
However, there is no sex and nudity, profanity, alcohol and drugs, or smoking in the prequel.
That said, we imagine Frozen 2 has been rated the same due to similar reasons. Also, we really can't imagine the animated movie surpassing PG in any way. After all, Disney is known for making films so captivating that parents and kids continue to crawl back for more time and time again.
When does Frozen 2 come out in theaters?
Frozen 2 comes out in theaters on Friday. Nov. 22. And since Frozen is already available to watch on Disney Plus, we imagine that Frozen 2 will drop on the streaming service sometime in 2020!
Article continues below advertisement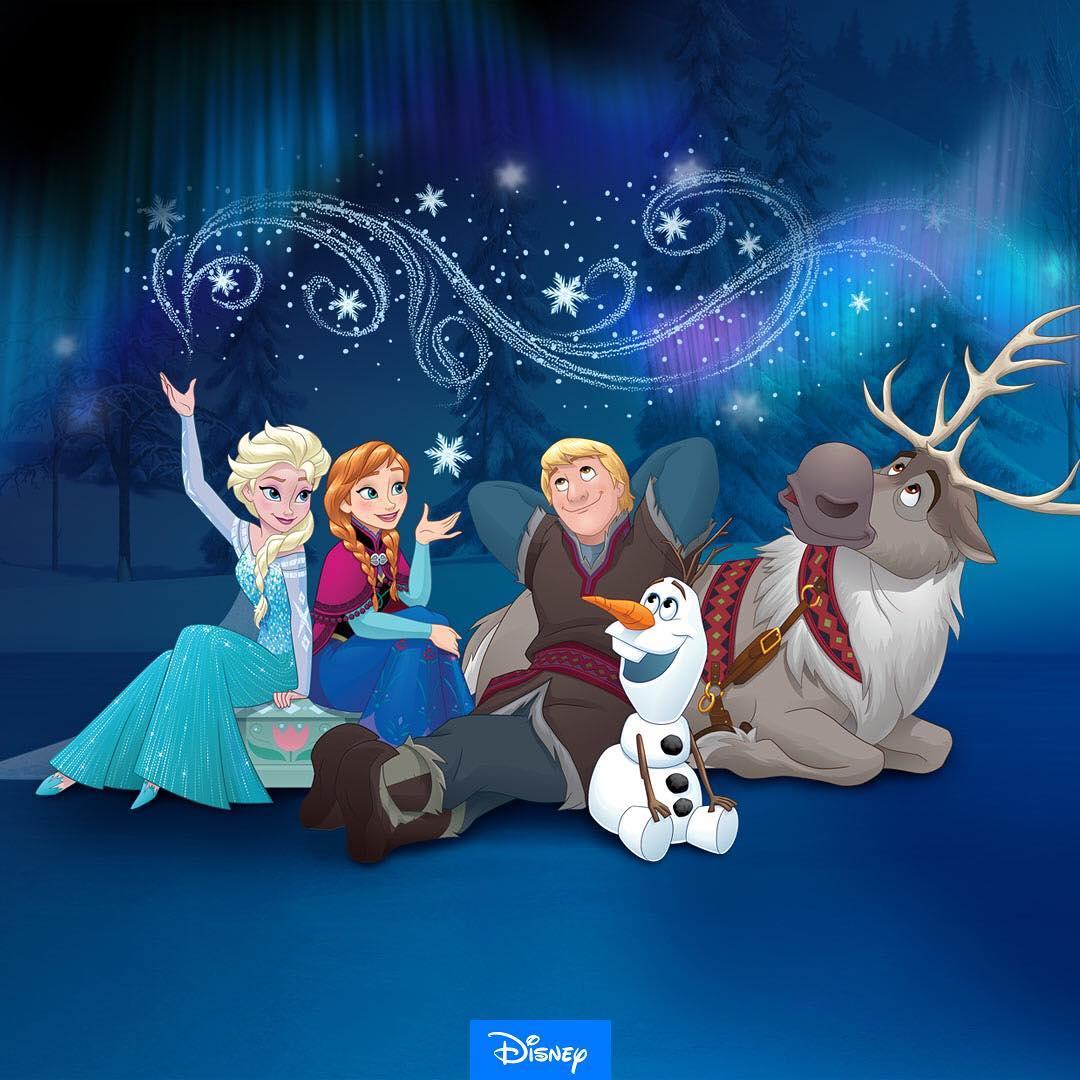 Who's in the cast of Frozen 2?
The Frozen 2 cast will feature Kristen Bell as the voice of Anna, Jonathan Groff as the voice of Kristoff, Idina Menzel as the voice of Elsa, Evan Rachel Wood as the voice of Iduna, Sterling K. Brown as the voice of Mattias, Jason Ritter as the voice of Ryder, Josh Gad as the voice of Olaf, Santino Fontana as the voice of Hans, and more.
Article continues below advertisement
What is Frozen 2 about?
IMBD has the following plot line for Frozen 2: "Anna, Elsa, Kristoff, Olaf, and Sven leave Arendelle to travel to an ancient, autumn-bound forest of an enchanted land. They set out to find the origin of Elsa's powers in order to save their kingdom."
Article continues below advertisement
And so it turns out, Kristen Bell's kids are just as excited for their mom's new film as the rest of us are. "They get just as excited as other kids. They just don't necessarily love to talk about the fact that I'm in the movie," she told USA Today.
"No matter how many times I tell my daughters how cool I am, they're not buying it because it's part of the pattern of human development that allows you to break away from your family and assimilate to a larger tribe, which is Earth," Kristen added.
"I like the fact that my daughters are like, 'No, Frozen is mine," Kristen continued. "I don't need to involve you in it.' There's something really beautiful about that."
We can't wait to "let it go" with Elsa, Anna, and the rest of the crew in just a few short days!