We All Know Joey King Is Amazing, but Did You Know Her Sisters Are, Too?
Everyone has noticed what an amazing actor Joey King is, but did you know that Joey King's sister Hunter King is also an award-winning actor, too?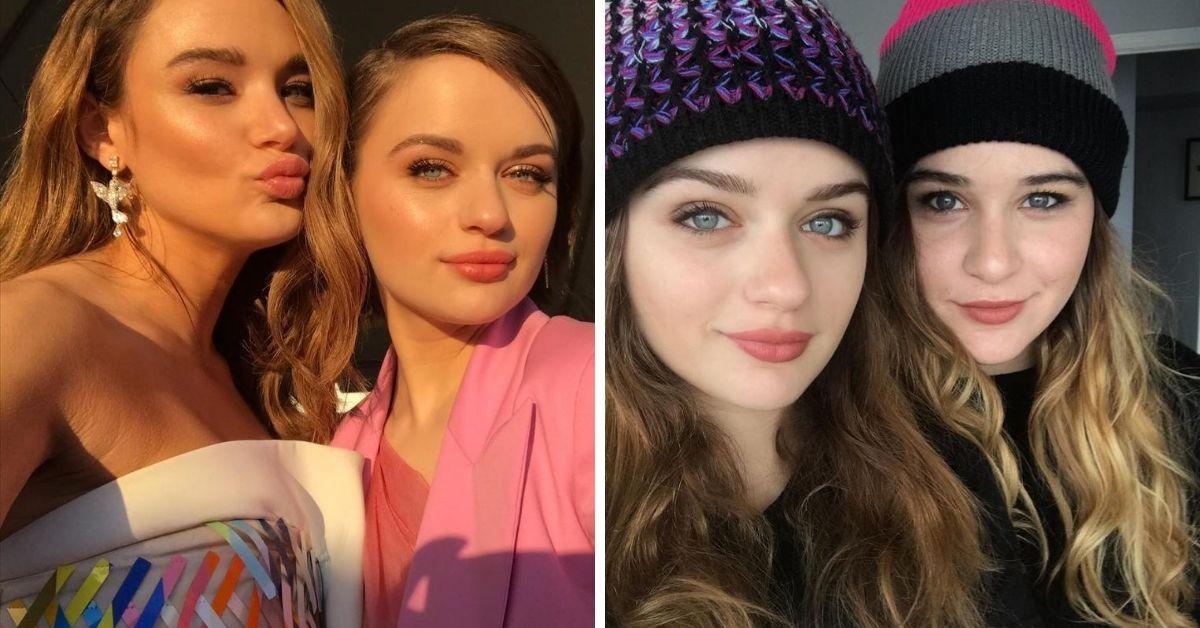 There's one young actor who has become the new it-girl after gaining accolades for her role as Gypsy Rose in Hulu's The Act. Joey King had her first break after landing the part of Selena Gomez's on-screen sister in Ramona and Beezus, the 2010 family-friendly comedy.
Article continues below advertisement
Most recently, Joey has been commanding attention for her lead role in Netflix's The Kissing Booth. She has a lot of talent for someone so young, but not too surprisingly, Joey King's sisters are also in entertainment, and they're pretty rad, too.
Joey King grew up in Los Angeles, Calif. with two sisters.
Joey was born July 30, 1999 to parents Terry and Jamie King. Her rise to fame started when she was relatively young, landing her first role in entertainment when she was just four years old, according to her IMDb biography.
Her career first started with commercials and she initially landed a national spot for Life cereal. From there, she moved on to small guest roles on television shows including CSI, Entourage, and Medium.
Article continues below advertisement
When she was seven years old, Joey voiced the yellow fur ball Katie for the 2008 animated movie Horton Hears a Who!. But her biggest breakout role in the spotlight came two years later when she was nine years old and landed Ramona and Beezus, releasing a single for the movie at the same time.
Article continues below advertisement
She catapulted herself into the spotlight when she played the role of Gypsy Rose Blanchard in Hulu's production of The Act. Joey ended up winning a Golden Globe Award and a Primetime Emmy Award, as well as nabbing nominations for her role from the Screen Actors Guild.
She's still young, at only 21 years old, and she's likely going to continue her trajectory in the arts and continue to grow. Her talent is undeniable, and it seems the acting bug runs in the family.
Article continues below advertisement
Joey King's sisters are also actors.
Joey King grew up with her parents and her two older sisters: Hunter and Kelli. Kelli hasn't been involved in too much entertainment wise though she did have a few guest appearances and small roles on television, including Grey's Anatomy and The Winner.
Article continues below advertisement
Kelli and Joey have an older sister and the third sibling in the King crew. Hunter started her career early, too. She landed several guest roles on TV series, including ER, Without a Trace, and Roswell.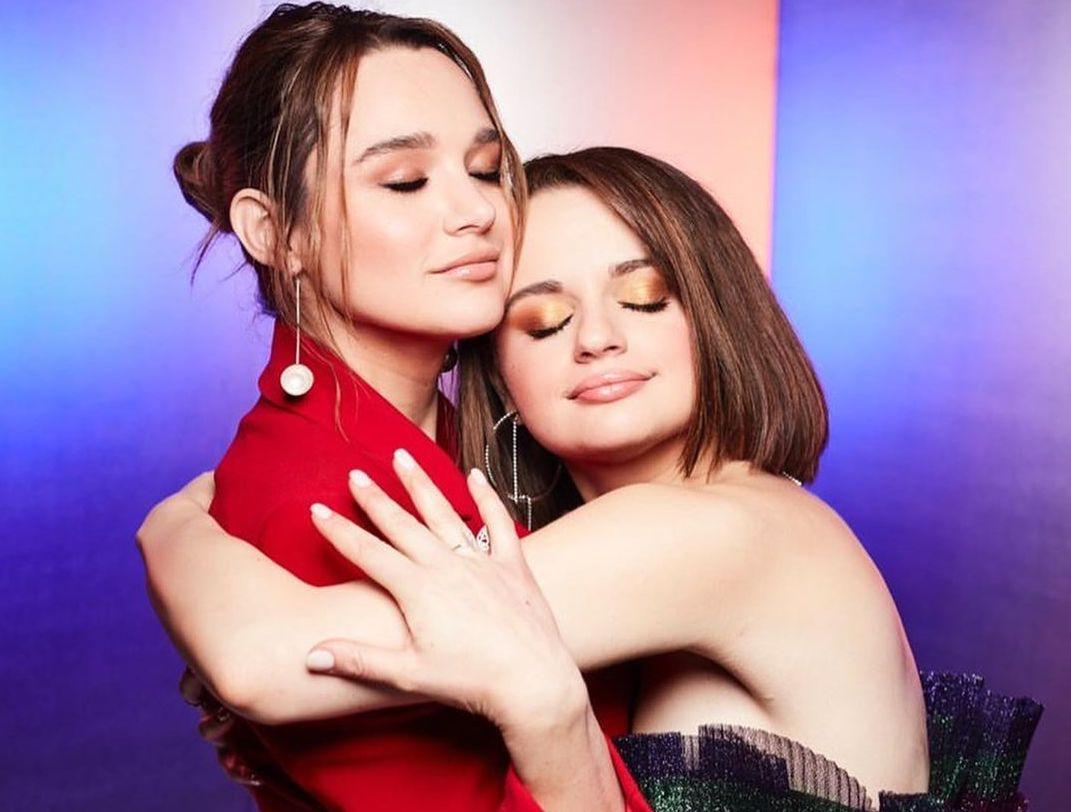 Article continues below advertisement
However, her biggest break to date came in 2012 when she was cast as Summer Newman in the long-running soap opera The Young and the Restless after meeting executive producer Jill Farren-Phelps.
"Jill brought me over there. I never auditioned for Y&R," Hunter said, according to Fandom. "As I was coming off the plane from Florida with a friend, Jill called and said, 'Do you want to come work on Y&R and play Summer?' I was like, 'Yeah.' She said, 'Okay. You start in two days.'"
Her role as Summer garnered her a Daytime Emmy for Outstanding Younger Actress in a Drama Series.
There is no question that talent for acting runs strong in this family and tbh we'd love to have a hang out with these three very talented siblings.