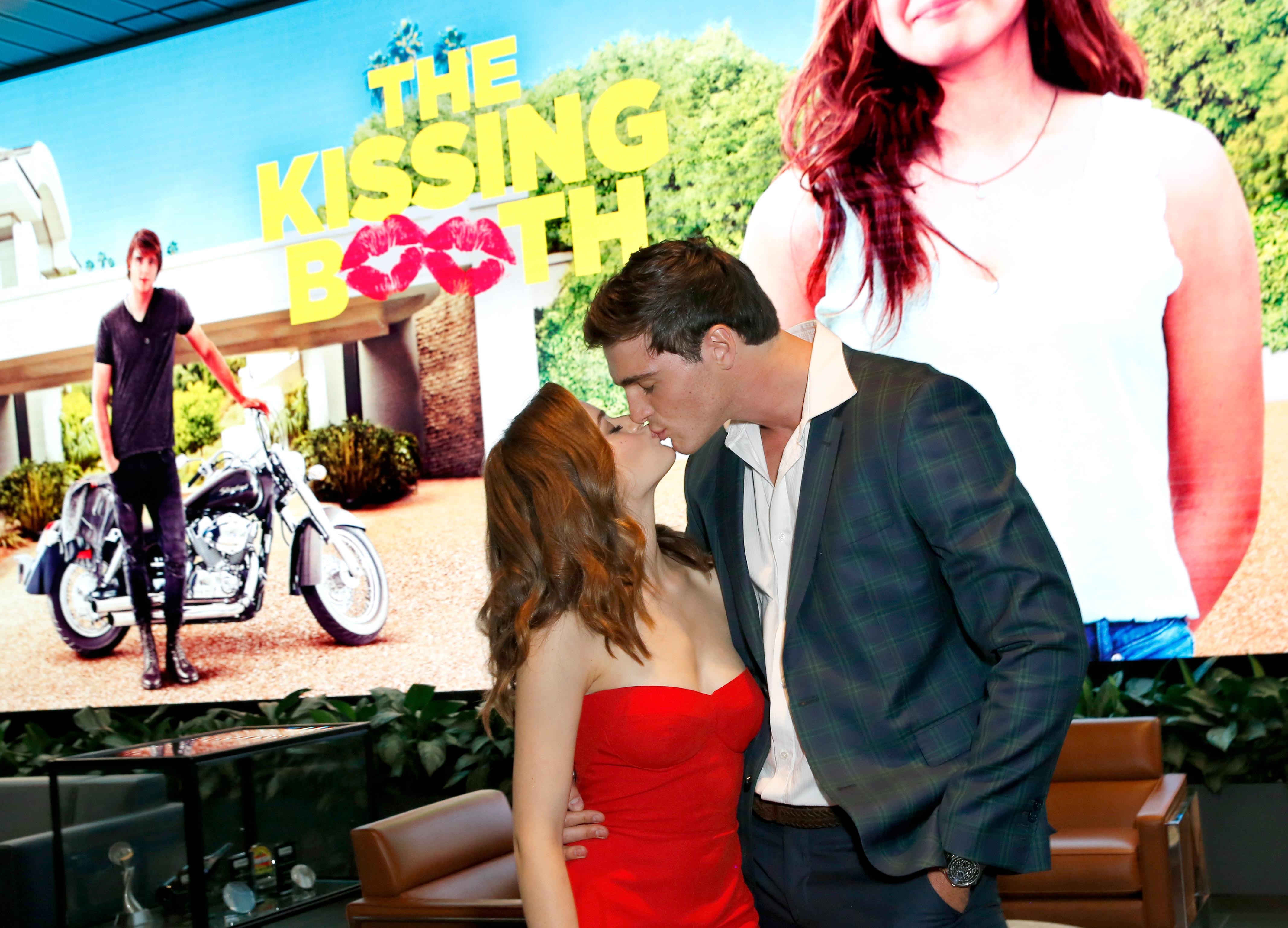 Joey King and Jacob Elordi Seem to Have Broken Up for This Heartbreaking Reason
The sequel to the Netflix's hit romance, The Kissing Booth, dropped on the streaming platform on July 24 — and viewers were left with lingering questions about the actors.
In the original video announcing The Kissing Booth 2, fans couldn't help but notice that one person was missing: Jacob Elordi, who plays beloved bad boy Noah Flynn. After months of speculation, Netflix finally released another video with Jacob confirming that he would indeed be reprising his role. There was only one problem.
Article continues below advertisement
Article continues below advertisement
Why did Joey King and Jacob Elordi break up?
When Jacob and Joey met on the set of The Kissing Booth, it sparked a whirlwind romance. And the happy couple was not about to hide their new love. They were frequently spotted by paparazzi out together and the two posted about their relationship on social media constantly.
Back in late 2018, the couple sparked break-up rumors when Joey stopped posting about Jacob, who went on his own social media hiatus. The couple denied the break-up at the time, but in early 2019, Jacob relaunched his Instagram and this time no photos of Joey were posted. Joey went on her own deleting streak and now finding a photo of Jacob on her account is nearly impossible.
Article continues below advertisement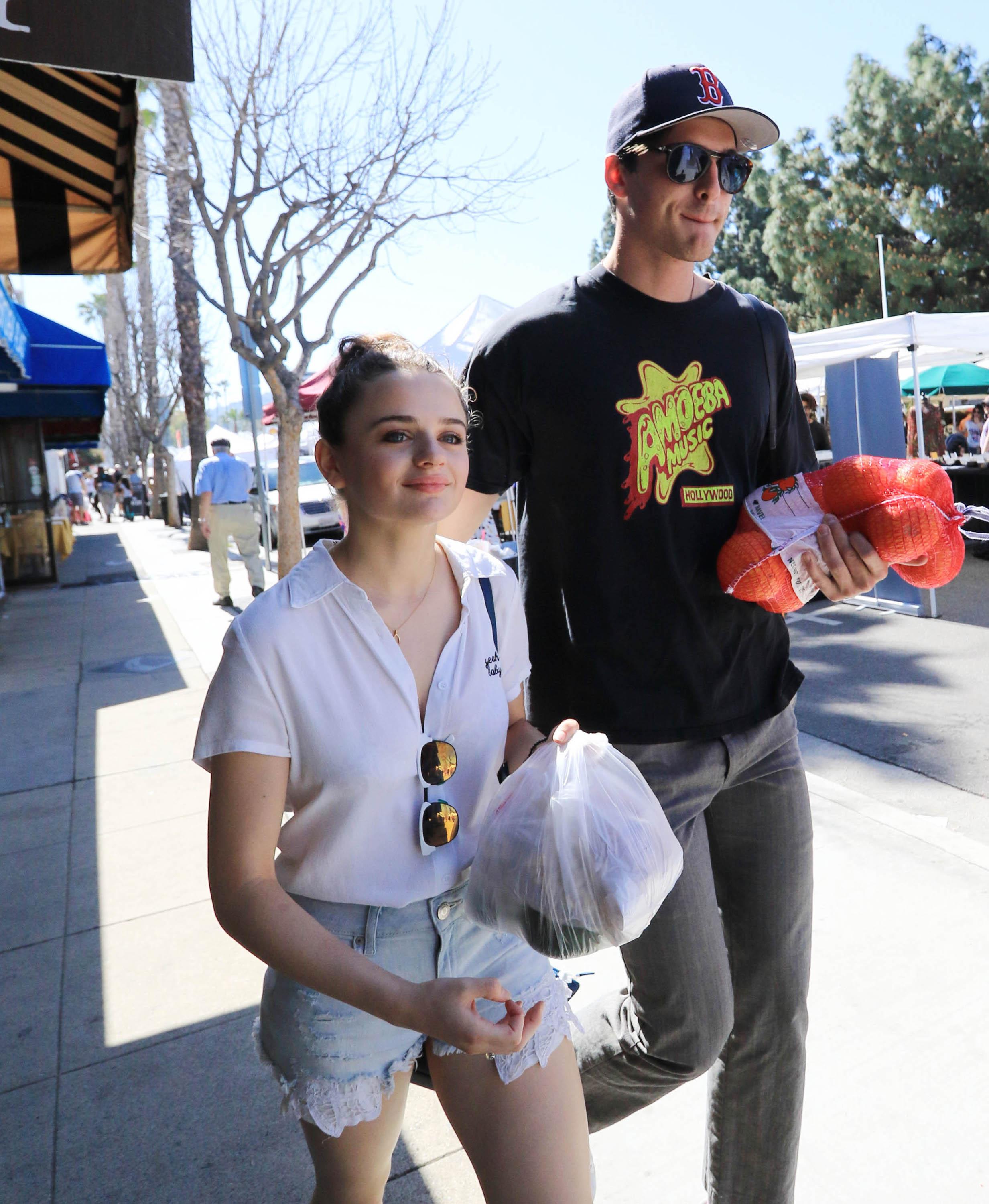 In March 2019, Joey confirmed the break-up in an interview with Refinery29 and spoke about how she's coping. And one of the big themes of the discussion was about how social media played into their relationship. "When you're going through something and the world wants to go through it with you or to get every piece of detail from you about it, it's really difficult. Some of these things are just meant for you," Joey said.
Article continues below advertisement
When asked about how fans have been engaging with the couple on social media, Joey said, "They can't understand; they can't grasp, that reality could be completely different and completely not the same as what you see. So I think that the reason why it was really difficult for them to let up on it is because they just have a fantasy idea of someone else's life, when it's not like that at all."
It does seem that the fanbase may have played a role in the break-up, whether they meant to or not. Joey seems to believe that the relationship wasn't as lovey-dovey as we saw on Instagram and, what the fanbase believed them to be, they might never have been.
Article continues below advertisement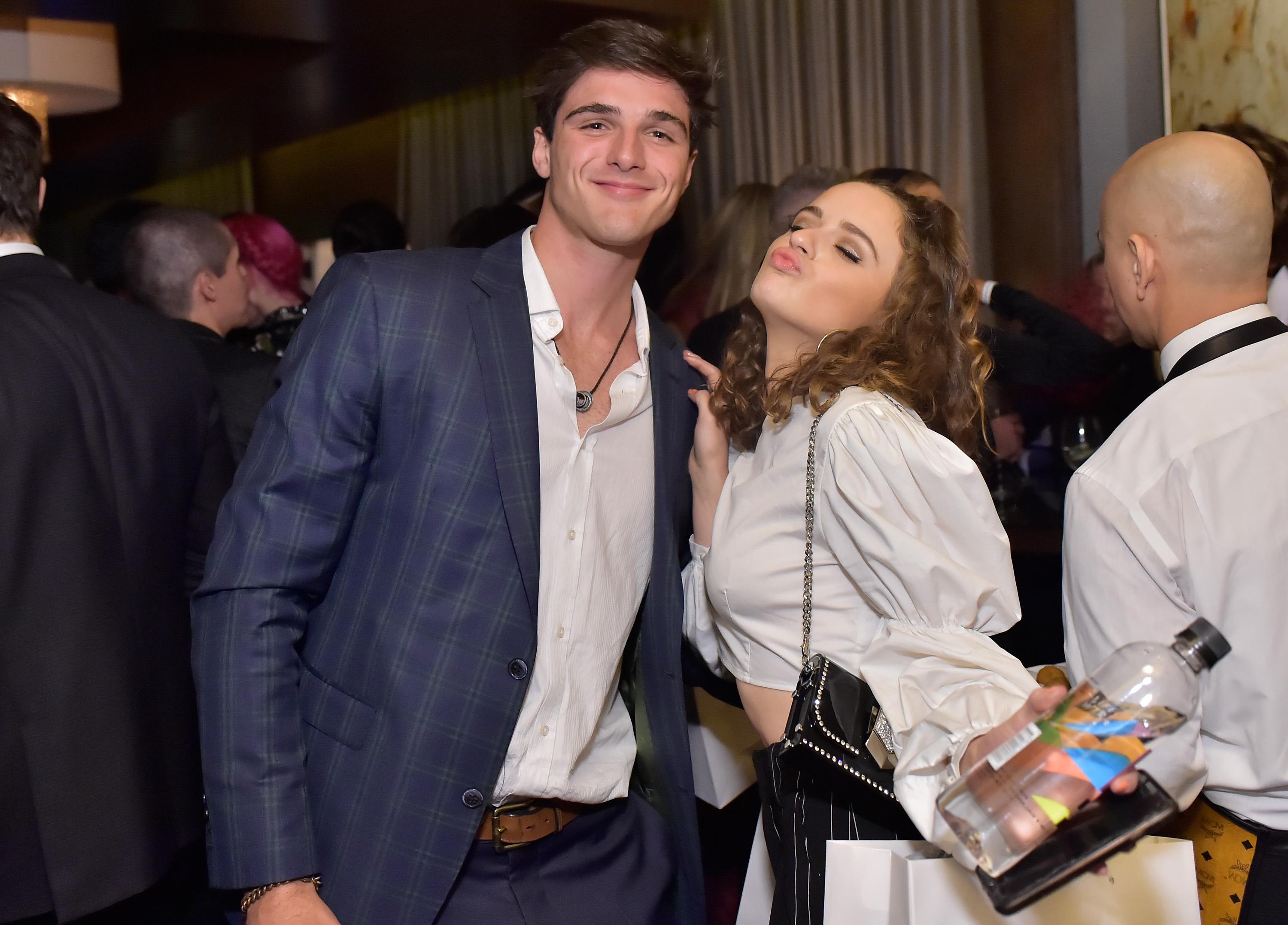 Who are Joey and Jacob dating now?
Although it was rumored that Jacob was dating Zendaya, who he met on their show Euphoria, it appears that he's currently single.
Since the break up, Joey has been spotted with Steven Piet, an executive producer and director on her show The Act. She hasn't confirmed the relationship, which would make sense if making her relationship so public last time ended up being a reason why her last break-up happened.