Joey King Spotted on a Date With Co-Star Steven Piet at a… Cemetery?!
Are Steven Piet and Joey King dating? The pair met on the set of 'The Act' and were spotted together over Labor Day weekend. Details on the duo.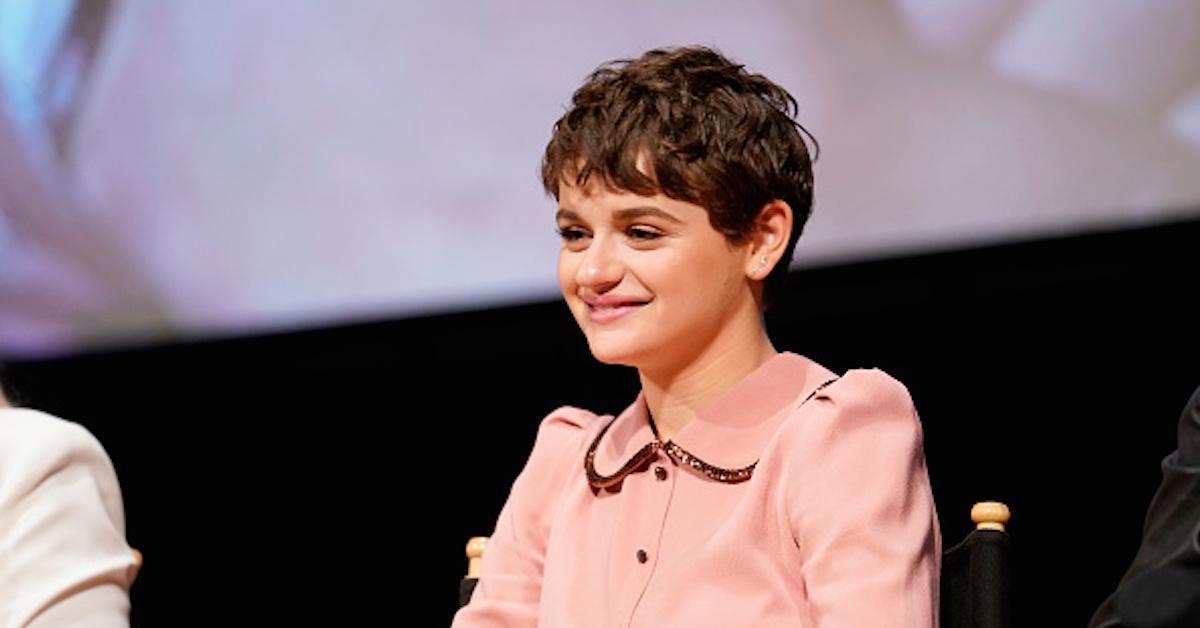 Though the Hulu original series The Act is based on a troublesome romance-turned-murder, one of the stars of the show managed to find an authentic love story on set. Actress Joey King played Gypsy Rose Blanchard who hatched a murder plan to kill her mother after she faked her daughter's illnesses for sympathy. Gypsy's then-boyfriend Nick Godejohn killed DeeDee Blanchard, and he and Gypsy are currently serving time for their crimes.
Article continues below advertisement
Joey received an Emmy nomination for her portrayal of Gypsy Rose, and a change in her love life is proving that 2019 is her year. After being spotted together on social media over Labor Day Weekend, Joey King appears to be dating Steven Piet.
Are Joey King and Steven Piet dating? They were spotted at a film screening in a cemetery together.
Joey is fairly active on social media, so the photos of her and Steven together over Labor Day Weekend were unexpected, to say the least. The rumored couple attended a screening of Harry Potter and the Chamber of Secrets at the Hollywood Forever Cemetery as part of an event hosted by Cinespia.
Article continues below advertisement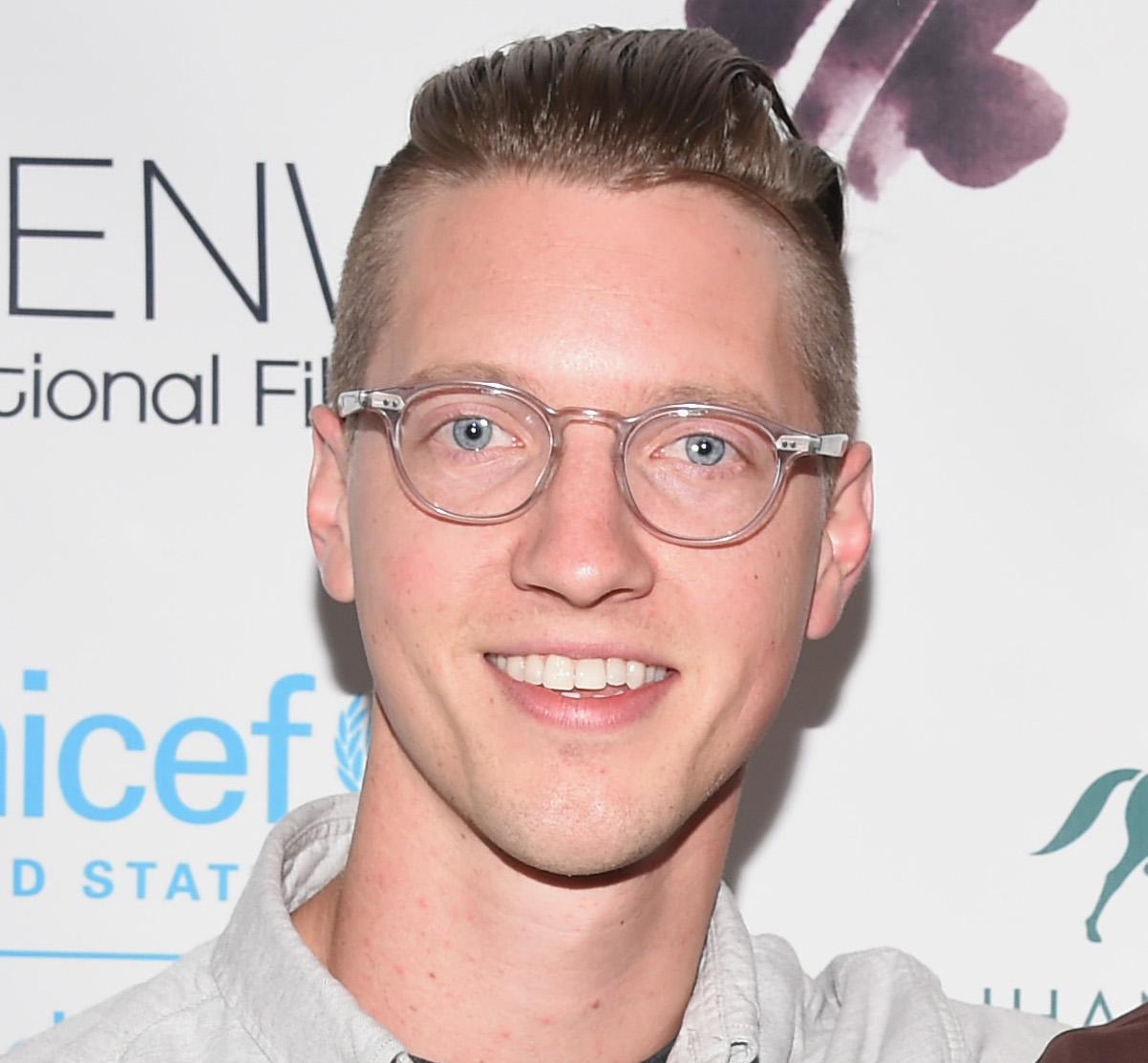 The screening was a family affair for Joey, whose two sisters, Hunter and Kelli, also made an appearance. Joey's sisters were also with dates, and they all posed for a photo together. This isn't the first time that Joey has cozied up with someone she met on set, and her ex also is reportedly dating someone new.
Article continues below advertisement
Joey also dated her Kissing Booth co-star Jacob Elordi for a year.
The Kissing Booth really put Netflix on the map as an original movie producer, and the cringeworthy-but-cute movie gained a lot of attention online. The romantic comedy was the first in the summer 2018 lineup of similar films, including Set It Up and To All the Boys I Loved Before. Joey was the star of the film as Elle Evans, and her romantic interest, Noah Flynn, was played by Jacob Elordi.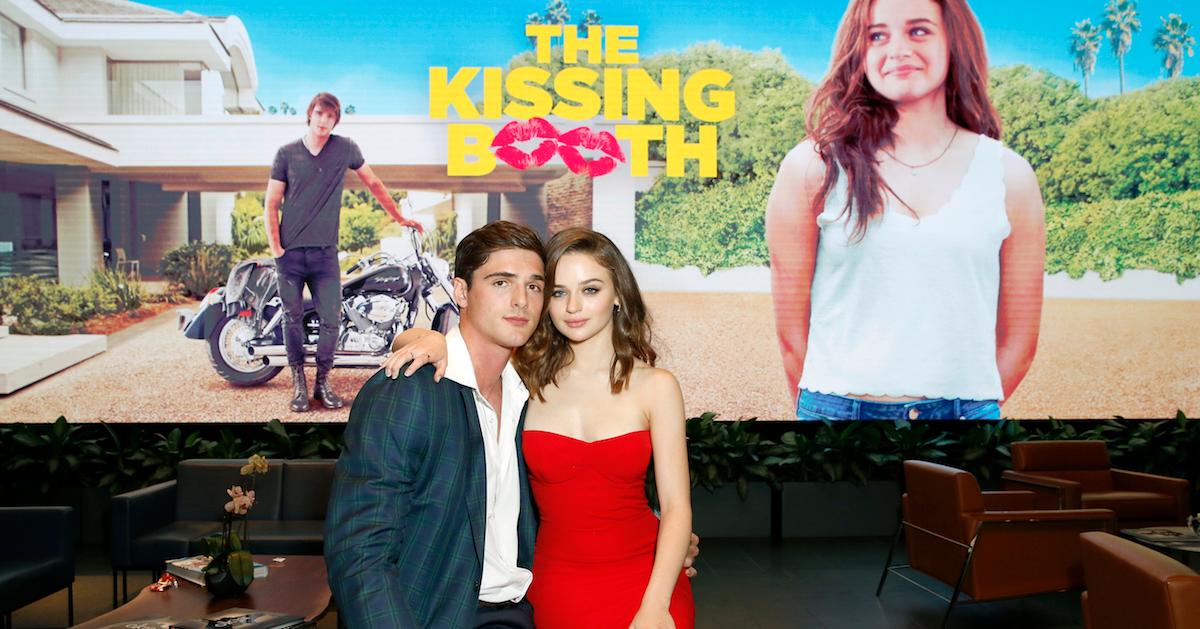 Article continues below advertisement
Joey and Jacob hit it off on set, and the two posted pictures of each other on social media during the first few months after the movie was released. They filmed a still unreleased sequel, The Kissing Booth 2, but the couple split in late 2018. Jacob is now gaining a lot of attention for his role in the HBO show Euphoria, alongside Zendaya.
Jacob and Zendaya were recently spotted on vacation together in Greece, leading many online users to wonder if they are also dating. Euphoria got renewed for a second season in July, so the two will continue to be co-stars for the foreseeable future.
Zendaya was last linked to her Spider-Man co-star Tom Holland, but the pair never confirmed their romance. If Zendaya follows this pattern, we likely won't know if she and Jacob are more than co-stars.